Kerv Digital 2022 Wrap-Up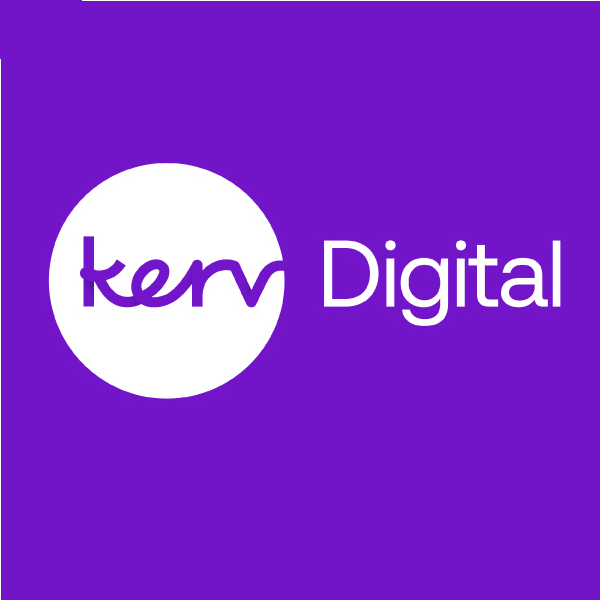 Kerv Digital
The Digital Transformation Arm of Kerv Group|Kerv Digital
Published 30/12/22 under:
2022 was another momentous year.  For starters, we completed the transition from cloudThing to Kerv Digital.  While the name changed, our drive for success pushed us further and the ability for us to help our amazing clients continued at a rapid pace. 
Projects
 
Over the last twelve months we have had our hands full, with 49 different projects spanning across the globe.  All of them come with different challenges – ones we're delighted to meet head on – and with that too comes the tangible benefits of our efforts.  Across both the nonprofit and public sectors we've helped make a difference in everyday lives as well as being able to lead commercial businesses into a better future.
Recruitment
Equipping and delivering all of those accomplishments called for more hands on deck.  Over the course of 2022 we managed to strengthen our workforce so that the Kerv crew now stands at over 350 people.  As part of our continuing voyage, we broke new ground in terms of being able to look toward the emerging talent pool in Romania.  
Events
Our presence at the Târgul de Cariere recruitment fayre provided a stepping stone into new territory but it wasn't the only place we landed however.  We also touched down at the South Coast Summit in Southampton in October as well as hosting multiple events dedicated to helping people understand the power of technology and how we can help.
Awards
In addition to all of the expertise we've added, we're still being recognized for what we already had on board.  Across the board we won awards left right and centre, with a Best Place To Work 2022 accolade for our India team as well as being named Best Workplaces for Women for a second year in a row.  
Microsoft
Of all the growth that's taken place during the last twelve months, we're absolutely delighted to have over 40 catalyst trained individuals among our ranks as well as 372 certifications this year in total.  Our partnership with Microsoft has also continued to blossom as we had the honour and pleasure of obtaining not one, not two but three of Microsoft's Solution Designation Partnerships.
Delivery/Assessment
Part of what we've been able to do so well this year is the scope, scale and spectrum of our delivery.  Between MS Dynamics, Power Platform and Data Science (and more) we've been able to administer 17712 points of effort and over 7000 user stories throughout all of our developmental projects.  Additionally just to underline the value of our endeavors, over 140 independent people tested and added research to our technology in order to make sure everything we do is of the highest standard.
Future
Being able to reflect on a great year gives us a chance to catch our breath before what is sure to be another epic twelve months.  We are so proud of what we've managed to accomplish both as a business as well as all of the hard working individuals without whom we couldn't do without.  Here's to 2023!
Related
You might also be interested in
Have a question?
Leave your details and a member of the team will be in touch to help.
"*" indicates required fields