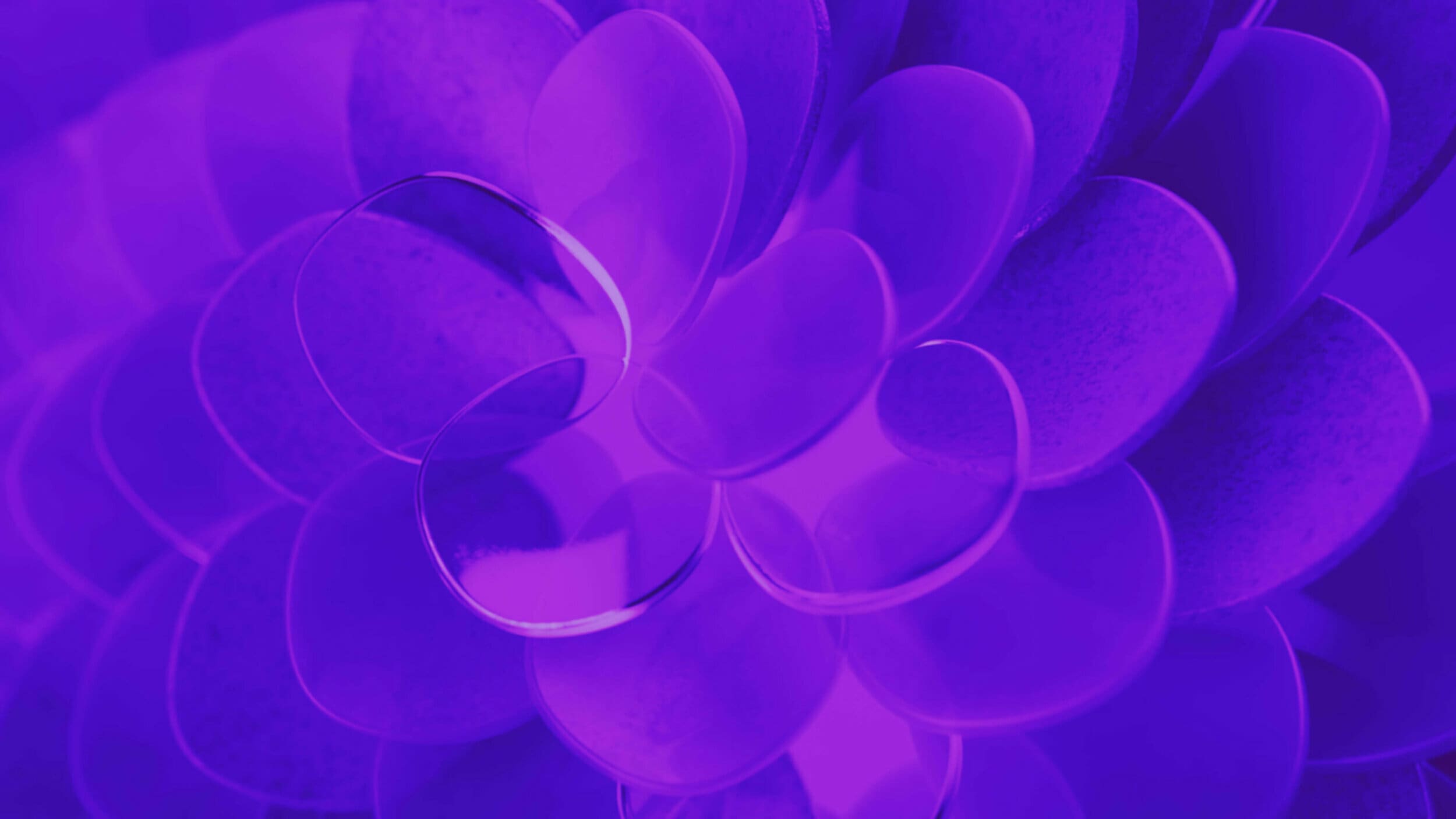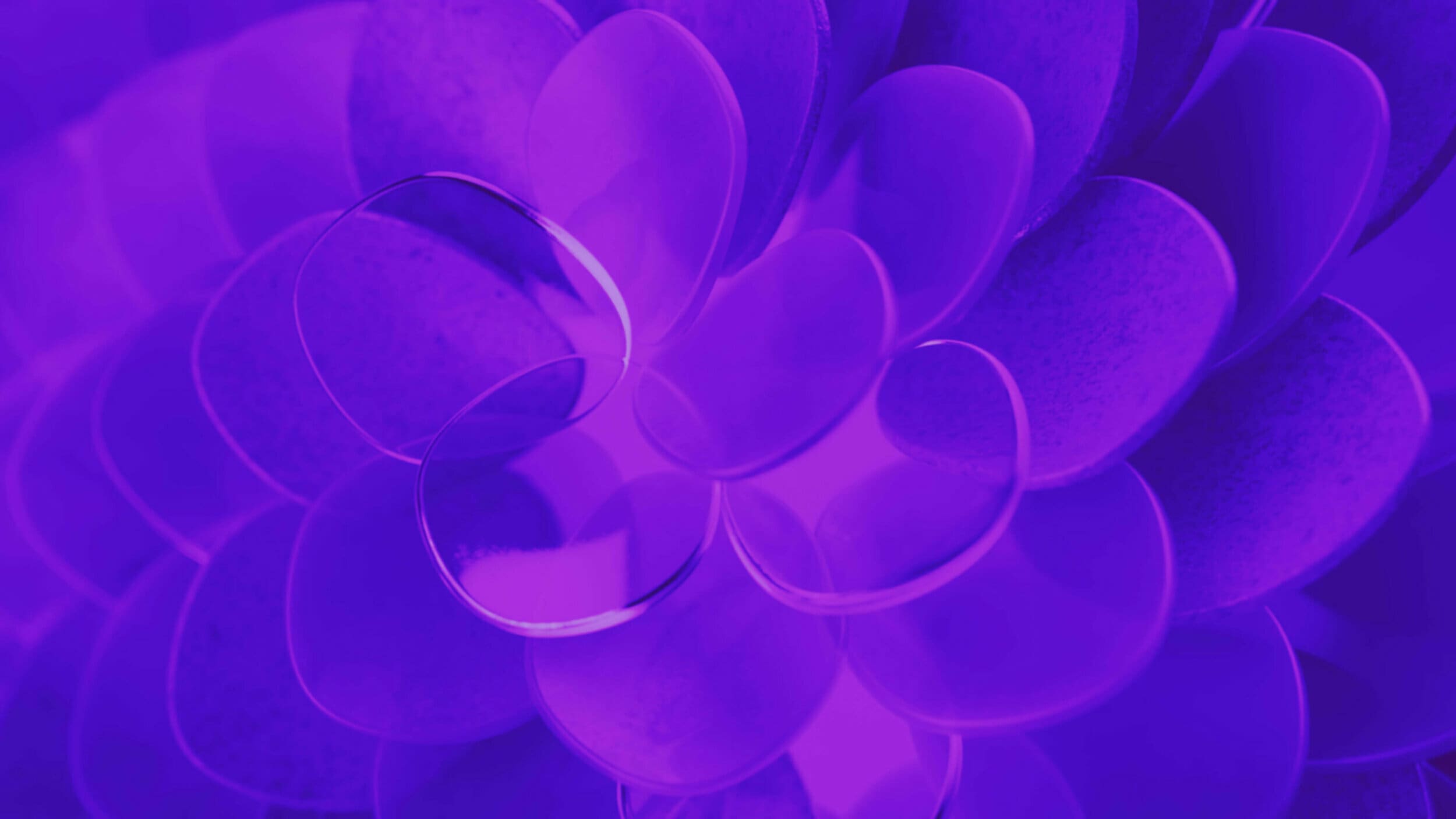 Exposing Hidden Savings
Client
Metropolis International Group
Price negotiation and haggling over tariffs alone is not the most effective route to cost reduction.
Intelligent call analysis can expose far bigger savings. It's a specialist job, but big savings are still achievable if you can find a service provider with the knowledge and experience required. The proof of this was discovered by Metropoliis International Group when they reviewed their telecoms services. With some of the biggest titles in the industry, Metropolis is a top publisher in the consumer, business and travel sectors. In this aggressivley competitive environment, Metropolis has held a market leading position since 1994, due in good part to an active call centre focused on advertising sales. Heavy usage of outbound calls to both mobile and fixed line prospects knocks a big hole in the IT budget and represents a significant cost to the business as a whole.
I'm surprised at the scale of the savings. I'm even more surprised that I haven't had to change my network carrier.
Having a novation agreement with BT, Kerv was able to take over management of our voice services and billing. The process was really simple, without any disruption to our telecoms services. Now, in the knowledge that Kerv is monitoring my call records, I can be confident that I'm always getting the best deal.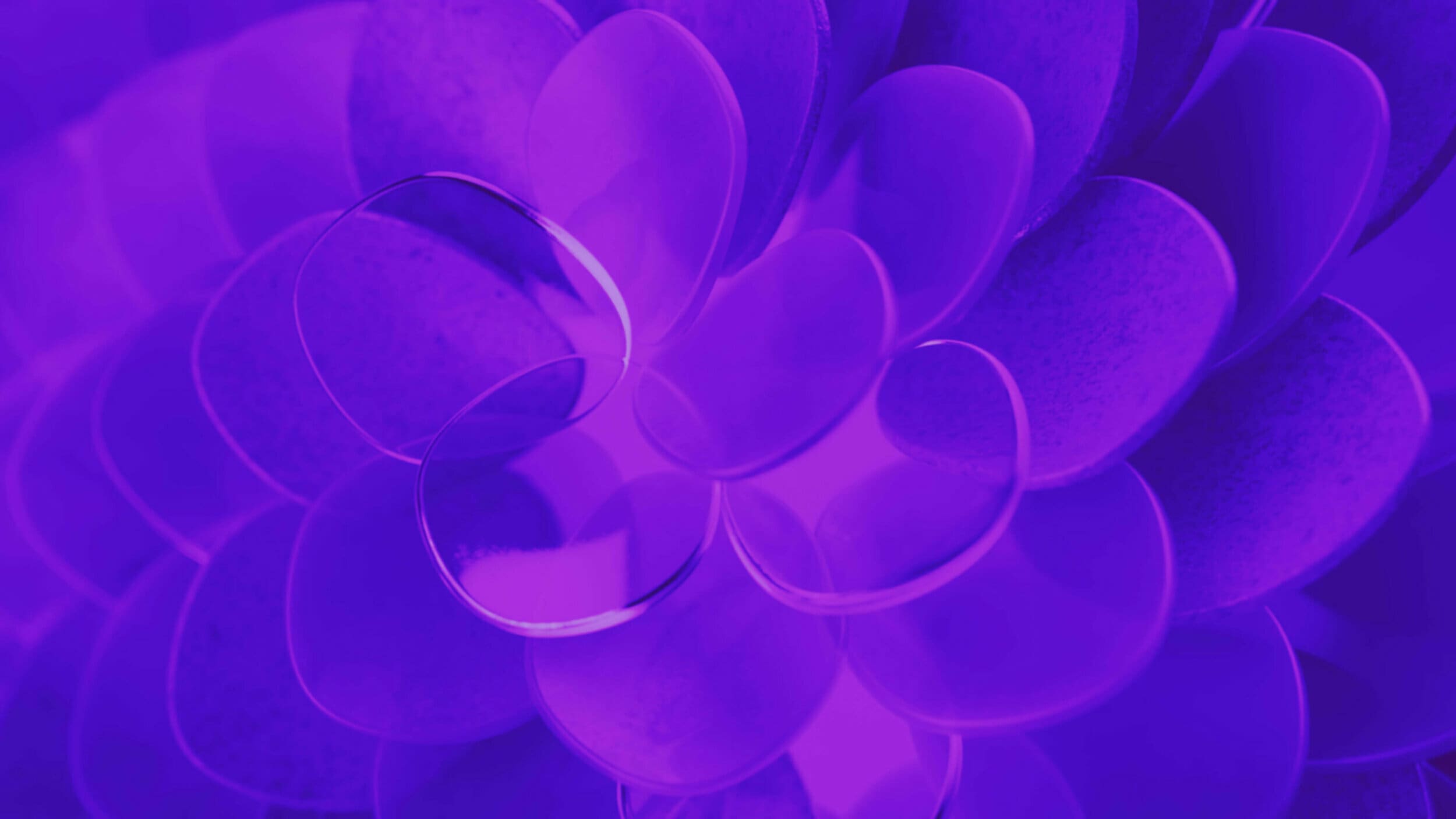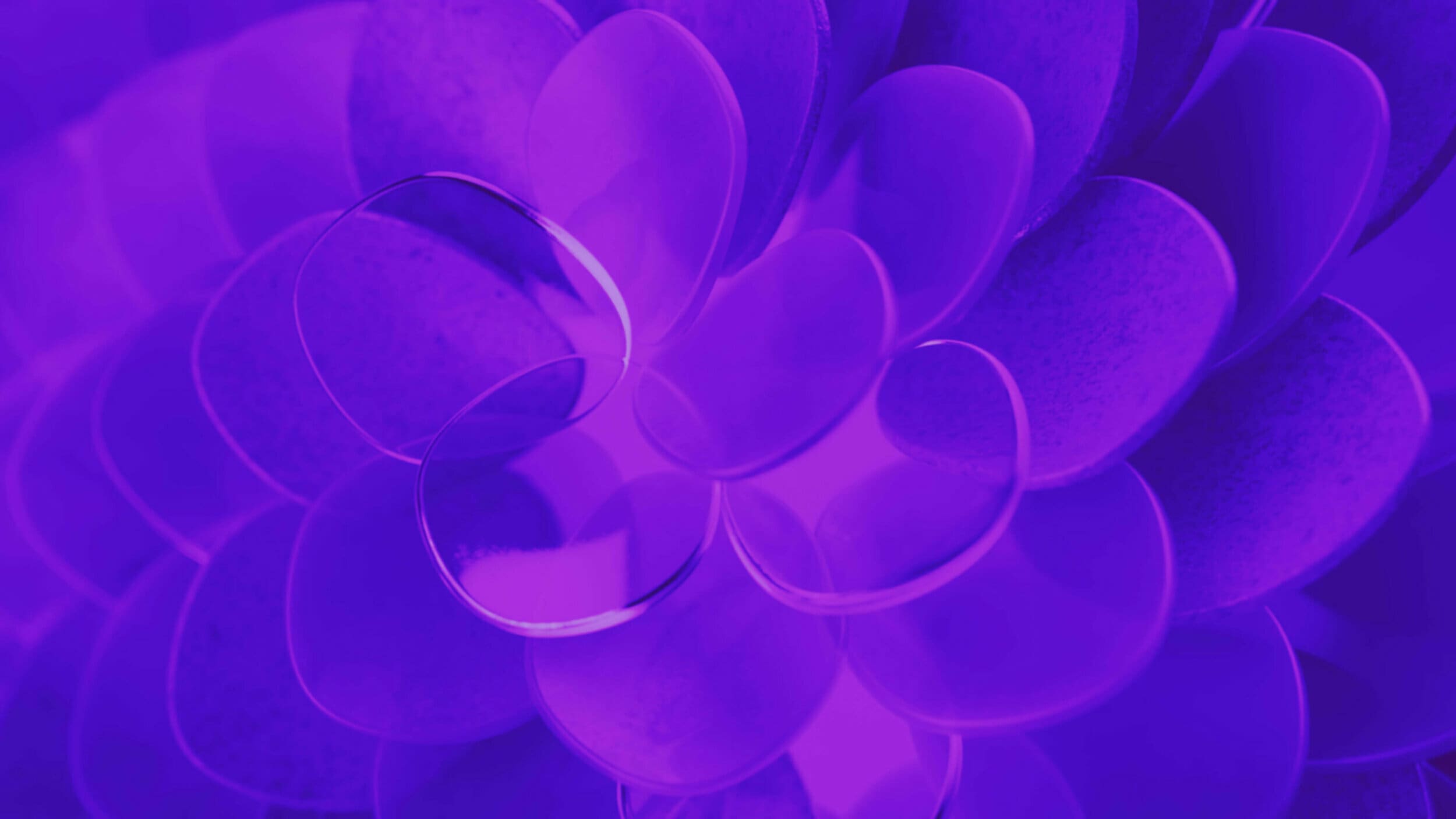 Building better businesses
Project
Cloud Communications
When Terra Firma needed to improve business continuity and voice communications it turned to technology partner Kerv Collaborate.
Terra Firma, like many organisations, had quickly embraced Microsoft Teams for collaboration, but had been nervous about migrating their telephony. Voxivo4Teams removed those concerns and Kerv Collaborate was with Terra Firma every single step of the way.
We haven't seen any loss in productivity. Our employees work just as efficiently from home as they do in the office.
Voxivo4Teams was set up with Microsoft Teams Direct Routing as part of a hybrid approach. Importantly, it ensures quality call recordings for compliance purposes – a prerequisite for financial services companies. So, when the pandemic struck, Terra Firma changed to remote working without any problems or the expense of Microsoft Voice call plans.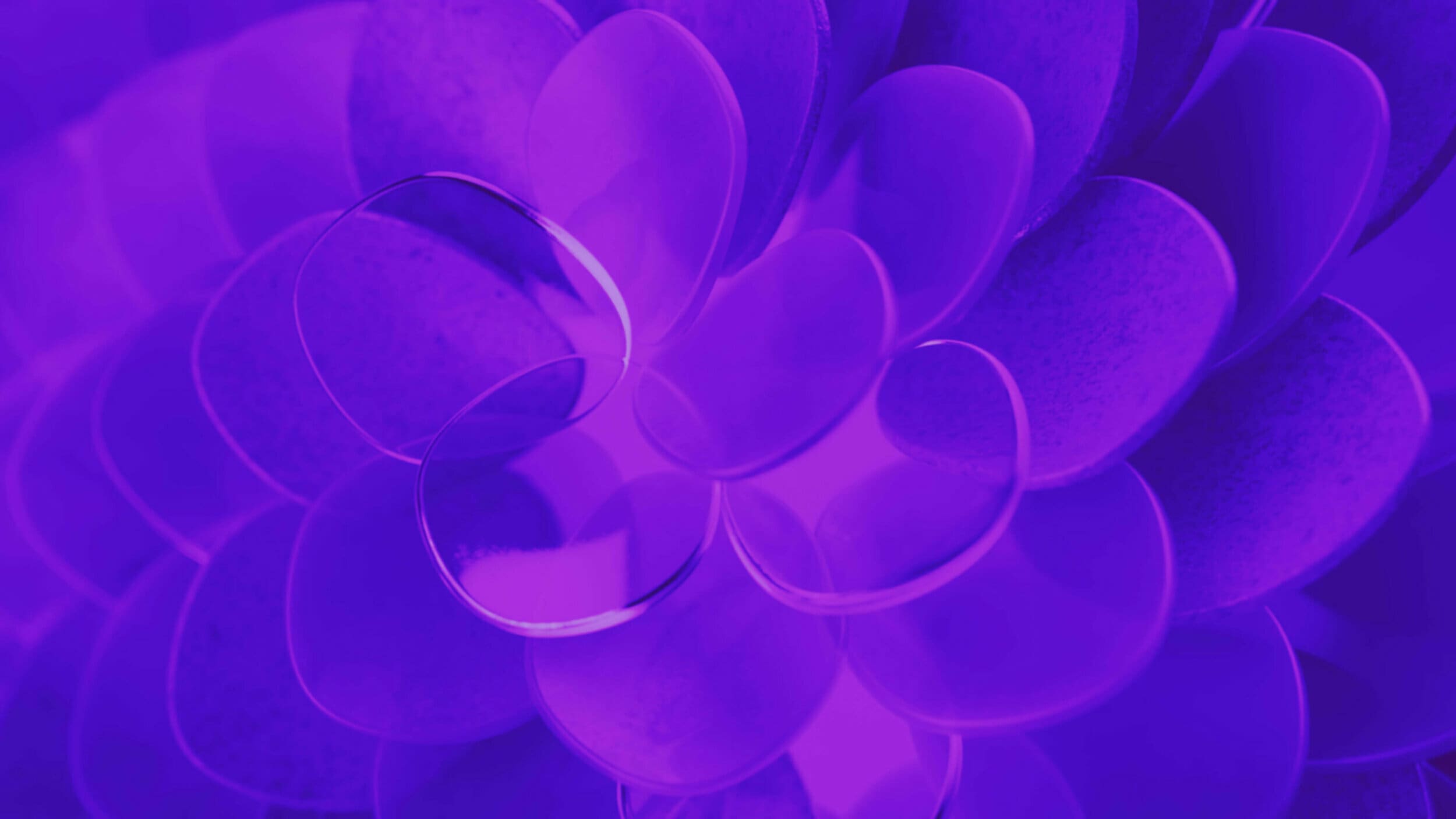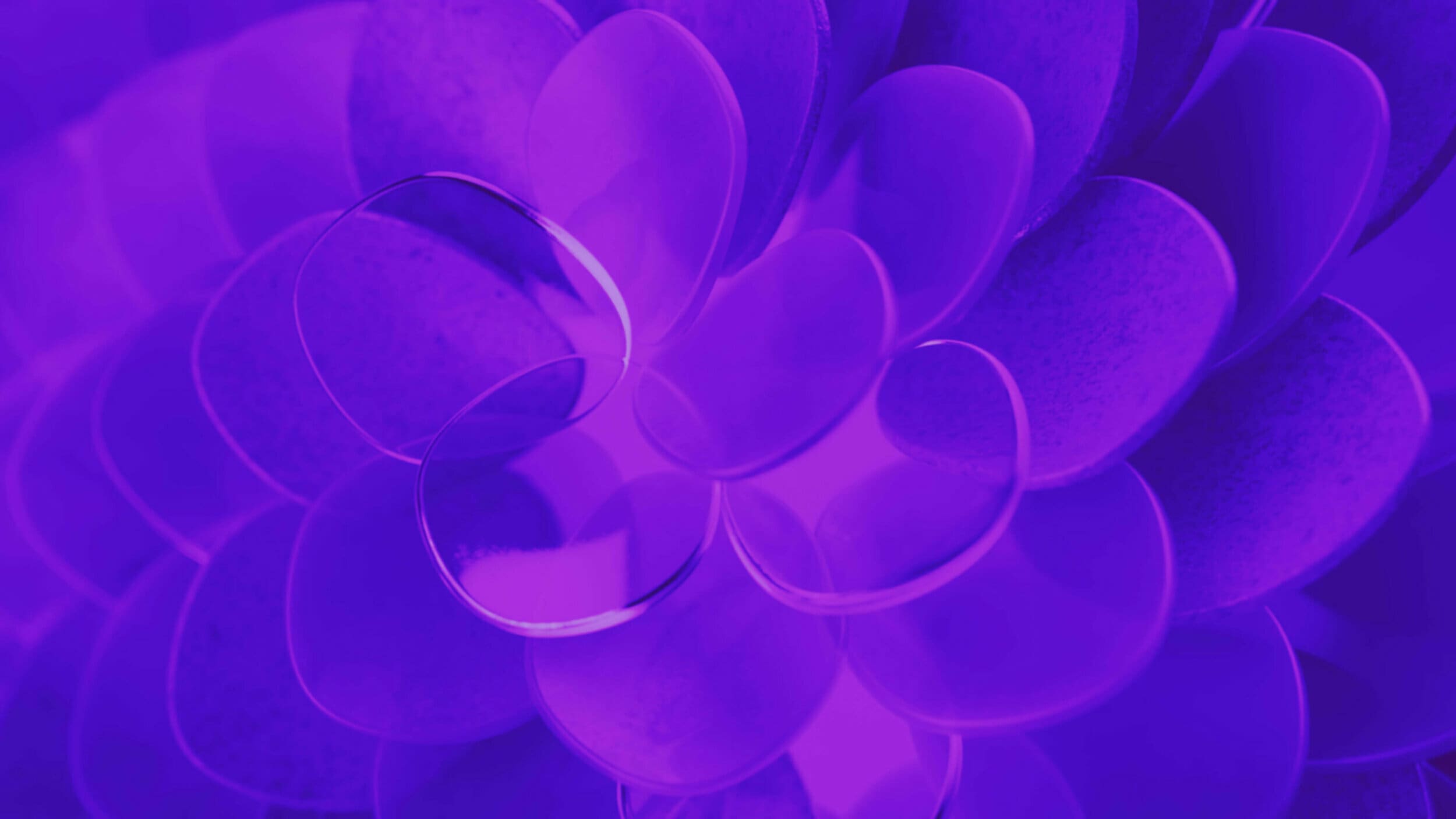 Transforming the management of mobile communications
Project
Mobile Communication
The procurement of Mobile communications has become a complex task
A fiercely competitive market has driven many service providers to specialise in one or other of these areas. In turn, the customer now faces the challenge of increased administration, more complex billing, fragmented reporting and growing management costs. In response, businesses are seeking a single provider that can deal with complexity, maintain service levels and deliver cost efficiencies.
Kerv Collaborate has transformed the management of our mobile communications. Their proactive approach and personal service has built a close and valuable working partnership that has succeeded in reducing admin, cutting costs by 30% and simplifying the billing process.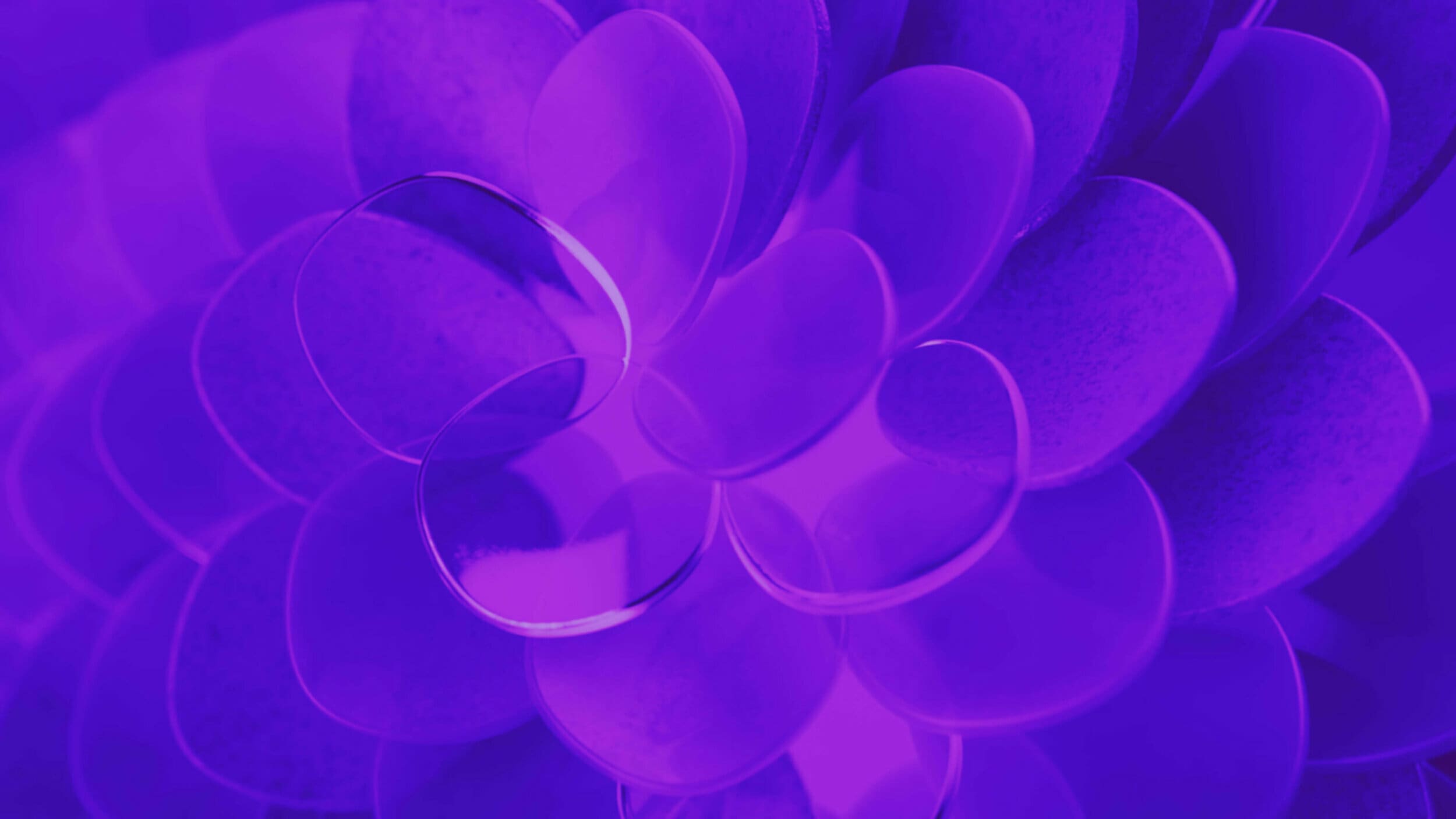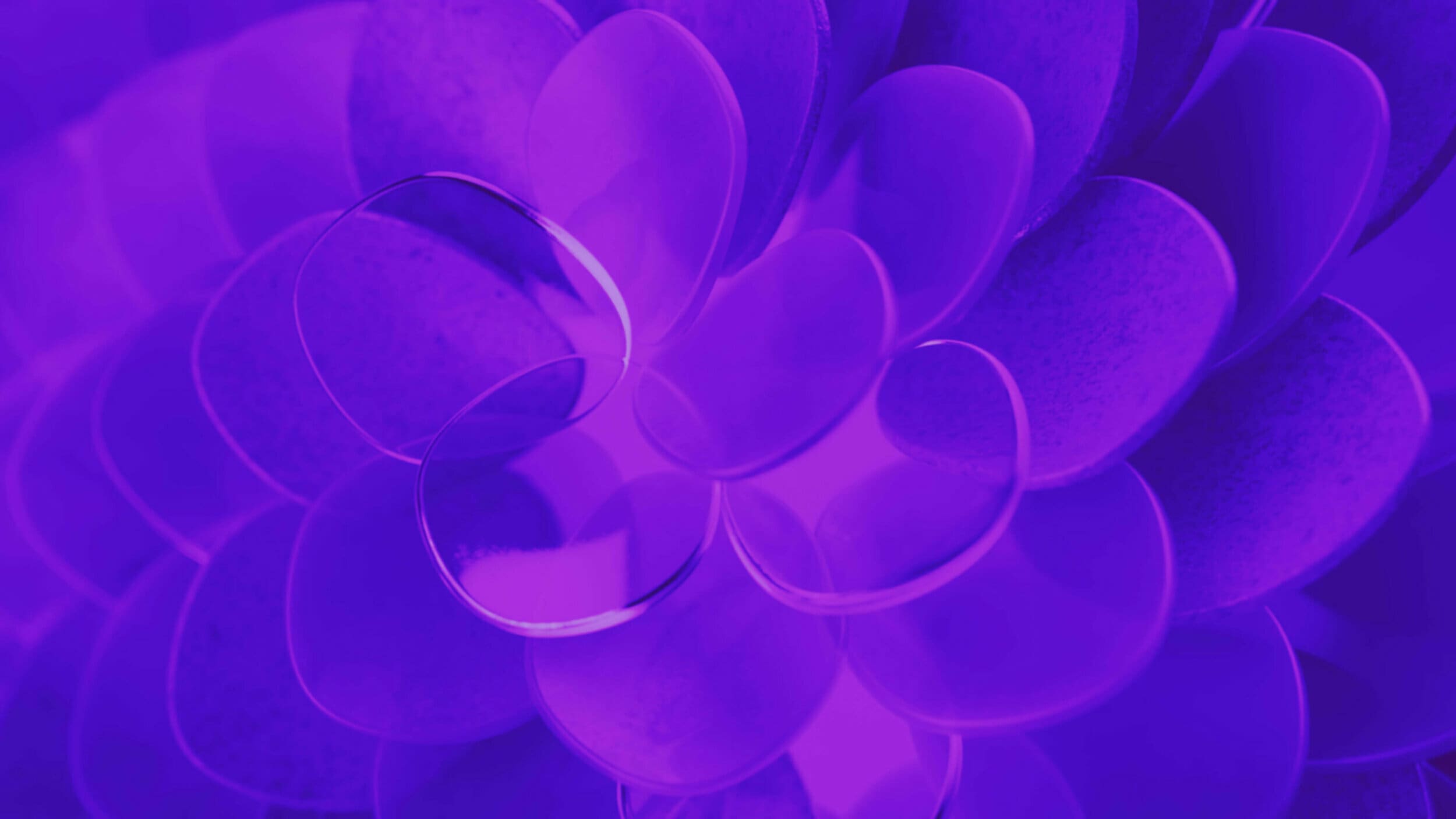 Always there for local communities
Client
Ceredigion County Council
Over-the-weekend move
Based in the town of Aberaeron, Ceredigion County Council serves around 72,000 citizens, 25% of whom are over 65- years- of-age. Like most local authorities, it faced the perpetual challenge of doing more with less: improving public services against ever-reducing budgets. A task made even tougher when the pandemic forced contact centre staff to work from home.
Moving our supervisors and 20-plus advisors to remote working was pretty painless.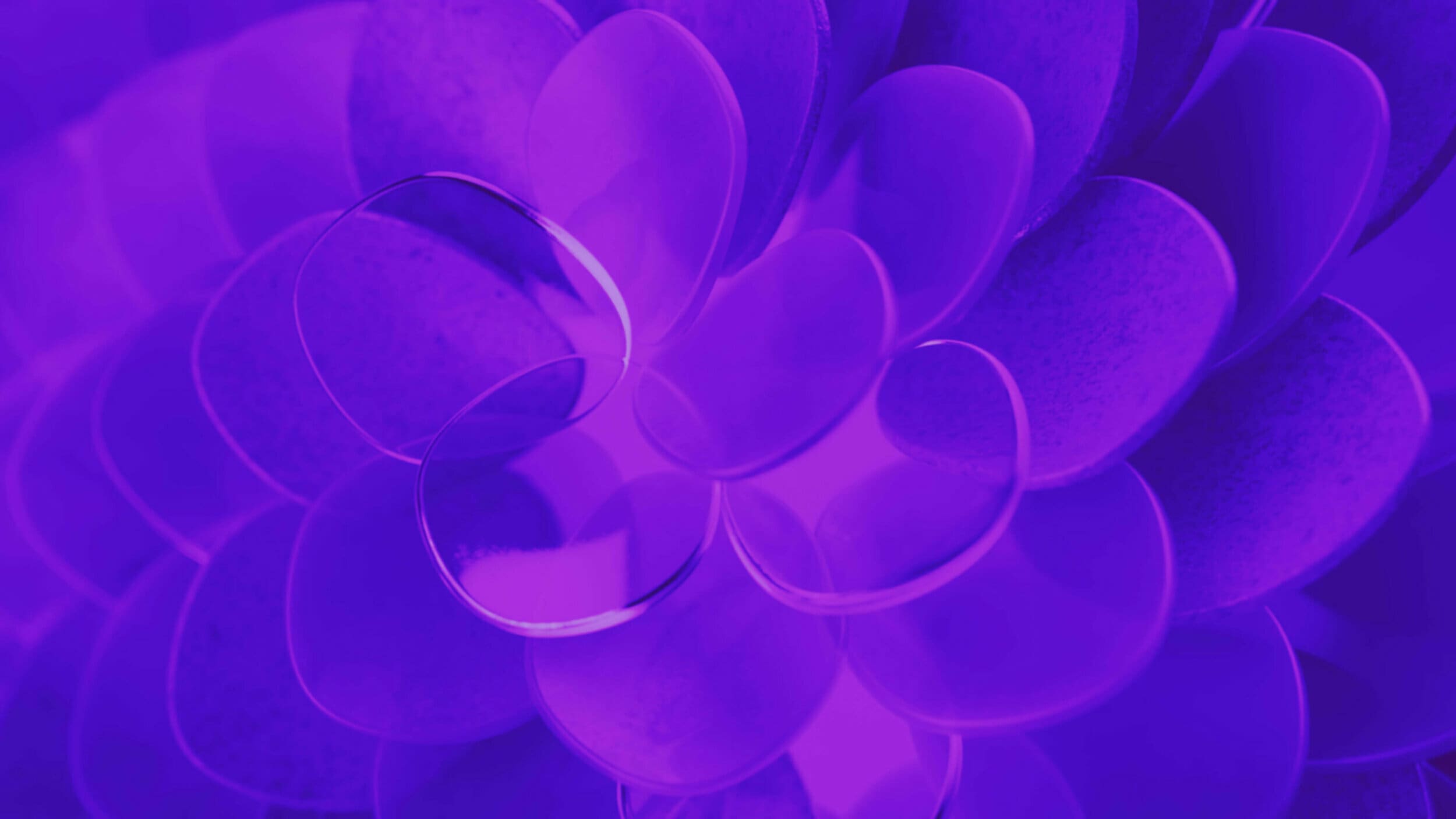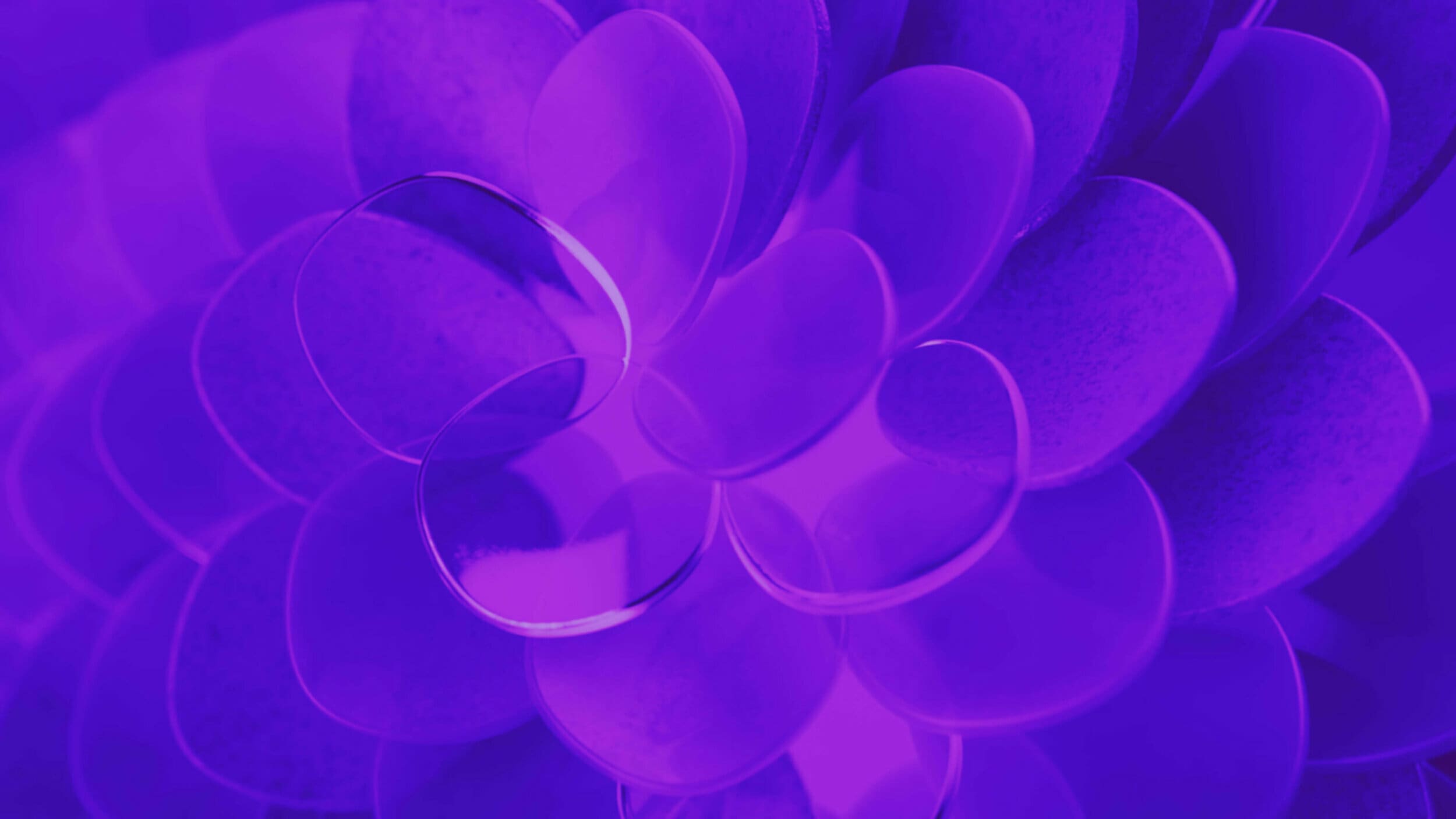 A Nightmare on Beak Street
For all businesses today, digitalisation of business processes is critical to the battle for competitive advantage and employee productivity.
All too often, though, the criticality of super-fast network availability is matched by an equal and opposite super-slow installation process. Accessing new fibre networks, brought about by office moves, new system installations, company mergers or rapid business growth, can be fraught with delays. The consequences can be disastrous, as discovered by Keko London, the Soho- based advertising and marketing agency.
Kerv Collaborate literally saved our Agency. Broadband is now as essential as water or electricity to the running of our operations and yet my business lost money and was put at risk because of archaic infrastructure, bureaucratic processes and poor customer service on the part of network service providers.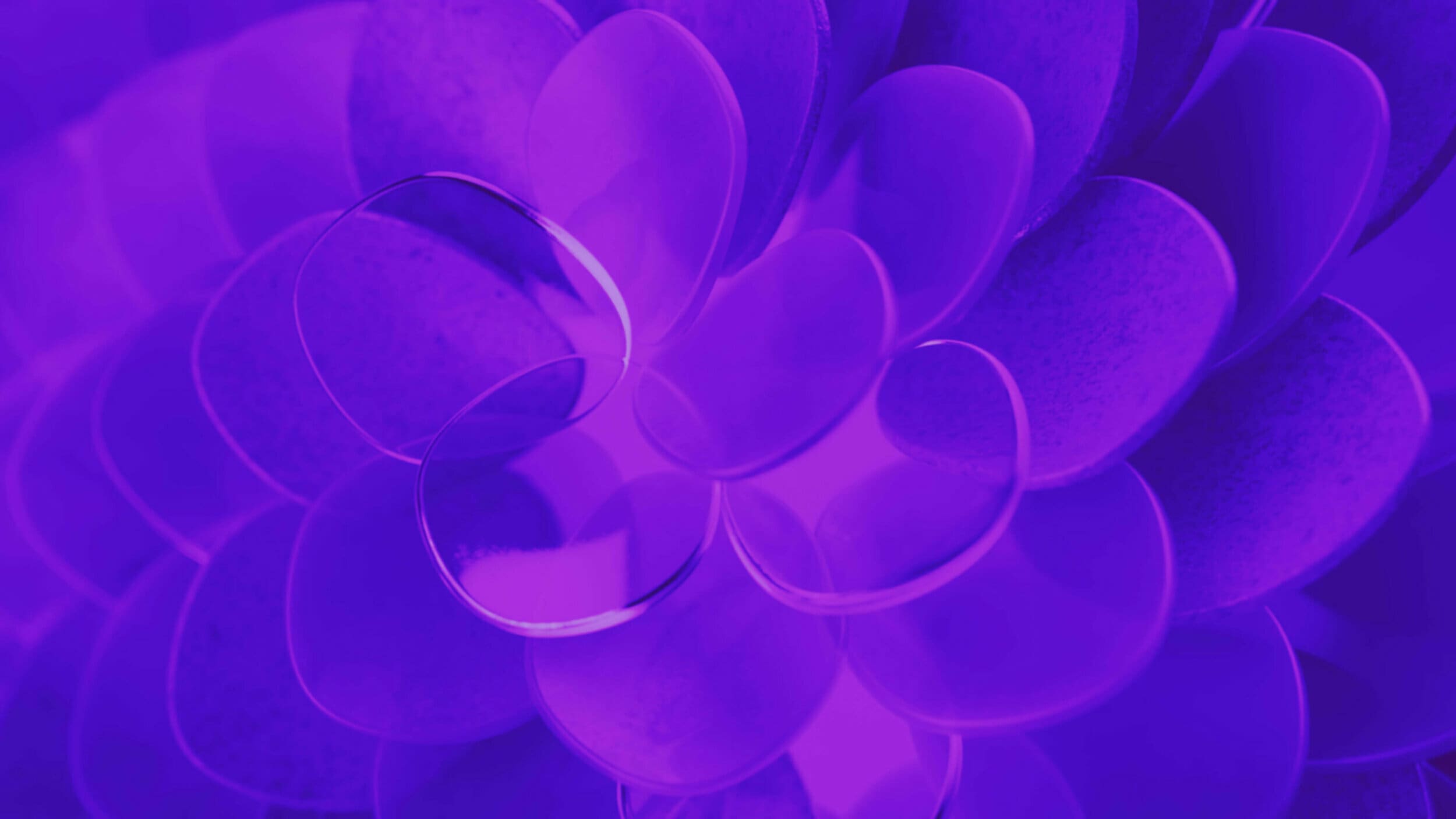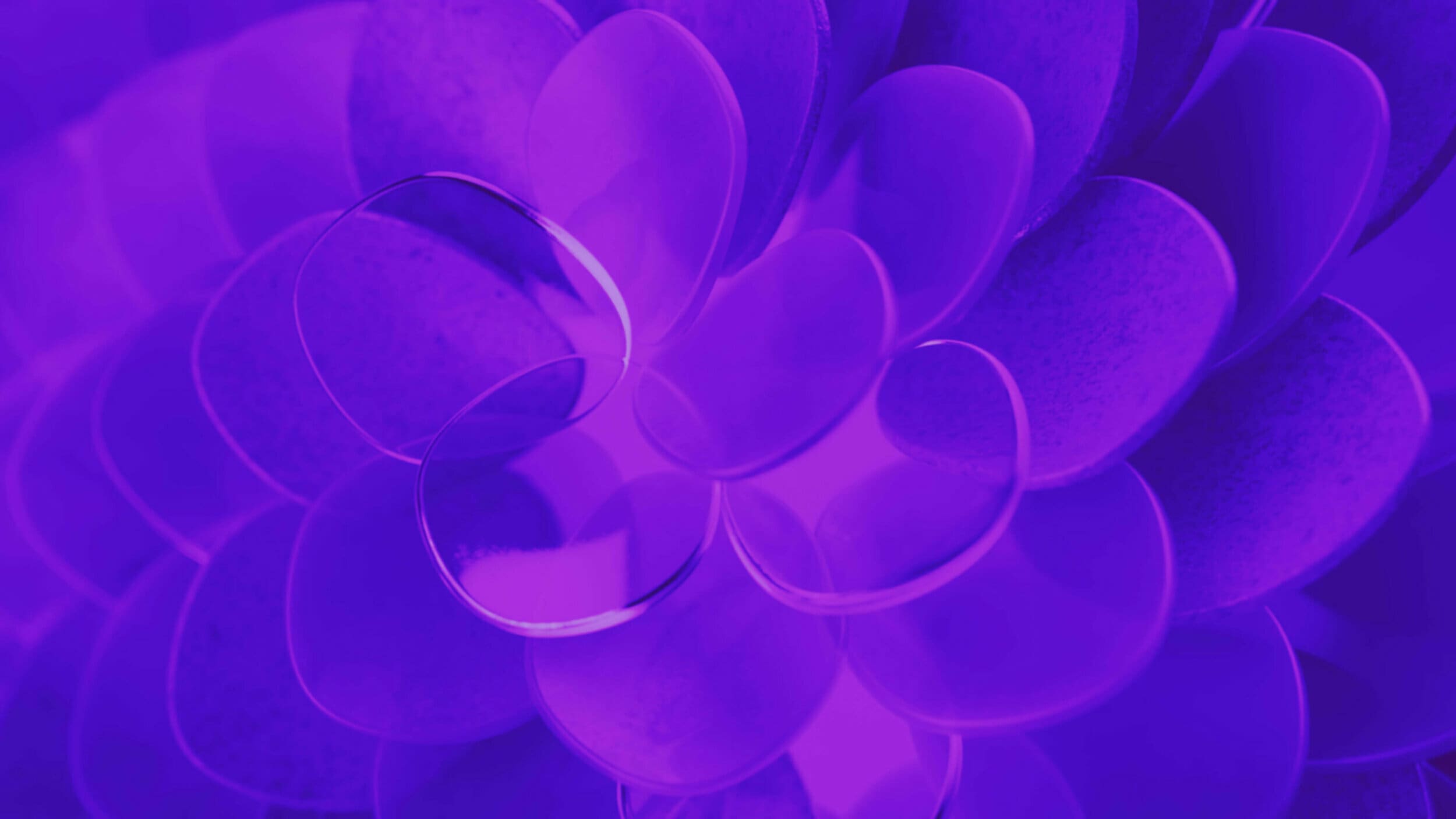 Hospitality: Desktop as a Service
Services
IT Managed Services
When we first engaged we took the time to fully understand their requirements.
It was clear that the staff worked in different ways. Some only used email, Office and files, others used line of business applications heavily, whilst others travelled a lot and required offline working. They all wanted to be able to choose how they worked and to be able to work on any device, at any time and with any Internet connection including no Internet at all. What we did is what we always do, which is to start with a blank piece of paper and design a solution from the ground up so that we can meet all the requirements as well as build in flexibility to enable the solution to evolve and adapt as the client does.
Our business is a truly 24x7x365 business. A moment of downtime means that we cannot take bookings, check people in and out, take food and drink orders and so on. Every minute IT systems are not available we lose money and a lot of it. What we needed was an IT solution that was always available and was highly performant at all times.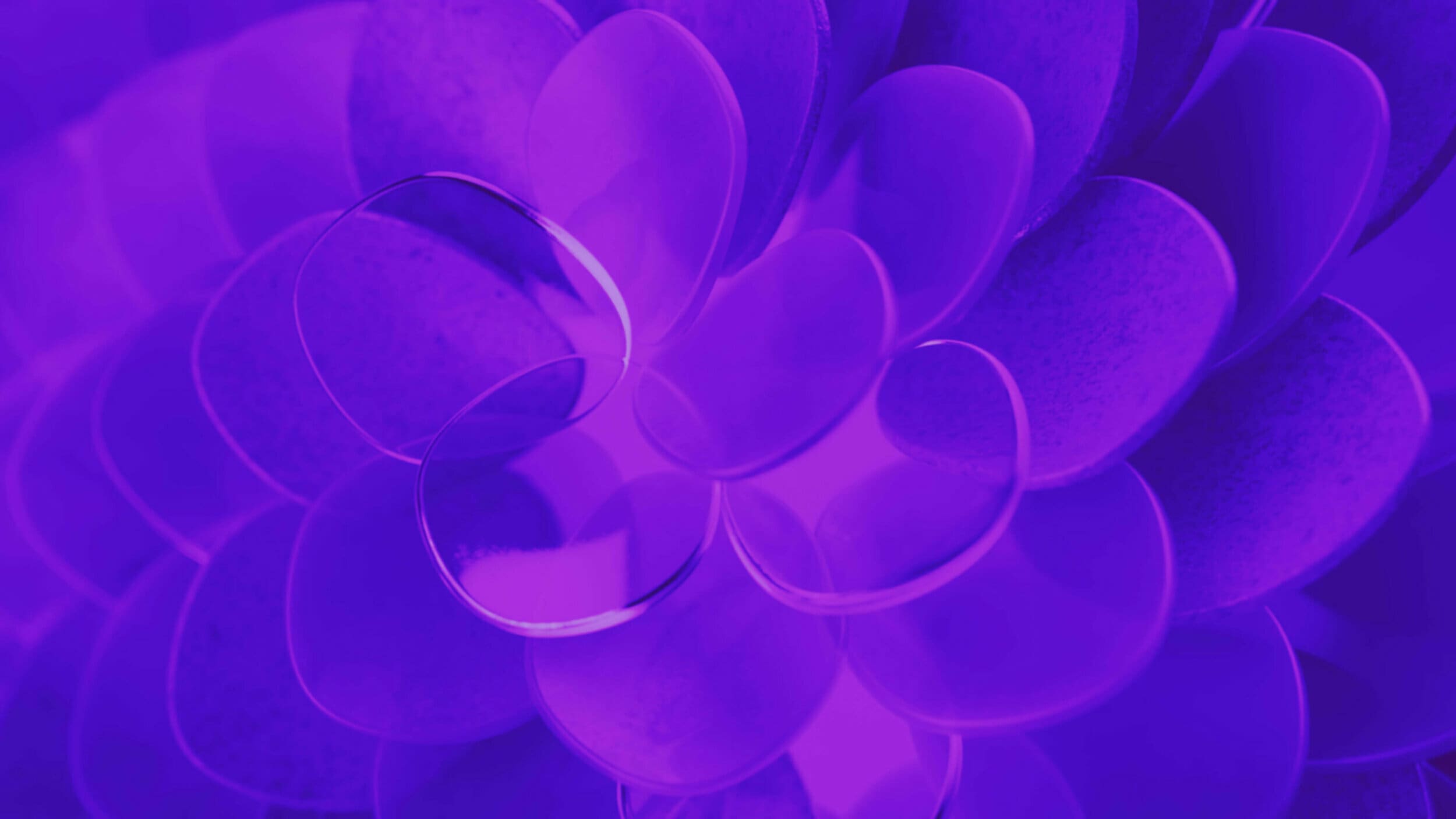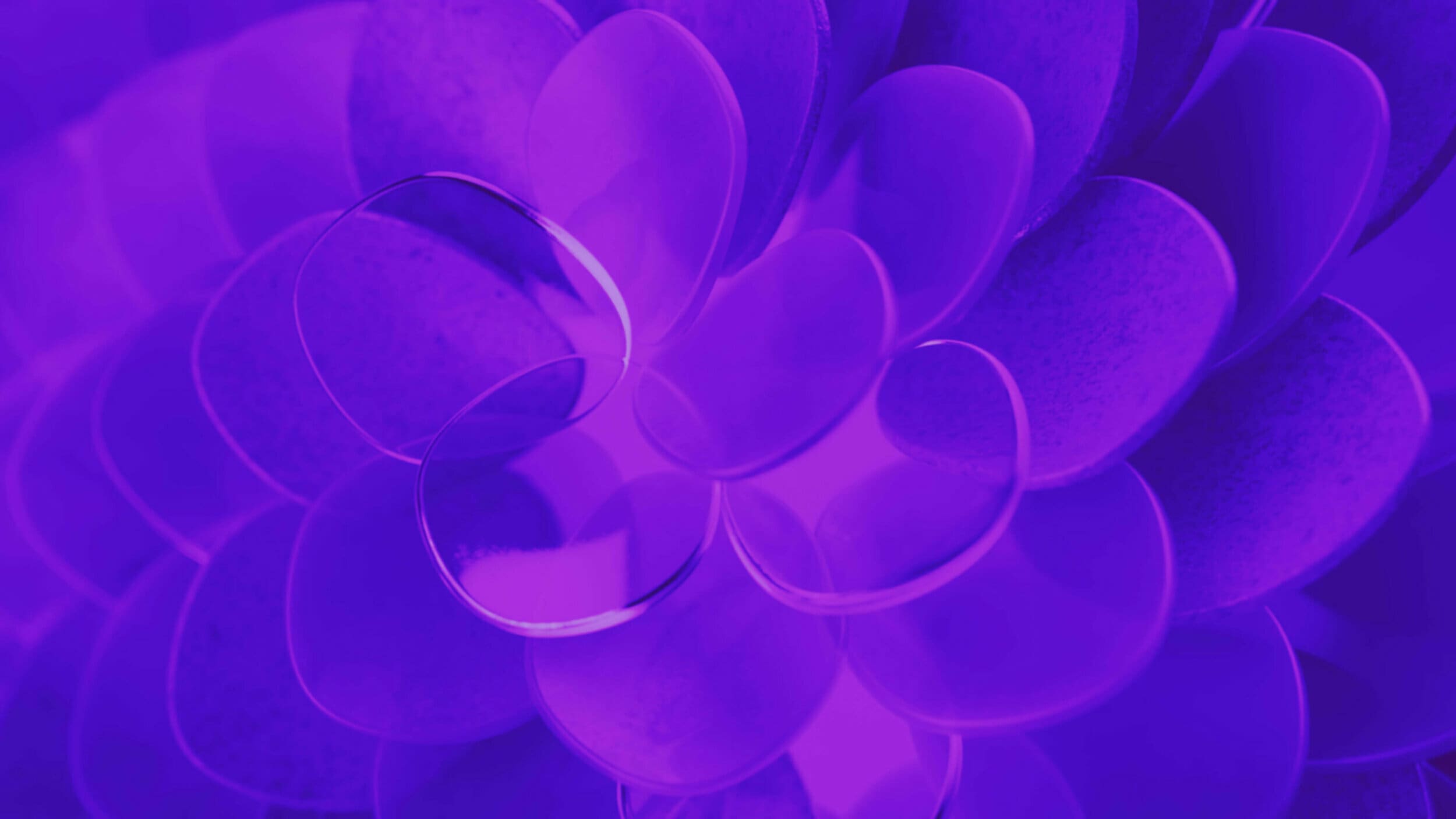 FirstCare elevates member experience, call quality and compliance bar
FirstCare is the leading UK authority on workforce wellbeing and productivity.
The business helps identify, understand and respond to employee needs quickly, such as illness, injury or bereavement. Customers range from FTSE 100 companies in manufacturing and transportation to NHS Trusts and the police. To meet the demands of a rapidly growing business and maintain its marketleading position, FirstCare embarked on a digital transformation programme. The aim was to successfully transition from a rigid on-premise solution while redesigning and improving both the member and colleague experience.
Through better call prioritisation, our nurses were able to improve triage efficiency, make more timely interventions and get members at serious risk referred quickly. This undoubtedly helped save lives.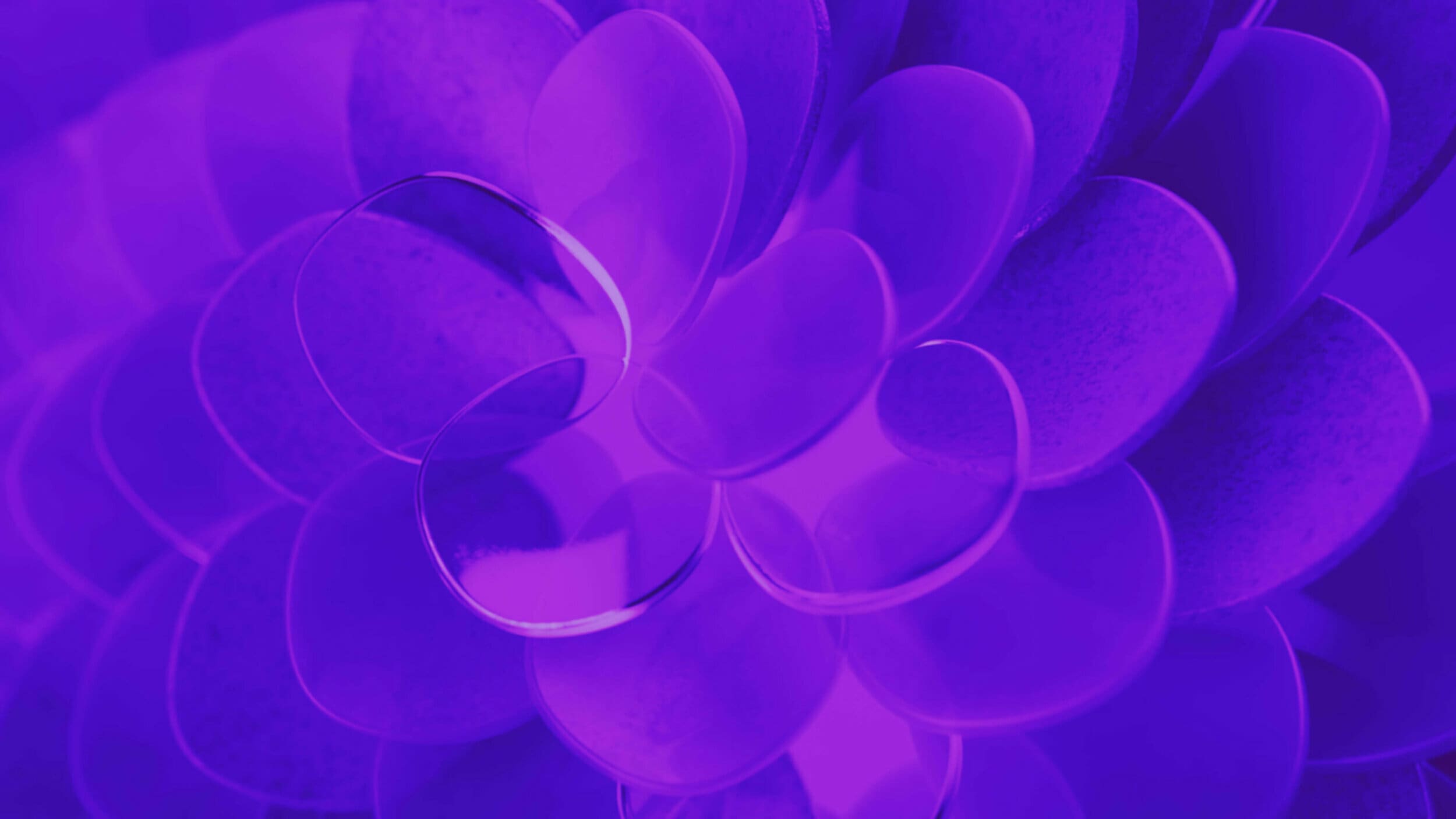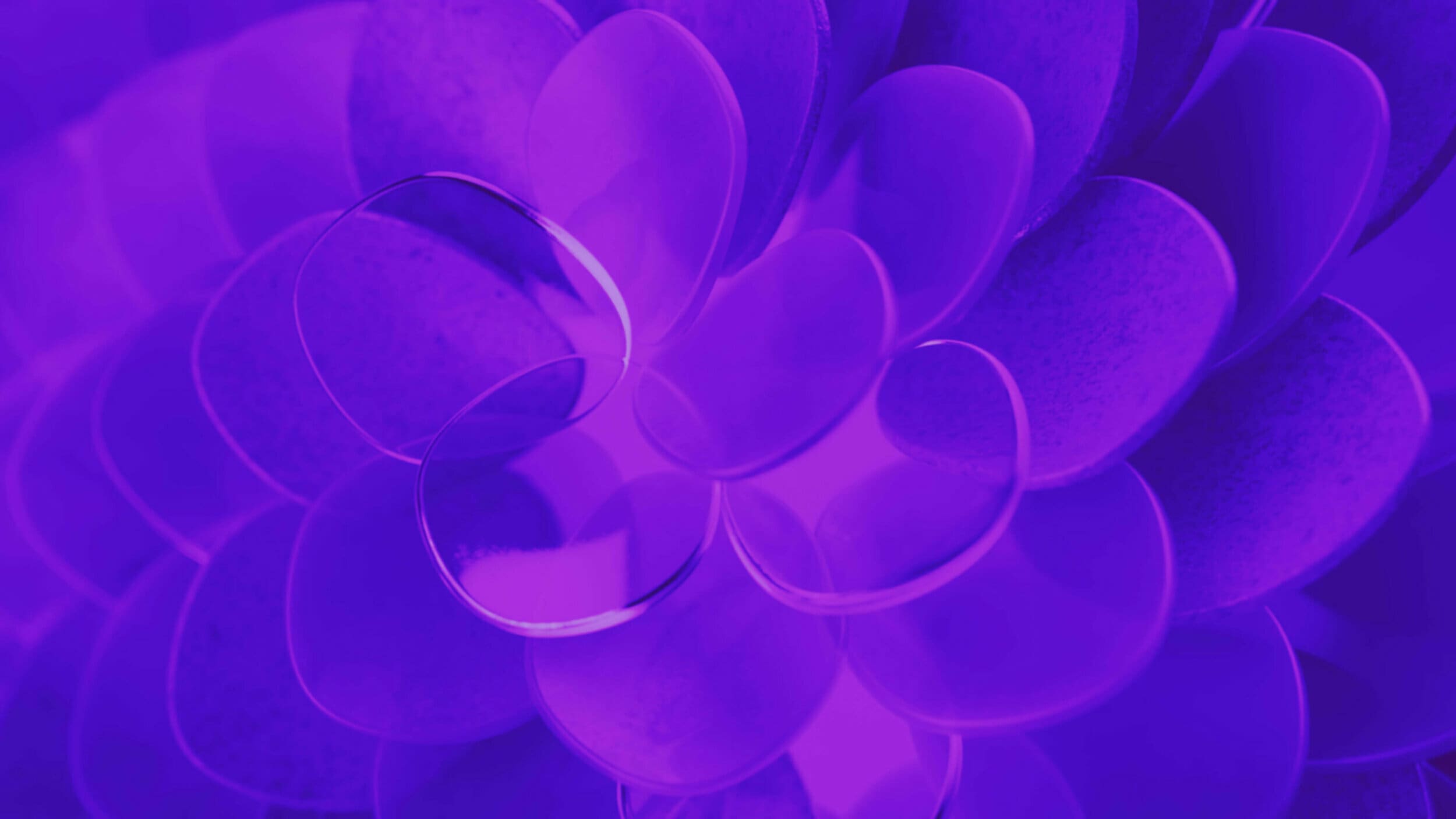 Lemon Business Solutions transforms remote service delivery and agility
With on-prem voice, email and SMS comms, Lemon Business Solutions was hampered by hard-to-scale and time-consuming siloed systems.
Everyday tasks, like reporting, required lots of effort too. Keen to improve business continuity the company looked for an alternative. Everything went out the window when the pandemic struck.
We can rapidly jump on service issues, whether our agents are in the office or at home by closely monitoring call queues or comparing KPIs across multiple channels and pinpointing coaching and training needs.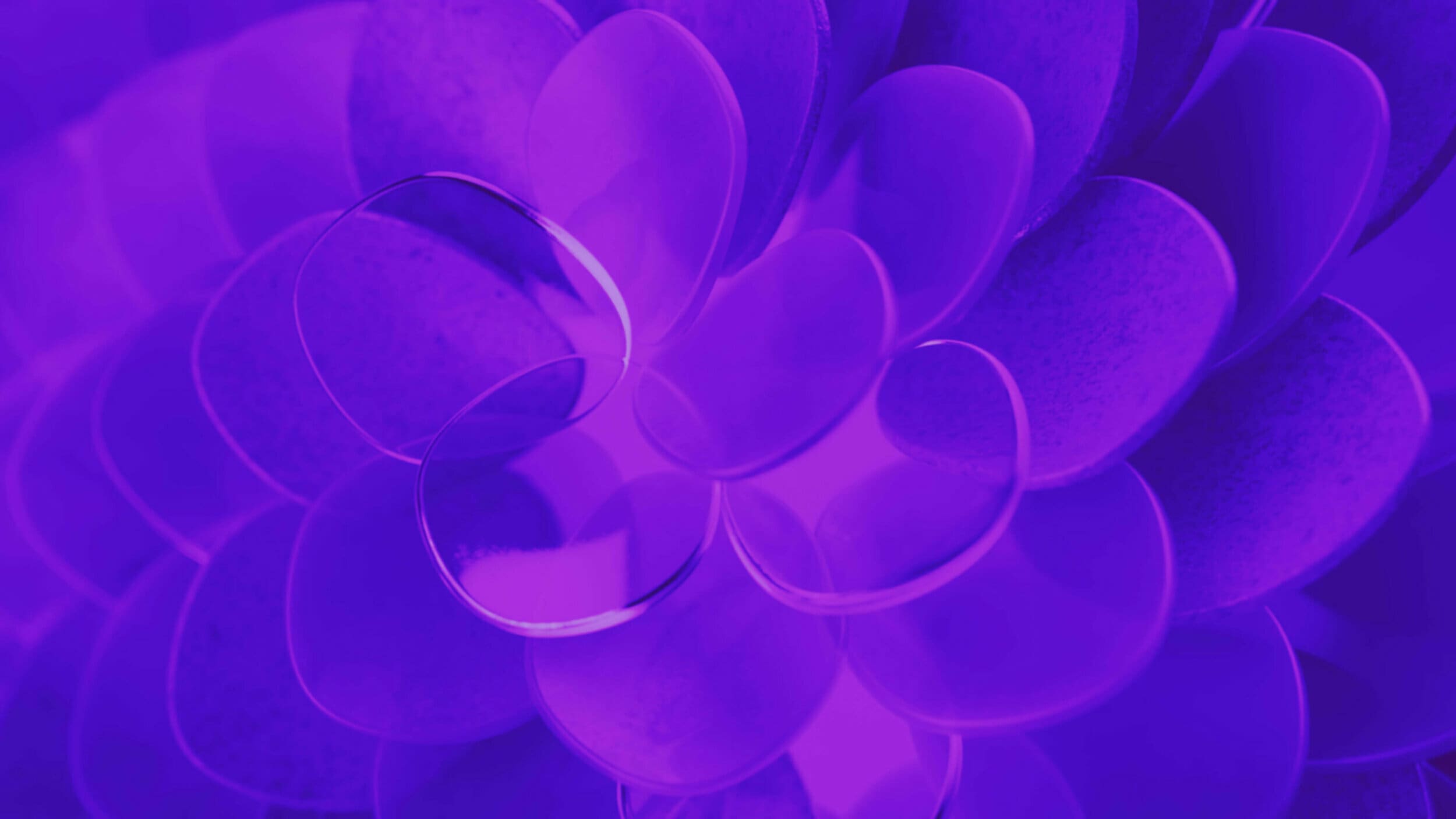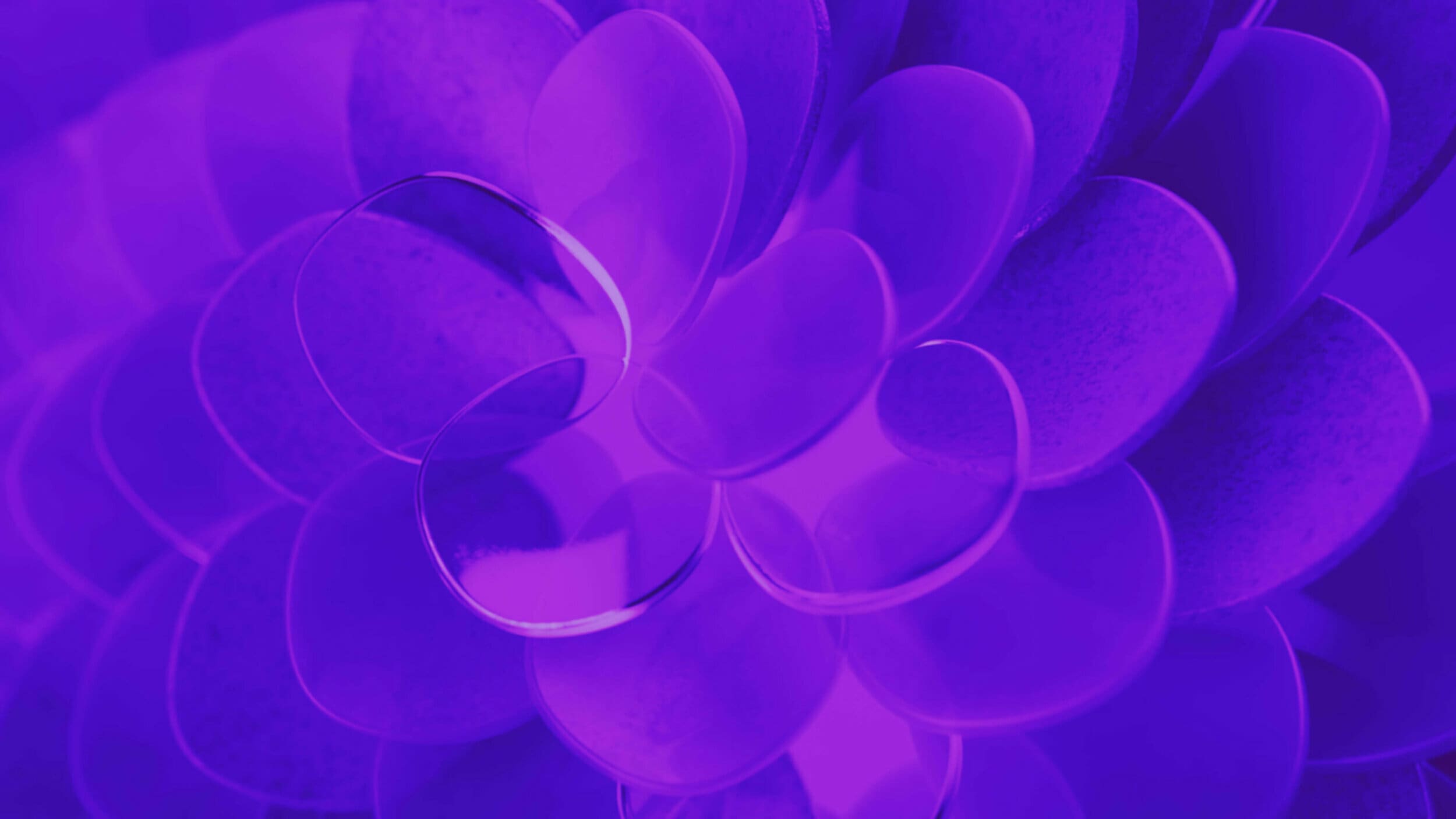 Managed IT Security Services
The challenge that the client had was that they wanted to improve their IT security but they did not want to impact how their staff interacted with IT.
Before Kerv Transform prescribed a solution, we took the time to conduct a full analysis of the existing IT systems, considering areas of vulnerability and risk across the IT estate. We then considered compliance requirements and created a risk matrix for discussion with the client. During careful consultation with the client we designed a security improvement plan which saw the installation of a managed SIEM solution, managed firewalls, continual penetration testing, end point protection, intrusion detection devices and encryption technologies.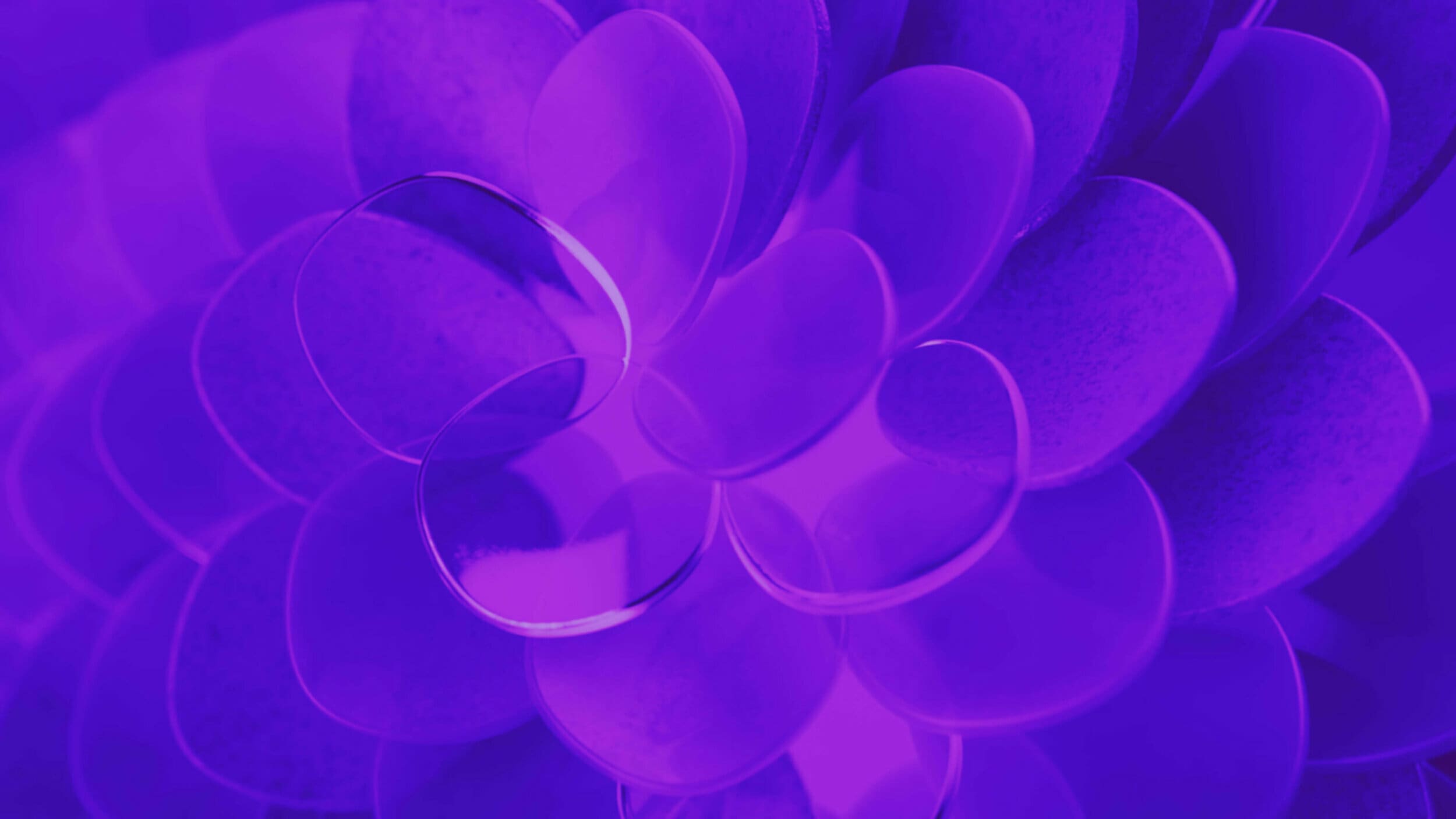 The solution is monitored 24/7, with Kerv Collaborate on standby round-the-clock to investigate and resolve any issues.
When your business is focused on helping clients mitigate their risks, it should come as no surprise that Canopius put their own approach to risk management high on the agenda – particularly when it comes to supporting business-critical communications.
Kerv Collaborate is now one of our trusted strategic partners, providing a range of services that not only support and enhance our global business communications, but also reduce operational costs.