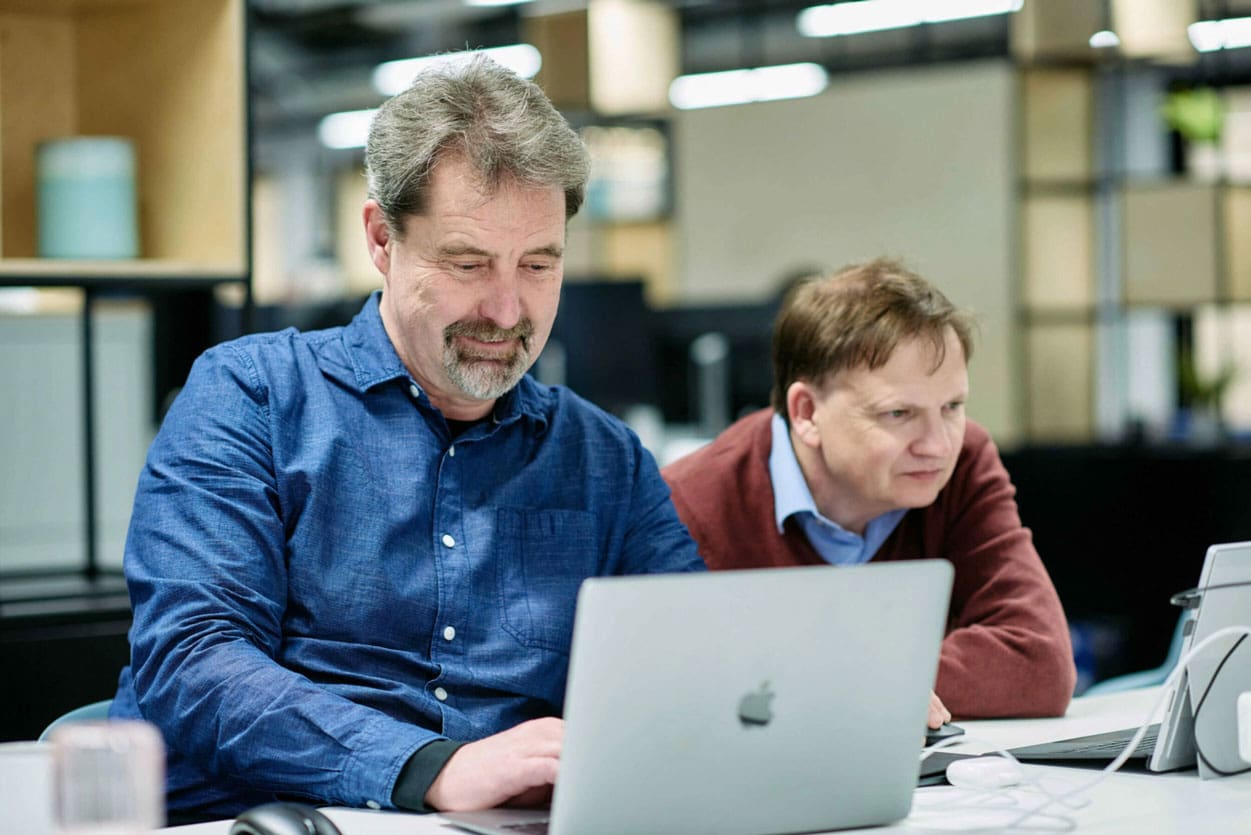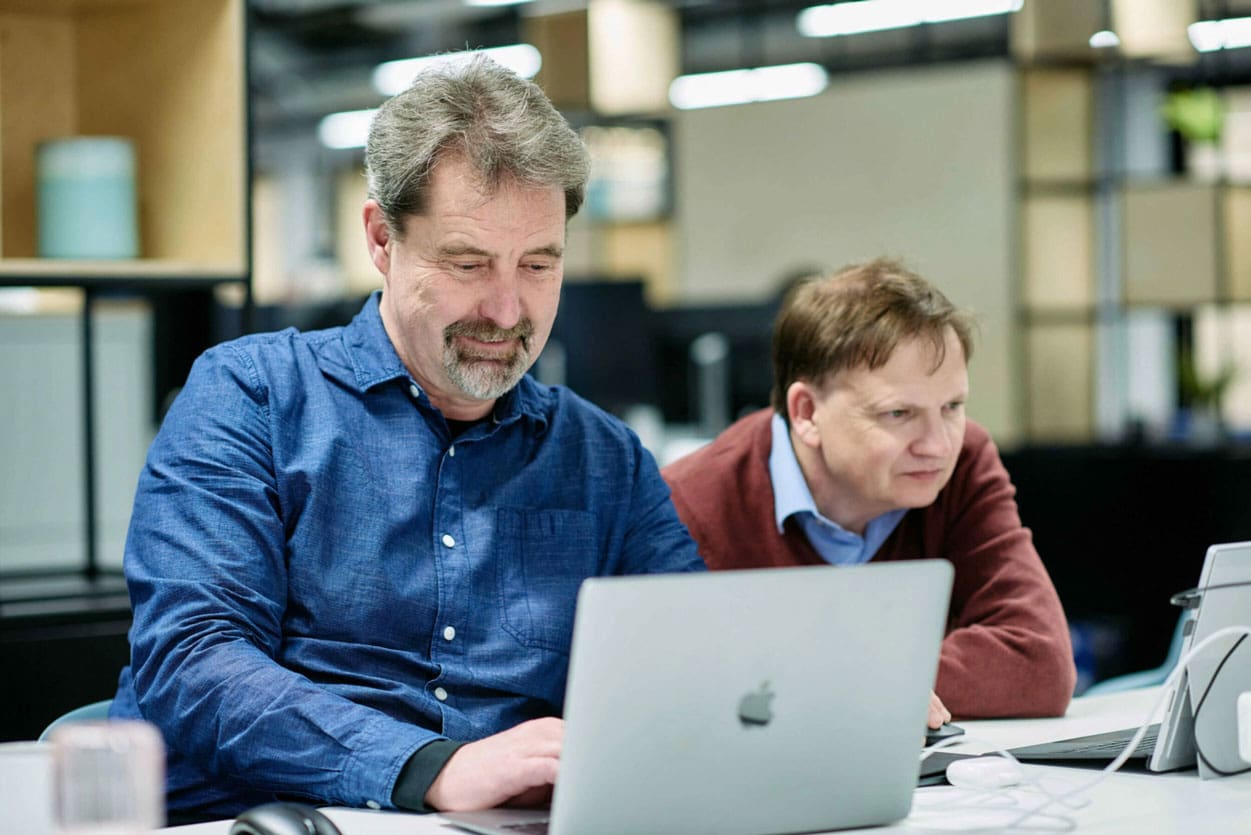 HPE Aruba SD-WAN
Optimise Network Performance for your mission critical applications.
Want to know more?
Overview
Industry leading Network Optimisation
As enterprise applications migrate from the corporate data centre to the cloud, network professionals are quickly realising that traditional Wide Area Networks were not optimised for such a dynamic, internet-based environment. Traditional applications continue to require optimisation whilst also driving efficiencies in connecting to the cloud.
Kerv Connect is proud to partner with HPE Aruba SD-WAN (Silver Peak) and offer customers the flexibility to fully optimise the connectivity to their mission critical applications.
Kerv Difference
Connectivity choice. Assured application experience.
Assured application
Streamline the delivery of mission critical applications across the WAN whether in the DC or the Public Cloud.
Practical experience
Transitioning WANs is a significant undertaking. Kerv has the practical experience of helping deliver successful outcomes for multiple enterprise clients over several years.
Delivering value
HPE Aruba SD-WAN (Silver Peak) delivers market leading application optimisation. Kerv works with each client to understand priorities and implement the best operational model and technology that works best for their use case.
Any questions? We've got answers.
Benefits
Modernise your data center networking platform
Optimised connectivity
Legacy applications can sometimes perform badly across the WAN. HPE Aruba SD-WAN provides market leading optimisation to ensure application performance.
Adopt to change
Today's networks need to be able to adapt to change. With multiple routes to mission critical destinations HPE Aruba SD-WAN continuously monitors the environment and automatically selects the best route for your mission critical application traffic.
Simplify WAN architecture
HPE Aruba SD-WAN enables you to unify SD-WAN, routing, firewall segmentation, WAN optimisation and application visibility. Simple!
Market Leader
HPE Aruba SD-WAN has consistently been identified, by independent analysts, as a market leading technology since the inception of the SD-Wan market segment.
Flexibility
Customers can rapidly and non-disruptively augment or replace their existing MPLs networks with any form of internet connectivity.
Visibility and Control
Customers benefit from unprecedented levels of visibility into both legacy and cloud applications and the unique ability to centrally assign business intent policies to secure and control all WAN traffic.
"Our initial engagement was to help us scope and plan an SD-WAN deployment, with a major drive to make our network more agile. Selecting a partner that was agile and dynamic was key to our selection criteria. Kerv have proven to be both"
Featured insights
From our world to yours
You may also be interested in
Speak to an expert
Give us a few details and we'll get right back to you.
"*" indicates required fields