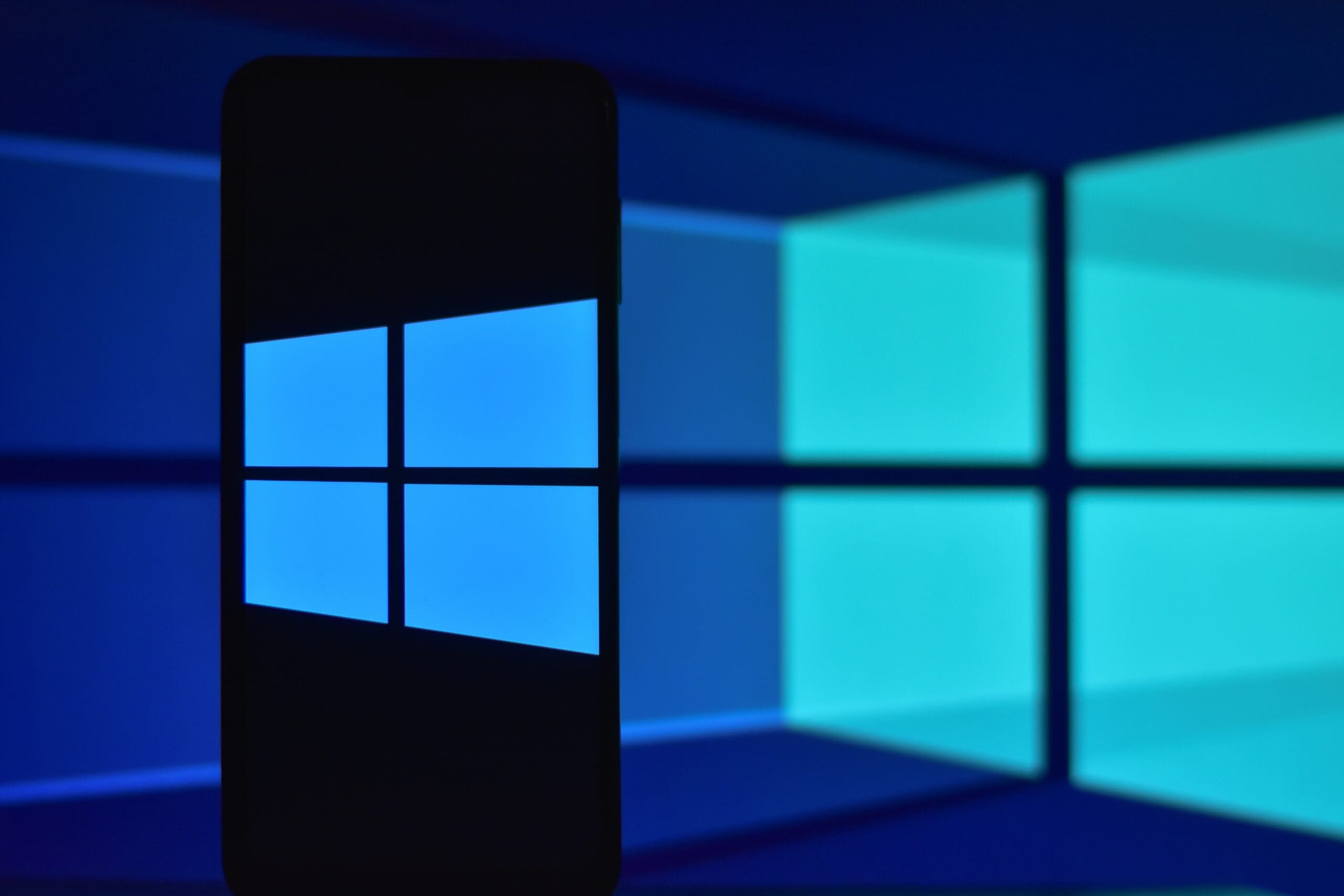 M365 Optimisation Package
Designed for: Businesses who leverage Microsoft 365 licences and looking to review for possible cost-saving exercise.
Introducing our M365 Optimisation package, designed to help you maximise the value of your Microsoft 365 investment by streamlining and optimising your existing environment. Our expert team will work with your team to identify areas for improvement, create a customised plan, and provide cost-saving recommendations.
Our service includes a comprehensive analysis of your current M365 and wider IT environment, including licences, user adoption, and any business requirements and challenges. With this analysis, we can identify areas for improvement and develop a customised roadmap for optimising your M365 environment.
We work with you to implement best practices and improve M365 features to meet your organisation's unique needs. By partnering with us, you can expect:
Improved company-wide efficiency and productivity
Reduced costs by identifying and eliminating unused licenses and resources
Reduced costs by leveraging unused Microsoft technologies, which may be currently provided by a third-party
Optimised and up-to-date M365 environment with the latest features and security updates
Request more info
"*" indicates required fields
M365 Optimisation at a glance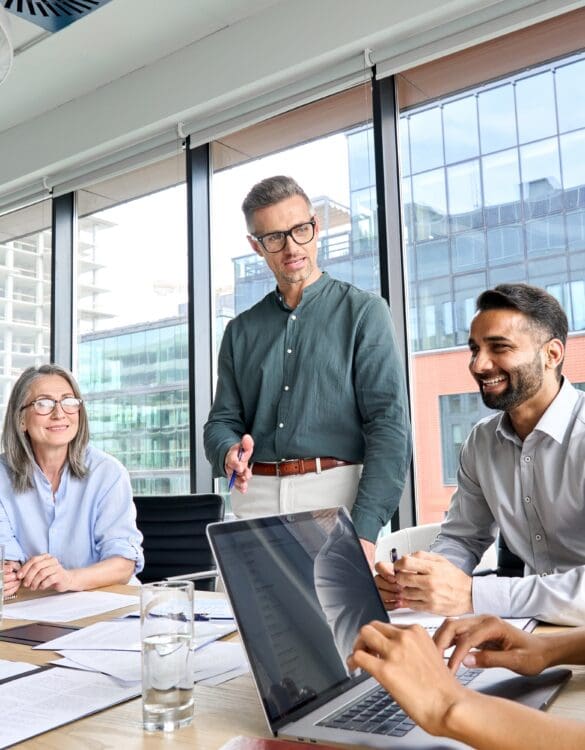 What you can expect
A proven methodology designed to help businesses get the most from their M365 environments
Pre-analysis questionnaire
A short survey designed to help us create a successful workshop
Interactive workshop
An interactive workshop led by a Solution Architect, covering licensing, remote working requirements, security, and business vision… and more.
Employee shadowing
We often recommend shadowing key users to better understand how they currently use the environment
Bespoke report
Based up on findings, we'll provide an in-depth, bespoke report with recommendations to get the most from your M365 investment.
Ready to optimise your M365 environment?