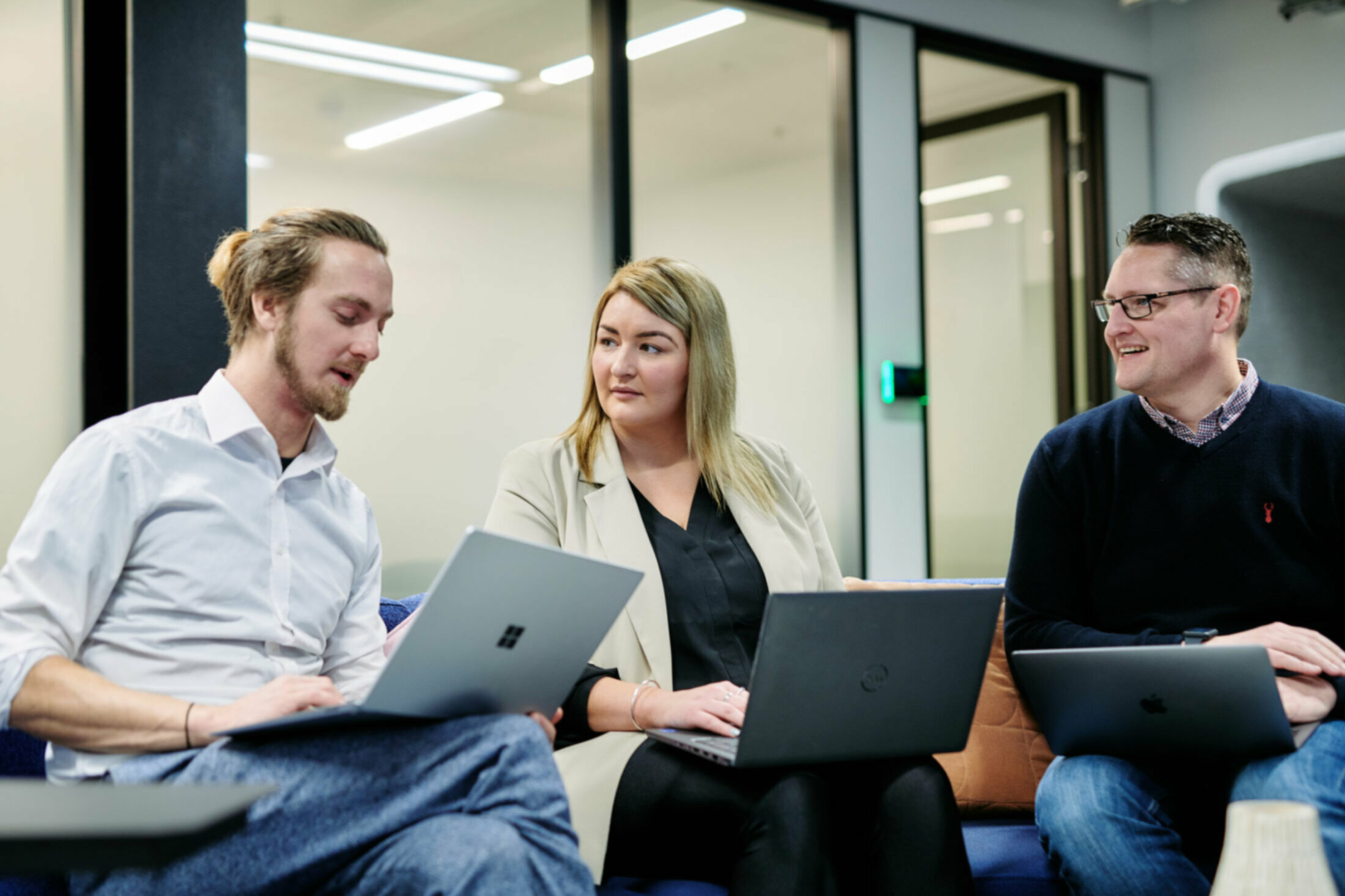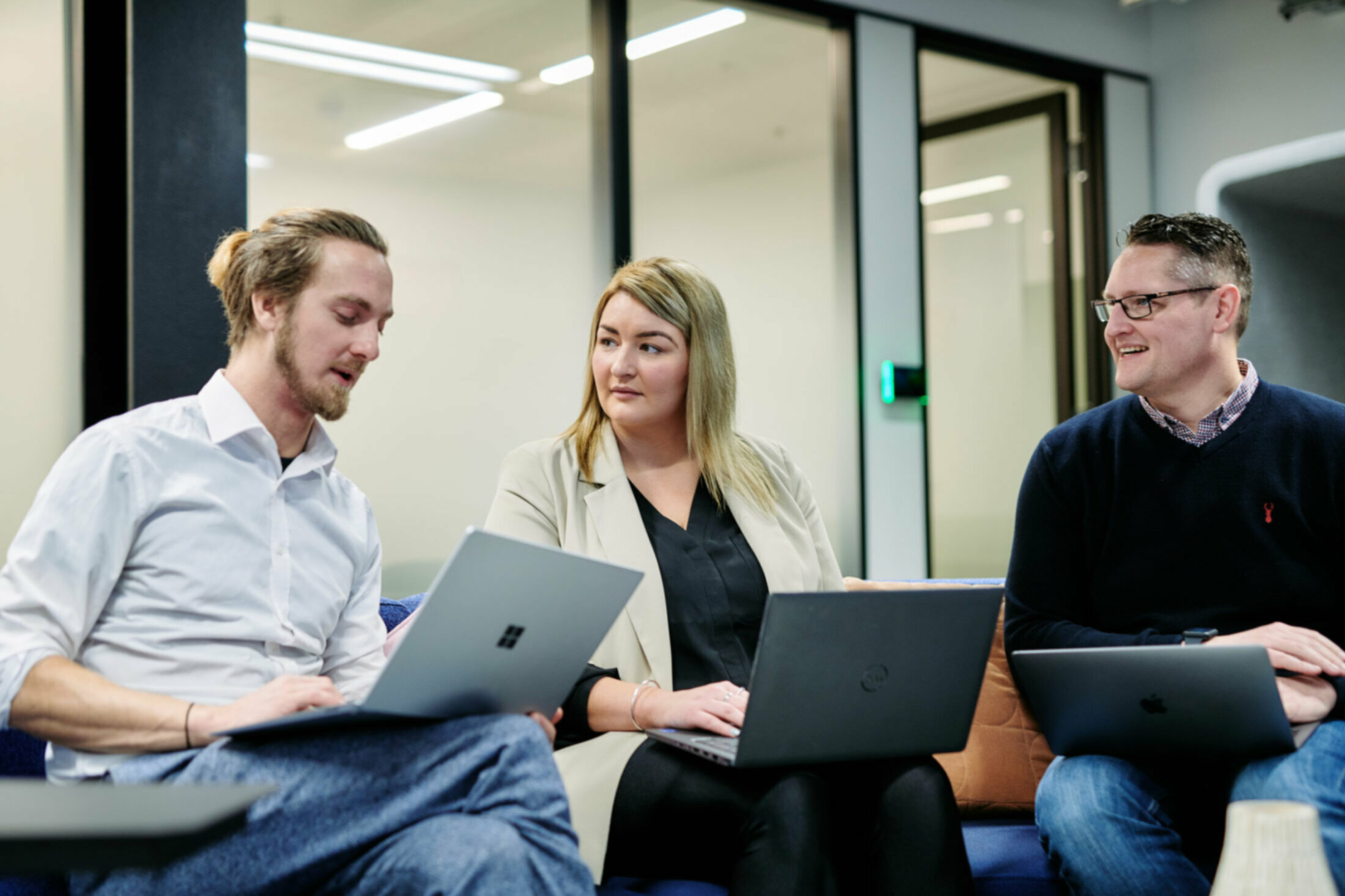 Multi-cloud Services
Delivering the cloud infrastructure solution that's right for you
Want to know more?
Overview
At Kerv we're experts in delivering you the cloud infrastructure that's right for you – whether that's true public cloud, your data centre, private cloud or a hybrid – we can design the multi-cloud solutions that mean you get the best of every world.
Infrastructure as a Service enables you to stay ahead, allowing you to provide mission critical services with the scalability, flexibility and agility that comes with the cloud. While platforms like Microsoft Azure provide brilliant infrastructure services, they're not always right for every service in every business in every industry. That's where multi-cloud – the ability to combine the agile and flexible services from Azure and AWS with the additional security and governance of private cloud and the local latency and immediacy of on-premises and edge computing, is the defining IT model of our age.
Benefits
Key Features
Consultative approach
With a vendor and technology agnostic consultative approach, we will find the IaaS fit which is best for your situation and workloads.
Partnership
At Kerv, we partner with some of the best providers globally – Microsoft, AWS and Rackspace – giving you options for world-class multi-cloud infrastructure services.
Cloud-to-cloud connectivity
Our software-defined network services will optimise and secure the network layer between your users and your clouds, delivering the best possible user experience every time.
Identity and security
Even though you may accessing multiple clouds, your people will still only have one identity as we manage the end-to-end security service for all your users and your data.
Cost optimisation services
Continual monitoring and adapting of your environment to ensure cost effectiveness and reduce unnecessary spend ensures you optimise your valuable IT budgets.
Delivering a user experience
Whilst infrastructure is critical, user outcomes are the key to moving your business forward. We focus relentlessly on the end user experience.
The Kerv Difference
At Kerv, our experts will design, build, migrate and manage your multi-cloud infrastructure – delivering the performance your applications demand.
Our Experience at Your Disposal
Our consultants are deeply versed in all aspects of cloud architecture and design –understanding the compliance, security and performance aspects of every paradigm. The will understand your market and your specific circumstances, and design a multi-cloud solution for you.
Secure & Connected
Our multi-cloud solutions are secured by design, with identity management and role-based access control built in from the start. Our networking experts will also design, deliver and support the software-defined networks you require to delivery exceptional user experiences every time – seamlessly connecting your systems across multiple domains.
Advanced Technology, Simple Commercials
The right solution for your business may require a range of services, technologies, availability agreements and geographical locations – yet we will deliver this to you as a single, joined-up service. That is true multi-cloud.
featured insights
From our world to yours
Speak to an expert
Give us a few details and we'll get right back to you.
"*" indicates required fields