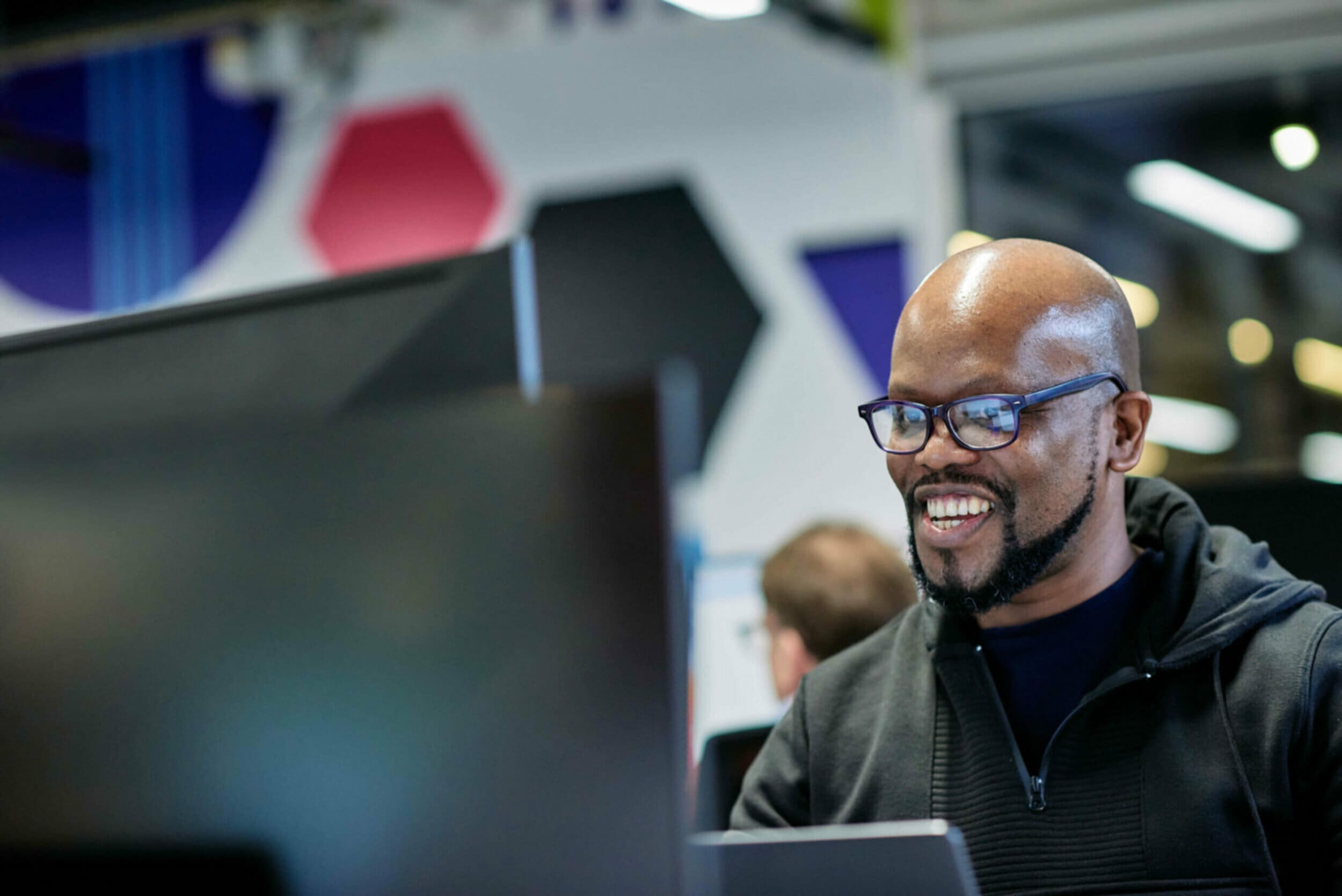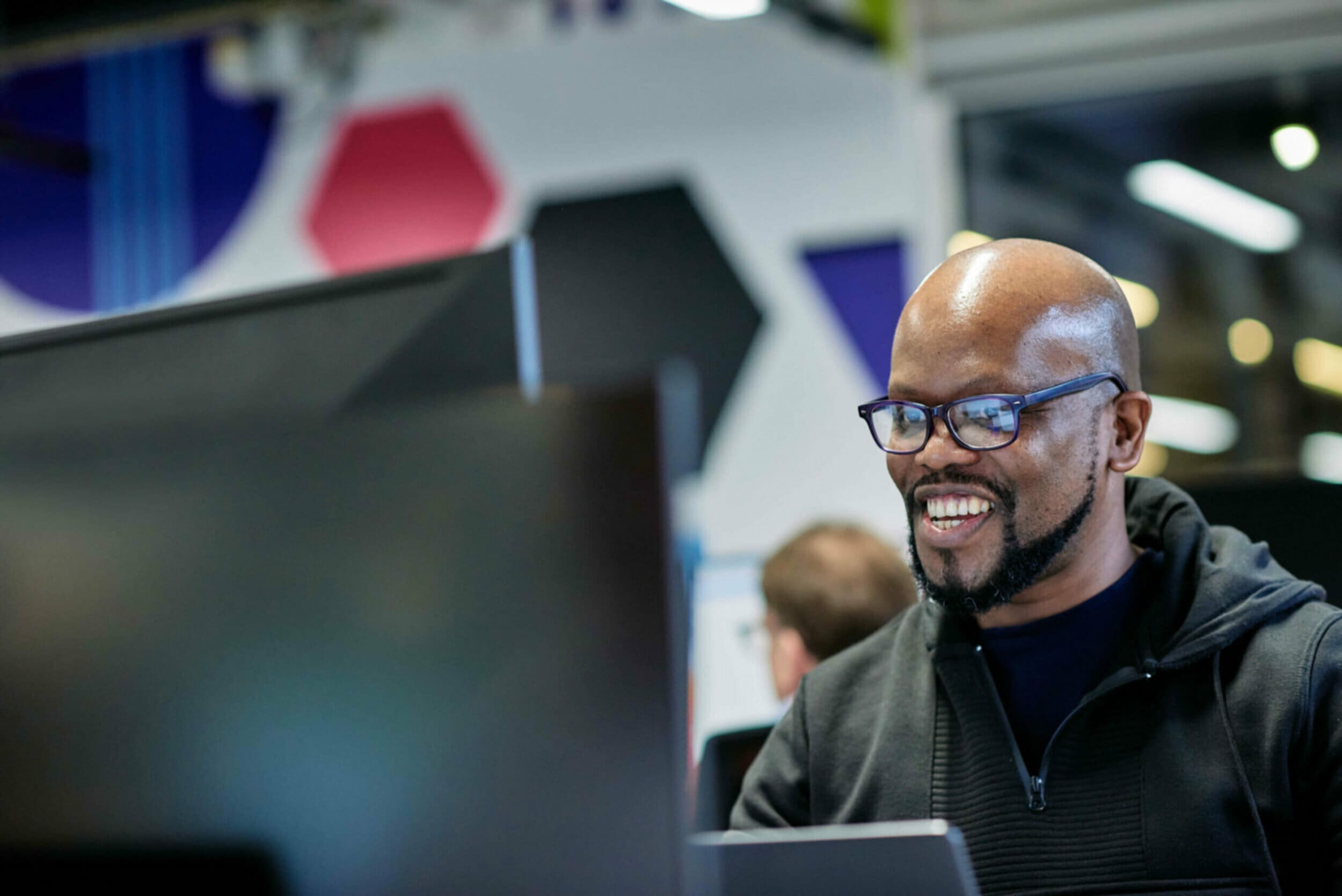 Digital Business
Helping you stay ahead by building beautiful digital experiences and automating core processes through the deployment of applications, AI, data science and secure DevOps.
Stay ahead with beautiful digital experiences
Empower staff and captivate customers with smooth and streamlined processes – powered by AI, data science and secure DevOps. Use data science and machine learning to plot your best path forward. Save time and cost with digitisation and automation. Let's get started.
The kerv approach
Cutting edge technology that's a joy to use
Leading Microsoft Consultancy and Development
We're market leaders in developing Microsoft Power Platform and Dynamics 365 to meet your business needs.
Deep expertise in diverse sectors
Work in central government, a membership organisation, healthcare or not for profit? We have deep digital experience in your sector.
Elite DevSecOps
Enjoy support through every stage of your digital transformation. Our award-winning approach to DevSecOps focuses on continuous improvement, upskilling and security.
Developers and Data
We have specialist a Data Science team who are used to working with our team of over 200 developers to build solutions that make the most of your data, and advancements in AI
About our Digital Business
1000
Over 1000 digital transformation and software projects delivered
10
Over a decade of experience building software
#1
Award winning DevSecOps team
what we offer
Dynamic digital business products and services
"We are uniquely positioned to collaborate and offer our member organizations impartial scoring, resources, and expertise, allowing you to make the most out of technology on an ongoing basis."
Featured insights
From our world to yours
Get in touch!
Give us a few details and we'll get right back to you.
"*" indicates required fields