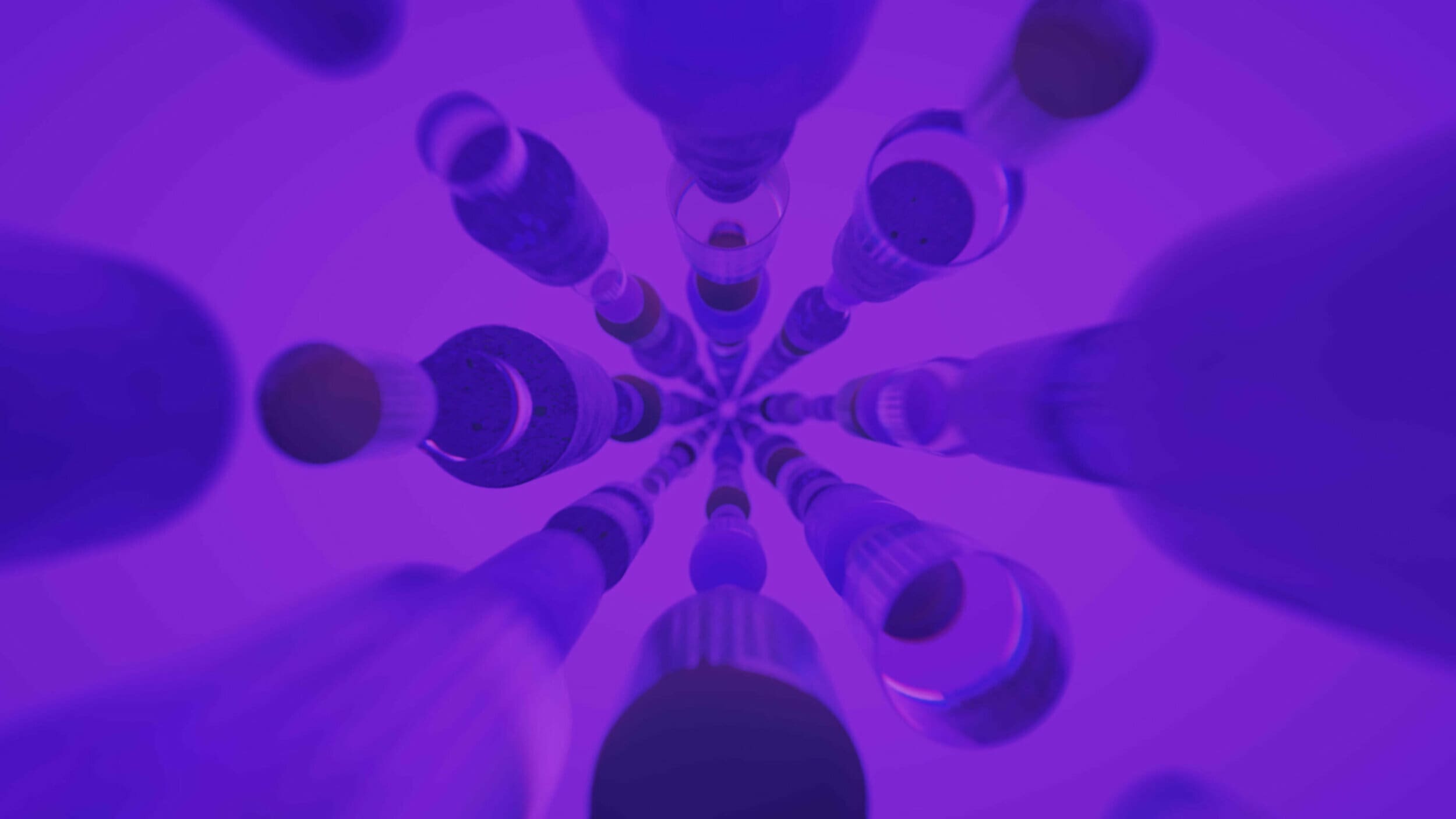 Experience Genesys Cloud CX For Yourself
The Genesys Cloud CX™ platform is a seamless, all-in-one contact center solution that allows you to power deeply connected experiences. Specifically the solution helps you:
Orchestrate self and agent-assisted omnichannel engagements
Automate successful outcomes with turnkey AI
Put employees first with native workforce engagement management
Boost productivity and efficiency with AI-powered management tools
Gain visibility into customer and employee journeys with analytics
Easily integrate with existing systems and data
Explore how easy it is for users to service customers, make contact center adjustments, and monitor performance with an intuitive interface and functionality designed with the user in mind – all from a single platform.
This Tour Is Built To Be Hands-on!
You'll experience the contact centre software firsthand through the eyes of agents, supervisors and administrators.
Ready To See How It Works?
Discover all Genesys Cloud CX has to offer with just a few clicks.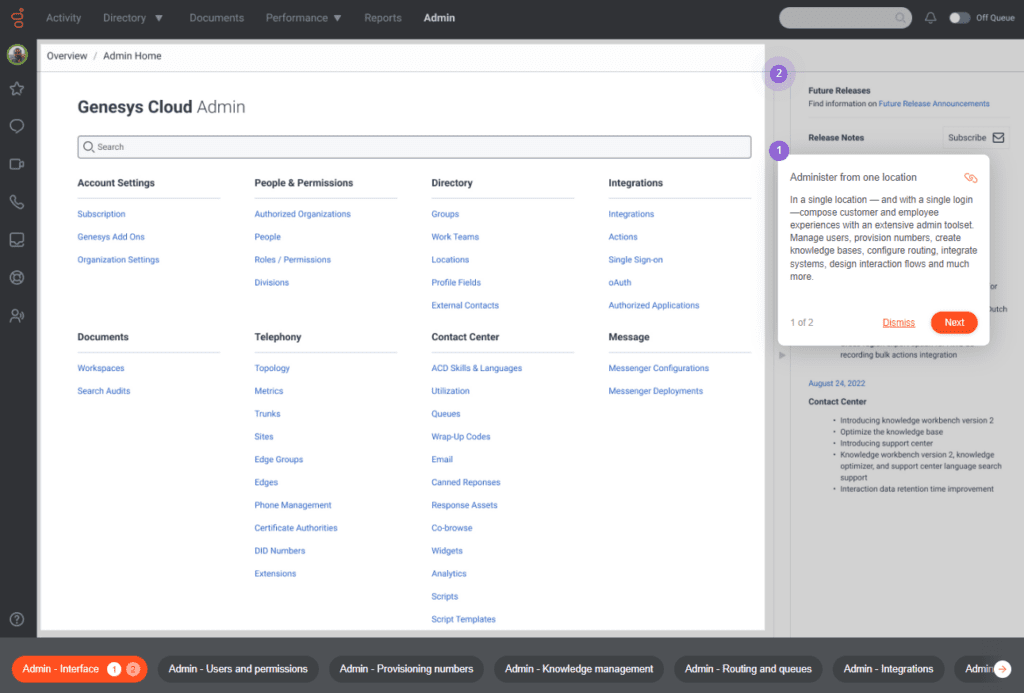 Take the tour
"*" indicates required fields
Experience Genesys
Agents
See how Genesys Cloud CX makes it easy for agents to handle interactions and manage their performance and career.
Supervisors
Discover how real-time dashboards and up-to-the-second analytics provide the insights you need to lead your team and run your business.
Administrators
Learn how easy DIY admin tools put you in control. Onboard new hires, create knowledge bases, build interaction flows and more.