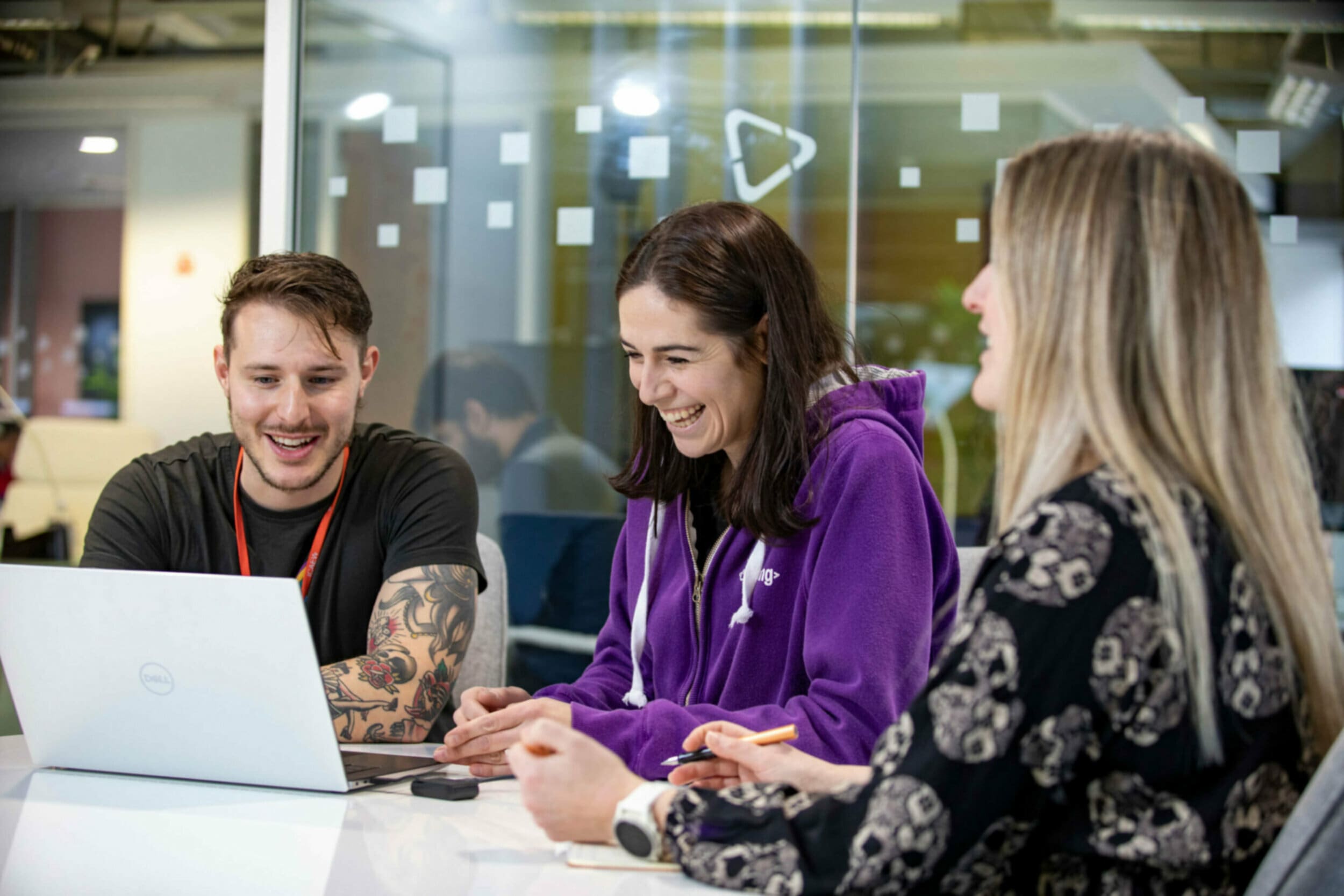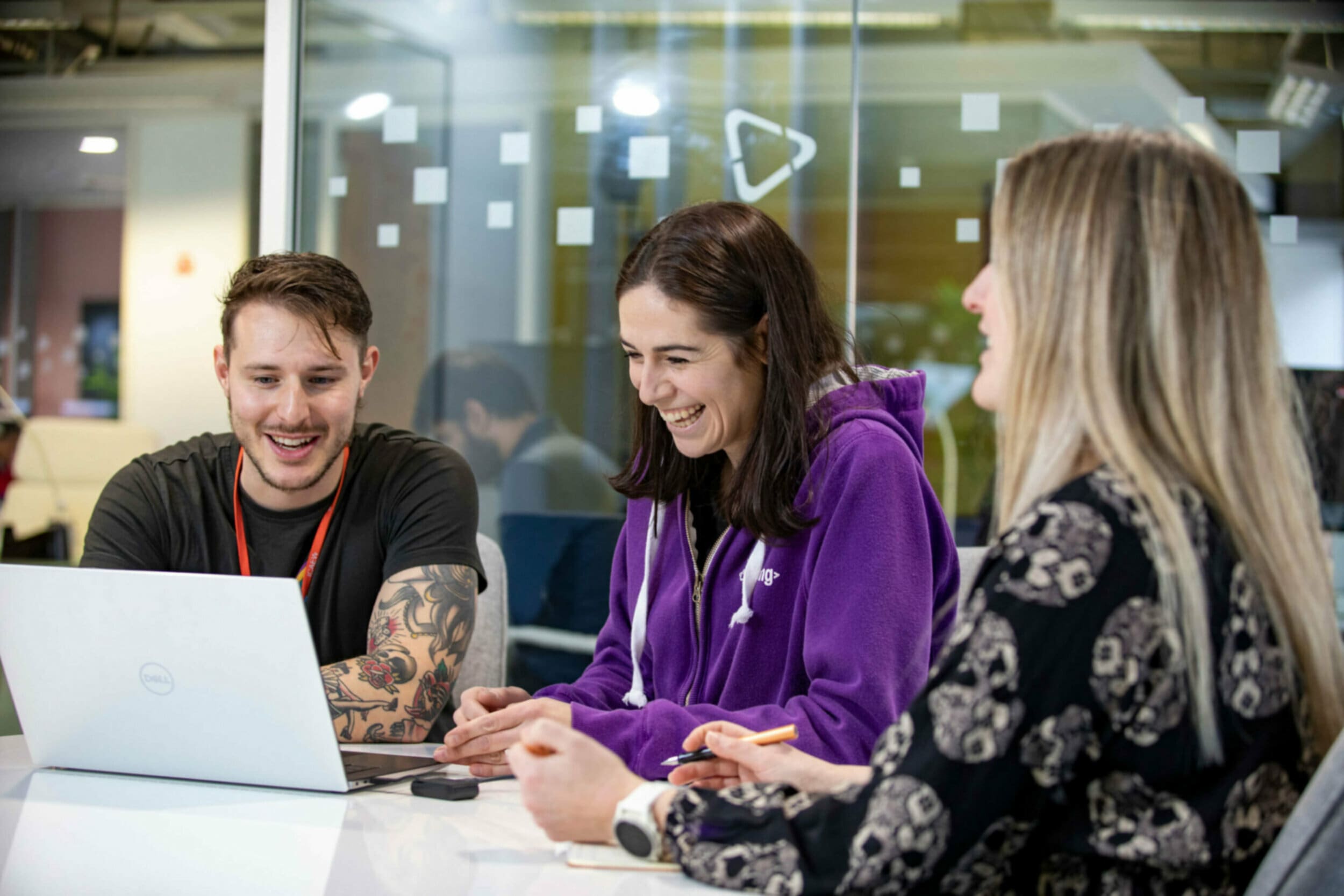 Contact Centre as a Service
Exceptional customer experiences – delivered on the cloud.
Want to know more?
OVERVIEW
CX on the cloud that delivers the experiences your customers deserve
Experience is a key battle ground in turning your customers into ambassadors for your brand – and with ever-evolving traditional and digital channels, meeting them via the channels of their choice is a constant journey.
Contact Centre as a Service (CCaaS) grows with you and your customers – helping you deliver exceptional experiences every time.
An established Genesys Cloud CX platform partner, our deep expertise helps you completely personalise customer experience, improve customer insights, reduce effort with seamless integrations and automation and to deliver amazing service when it matters most.
The Kerv Difference
Award-winning CCaaS deployments and customer champions.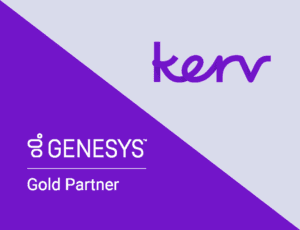 Cloud Native, Cloud Expert
We were "born in the cloud" – helping you build on the cloud to deliver the experiences your customers need is what we do. From inception to transformation, to go-live to continuous improvement – we've got you all the way. View all our case studies!
Omni-Channel Expertise
As customers embrace digital channels, we've got the tools and the experience to help you continue to deliver in the digital world – be that social, web, email or mobile we will bring your brand alive.
Masters of Voice
Even in this digital world, the telephony voice channels are still vitally important – we manage millions of calls a year, helping your deliver digital clarity for your customers be the international or in the UK.
Benefits
Customer Contact and the Power of the Cloud
Always Ahead of the Kerv
You are continually updated – meaning you're always on the "latest version" – delivering state of the art CX seamless – with no more costly and challenging "upgrades".
Flexibility & Agility at scale
Your Contact Centre on the Cloud will grow with you with additional capacity and new capabilities available with the click of a mouse.
Perfect for a Hybrid World
Web-based agents can operate from anywhere – all the while kept secure and compliant, and providing employee engagement services via mobiles and tablets to keep your remote team close to each other and to you.
Operational Excellence Included
Employee engagement, workforce management, quality monitoring and compliance recording are no longer separate systems – they are built In.
Integration Everywhere
The cloud is where Integration happens – pre-built services for all modern business applications and CRMs, and hundreds of APIs available for when you want to really make a difference.
Cloud-scale AI
Seamlessly use Artificial Intelligence to enhance your customer Interactions – whether that's powering chat-bots that serve your customers 24 hours a day, or helping to select the best agent or service to your customer's need
Resources
From our world to yours
Speak to an expert
Give us a few details and we'll get right back to you.
"*" indicates required fields