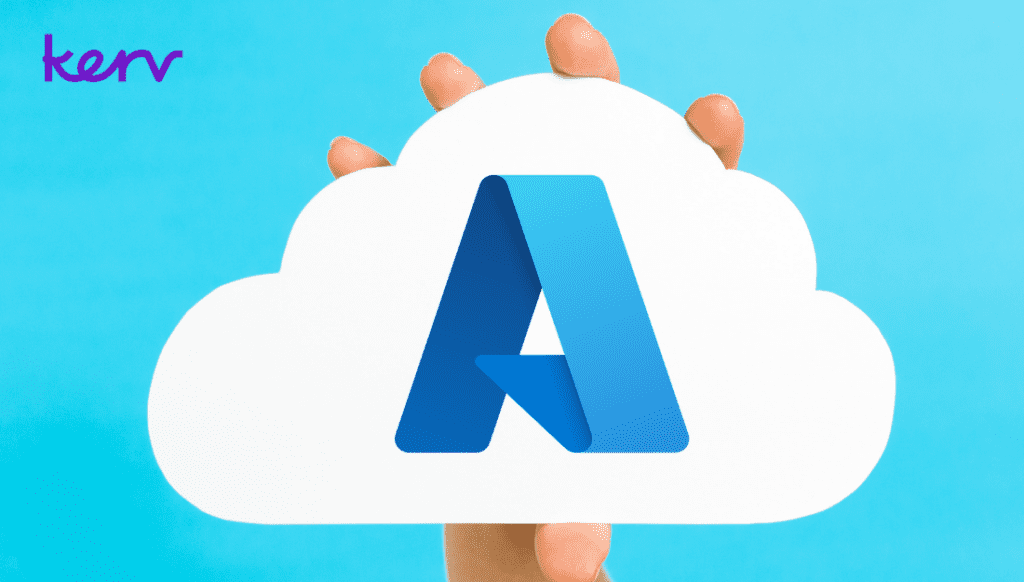 Date

Tue 12th September 2023

Time

10:00am - 10:45am

Event Type

Webinar

Location

Online
You can now download the on-demand recording
Ready to take back control of your Azure cloud spend? This on-demand webinar provides actionable cost strategies to better manage your cloud spend in Microsoft Azure.
Download this incredibly useful webinar on Azure cost optimisation, where we provide practical insights to review and optimise your costs within the Azure cloud environment, as well as maximising your investment in Microsoft's public cloud.
In this webinar, we cover a range of topics to help you make the most of your Azure investment, leveraging tools and techniques that you may not even know were available. Here's an overview of what you can expect:
Understanding Azure Cost Management
Delve into the Azure Cost Management and Billing tool and the various pricing models offered by Azure, such as Pay-As-You-Go, Reserved Instances, and Azure Hybrid Benefit. Discover how these tools and models can be leveraged to effectively monitor, manage, and optimise your Azure costs based on your specific needs. Enabling your team to make the right strategic decisions to help you maximize your IT budget.
Cost Optimisation Strategies
Discover techniques for optimising your Azure resource usage. We'll explore concepts like rightsizing virtual machines, resource tagging, scaling resources based on demand, and taking advantage of Azure Spot Instances to save costs while maintaining performance.
Leveraging Azure Advisor
Discover the Azure Advisor service and how it provides cost optimization recommendations. We'll explain how you can leverage these recommendations to identify potential cost savings opportunities, ensuring you maximise the value of your Azure resources.
---
Speakers
Heiko Schwarz
Solutions Architect
---
Short on time? Here's the six key takeaways we shared. Download the full recording to learn how to make these actionable.
Download now
"*" indicates required fields