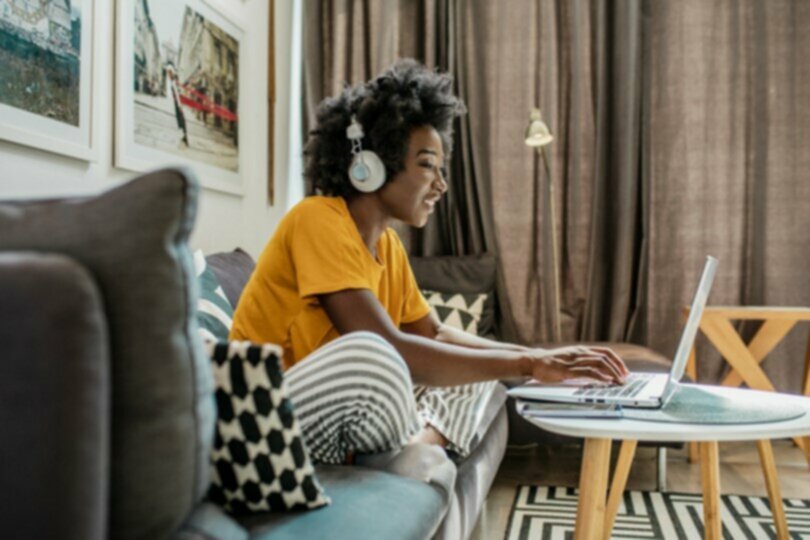 Date

Tue 20th June 2023

Time

09:00am - 12:00pm

Event Type

In-person

Location
The workplace as we know it has undergone a dramatic transformation over the past couple of years. With the ever-evolving shift towards remote work and collaboration, many organisations have embraced a hybrid model that blends in-person and remote work. However, there is much more that can be done to setup a true hybrid workspace to deliver collaboration, communication and productivity benefits, ensuring that their employees can work efficiently, effectively and securely, no matter where they are.
The seminar is targeted towards IT professionals, CIOs, and business leaders who are looking to adopt a next-level hybrid workspace model using Microsoft technologies, amongst others. Here are some of the sessions that will take place:
Microsoft's view of the Modern Workplace
An update from Microsoft on their view of the modern workplace. Discussing how the workforce has changed and how technology has developed to enable organisations to evolve and deliver employee and business benefits.
Unlocking the Power of Microsoft MyApps: Streamlining Your Applications in One Pane of Glass
In this session, we'll explore and demonstrate how to create a unified and seamless user experience by leveraging Microsoft MyApps and Azure AD SSO. Learn how to consolidate and access all your applications and identities, both on-premises and cloud-based, through a single pane of glass, simplifying navigation and boosting productivity.
How are our clients adapting their workspace solutions?
An update from Kerv on how we are seeing our customers shift to use different technologies in order to provide their workforce with the tools they need to be productive in any location and on any device, securely. We will explore technologies and concepts such as VDI / Azure Virtual Desktop, SaaS, SASE as well as a move back to traditional laptops and management.
Further enhancing Security and Accessibility with Zscaler and Microsoft
So you've purchased new laptops, they are built in minutes using Microsoft Autopilot, fully managed by Intune and secured by Defender for endpoint… but what next? This session explores how, with ZScaler, you can further enhance the remote working laptop experience by providing secure, seamless access to corporate applications and data without the need for legacy VPN solutions. We will also demonstrate how ZScaler can enhance visibility and security in tandem with Microsoft Sentinel.
Don't miss this opportunity to gain valuable insights and practical strategies for setting up IT infrastructure that truly supports a hybrid workspace. Register now and take your organisation's hybrid model to the next level with Microsoft.
---
Speakers
Deborah Sweeney
Business Manager - Microsoft Modern Work
Mario Cirillo
Chief Technology Officer, Kerv Transform
Heiko Schwarz
Solutions Architect
---
Join us at Microsoft's state-of-the-art London HQ.
Register now
"*" indicates required fields