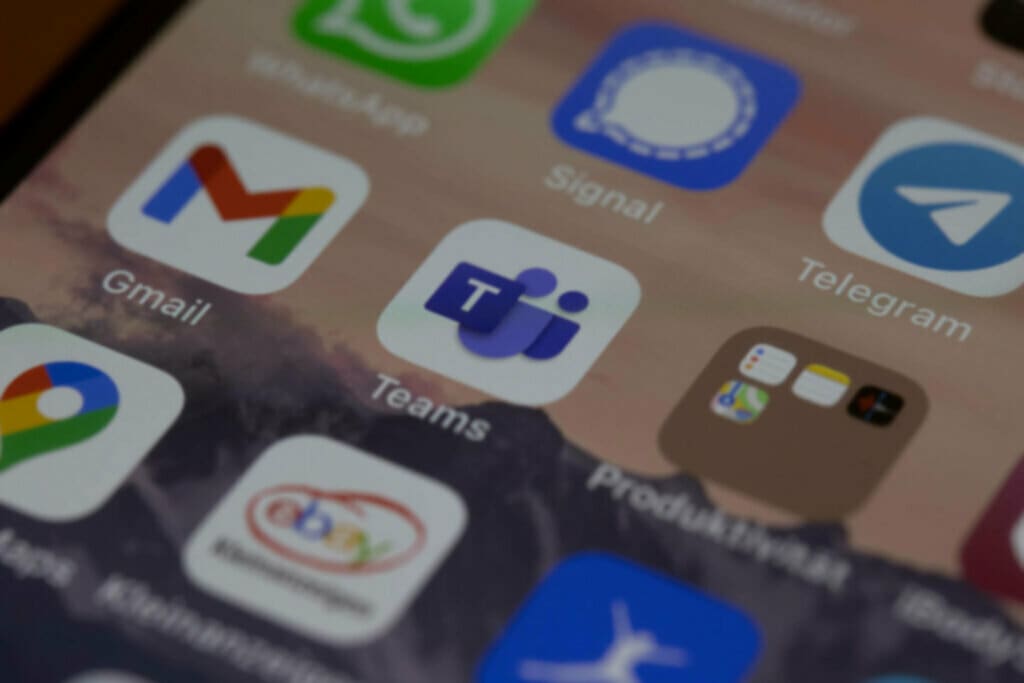 Date

Thu 9th March 2023

Time

09:00am - 11:00am

Event Type

In-person

Location
Join the community of compliance and IT leaders in the financial services sector
With 270M users of Microsoft Teams, there are very few organisations today that aren't using Microsoft's fastest ever-growing platform. But with the FCA cracking down on non-compliant communications – and not just for large businesses – can you be certain in your Microsoft Teams comms capturing, monitoring, and archiving processes?
In our next in-person breakfast seminar, we're bringing together technology and compliance leaders to help you answer just that.
Why attend?
Get the most from Microsoft Teams
Teams is much more than just a great collaboration platform. Directly from Microsoft, learn how to get the most from the platform and leverage new modules and features to improve your comms compliance.
Reduce risk and maintain reputation
Learn how by using leading assurance technology from Insightful Technology, you can control costs and reduce the risk of a regulatory investigation.
Secure Microsoft Teams
A demonstration of our award-winning compliance platform focused on the capture of Microsoft Teams and other regulated communication provisions and how they are stored, retrieved, and analysed with the highest levels of automated assurance.
An iconic venue
Once the event has taken place, you'll be able to tour the incredibly interesting and inspiring museum. There will also be breakfast served on arrival.
---
Speakers
Rob Houghton
CTO, Insightful Technology
Peter Woodham
Microsoft Teams Specialist (Financial Services), Microsoft
---
Join us at the iconic Imperial War Museum, London, SE1 6HZ.
Register now
"*" indicates required fields