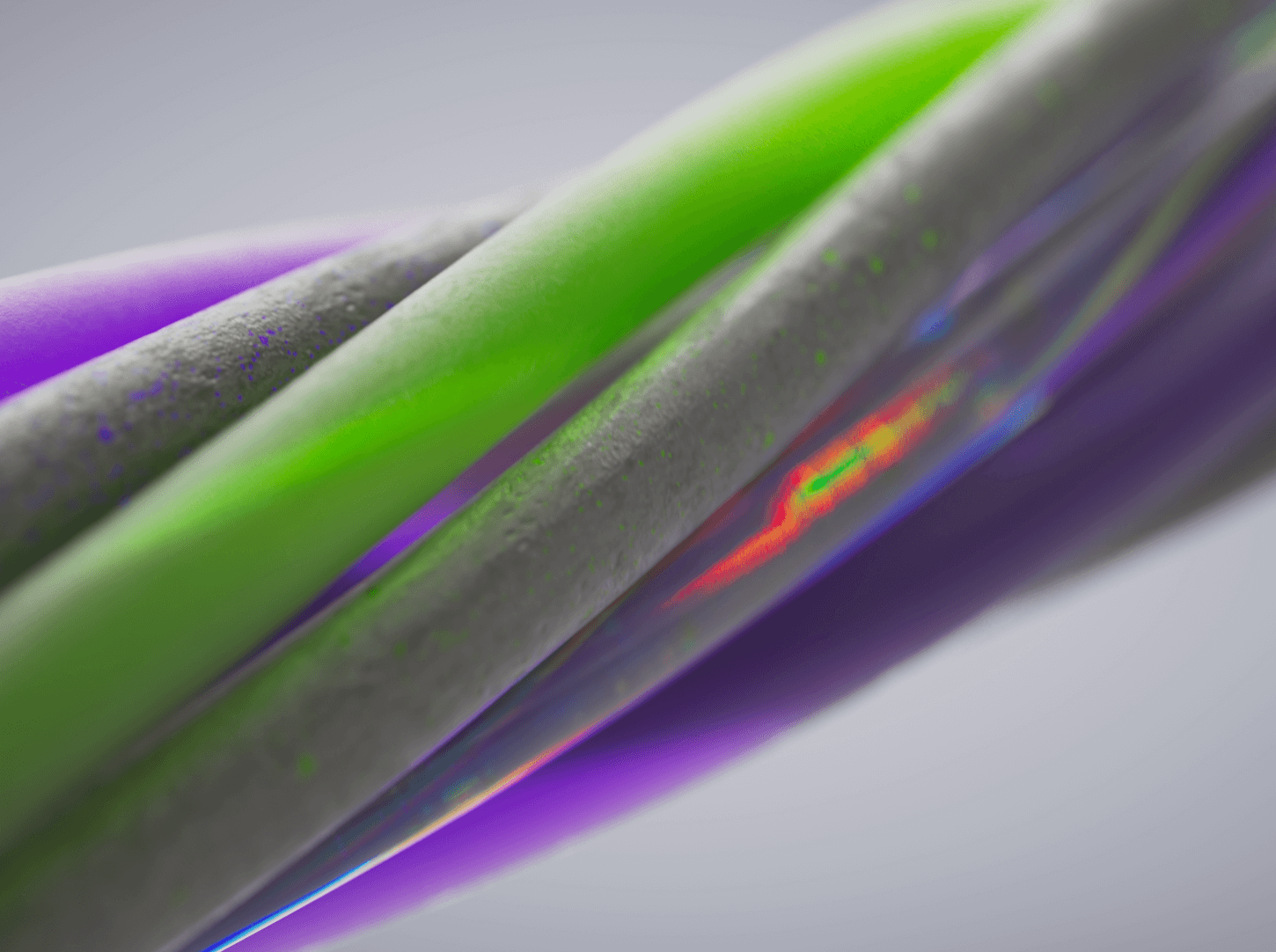 Announcing the acquisition of WORTH: Growing our Digital Transformation Team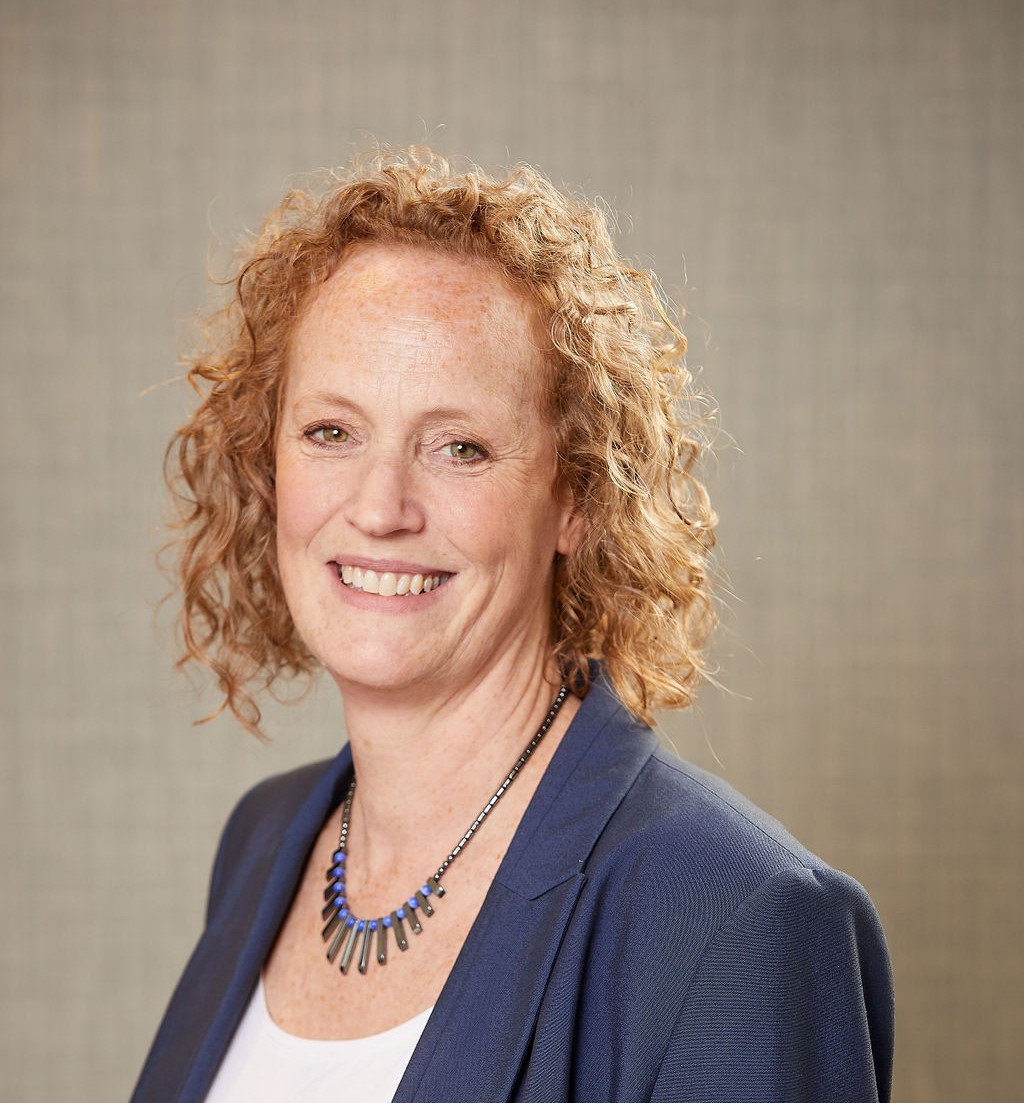 Jacqui Hawkes
Corporate Communications Manager|Kerv
Published 22/08/23 under:
Kerv is excited to announce the acquisition of WORTH, a leading provider of cutting-edge digital solutions, further strengthening our capability. WORTH becomes part of Kerv Digital, growing the practice's expertise in digital transformation. 
This new relationship brings a synergy in capabilities, complementary cultures, and shared commitment in delivering exceptional digital solutions. WORTH has earned a reputation for building transformative solutions with an innovative approach, producing sustainable and lasting digital capabilities for its clients.  
With our employees now numbering over 600, Kerv continues to grow both organically and through the addition of great complementary companies. With a strong focus on being a values-driven technology business, we have recently secured 'Great Place to Work' certifications in the UK and India and continue in our drive to become B Corp certified.    
"We are thrilled to announce our acquisition by Kerv", said Mark McNally, CEO of WORTH.
"This collaboration is a perfect fit for us, as we share a passion for technological advancement and a relentless drive to create solutions that empower our clients. Our complementary cultures and shared values ensure a seamless integration, we look forward to delivering even greater value to our clients together." 
One of the key aspects of this acquisition is the commitment to maintaining WORTHS' management structure, ensuring continuity and uninterrupted service for existing clients and ongoing projects. Clients can expect the same high level of expertise, dedication, and personalised attention they have come to rely on from WORTH. Clients will now also have access to software development with continuing levels of commitment and investment from a larger group. 
"At Kerv, we firmly believe in the power of collaboration and the strength of diversity. The ethos at WORTH aligns extremely well with Kerv's culture and values and we are excited to welcome them to the team."
The team at WORTH is joining Kerv Digital from sites in both the UK and South Africa. CEO of Kerv Digital, Stuart Harper added,
"WORTH' proven track record of delivering transformative digital products perfectly complements our portfolio, it especially enhances our existing skill set of software delivery through Microsoft products. Together, we will combine our talents, expertise, and resources to drive innovation, solve complex challenges, and create even greater value for our clients." 
The acquisition is set to unlock new opportunities to deliver exceptional digital solutions to a wider range of clients globally.  
To learn more about Kerv Digital and the solutions it provides visit https://kerv.com/about-kerv/kerv-practices/kerv-digital/. For more information about WORTH, visit https://www.worthdigital.net/about.  
WORTH Netherlands does not form part of the Kerv acquisition and will continue to trade as normal. 
Related
You might also be interested in
Have a question?
Leave your details and a member of the team will be in touch to help.
"*" indicates required fields