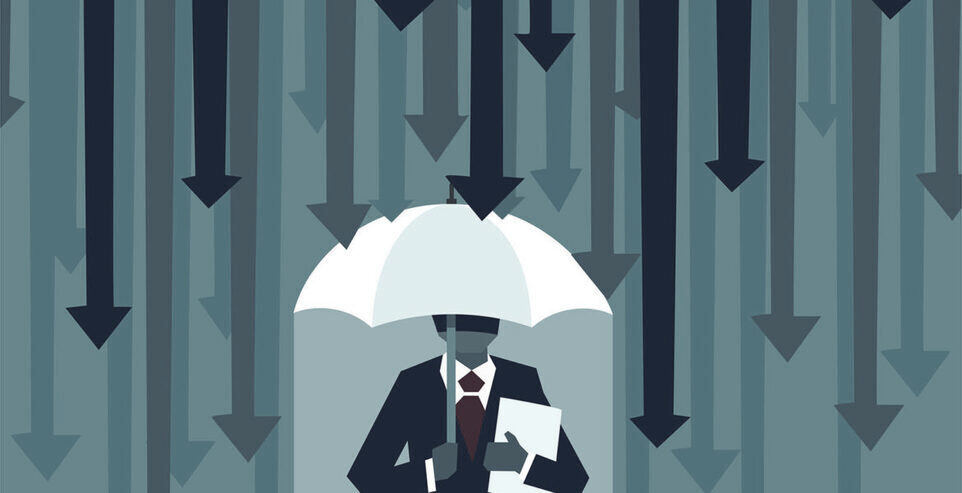 Weatherproof Your Business with Business Central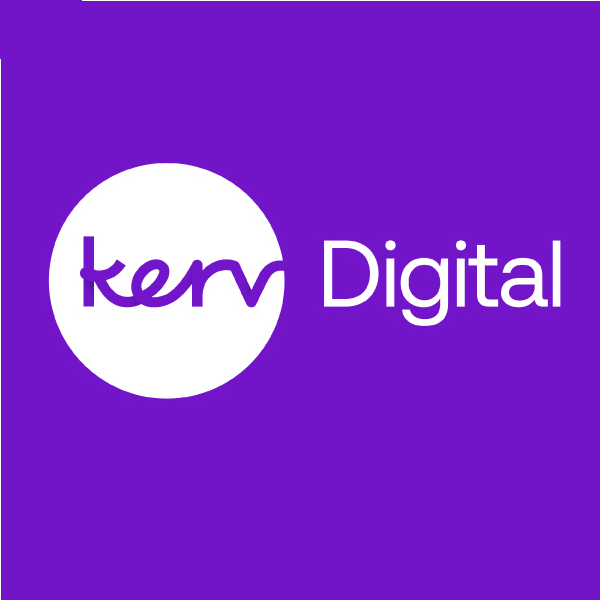 Kerv Digital
The Digital Transformation Arm of Kerv Group|Kerv Digital
Published 18/08/23 under:
You want to lift your business up?  To make it ascend to the highest levels possible?  With the azure skies of Microsoft Dynamics 365 Business Central, modern business management and finance converge to elevate your business.  Get lost in the clouds (literally) as an expansive horizon across Microsoft. You'll be able to forecast ahead to avoid ever getting caught in the rain with a system that evolves and adapts, as well as catering to the ever-changing winds of your business needs. So, if you want to ensure brighter skies, let's explore how Microsoft Dynamics 365 Business Central can illuminate your business prospects.
Breaking it down to its most basic, there are four levels of service that Business Central can provide for your business.  Which one you need depends on a multitude of factors but the forecast depends on how far along the digital transformation journey you are.  We'll go into each level and what they represent but ultimately each one of them caters to diverse business needs and will be able to grow to match your evolving aspirations.
Level 1: Cloud-Driven Financial Transformation
At its core, Microsoft Dynamics 365 Business Central presents a powerful product that serves as a robust business management and finance solution. Leveraging the immense capabilities of the Microsoft cloud, this cutting-edge platform empowers businesses to streamline their operations, optimize financial processes, and gain valuable insights into their performance. It provides a solid foundation for organizations to manage their day-to-day tasks efficiently and effectively, enhancing productivity and enabling smarter decision-making.
Level 2: Making Customization A Breeze
What sets Business Central apart is its ability to adapt and cater to your unique requirements. Moving beyond a mere product, it transforms into an extendable business system. Packed with a diverse library of pre-built solutions available through the extension marketplace, you'll then be able to tailor the software to suit your specific business needs. Whether you operate in manufacturing, retail, finance, or any other industry, you can seamlessly customize the system to match your workflows, ensuring a personalized and efficient experience for your users.
Level 3: Lightning-Fast Insights
As your business grows, so does the need for real-time insights to stay ahead of the competition. Here, Microsoft Dynamics 365 Business Central rises to the challenge, transforming into the fastest and most reliable solution for generating real-time insights. By securely combining your finance and Customer Relationship Management (CRM) data on the Microsoft cloud, the platform empowers your finance teams to identify potential problems swiftly and with confidence. Meanwhile, your sales teams can spot opportunities in real-time through intuitive dashboards, driving more informed decisions and fostering business growth.  
Level 4: Storming Business Automation
This dynamic cloud system can be infinitely extended through Power Platform or third-party applications, granting you the flexibility to harness the power of additional clouds. From expanding CRM functionalities to leveraging the potential of artificial intelligence and machine learning, Business Central evolves into a weather radar of tailored solutions, ensuring that your business is prepared for every forecast.
To that end, Microsoft Dynamics 365 Business Central is not just a single cloud; it is an ever-changing weather system that aligns with your business climate. On all levels, you'll be able to discover a solution that caters to your immediate needs while forecasting a sunny outlook for the future of your business. At Kerv Digital we can help you embrace the power of Business Central, and watch as it brings clarity and success to your organization, ensuring that the skies above are always bright.
Related
You might also be interested in
Have a question?
Leave your details and a member of the team will be in touch to help.
"*" indicates required fields