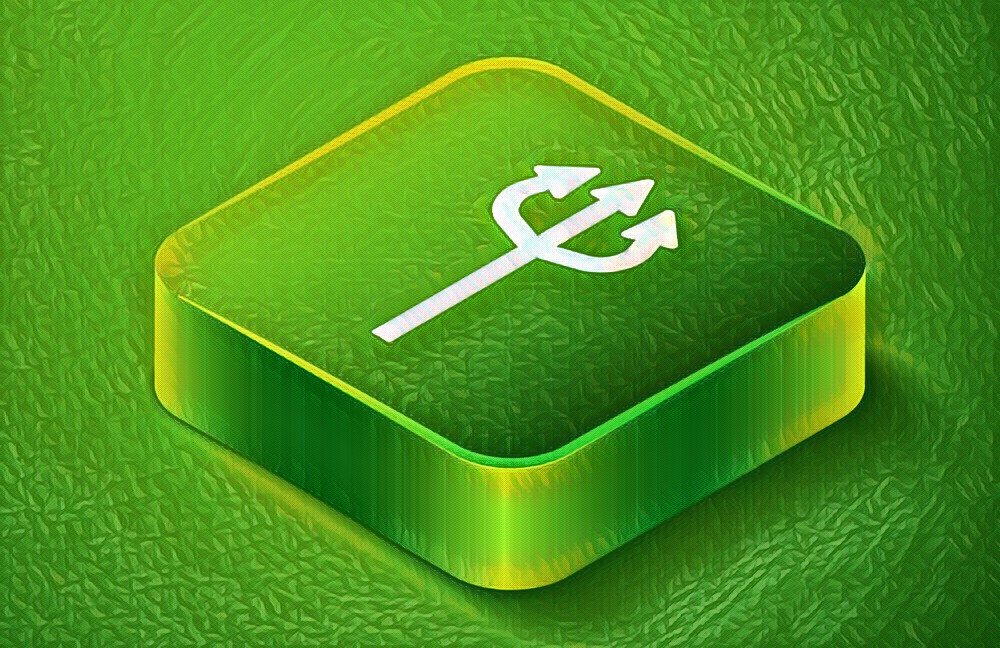 The Trident: Weaponizing Ecosystem Establishment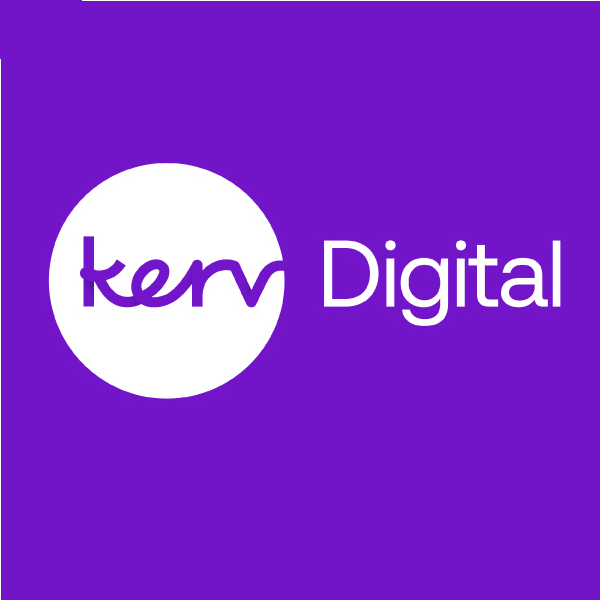 Kerv Digital
The Digital Transformation Arm of Kerv Group|Kerv Digital
Published 14/07/23 under:
Your business needs every victory.  They can be on a grand scale or they can be in terms of inches, the marginal or the all encompassing advantages are all welcome.  To that end – especially in the modern workplace – you need every tool at your disposal.  Some weapons can be of more use than others, to the point where possessing and operating them can be more about internally than externally.  
Forging Ahead
The challenge of adopting new technologies seamlessly while ensuring user engagement and understanding remains at the forefront of the industry. Gone are the days of standalone products; today, organizations thrive by embracing a holistic approach that encompasses user empowerment, value delivery as well as a culture of innovation. When it comes to establishing an ecosystem, there are three distinct prongs in which you will be at the cutting edge.  This is how and why you should handle such an asset.
Striking First: Remaining Agile to Change
At the heart and in the middle of our trident is a mindset.  Regardless of the technology we're going to be taking advantage of, we really want to equip users with the knowledge and skills needed to navigate and leverage all of them sufficiently. The steady hand and control of being able to brandish such mechanisms ensures that businesses can empower their workforce to effectively enable them to make the most of their potential.
Perfecting Technique: Ensuring Adoption of The Tech
The second prong symbolizes technology adoption services, which encompass the delivery and building of tech solutions. This represents a key part of the ecosystem, supporting businesses in integrating new technologies seamlessly into operations. By providing expert guidance and assistance throughout the adoption process, this will ensure businesses stay ahead of the curve and drive innovation.
Being In Full Control: Ongoing Support & Monitoring
Our third element that balances everything out is support. Comprehensive assistance ensures that businesses can overcome any obstacles they encounter during the adoption journey. Whether it involves addressing concerns, resolving technical issues, or providing ongoing backing, robust support creates an environment where your company can fully realize the potential of the technologies they adopt.
Harnessing The Triple Threat
By leveraging the three disciplines of training, adoption services and support, you will be able to unlock several key benefits. Education will instill confidence and competence within users, eliminating the fear of the unknown that is needed to embrace new technologies. This underlines the commitment of your busines in regard to openly practicing innovation and exploring new possibilities, as well as fostering a culture of continuous improvement and growth.
Adopting these service methods can also streamline the integration of increasingly newer technologies as the industry evolves and thus ensuring your businesses is ready for whatever challenges may await.  This seamless alignment of technology with organizational goals enables businesses to stay agile and responsive, gaining a competitive edge in the ever-evolving digital landscape.  Emerging technologies such as artificial intelligence (AI) hold immense transformative potential. Harnessing this potential requires businesses to be well-equipped and supported. Employing the benefits of an ecosystem environment ensures that organizations are prepared to seamlessly integrate with whatever opportunities may arise as well as facilitating ongoing support to navigate the ever changing landscape.
Related
You might also be interested in
Have a question?
Leave your details and a member of the team will be in touch to help.
"*" indicates required fields