Life @ Kerv Digital As A Solution Architect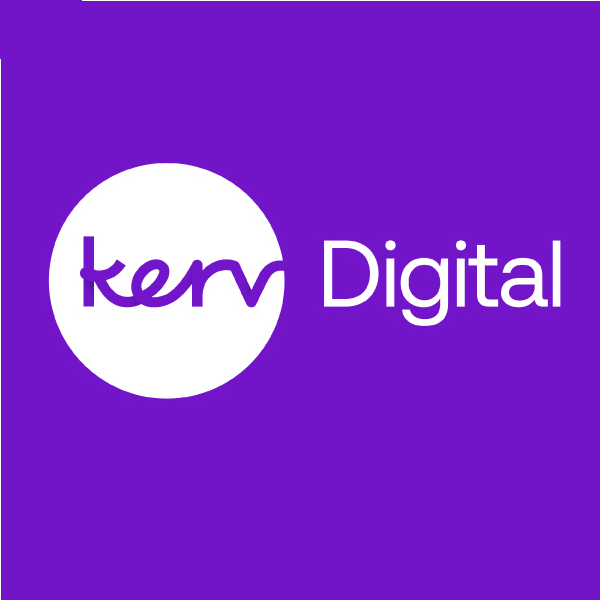 Kerv Digital
The Digital Transformation Arm of Kerv Group|Kerv Digital
Published 22/05/23 under:
To fully understand the makeup of how things fit together is to have an in depth knowledge of the individual components.  Being able to fit them together in such a way that unleashes their full potential means to see things from every angle.  Once again we are shining the spotlight on an individual that takes those qualities and applies them every day.  We sat down with Stuart Baxter, one of our dynamic Solution Architects to learn all about what makes his job so vital as well as what makes him tick.
First of all, how would you describe your job? 
I like to think of myself as a professional Lego builder. I own the design of solutions for our customers. It is my responsibility to decide which blocks we should use from our box of Lego, and how they should fit together. I then communicate the design to our customers for confirmation that the solution does what it needs to do. Finally I'll pass the design to our developers, and where required help them to build it. Along the way I'll produce documentation for the solution so that people can understand how it works. 
What's the biggest challenge you have with your role right now?
We have a huge array of "Lego bricks" to choose from, and sometimes it can be overwhelming trying to decide which one fits best. There is no right or wrong answer in my job, it's all subjective – what works for one solution might not be the best fit for another.
How would your work colleagues describe you? 
I really struggled with this question so asked my colleague Madeleine to describe me… here's what she said "Scarily knowledgeable, insanely creative, endlessly supportive, speaks his mind without diminishing anyone else's opinions, source of endless giggles and just downright fun to work with" 
What does working for Kerv Digital mean to you?
Kerv Digital is a really special place to work. The values of the company really resonate with me. Build Future – for me this is about creating software that will last the test of time, and help our customers to grow their businesses. Do the right thing – this is engrained in the DNA of the company, whether its looking after our people, or our customers. 
What's the first thing you end up telling everyone about yourself?
I'm a massive Lego fan! I like to pretend that I buy it for my son, but really most of it is for me! 
Do you or did you have any superstitions? 
Always put my left shoe on before the right. I took my little boy ice skating, just after Christmas. Just as we were sitting down and he was putting skates on and all of a sudden he started laughing.  I asked him "What you laughing at?".  So you've just put your right foot on before your left.  I panicked.

What food have you never eaten but would really like to try?
Durian – it's a fruit from South East Asia, said to be the smelliest fruit in existence! You know that feeling when you walk down the High Street and you can notice there's a fish mongers from about 300 yards away? It's like that from about half a mile! It's properly horrible smell but some people say it tastes amazing, others say its disgusting, I'm curious to find out for myself! 
As ever we wanted to say a massive thank you to Stuart for taking the time out of his busy schedule.  If you've enjoyed this, we have a host of other amazing Kerv Digital employees we've spoken to and you can check them out by simply clicking here.
Related
You might also be interested in
Have a question?
Leave your details and a member of the team will be in touch to help.
"*" indicates required fields