Life @ Kerv Digital As A Senior Delivery Manager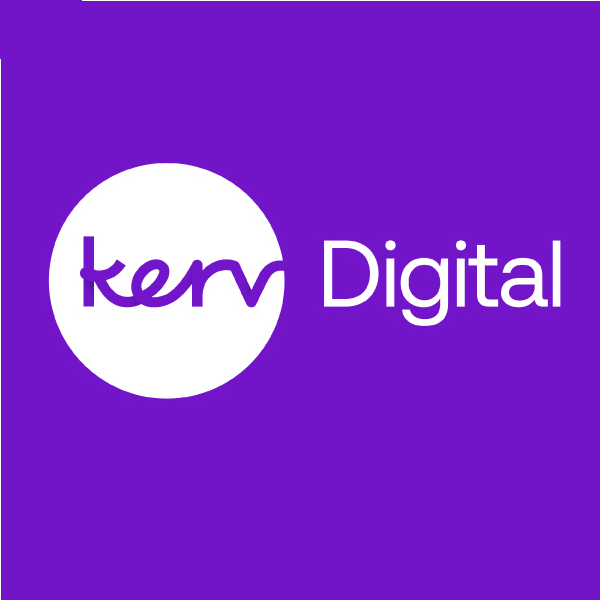 Kerv Digital
The Digital Transformation Arm of Kerv Group|Kerv Digital
Published 29/07/22 under:
Hi, my name's Pradeep and I'm a senior Delivery manager working at Kerv Digital.
I joined Kerv Digital way back in the December of 2020 so had to do my onboarding process remotely thanks to the pandemic.
Fortunately for me, Kerv Digital made the process seamless, with everyone being truly awesome and helpful throughout.
Since then I've been lucky enough to handle projects from CRM's to PowerApp Portals for our Central Gov. and Membership clients.
Not that I'll be telling you how old I am but I've close to eighteen years of experience in IT.
I first started my career as software developer but have played a variety of roles throughout my career, all in the technical space before making the jump to the techno-managerial arena.
Something not many people know about me is that I've worked in several client locations…  including the US for close to six years where I worked on Membership related applications for a travel giant as well as insurance and securities related clients.
On a day-to-day basis I work really closely with all of Kerv Digital's delivery teams so you can normally find me working on something planning/design/development/testing related, ensuring the seamless delivery of our projects from time-to-time.
That also involves engaging with a lot of different people, right across the organisation and our client stakeholders as well. So, my responsibility lies in 'unblocking' the team if any problems or blockers come up.
I'm also involved in certain project management activities too if I'm needed as well as occasionally helping out on other projects where my learnings/experience might be of some help.
Kerv was founded on a set of core principles which I absolutely love in a company, but I've never been able to pick one 'favourite'.  If I had to narrow it down I think I'd settle on 'Customer First' and 'Build Future' as the two most important vales in my role as that's what most of our products, projects and services are there for…
They're important to me as I work with Kerv Digital's clients every day, especially on the delivery aspects of a project.
I keep an eye to make sure a project is on track and what we still need to deliver as well as any help that can be offered to make it better etc.
Its customer-first… we listen to what they want from a project perspective and then assess it accordingly. If clients aren't happy then we need to provide them with alternate solutions to reach the end goal of what we all want to achieve.
Outside of work I like to keep fit, so at least an hour of exercises a day is a must for me.
I also play cricket and badminton at least once in a week, usually on my weekends. Dancing is another hobby I love, and I'll occasionally do choreography for some dancing tunes to teach my kids and help them in school cultural activities.
Rounding this off, the marketing team asked me if I could have a dinner party with any three famous people (alive or dead) who would it be and why.
As it turns out it's the three S's… but I promise that was just a coincidence!
Satya Nadella – I've always admired his growth as he's one of the key persons responsible in the development of the Microsoft cloud platform.
Sachin Tendulkar – He is the God of Indian Cricket and he always try to reinvent himself to get better and better!
Sundar Pichai – He is another most influential person. The man behind many software products in Google!
Related
You might also be interested in
Have a question?
Leave your details and a member of the team will be in touch to help.
"*" indicates required fields