Life @ Kerv Digital As A Graphic Designer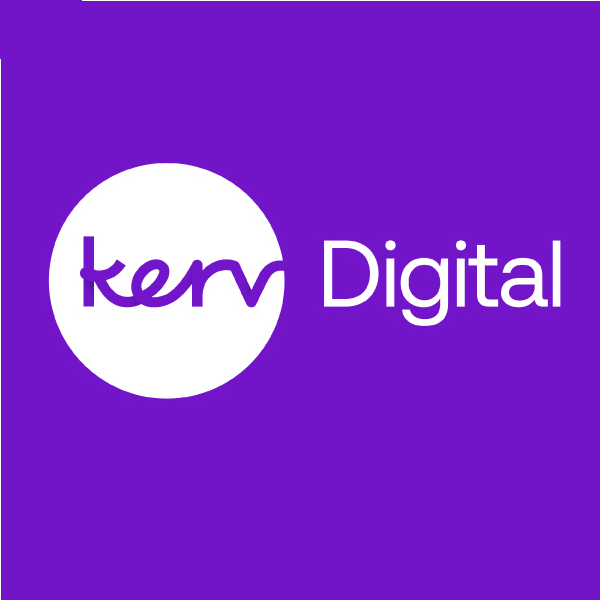 Kerv Digital
The Digital Transformation Arm of Kerv Group|Kerv Digital
Published 15/07/22 under:
Hi, my names Krunal Patel and I work for Kerv Digital based out of Pune, India.
I started with Kerv Digital way back in the January of '21 and had to do my onboarding process in the middle of lockdown – fortunately everyone was amazing, so I felt part of a team almost immediately, even when I was working with people on different continents!
Since then, I've really had the opportunity to grow, working on a whole host of projects that have leapt my skills forward, including video editing which I'd never done before but have really enjoyed.
Kerv Digital have created an environment where it's ok to practice, fail and get better!
Everyone at the Kerv group abides by a set of core values but if I'm honest, the one that's always seemed the most important to me is Build Future.
As a graphic designer, I see brands go through a lot of changes over the years but planning for the future, making decisions for what's to come and not just the now, both from a business and an ethical standpoint… that's what really attracted me to work with Kerv Digital.
Om a day-to-day basis you'll normally find me creating all the awesome images and videos that make Kerv Digital stand out online, be it for something as simple as a social media post through to print materials for events, videos for promotions or whitepapers and industry reports… no day is ever the same!
So, I guess we're at the bit where I have to talk a little bit about myself?
Well, all my friends and family call me KP so I guess you can as well. I was born in Mumbai, India, I'm about 5ft 11' and my weight, well that's situational depending on whatever gravity is doing that day!
I like to call my graphic design skills proudly cheeky and unapologetically dramatic. My 'style' is rooted in simplicity but when creating art that's not for work I prefer to think of it as a world not bound by the limitations of ours. I love experimenting with different mediums and materials, be it digital, sketching or photography.
Other than that., I'm a keen traveller and love to go riding (motorbikes). In fact, one of my favourite parts of Kerv Digital's WFH policy is being able to explore the Indian countryside, stopping on mountains or farms, doing a day's work and then going exploring of an evening.
As part of getting to know me better the marketing team asked which three famous people (alive od dead) I'd most like to have dinner with and why.
After thinking about it I chose Ratan Tata as, no matter what he does or how much he donates to charity, he always seems so down to earth and approachable.
I think my second guest would be Abraham Lincoln for his work on abolishing slavery and… well how cool would it be to have a dinner party with Abraham Lincoln?!
For my final guest I'll do a little bit of sucking up and choose Kerv Digital's Chief People Officer Vedha. Her commitment to work and her energy levels means any dinner party she's involved in is bound to be fun!
Related
You might also be interested in
Have a question?
Leave your details and a member of the team will be in touch to help.
"*" indicates required fields