Life @ Kerv Digital As A Business Central Support Consultant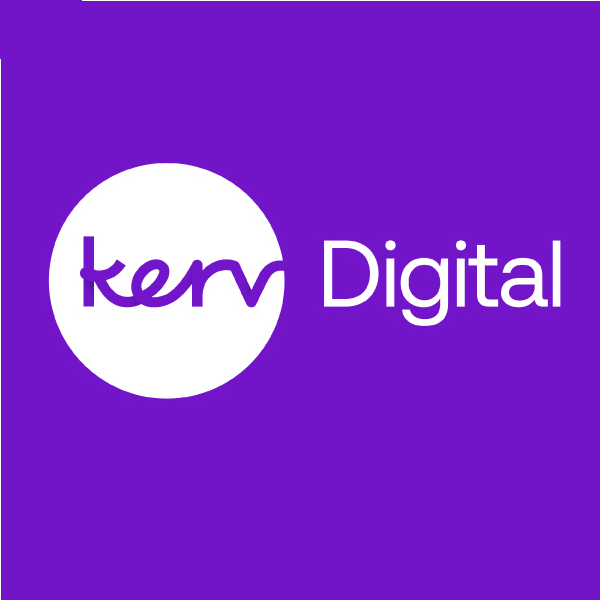 Kerv Digital
The Digital Transformation Arm of Kerv Group|Kerv Digital
Published 27/03/23 under:
Everyone needs a helping hand.  Never moreso when it comes to high end technological support.  The idea of no two days being different is one that resonates throughout most careers, yet rarely is it quite as applicable. As part of our continuing effort to highlight our dedicated team, this week we sat down with Jamie Best.  He is a is a Business Central Support Consultant and his work allows us to underline the commitment to our clients in making sure no matter how complicated the journey may be, we will be able to get them there.
What's the biggest challenge you have with your role right now?
This one is difficult because each project that you work on has it's own facets and challenges because of how bespoke BC can be. Just through the Extension Marketplace alone there are hundreds of extras that can be included within a project as well as bespoke low code, no code elements.
And then on the Support side, it's being able to resolve issues in as efficiently and timely manner as possible, so that the customer isn't facing any downtime, or just minor looking issues that stops them from performing a function. I don't like to keep our clients waiting, it's not a good reflection on KD nor me as a Support Consultant.
What does working for Kerv Digital mean to you?
Working for Kerv Digital means everything to me. Thanks to two of my colleagues (no names will be mentioned) that I have known for a while, Kerv Digital gave me the chance to do what I wanted to do for a long time. I worked client side as internal IT support at my previous employment for 17 years which included problem solving with Dynamics Navision, hence the logical step into BC as its successor.
Not only that the people that I work and collaborate with are some of the nicest and brightest people I have ever met. It has a family appeal.
What is the most important lesson you've learned over your career?
That there is no fool like a busy fool. By that I mean that there are different approaches you can take to perform any task, and the more you look to efficiently fix, create or perform that task means that you can move onto the next and the next and the next. It increases your own productivity rather than struggling along. At the end of the day this will make the customer, your employer and you feel good about what you can bring to the table.
If you were given the powers of King Midas, what would you choose to turn everything that you touch into?
I'm not sure I would want that responsibility, as I'm sure we have all seen the Skittles advert? But if I had to pick it would be either pork scratchings, or three points for Wolves in every league game!!!
What's something you can do (doesn't have to be a sport) that if it were an Olympic event, you would get a gold medal?
Falling asleep or moan.
Which fictional character do you identify with the most?
Probably Paul Rudd's character in "I Love You Man" (Great film). As I can be a bit awkward making new male friends. I don't know why as I have plenty through association as well as a few "best" buddies if you will.
Lastly we wanted to say a great thank you to Jamie for his time and answers.  There are a multitude of other fantastic Kerv Digital employees we've spoken to recently and to check out any of them then all you have to do is click here.
Related Articles
You might also be interested in
Have a question?
Leave your details and a member of the team will be in touch to help.
"*" indicates required fields