Life @ Kerv Digital As A Performance Analyst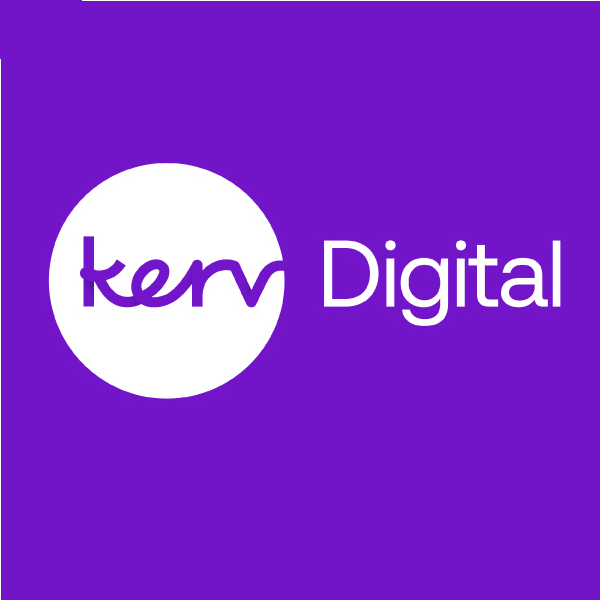 Kerv Digital
The Digital Transformation Arm of Kerv Group|Kerv Digital
Published 25/01/23 under:
Consistency is key to prosperity.  Setting our standards very high, we at Kerv Digital are proud of continually being able to meet those metrics.  Standing alongside everyone we work with to ensure they all gets nothing but the very best results, we're as keen to learn and grow at the end of the process as we are at the start.  It's also important to have good communication and as we're speaking to more and more wonderful Kerv employees, we thought it was a good time to sit down with one of our Performance Analysts, Rebecca Humphreys and see all about how she gets on with her job as well as some other fun things about her outside of work.  
First of all, how would you describe your job?
In it's simplest form, my role is to assist the client in tracking how successfully they meet their goals.
By developing and aligning key performance indicators (KPIs) to the organization's goals, the client can have confidence that each of their goals is measurable, relates back to their strategy and that each KPI has a meaningful purpose.
What's the biggest challenge you have with your role right now?
Metrics are often considered as an afterthought. The mindset is usually about implementation first, and then consider what metrics can obtained afterwards. Whilst this can seem logical, without baselining KPIs from the start and regularly tracking them, it can difficult to know if a problem arises, if the right decisions are being made and ultimately, if the organisation will meet it's goals.
What does working for Kerv Digital mean to you?
Having worked for Kerv Digital for 17 months now, it's clear to me that I'm part of an organisation that want's to do right; by it's employees, by it's clients and ultimately, by the end users of the service. That gives me a pretty good feeling!
If you were to train up the new you, what advice would you give them?
Take the time to get to know the client, the project and the project team. By taking the time to research the project and forging relationships, you are much more likely to be successful at assisting the client in helping them track success.
What random topic do you know the most about?
Having spent 6 years living there, New Zealand! It is a truly beautiful country with a rich and diverse culture. Plus they are absolutely fantastic at their coffee. It's that good I'd probably fly back there for one if I could!  I have said a few times on different calls, maybe open an office in New Zealand!
What film have you rewatched the most?
This is a tough one. I have a 3 year old and a 2 year old so films on repeat are a regular in our house. I think the top contenders are Shrek and Moana. I know the words I think inside and out.
Thanks so much to Rebecca for taking the time to speak with us.  If you'd like to read all of the previous employees we've spoken to then you can find those articles here.
Related
You might also be interested in
Have a question?
Leave your details and a member of the team will be in touch to help.
"*" indicates required fields