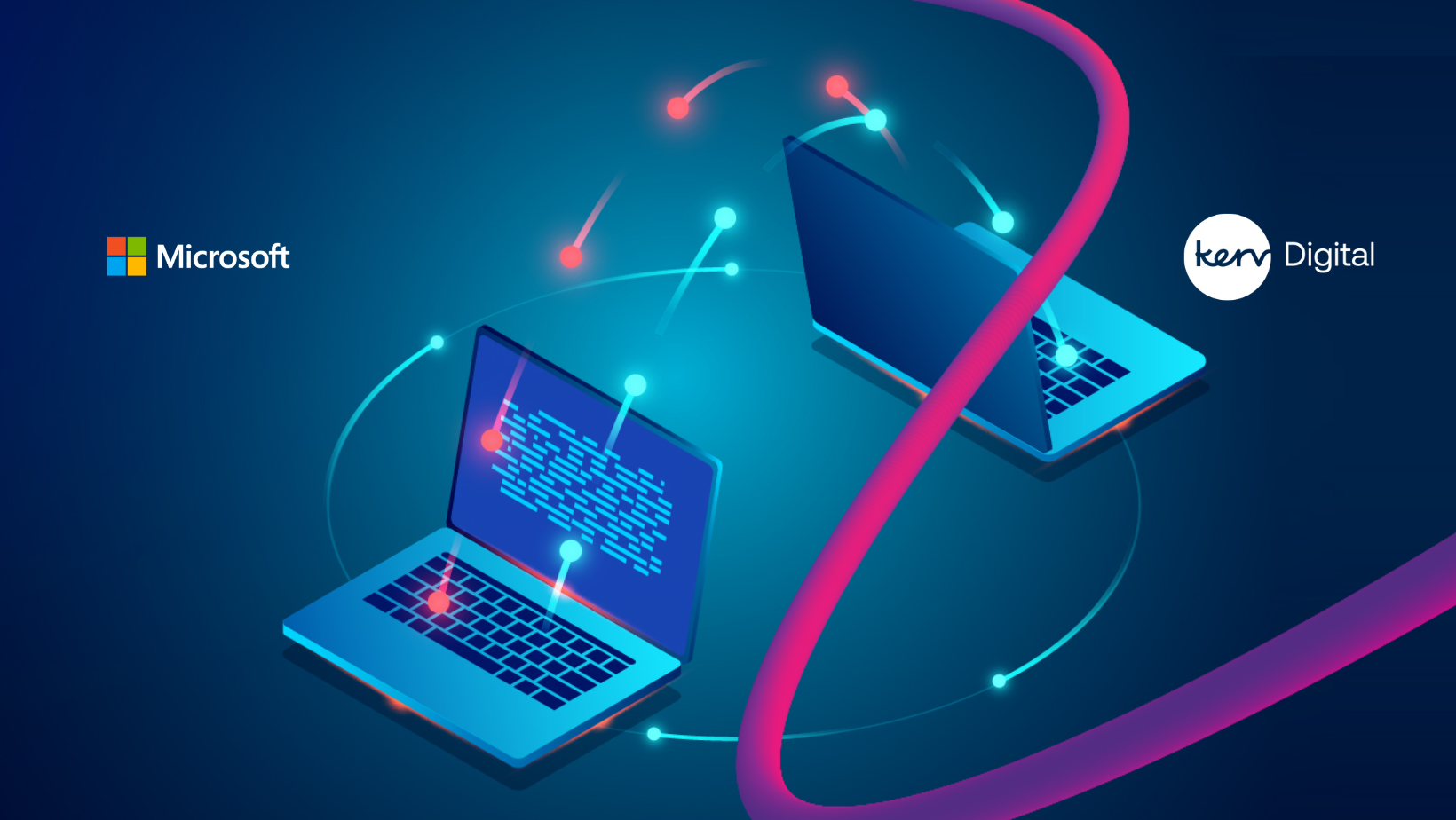 Dealing With Data Migration: Our Latest Offer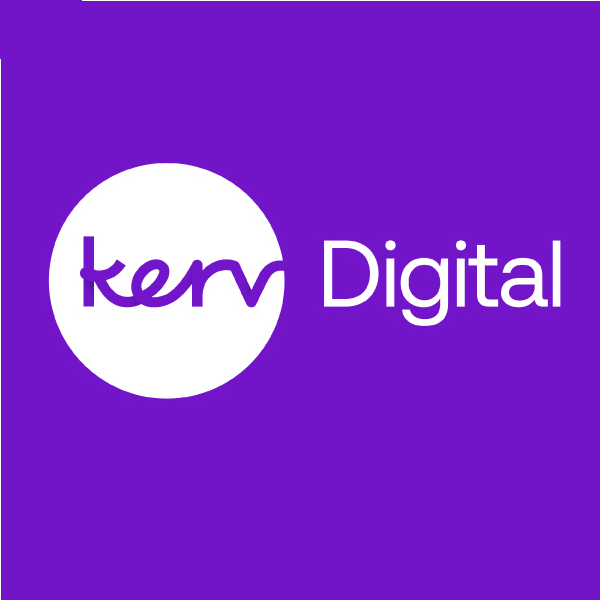 Kerv Digital
The Digital Transformation Arm of Kerv Group|Kerv Digital
Published 11/05/23 under:
We understand that migrating data can be a daunting task, especially for non-profit organizations with limited resources and technical expertise. Within that challenge also comes hidden discoveries, it can be incredibly worrying for charities to commit to moving systems due to fear of data loss, corruption or misalignment of critical support information against the wrong records. But by effectively managing and storing data, it can be an invaluable asset to a nonprofit organization.
This is why we are delighted to announce, that in conjunction with our partners at Microsoft, we've launched our Nonprofit Data Migration Assessment 2-Day Workshop.
Kerv Digital have performed some of the largest data migrations into Azure, Dynamics and Power Platform and are experts in aligning existing nonprofit systems such as First Class, Raisers Edge, ThankQ, Assemble, ALMS and others to the Microsoft Common Data Model.  We can help organisations looking to move their data into D365 and Azure; assuring and derisking projects through guidance on migration from their legacy systems.
In this 2-day workshop, we will spend day one understanding your charity's data estate, existing integrations; and ambitions for the future, mapping out these requirements to your D365 CRM and Azure customer data platform.
We will explore the art-of-possible with D365 and Azure Data Platform technologies to shape your strategy on how to get the most from your new solution, whether your goals are:
Better automation of repeatable fundraising tasks
Increasing funds raised from existing supporters
Improved handing of data quality issues
Uplift supporter loyalty
Stronger data governance
Achieving goals for data democracy
Following this, our Data Architects will work with you to create high-level solution architectures and design a high-level data migration approach that ensures a smooth migration process advising on tooling choice, resourcing requirements, testing, reconciliation approaches and mapping critical dependences.
This could be tips like how to quickly automating data capture about donors via Power Automate, using Quick Capture forms in Dynamics Marketing to rapidly pull volunteer data from your website into your CRM all the way to minimizing time and resource costs by reducing the scope of migration due to duplicate or unwanted fields.
We will present back our findings through a Data Migration Strategy Presentation which will enable you to be confident that you have a clear pathway to migrate your data and an idea of effort and budget, to keep your project on track.
By finding out exactly what data is essential to your mission, we're able to light the way forward for you.  With the right tools and support, we can create the opportunity to optimize your data for greater efficiency. Our Data Migration Strategy Presentation will be designed to minimize disruption to daily operations while ensuring data accuracy and integrity are maintained.
We're really excited to launch this offer, as we work tirelessly to honour our promise to 'Do the right thing'. We understand that data is critical to all nonprofits, and by ensuring that the migration process runs as smoothly as possible we can help to collectively reduce risk, instill confidence and forecast costings in advance allowing you to make an informed decision whenever you decide to take that final step.
Overall, our NFP Data Migration Assessment workshop offers non-profit organizations a comprehensive and tailored approach to data migration. With our expertise and support, organizations can optimize their data for greater impact and efficiency.
Related
You might also be interested in
Have a question?
Leave your details and a member of the team will be in touch to help.
"*" indicates required fields