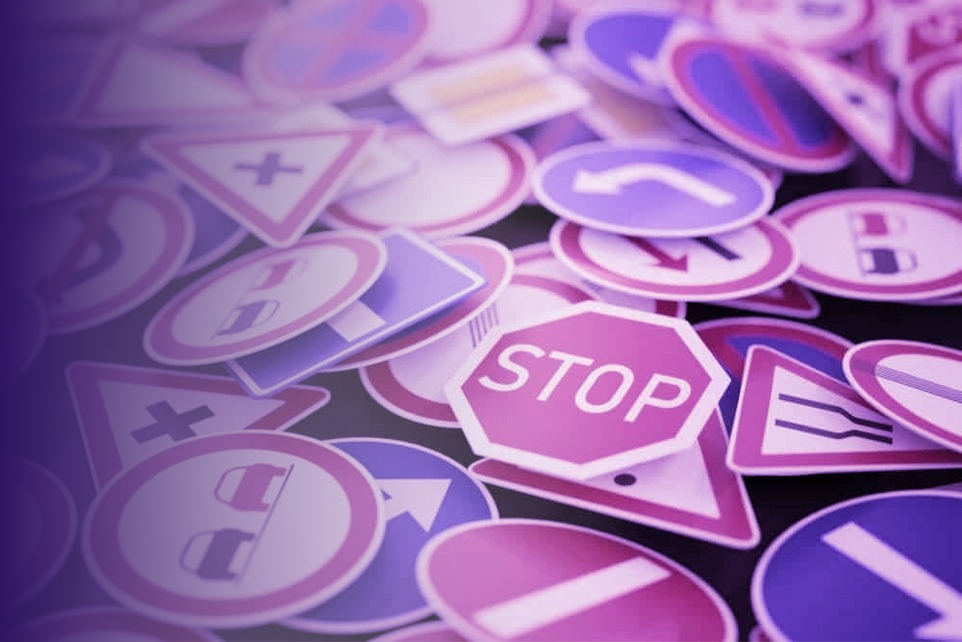 Going Beyond The Theory: Kerv Digital & The DVSA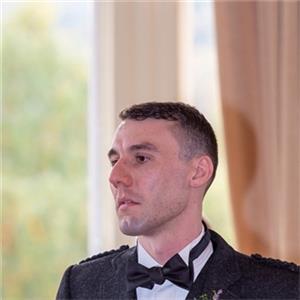 Stuart Baxter
Solutions Architect|Kerv Digital
Published 31/01/23 under:
The logistics of large scale online interfaces can be incredibly complicated.  When masses of people are interacting it also becomes very difficult to change after they have been implemented. To meet the needs of the modern user, one of our expert solution architects, Stuart Baxter, explains how we were able to revamp the DSVA Theory Test online booking platform.
DVSA Theory Test is the largest online testing facility in the world. Kerv Digital worked with the customer to help modernise the online booking portal via Dynamics 365 Customer Service and Power Pages.
Between January 2020 and September 2021 an initial solution was developed. This was then followed by multiple phases of ongoing continuous improvement.  From both a usability and accessibility perspective both the customer and back office journey has been improved.
In addition to the Power Platform Elements, our co-partners at Kainos also developed a number of integrations along with other DVSA and DVLA systems to improve the overall customer journey.
Overcoming Obstacles
For a number of years, infrastructure limitations meant that DVSA were tied to a single supplier for facilitating theory tests. Recent changes have allowed DVSA to work with multiple suppliers.  This in turn reduces the monopoly held by the current provider.
Three Power Pages Portals were created for Candidates, Trainer Bookers and In House Theory Test Centre users. All Portals are compliant with the Gov.UK Government Design System (GDS). This project was the first of its kind, and the first Power Pages Portal to be signed off as fully compliant.
As a Candidate, a driving theory test can be booked at https://www.gov.uk/book-theory-test in English or Welsh. As part of the online booking process, candidates can request additional support. In some scenarios, supporting evidence is required and from March 2023, users will be able to upload this evidence via the online booking portal.
This prompts back office teams to communicate the candidates needs to the local test center. Automation created using Power Automate will respond to the customer when potential slots are available for selection online.
As a Trainer Booker, such as a driving school can request slots for multiple candidates in one transaction.  There is also the option of using a dedicated online booking portal to assign slots to the required candidates.
In House Theory Test Centres can inform DVSA that a candidate will be taking a theory test within the organisation via a third portal, this reduced call volumes to Customer Service Centres, and allowed agents to focus on dealing with complex queries.
Getting Going
Using a bespoke system based on Dynamics 365 Customer Services, Customer Service Centres can effectively manage customer queries on a wide range of subjects.  The platform allows a 360 degree view of the customer and the tools required to effectively answer customer queries.
This rejuvenated system has set the standard for apps within DVSA and has led to modernisation of other DVSA systems.
An ongoing programme of work is in place to continue our work with DVSA in the coming months and years.
Related
You might also be interested in
Have a question?
Leave your details and a member of the team will be in touch to help.
"*" indicates required fields