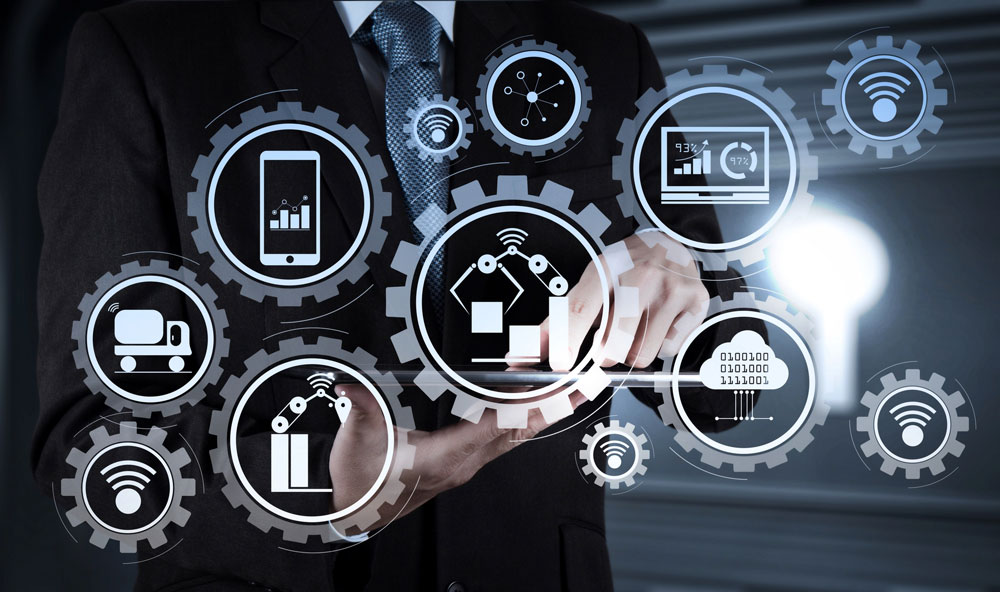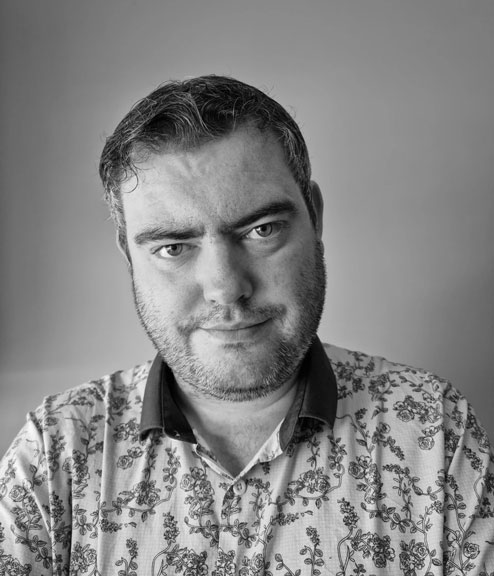 Stuart James Quigley
Content & Strategy Manager|Kerv Digital
Published 01/11/22 under:
If knowledge is power, then the ability to effectively manage your data is what enables that strength. Both workforces and industries across the board as a whole are always looking to the next big thing and as ever those messages come from the past. 
Trying to put the best foot forward is heavily influenced from the steps made to get to that point.  In that regard, the need to gain a true competitive edge in every possible corner in the modern work environment requires a certain amount of reliance on the information available.  That balance between where previous success points in a particular direction and how to maintain the efficiency of what has gone before.  All of this boils down to a very simple question, how do we as a business wield the data we have in an effective manner?
Sitting on the vast array of information gathered throughout your company means missing out on simple ways of improving your business, but that doesn't mean it's as easy as putting it into one place and trying to sift through it manually.  Even large scale operations are unable to effectively collate different points of reference reliably; and that's before factoring in all of the additional figures that get added in.  The struggle becomes that of meeting the challenges integrating it into a single, cohesive knowledge base as well as gaining access to it from a top down level.  That's where a data platform comes in.
In very basic terms, imagine every single department within your company as a separate room.  All of them will contain key insights that could pull the business in any particular direction or another.  Even before you get to the point where a decision can be made as to which factor is the most important, these inputs need to be brought together and analysed.  Going into each one separately before assessing everything takes both time and resources.  A data platform acts as a connective corridor between the different rooms and a central point in between all of them at once.  That way, you can see into each department as is necessary while at the same time being able to keep an eye on the rest of them.
Being able to follow these breadcrumbs toward profit is very different to them being collected and assembled.  Each piece of information does indeed speak for itself but amassed data speaks louder and much more concisely.  For key stakeholders and those at the upper management level and beyond, it is having the capability of being able to take in a more streamlined view that allows for potential opportunities to be identified much quicker or problems solved before they prove even more costly.  Being plugged into the business at this level in any given moment can be the difference between being proactive and reactive.  While this can ultimately prove invaluable, it's only just the beginning.
Part of the necessity of harnessing intelligence at this level is the speed with which you can drive the company forward.  Day to day operations evolve and change the info you're relying upon and as such any interaction you have with your customers adds to what you have.  This means that a bigger picture can emerge, one that really allows you to step ahead of your competitors.  Even at a low level this can be difficult to manage but as the volume of outcomes increases, things can quickly get out of hand.
More resources always leads to a larger scope for opportunity.  Data driven insights are only as powerful as the sample sizes available.  Trying to be guided by certain inputs can be like a searchlight in the fog.  Not only will the right level of numbers make for a better guiding light, without the right tools to manage those larger silos of information, trying to siphon through it all can be like navigating in complete darkness.  Automation tools mean that data platforms process vast numbers and names in real time, leading to an all around higher level of efficiency.
Let's say that rapid expansion leads to both financial and personal information coming in from a foreign market.  A cache of complex – and contrasting statistics compared to that which you are already processing – need to be filtered and sorted separately but also organised into one all the same.  Your data platform would be able to integrate this additional material in an instant.  If customer engagement can point us in a direction, this is like being able to read the entire map at once.
Related
You might also be interested in
Have a question?
Leave your details and a member of the team will be in touch to help.
"*" indicates required fields