0
Saving in the carbon footprint of my travel for work.
0
Microsoft Cloud Carbon Study 2018, Microsoft Cloud is between 22 and 93 percent more energy efficient than traditional enterprise datacentres.
0
Microsoft Cloud is between 72 and 98 percent more carbon efficient.
What does sustainability mean at Kerv?
We believe that all businesses should be a force for good
At Kerv, we are always striving to do the right thing, and this reaches beyond our customers into the wider society. This includes our environmental impact, social value, and our employee experience.
Watch this quick video of Francis Thomas, our Group Chief Sustainability Officer, as he explains how:
We reach beyond customers into the wider community and society
We understand that leading in sustainability is important in attracting the right people
If you want work to mean a lot, and genuinely believe you can make a difference, then Kerv is the organisation for you.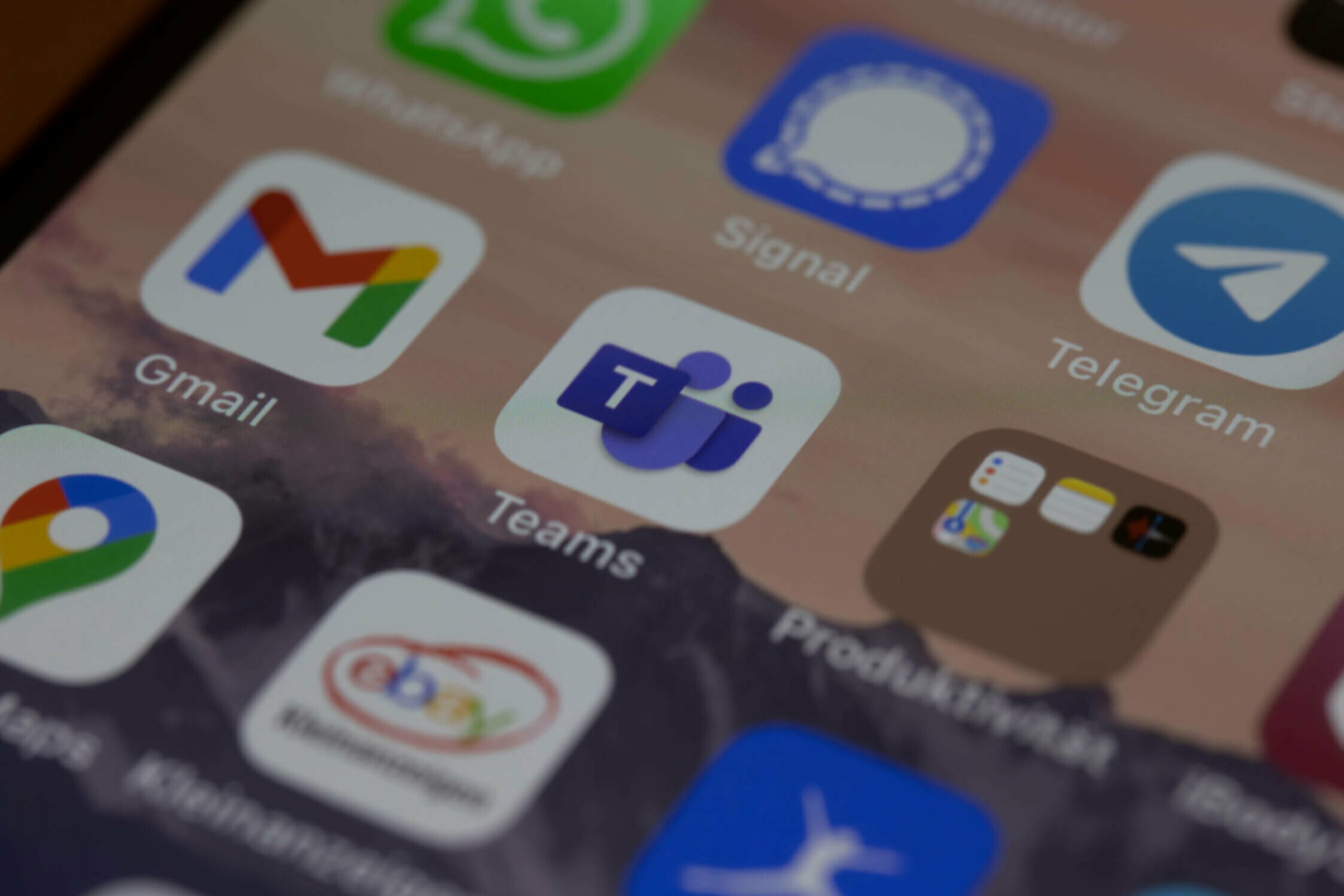 The 5Ts of Microsoft Teams
Unlock the potential of Microsoft Teams to power-up your organisation
You'll probably already be using or thinking about adopting Microsoft Teams. And why not? Described by Microsoft as the fastest growing application in its history, Teams is one of the most elegant collaboration platforms around.
But it can be so much more than great collaboration. Properly implemented it is the ideal platform for business transformation. From improving employee satisfaction, to accelerating decision making and reducing communications costs, Teams has the ability to add phenomenal value across your organisation.
So, where do you start?
To help you on your journey, we've come up with the 5Ts of Teams to help you on your way. In each of these areas Teams can help you get ahead and stay ahead of your competition.
Teamwork
Telephony
Training
Transformation
Trust
This ebook has been crafted by our Teams experts, with the aim to provide new tips and ideas that will help continue your Teams journey.
To learn more about Kerv's Microsoft Teams services, head to our dedicated Teams Hub.
Download the ebook
"*" indicates required fields