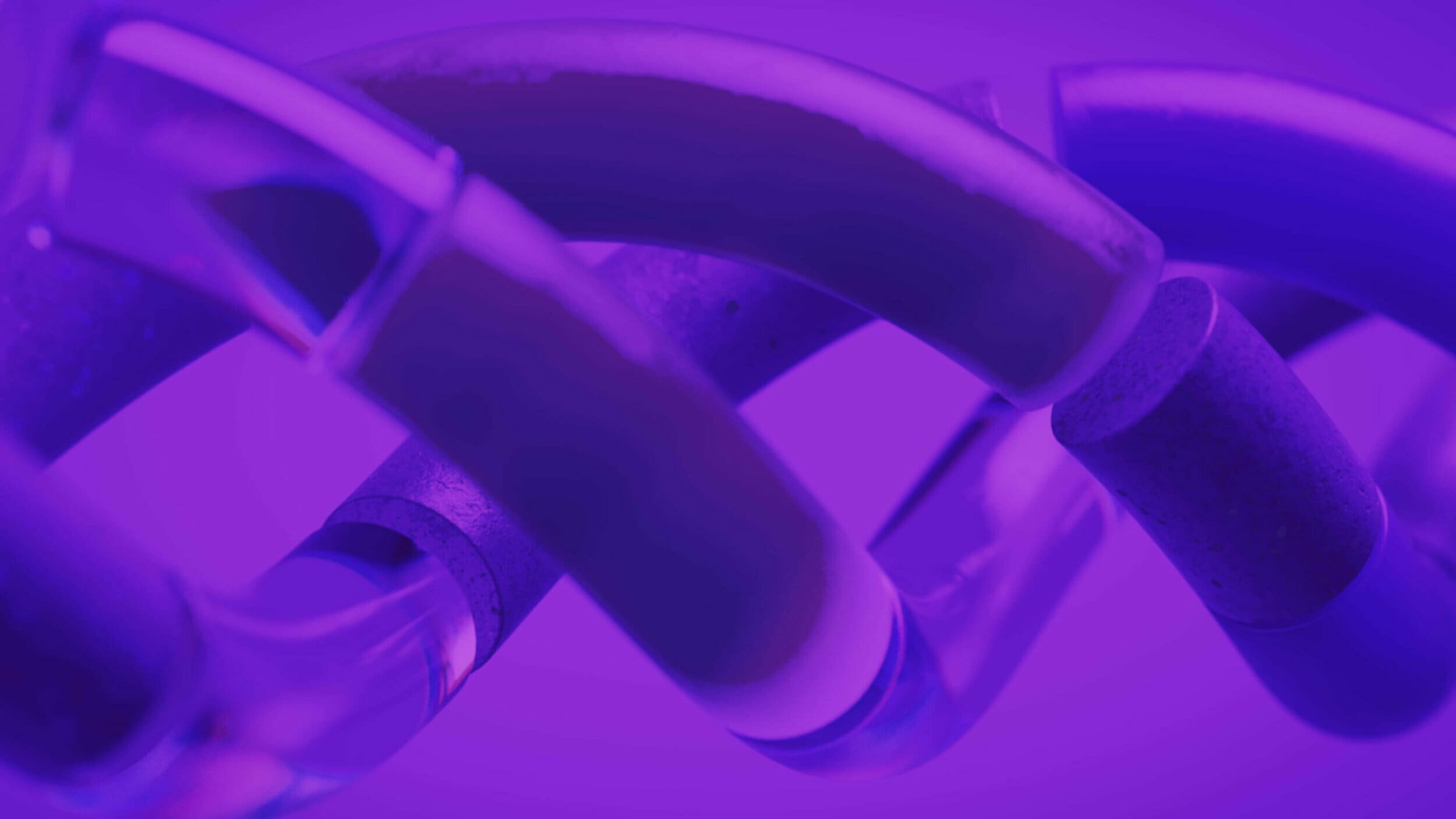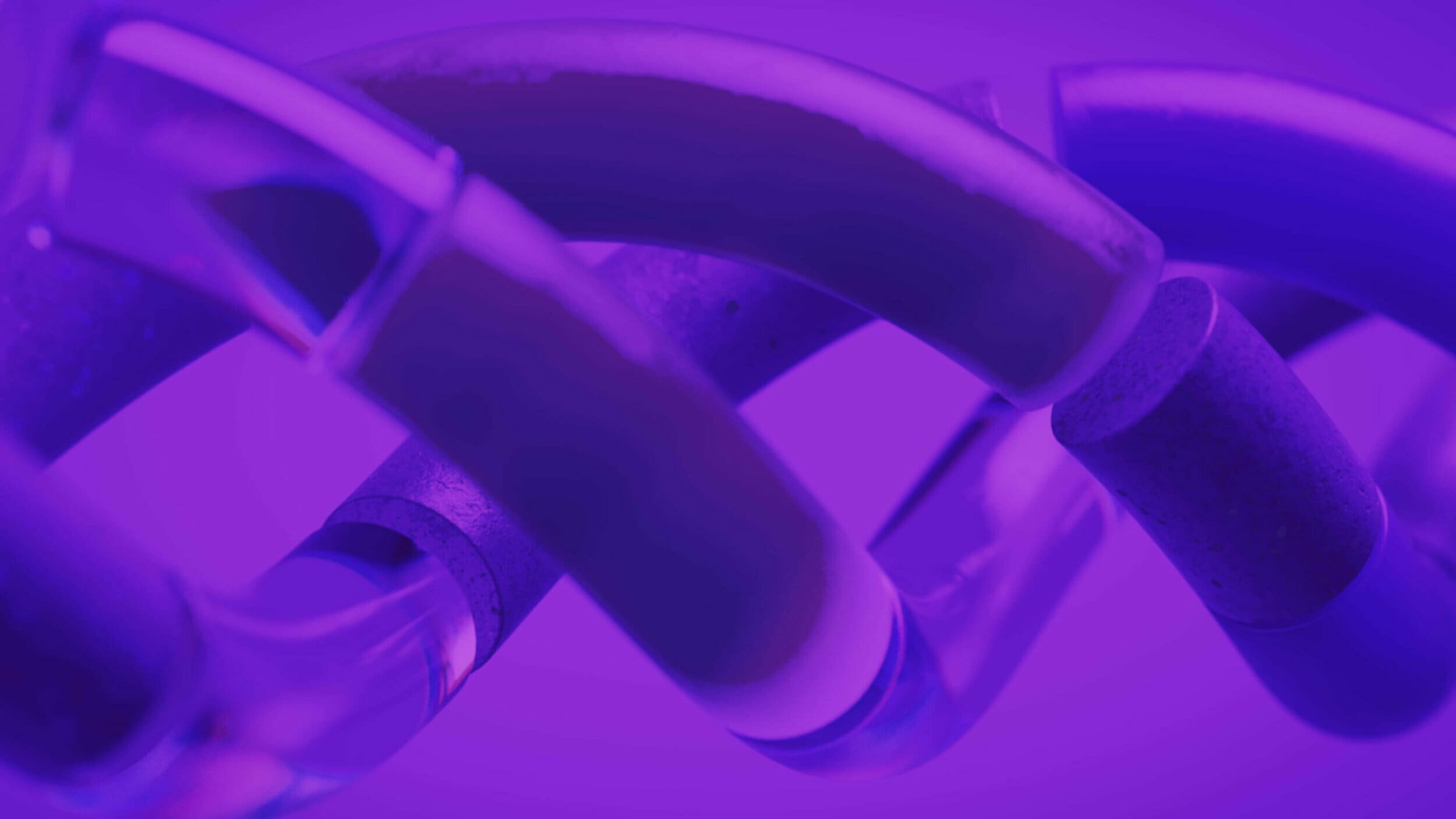 AI-powered automation
Essential tips for using voicebots and chatbots
Chatbots and voicebots typically are the first steps in AI automation
If you're like others in your industry, you might be ready to start an artificial intelligence (AI) journey. According to Dimension Data survey results, as technology catches up with the demand for digital, almost nine out of 10 respondents consider AI a competitive differentiator. Yet, only 44% of respondents have a clear strategy for using the technology.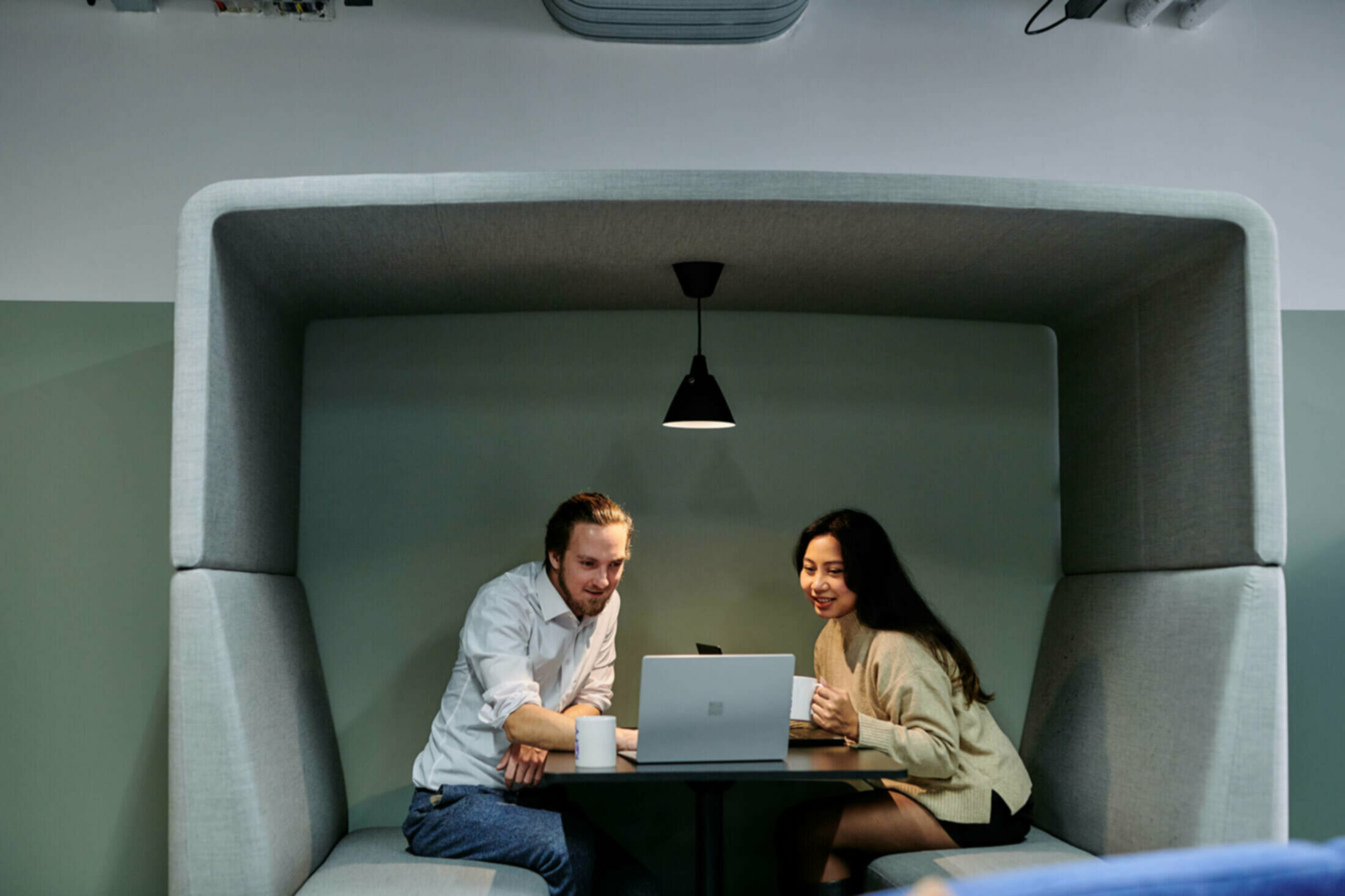 Download the White paper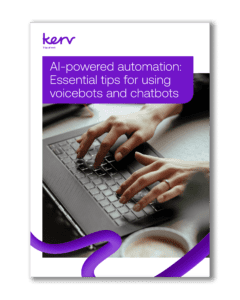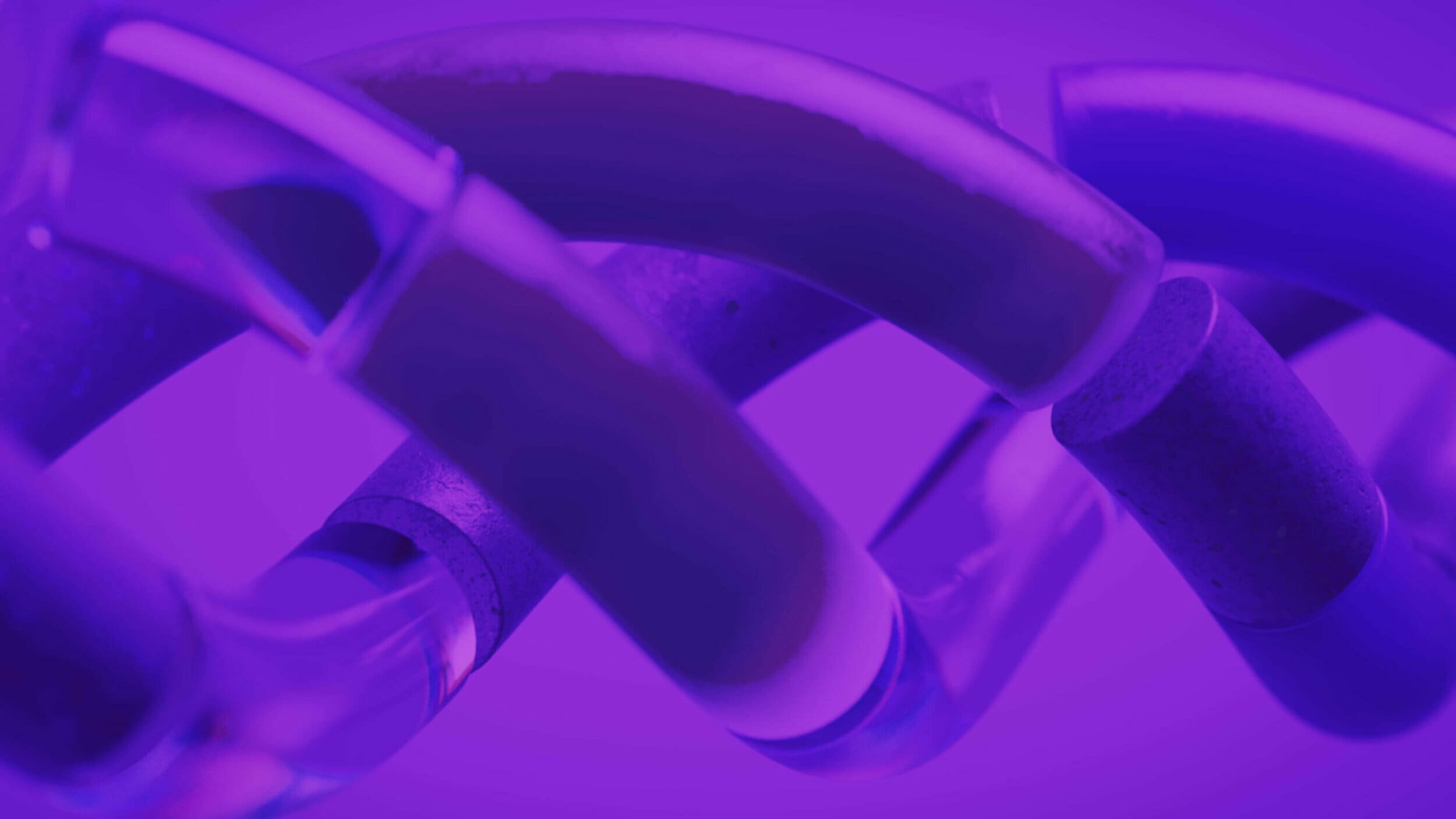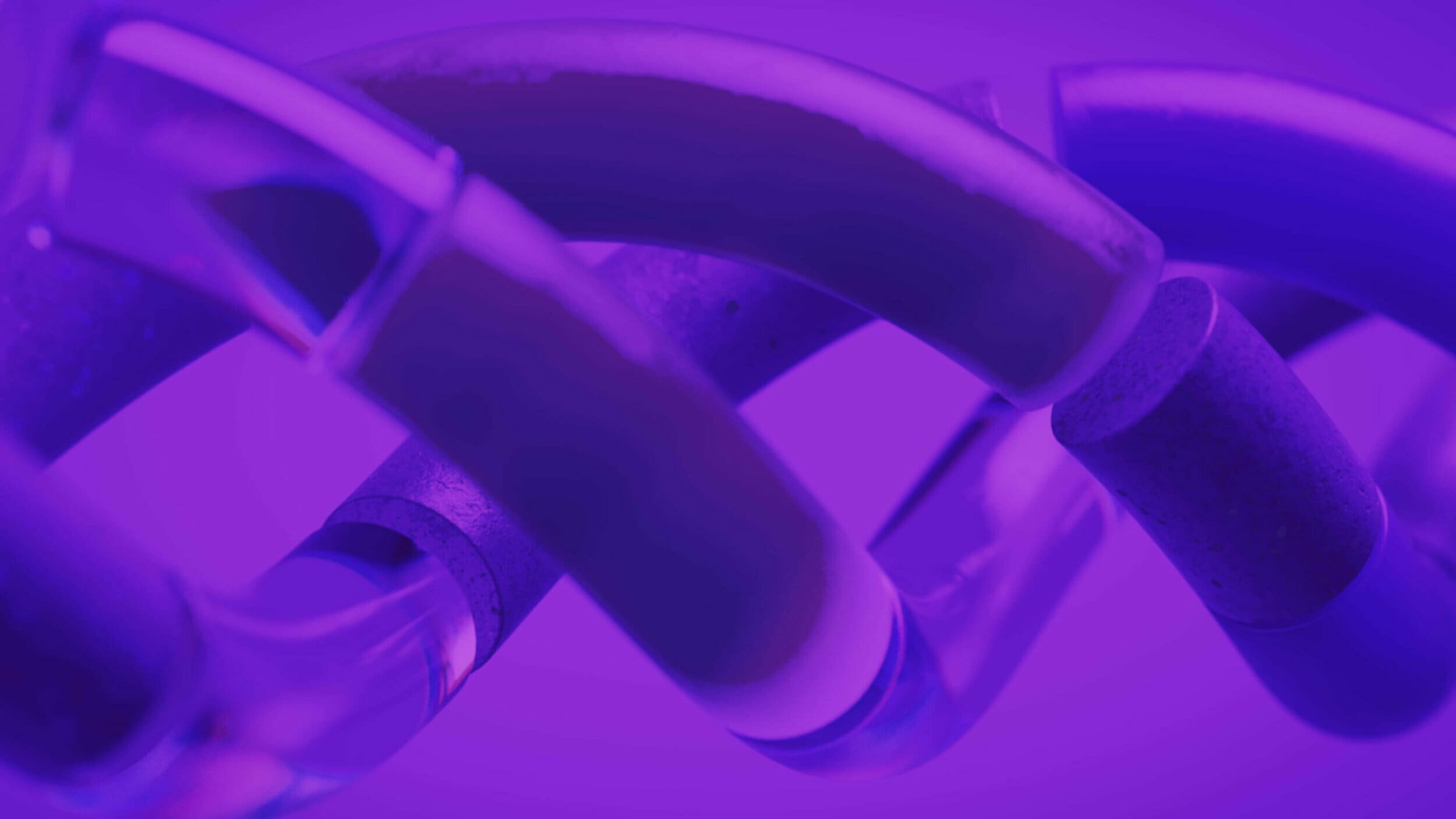 Analysing and shaping customers journeys
Making a purchase and obtaining support can be like entering a maze or decoding an encrypted message. Your customers just want help—they want customer care.
The challenge of customer experiences
It is not easy to create and strengthen customer relationships while ensuring that customers enjoy interacting with your company and contacting your employees. And disjointed communications with your company make this even more difficult. Customers pick up the phone to call and have to "start all over again" after having already searched the web, asked their Facebook friends and Twitter followers for help and finally arrived at your website to look further for the right information.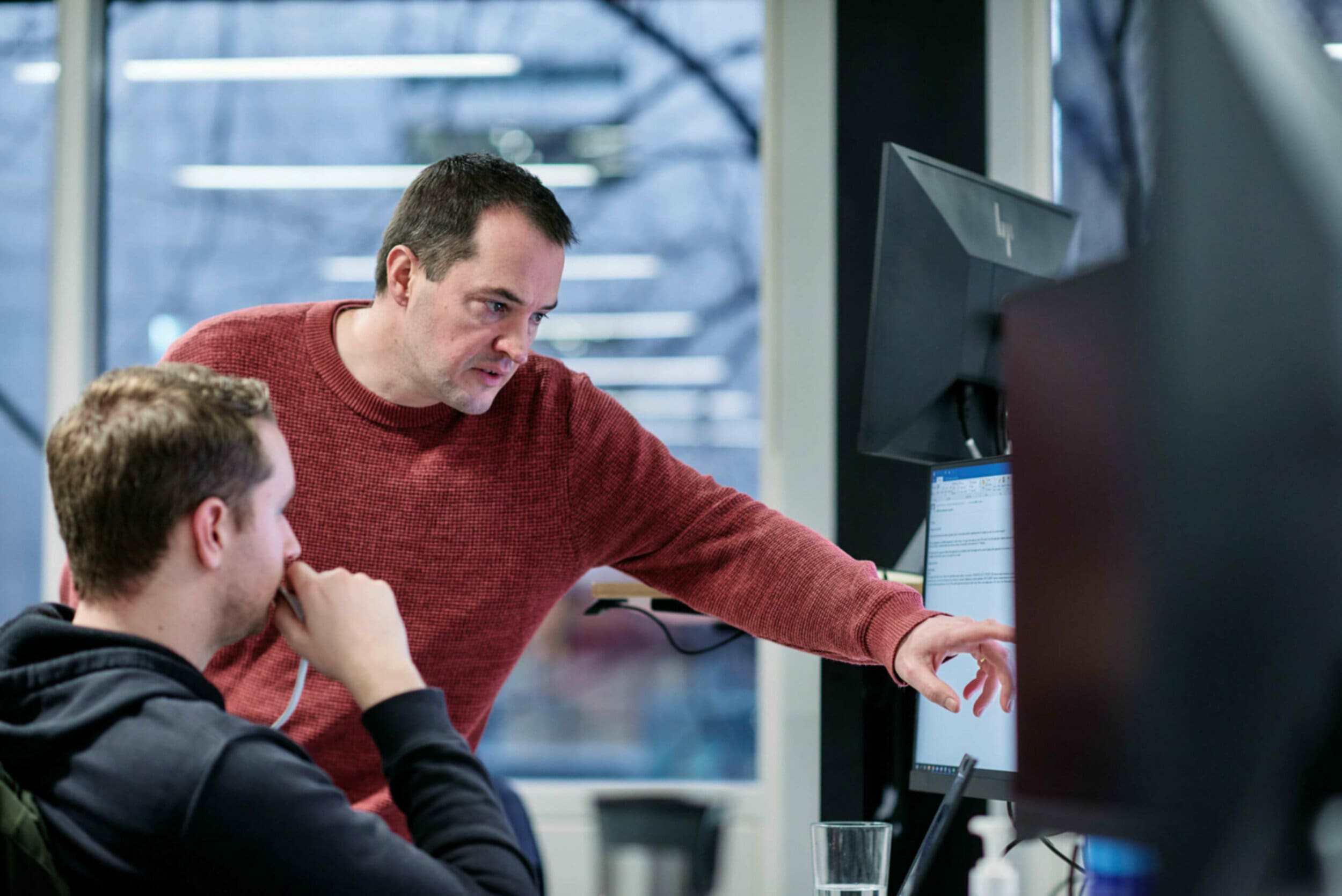 Download the White paper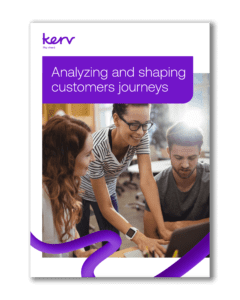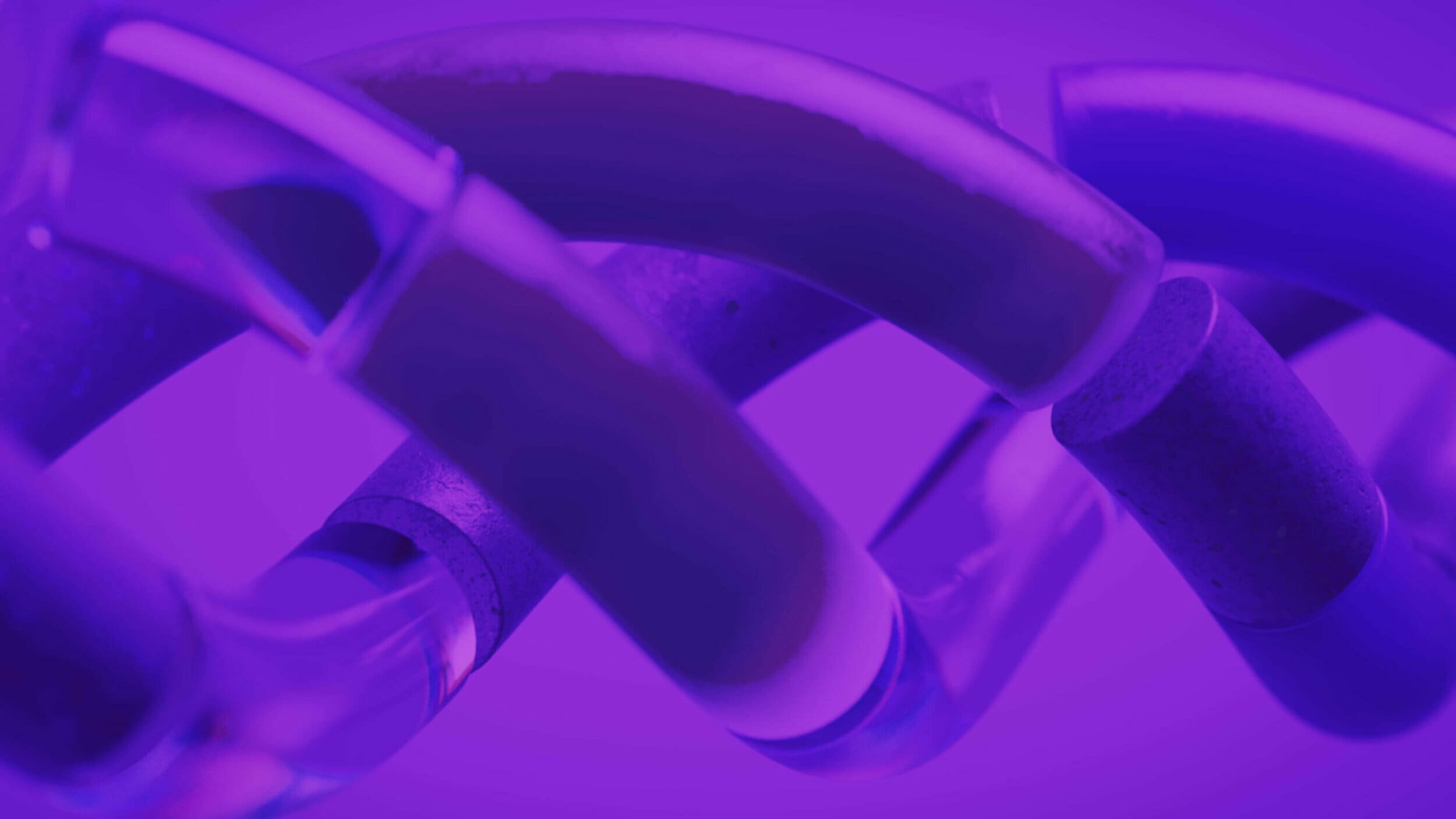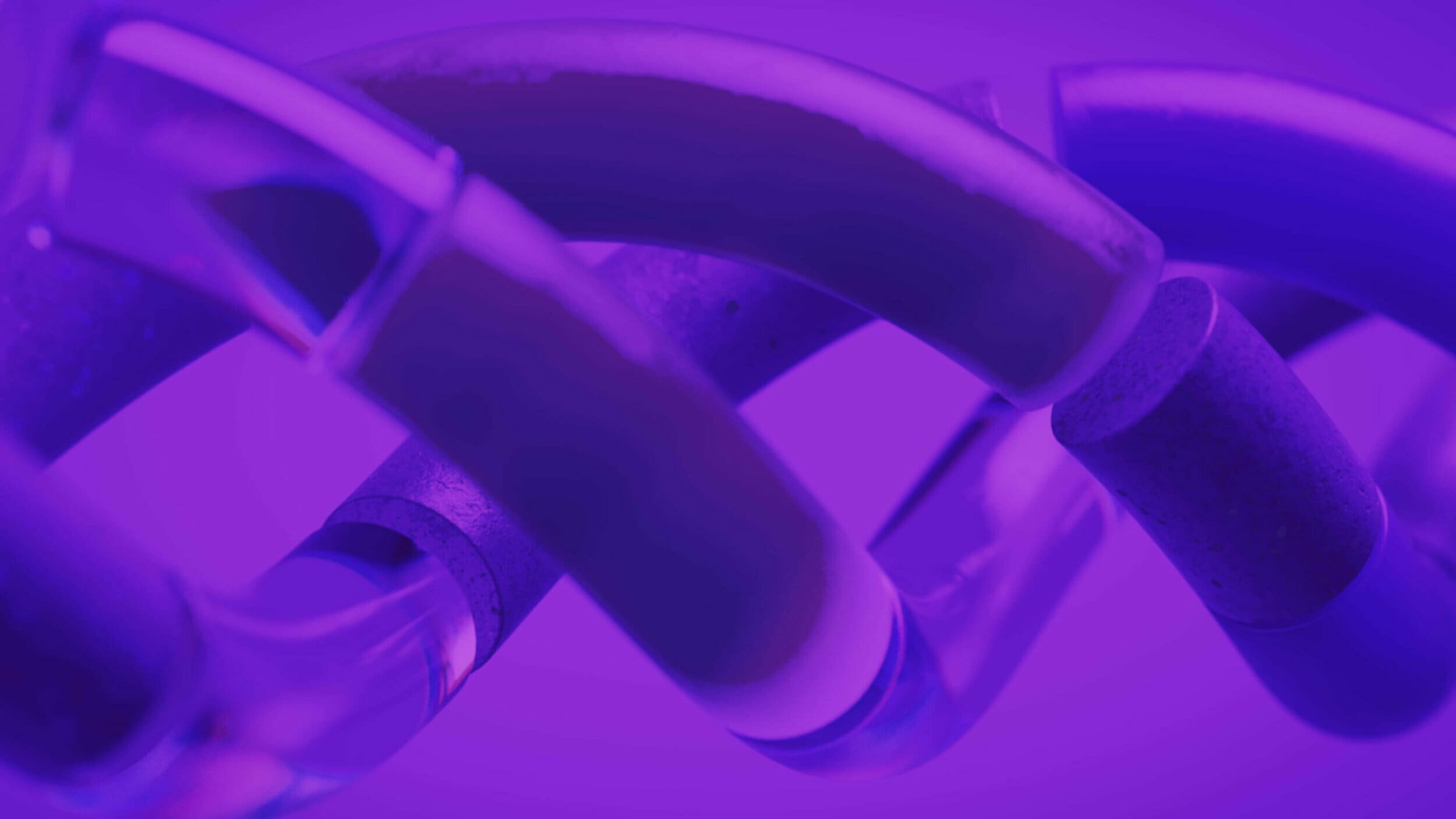 Eight hot 2021 contact centre trends
Looking ahead to new trends
Crystal-ball gazing has always been a dangerous pastime, but in this white paper we focus on eight hot trends with their genesis in 2020 yet effects that will be increasingly felt throughout what will undoubtedly be an interesting 2021.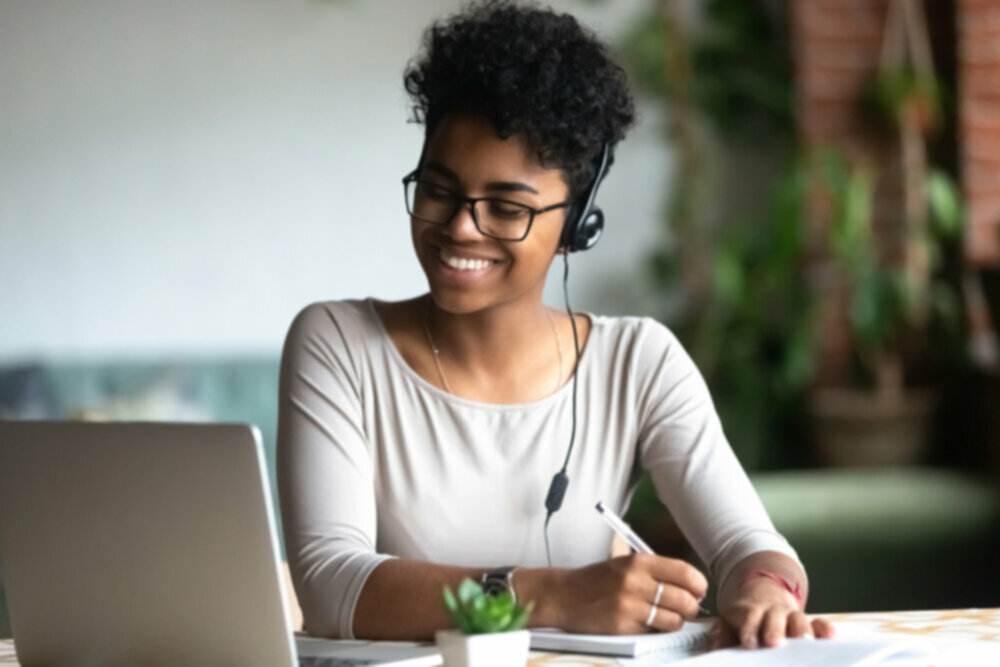 Download the White paper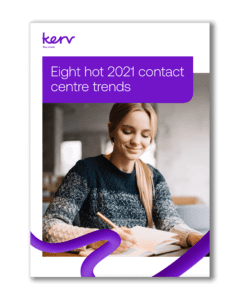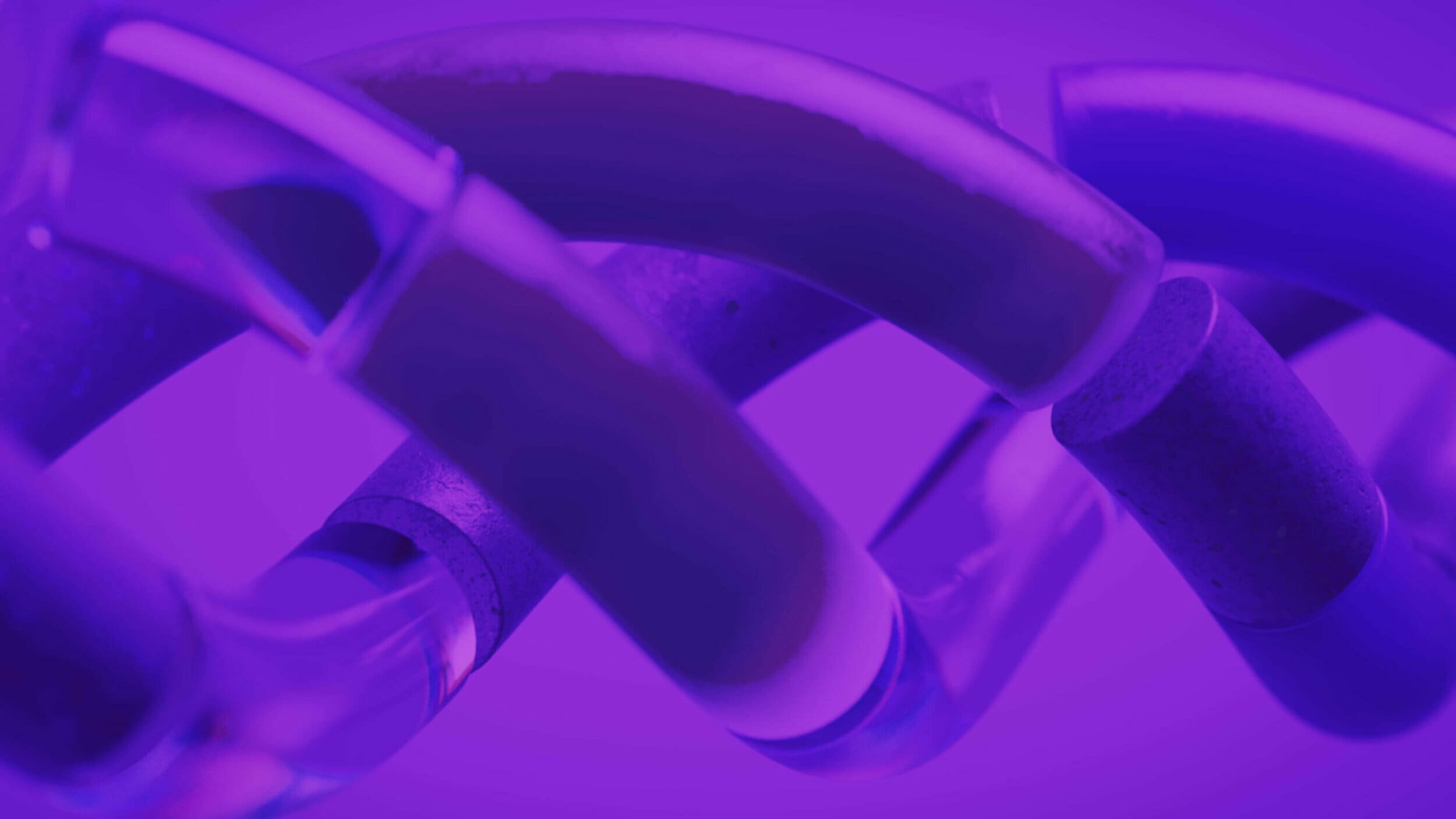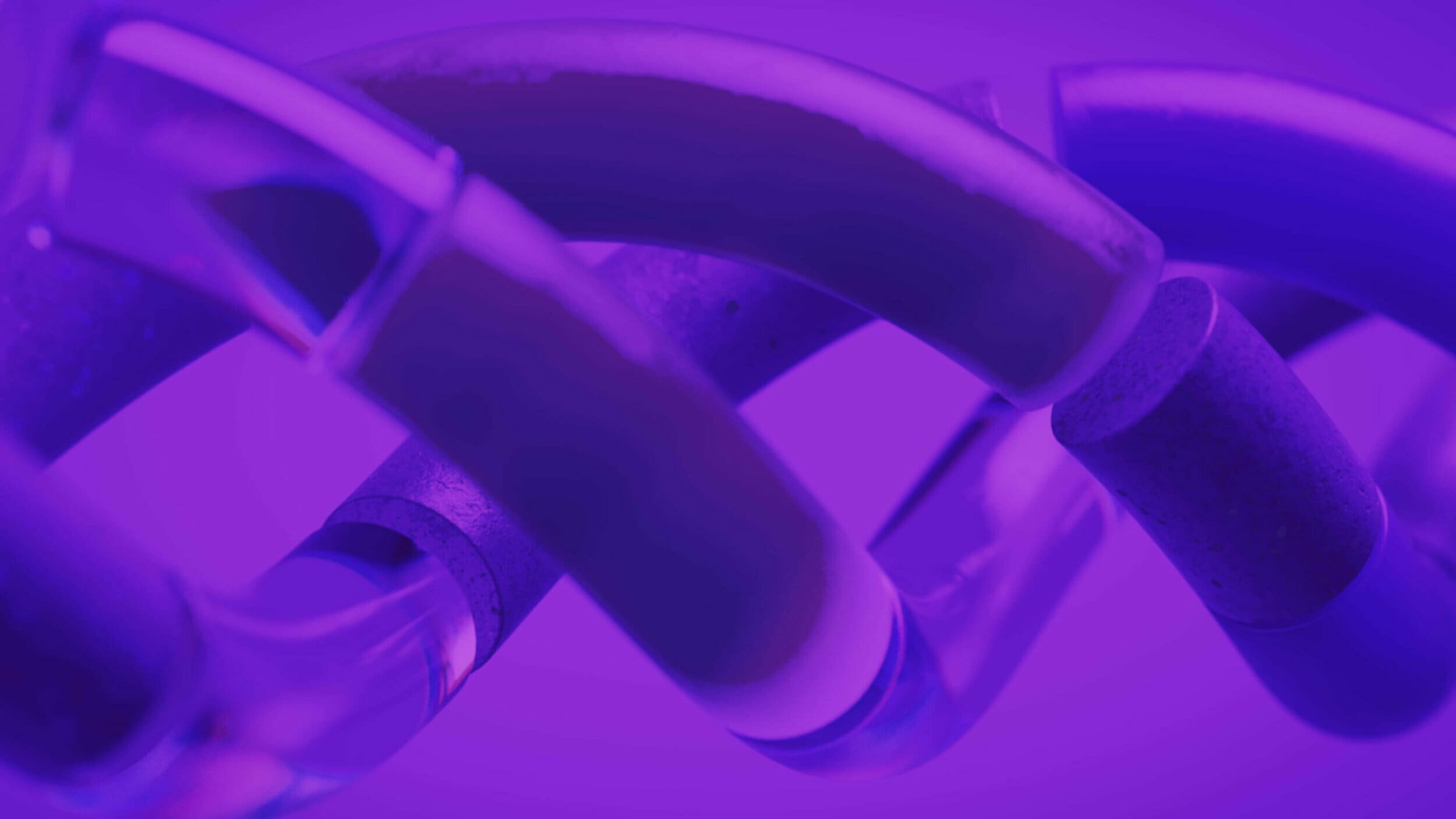 Gamification transforms agent effectiveness and boosts contact centre efficiency
For contact centre managers, the line between encouraging and overburdening can be a fine one.
The pandemic jolted home working out of a relaxed groove to must-have-it-now urgency. The essentiality of workforce engagement management didn't follow far behind. Read how it positively affected another's vision while revolutionising the customer experience.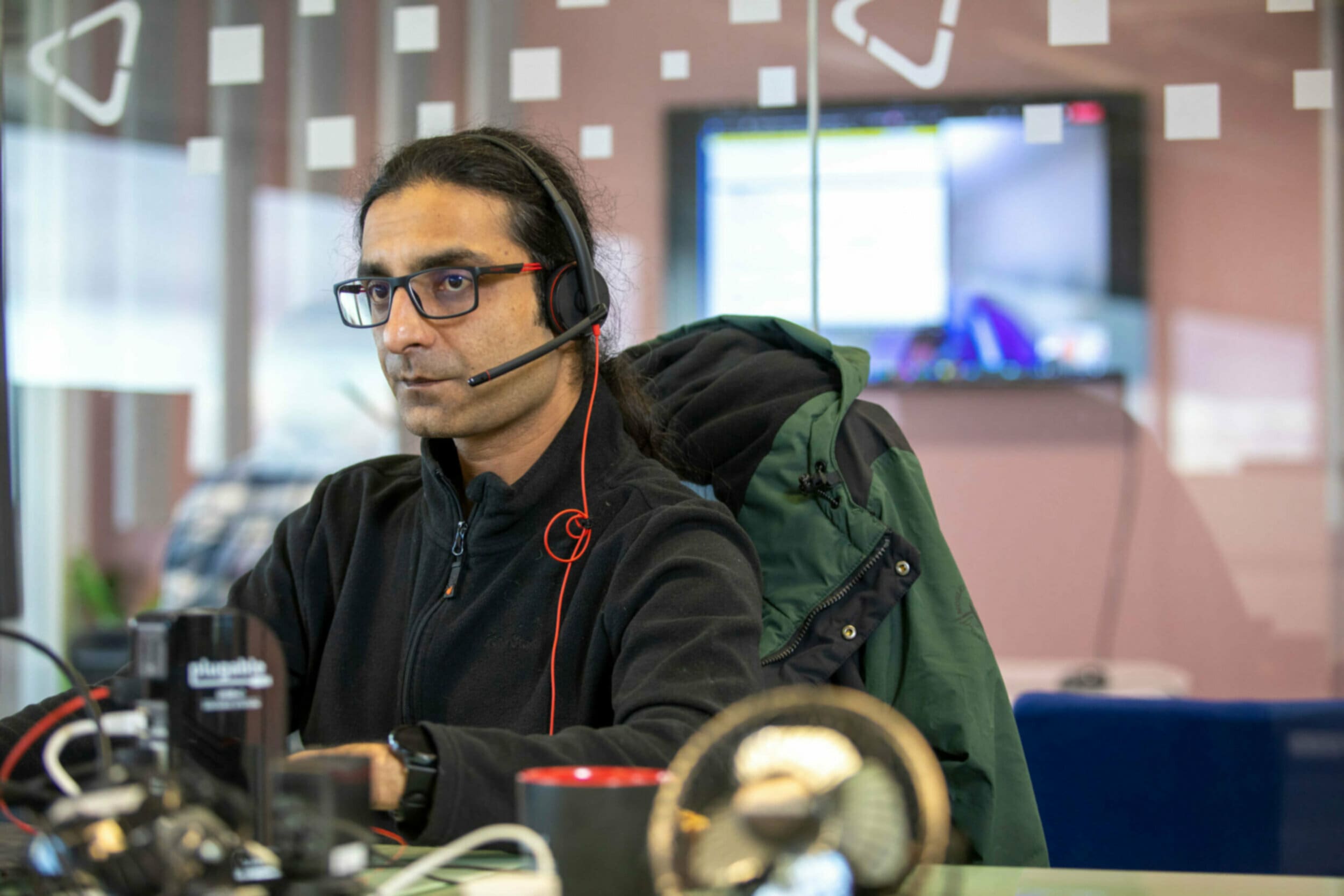 Download the White paper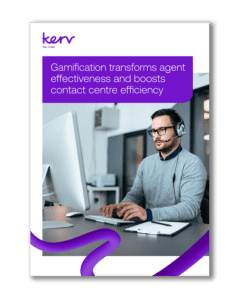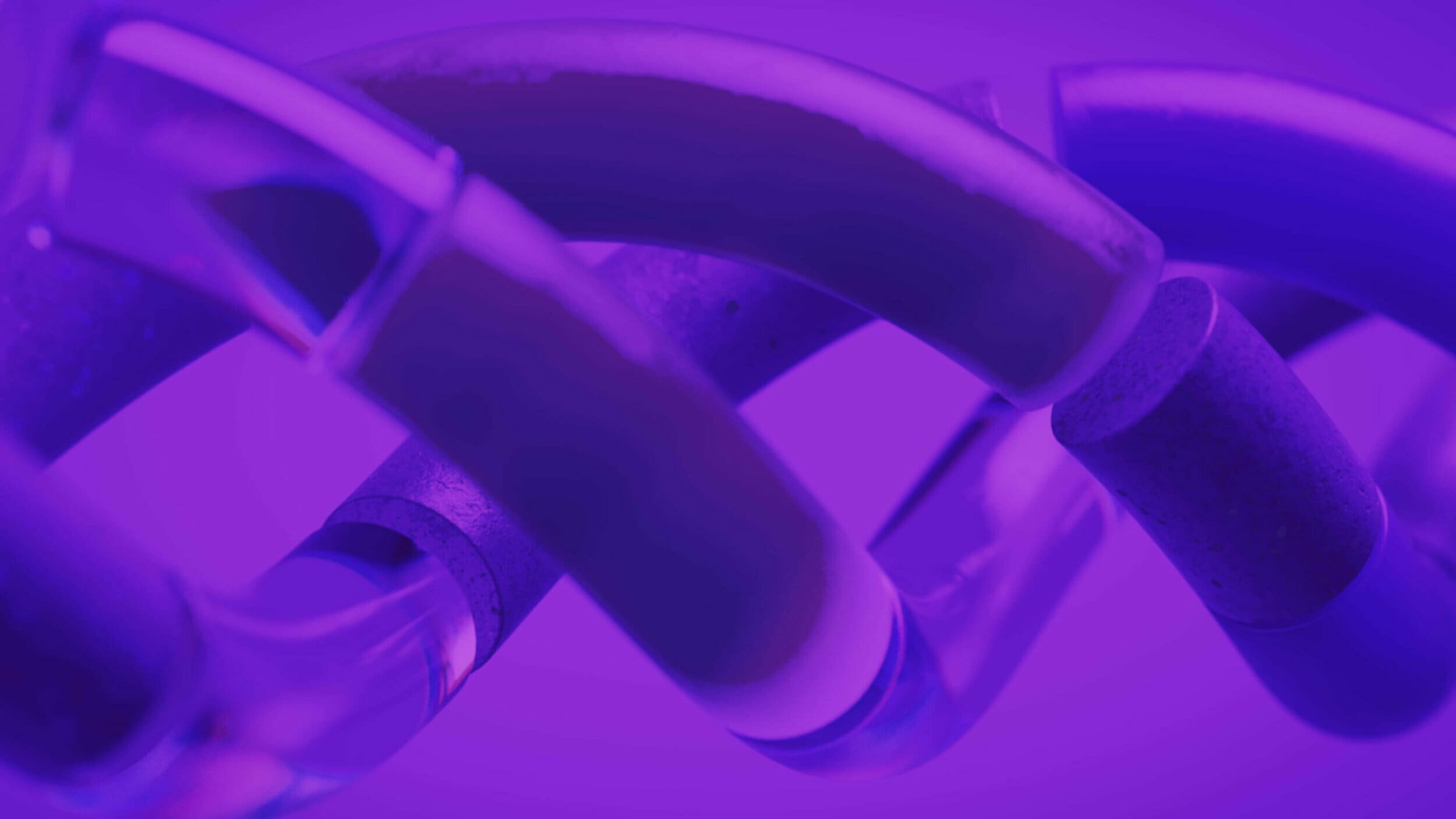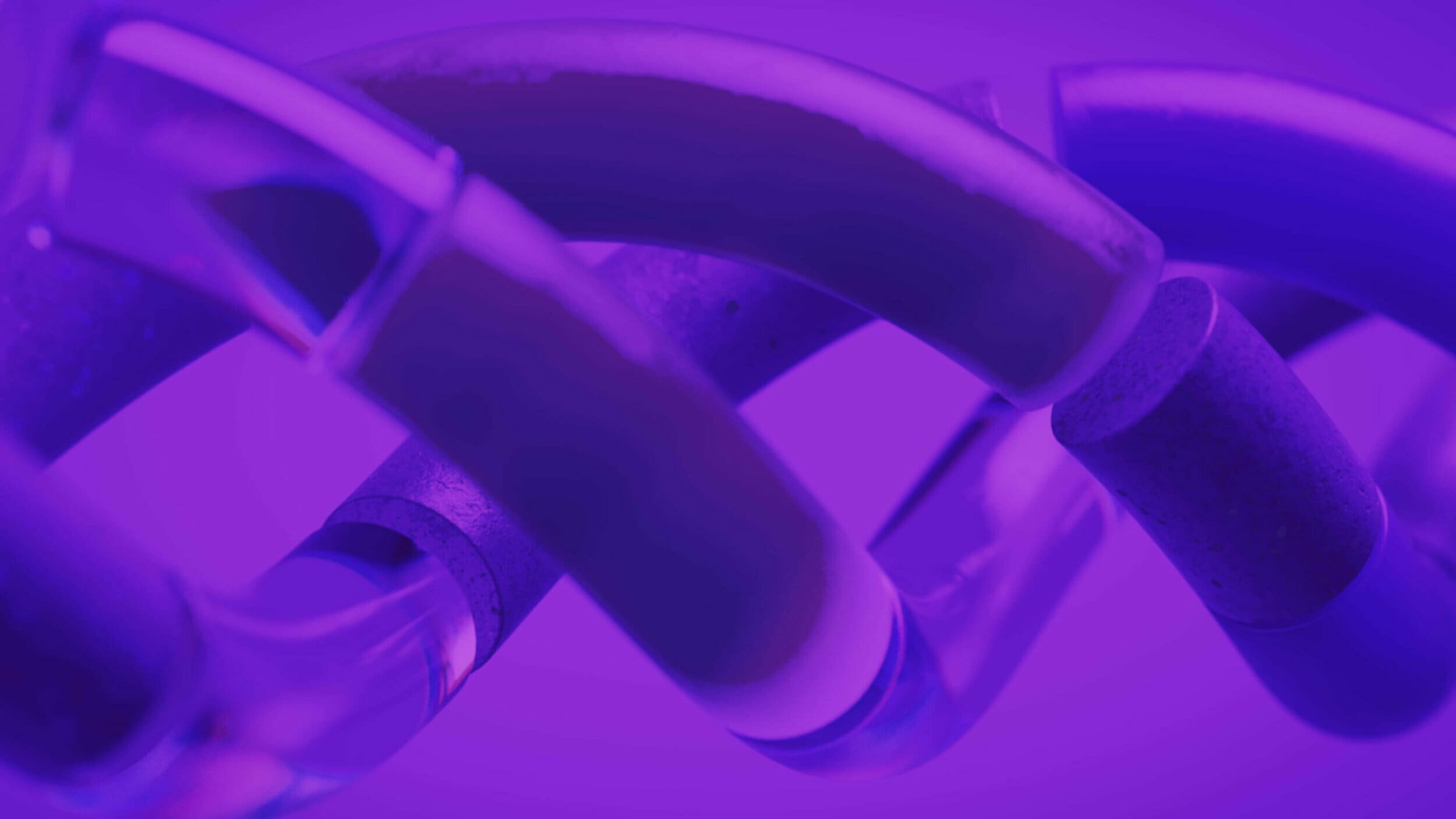 How to find the perfect Cloud Phone System
Think strategic and long-term
Choosing your next phone system
In our last buyer's guide, we gave you some essential tips on getting the best cloud phone for your business. The recommendations were aimed at the smaller SME that wants to take full advantage of the reliable, low cost, feature-rich capabilities of cloud communications.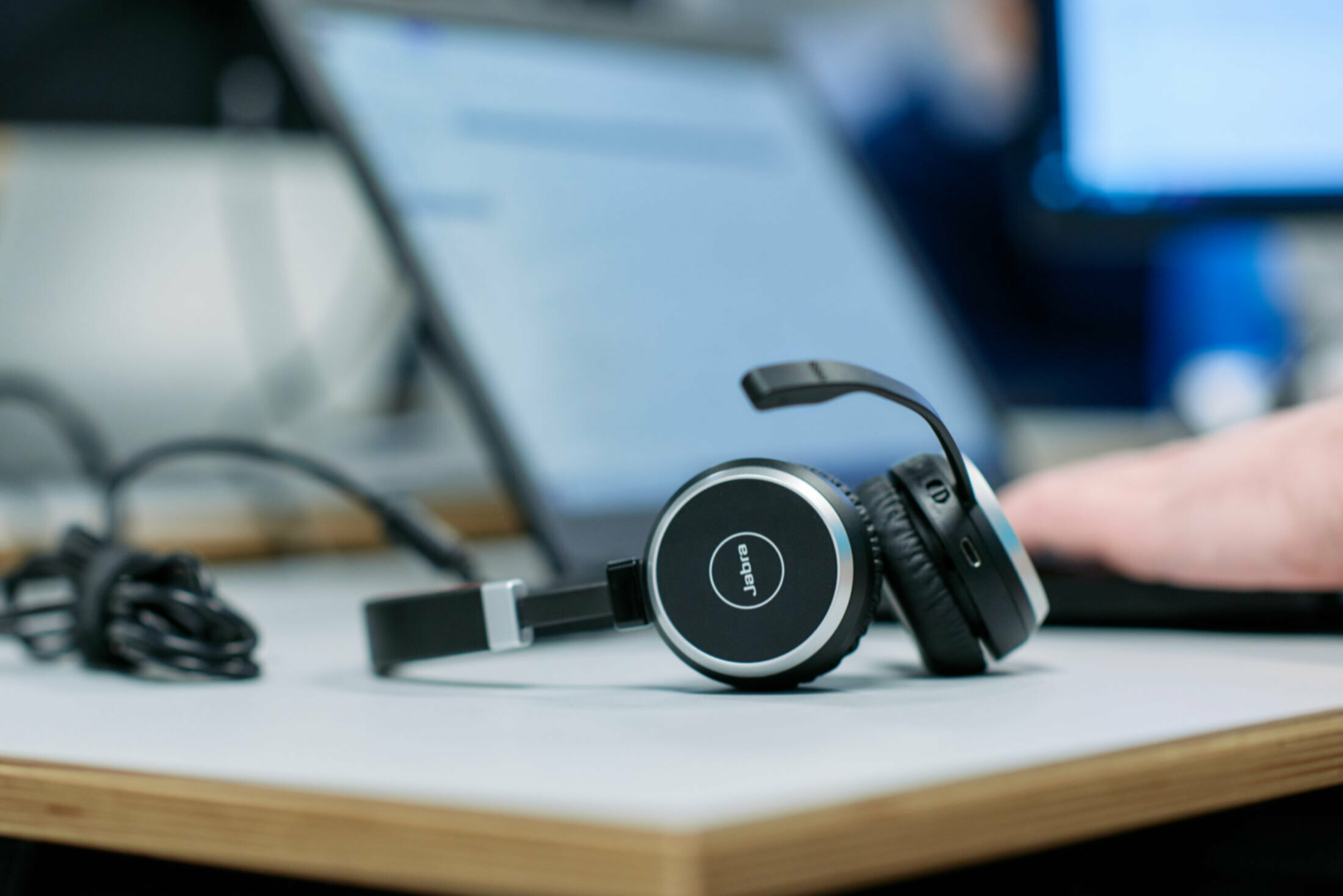 Download the White paper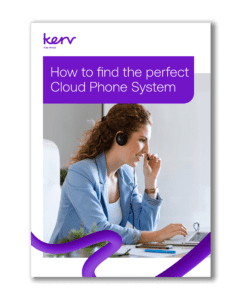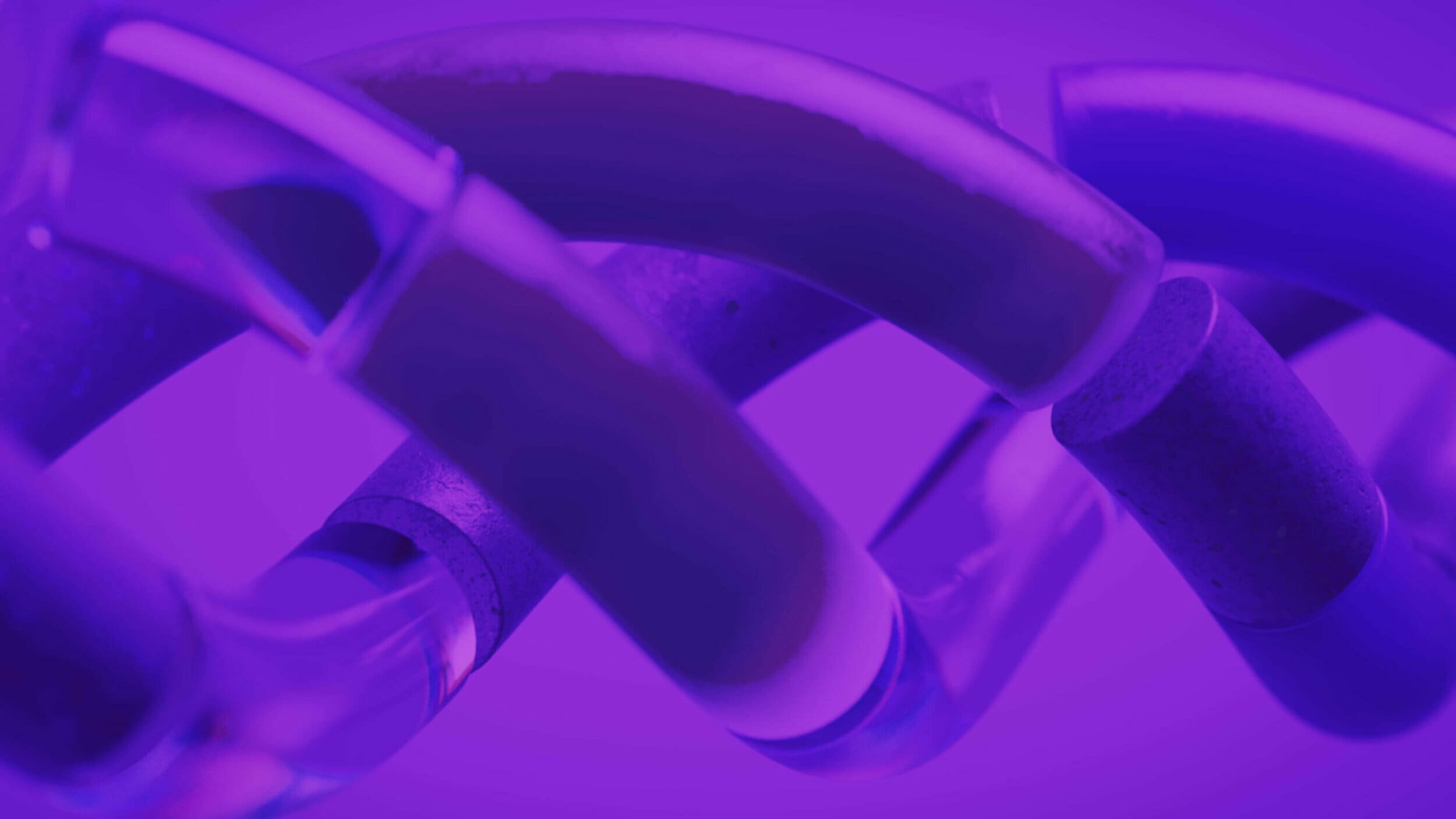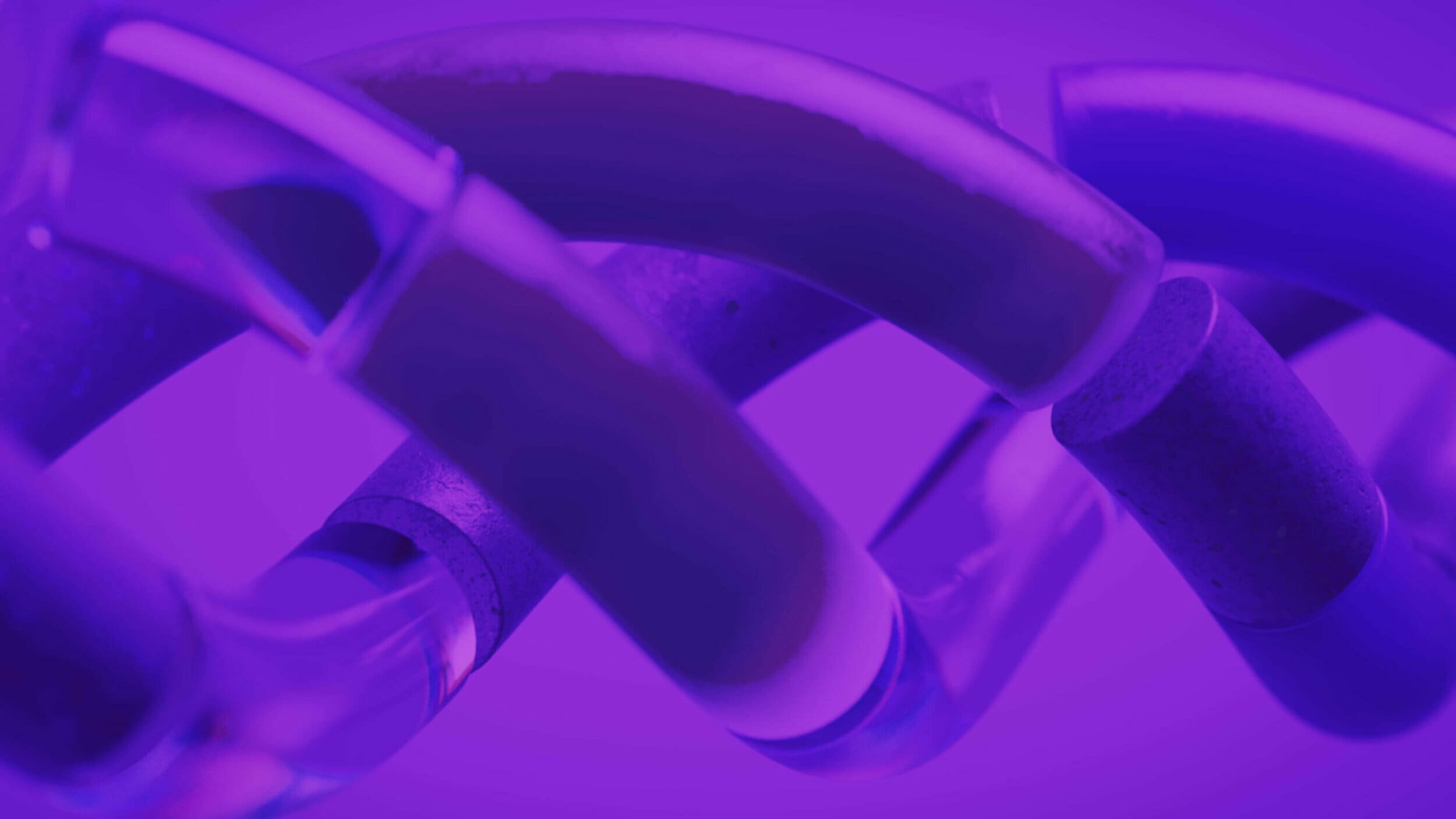 Personalisation and empathy – key to contact centre futures
When call centres evolved into contact centres, companies began viewing their function less as an overhead and more as a chance to treat customer care as a differentiator.
Personalisation is the key.
Personalisation will continue as a central theme in contact centre transformation. Even before the pandemic, plain old customer service had morphed into the customer experience (CX) not just in digital channels but across most interactions. Rising customer expectations raised the need to shape CX at every touchpoint.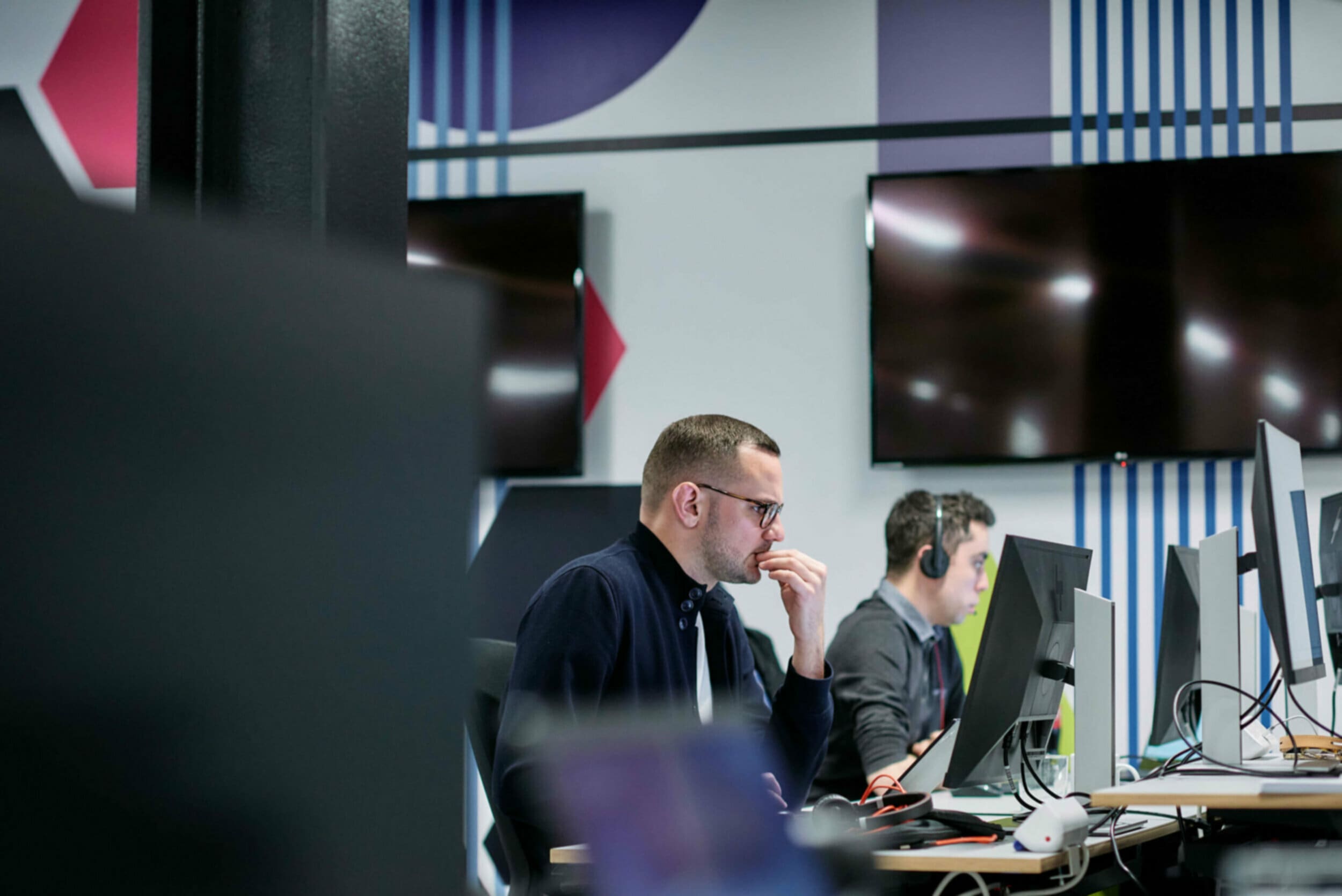 Download the White paper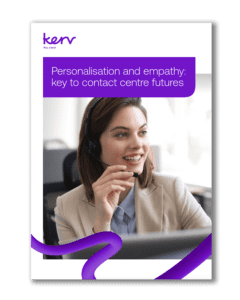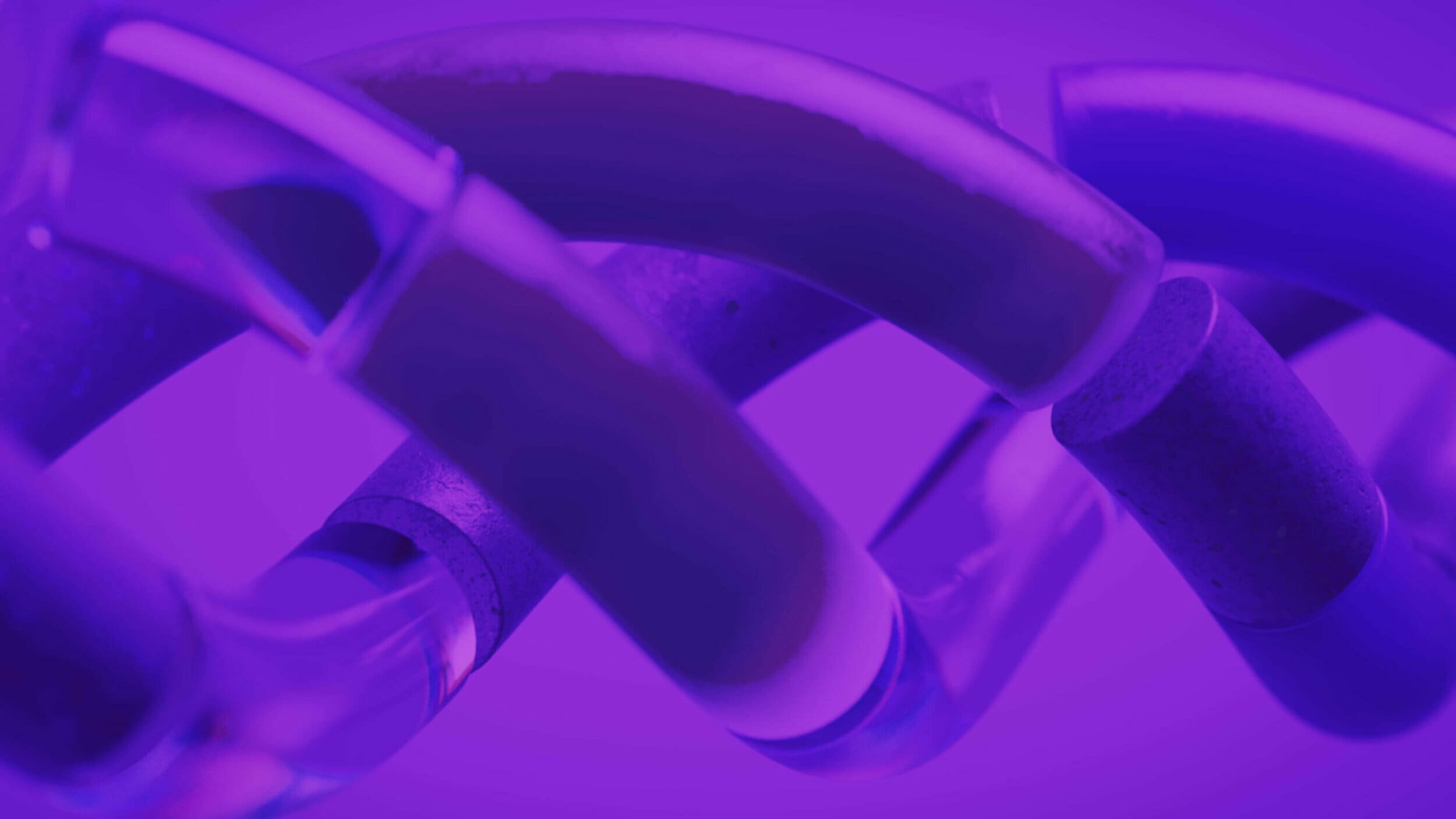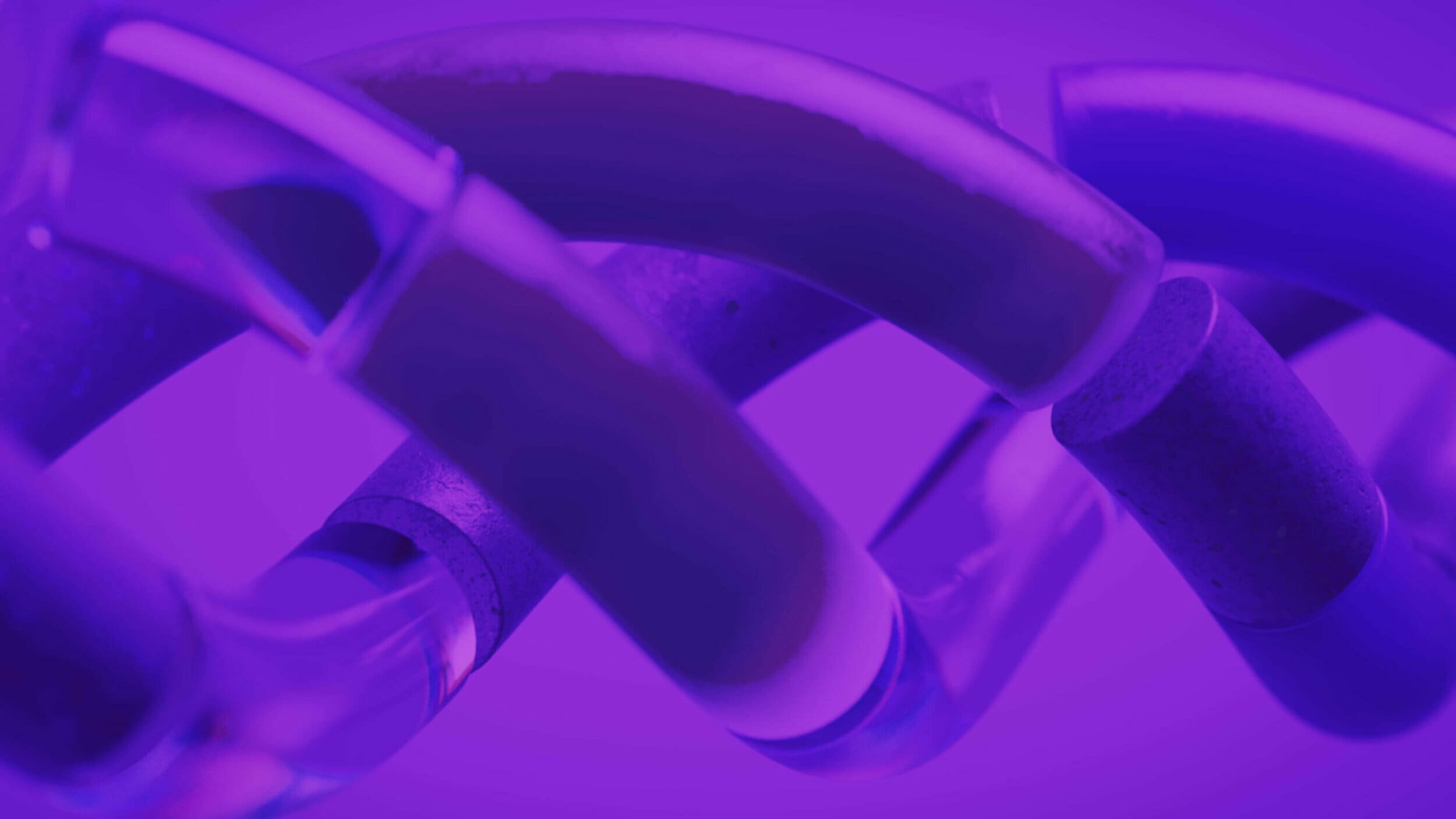 The New Contact Centre Future Proofing Guide
Introduction to the guide
Some years ago, at Foehn, we published the first edition of the Future Proof Your Contact Centre guide. It's remained one of our most popular downloads to this day, showing how the industry's stayed at the forefront of innovation.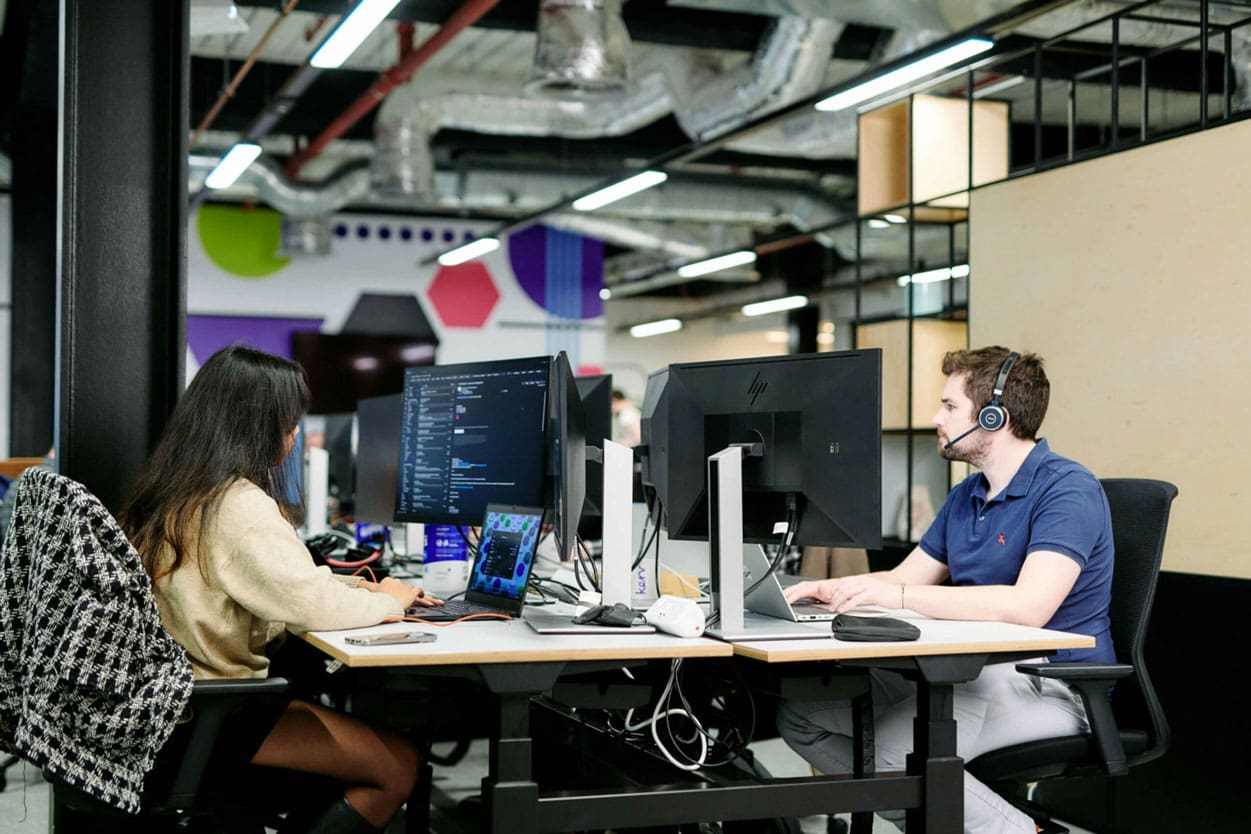 Download the White paper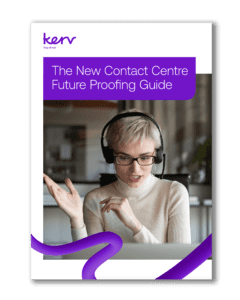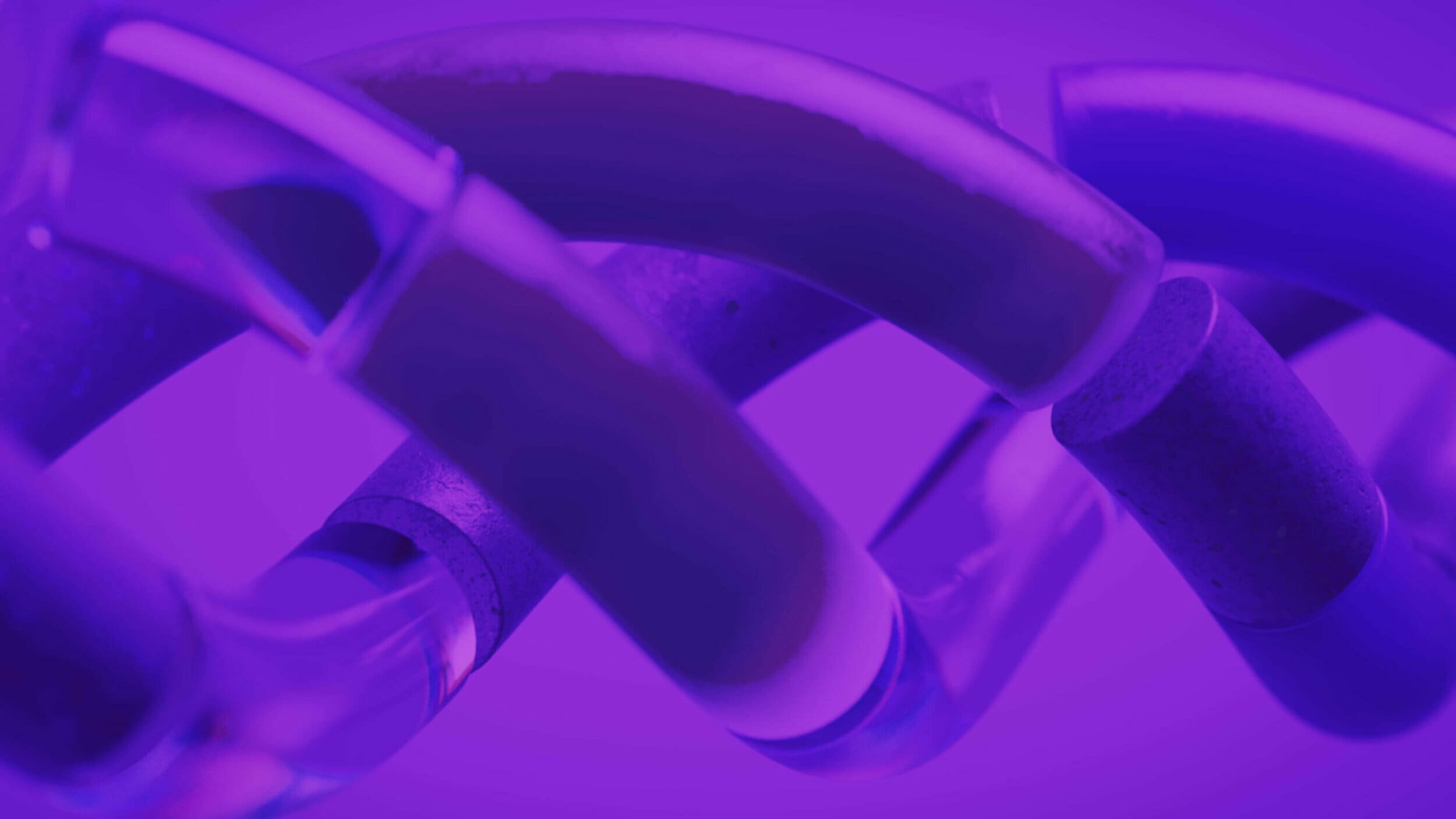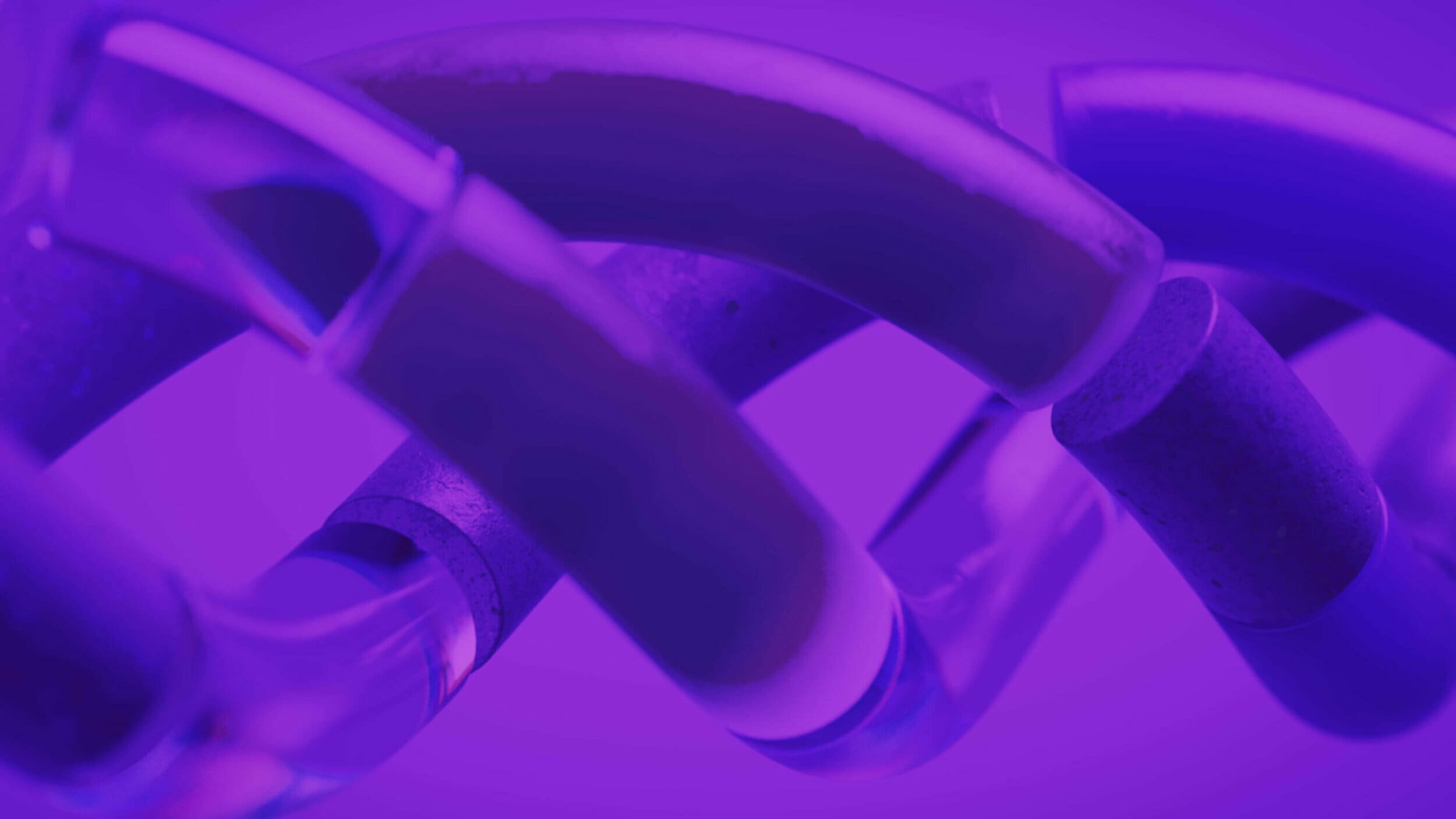 Top Contact Centre Features to Complement Remote Workforces
Building on progress made during lockdown
Seismic shift in contact centre operations
Now the initial lockdown upheaval's subsided, we can start to take stock. Here at Foehn we've seen heroic examples of clients rolling out systems for remote workers in two weeks – feats unimaginable before COVID-19. Clients with cloud-based contact centres had an easier time than their on-premise counterparts, but they still had difficulties to overcome.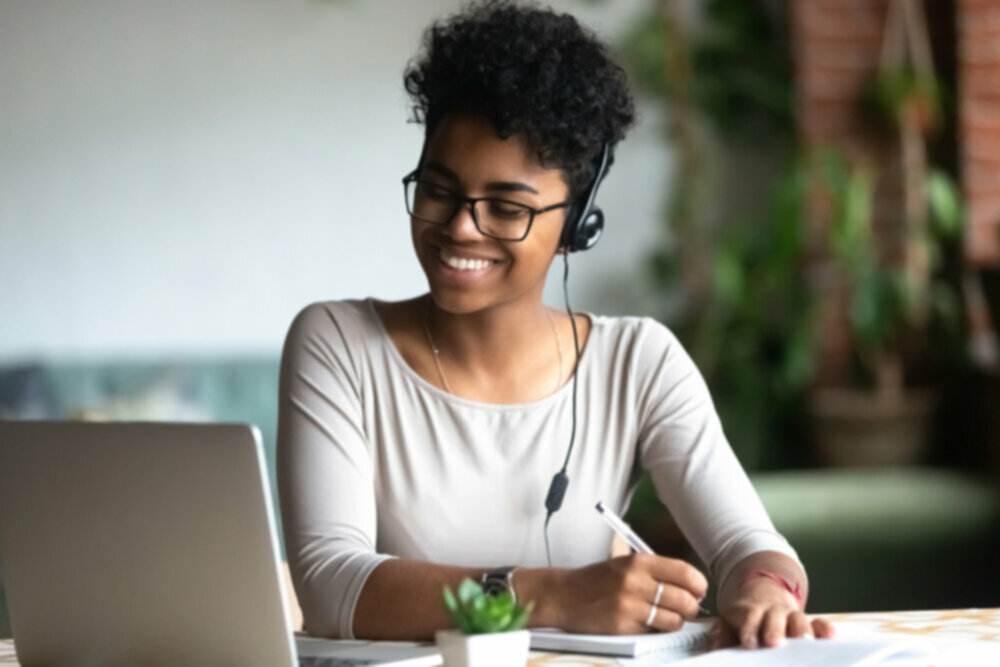 Download the White paper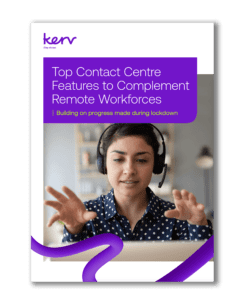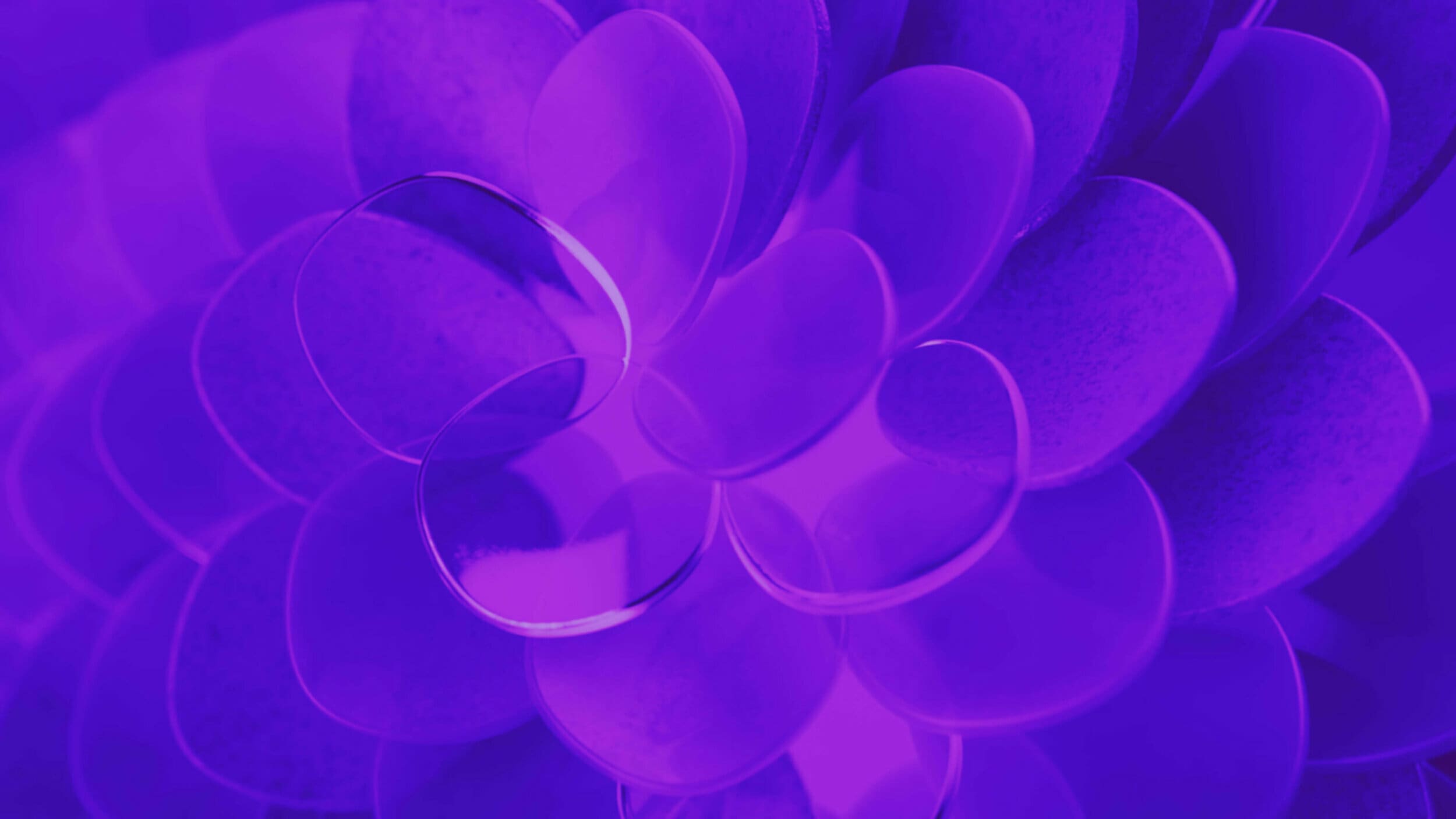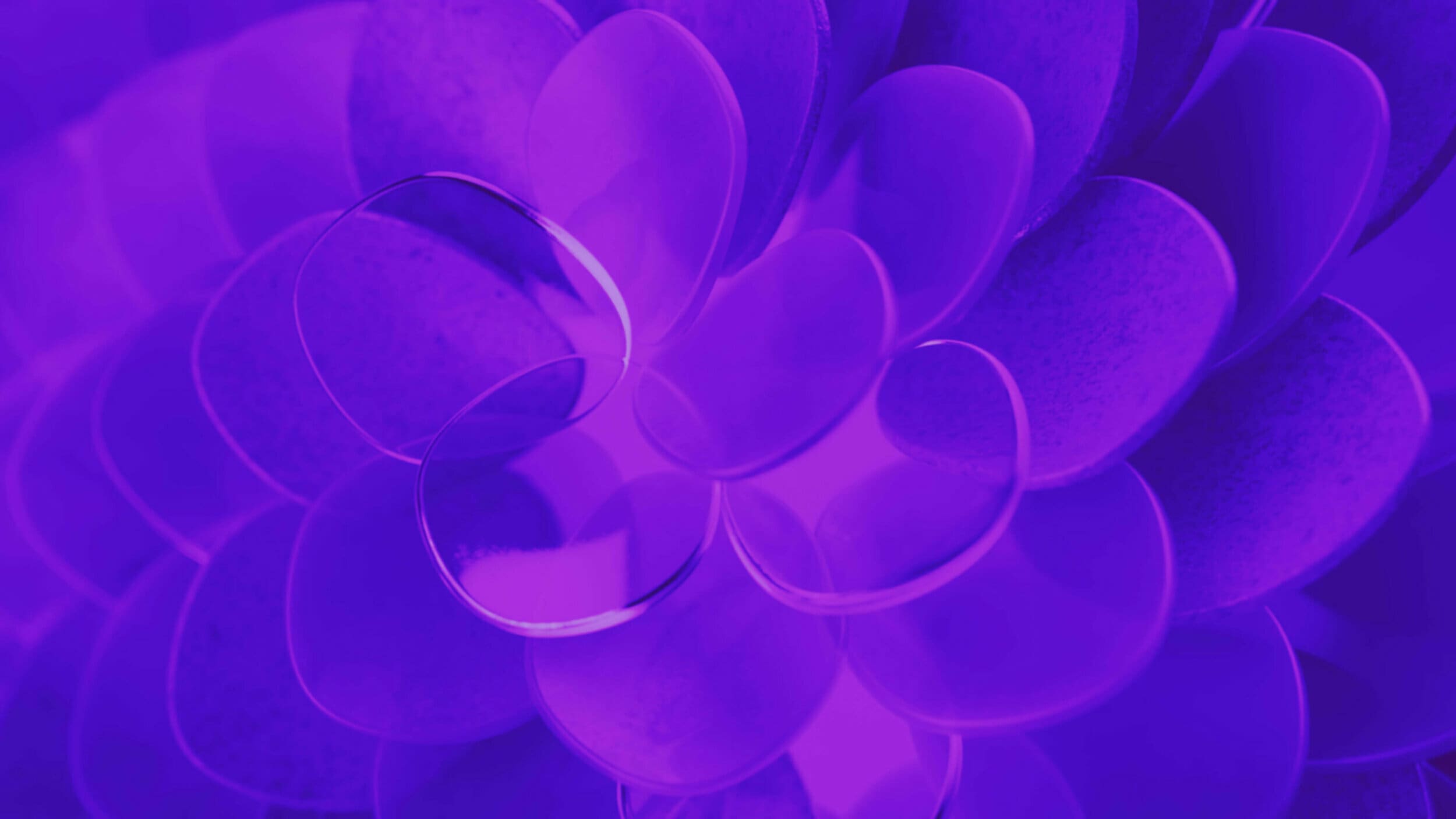 Always there for local communities
Client
Ceredigion County Council
Over-the-weekend move
Based in the town of Aberaeron, Ceredigion County Council serves around 72,000 citizens, 25% of whom are over 65- years- of-age. Like most local authorities, it faced the perpetual challenge of doing more with less: improving public services against ever-reducing budgets. A task made even tougher when the pandemic forced contact centre staff to work from home.
Moving our supervisors and 20-plus advisors to remote working was pretty painless.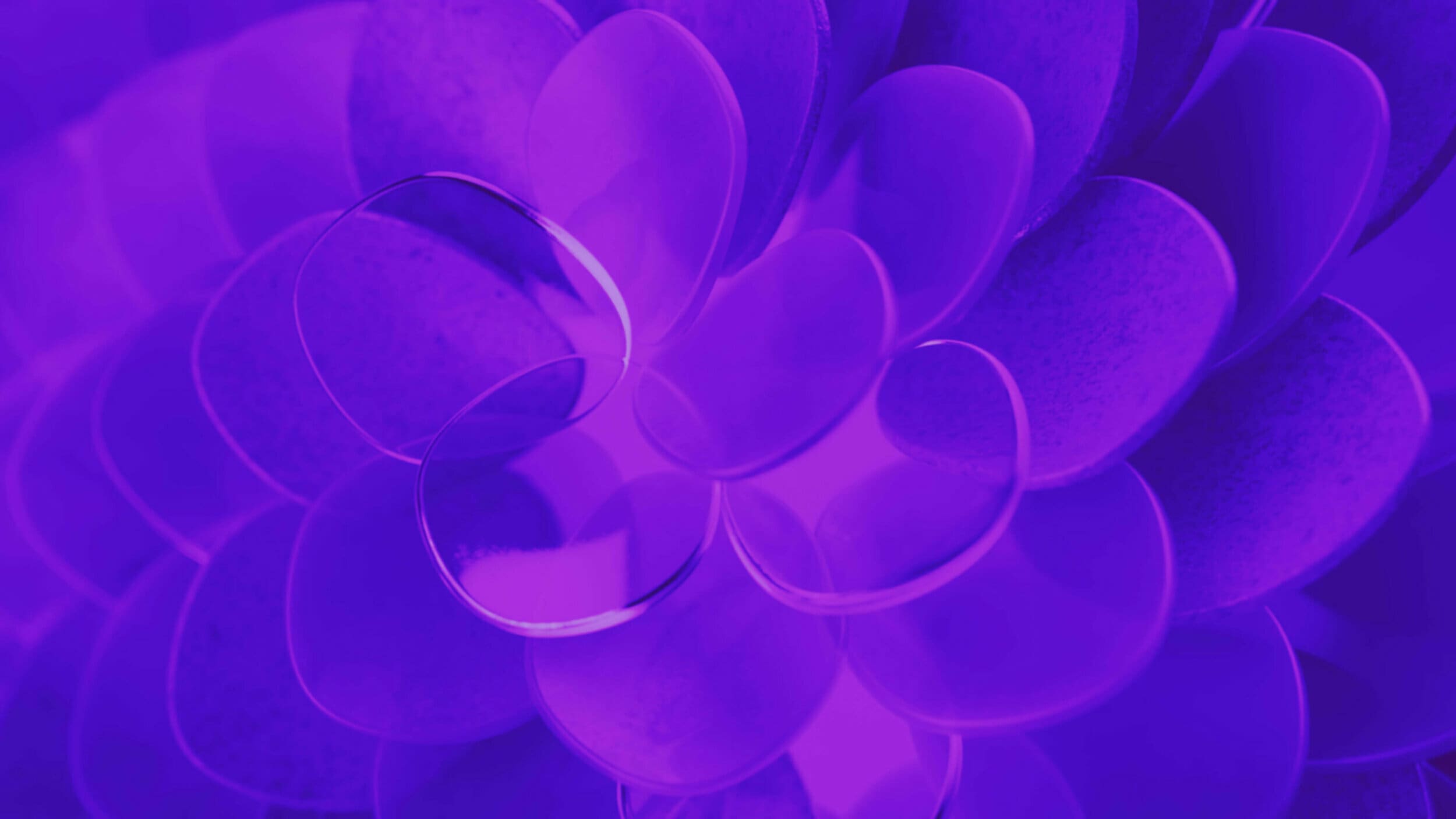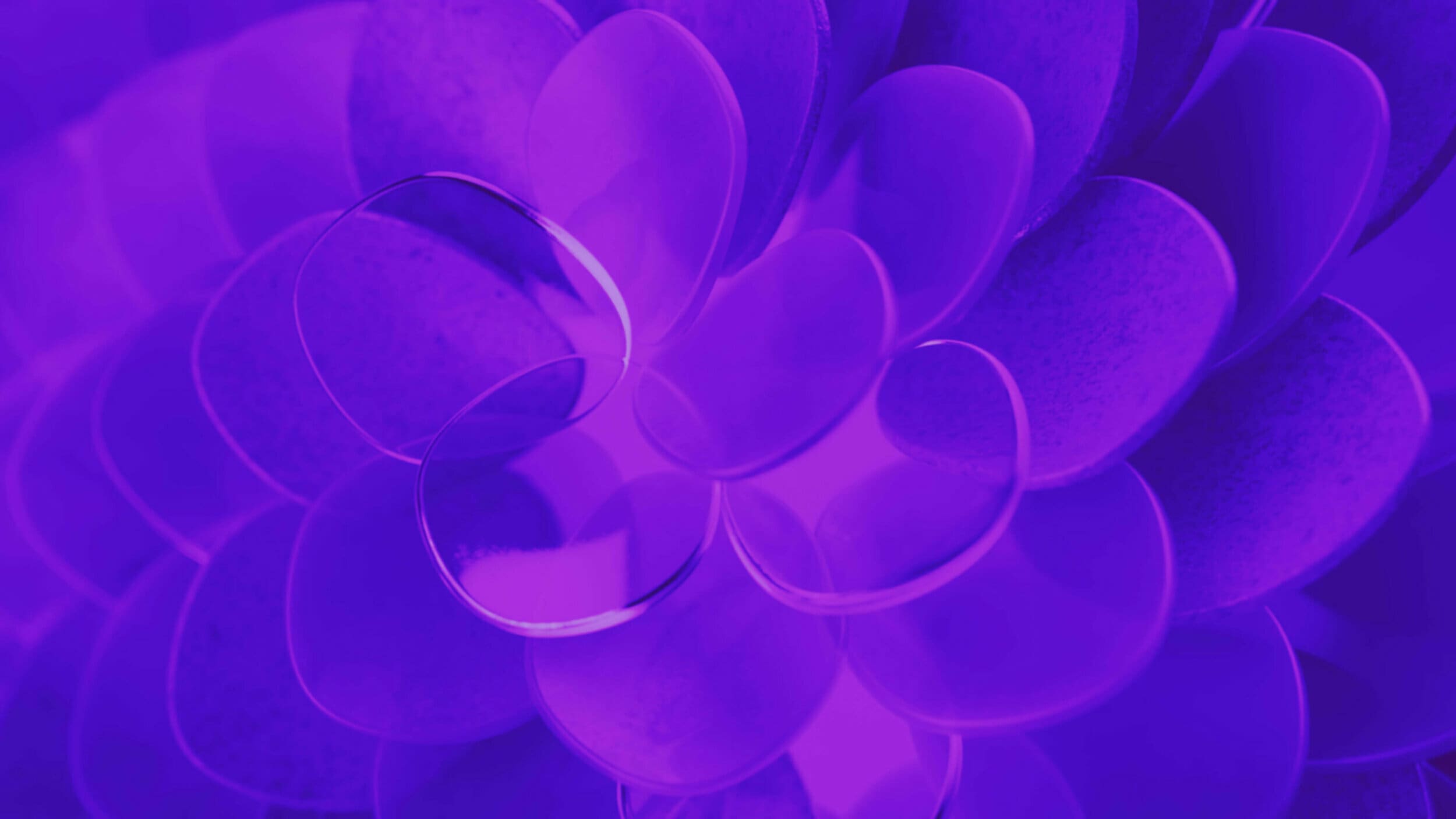 FirstCare elevates member experience, call quality and compliance bar
FirstCare is the leading UK authority on workforce wellbeing and productivity.
The business helps identify, understand and respond to employee needs quickly, such as illness, injury or bereavement. Customers range from FTSE 100 companies in manufacturing and transportation to NHS Trusts and the police. To meet the demands of a rapidly growing business and maintain its marketleading position, FirstCare embarked on a digital transformation programme. The aim was to successfully transition from a rigid on-premise solution while redesigning and improving both the member and colleague experience.
Through better call prioritisation, our nurses were able to improve triage efficiency, make more timely interventions and get members at serious risk referred quickly. This undoubtedly helped save lives.