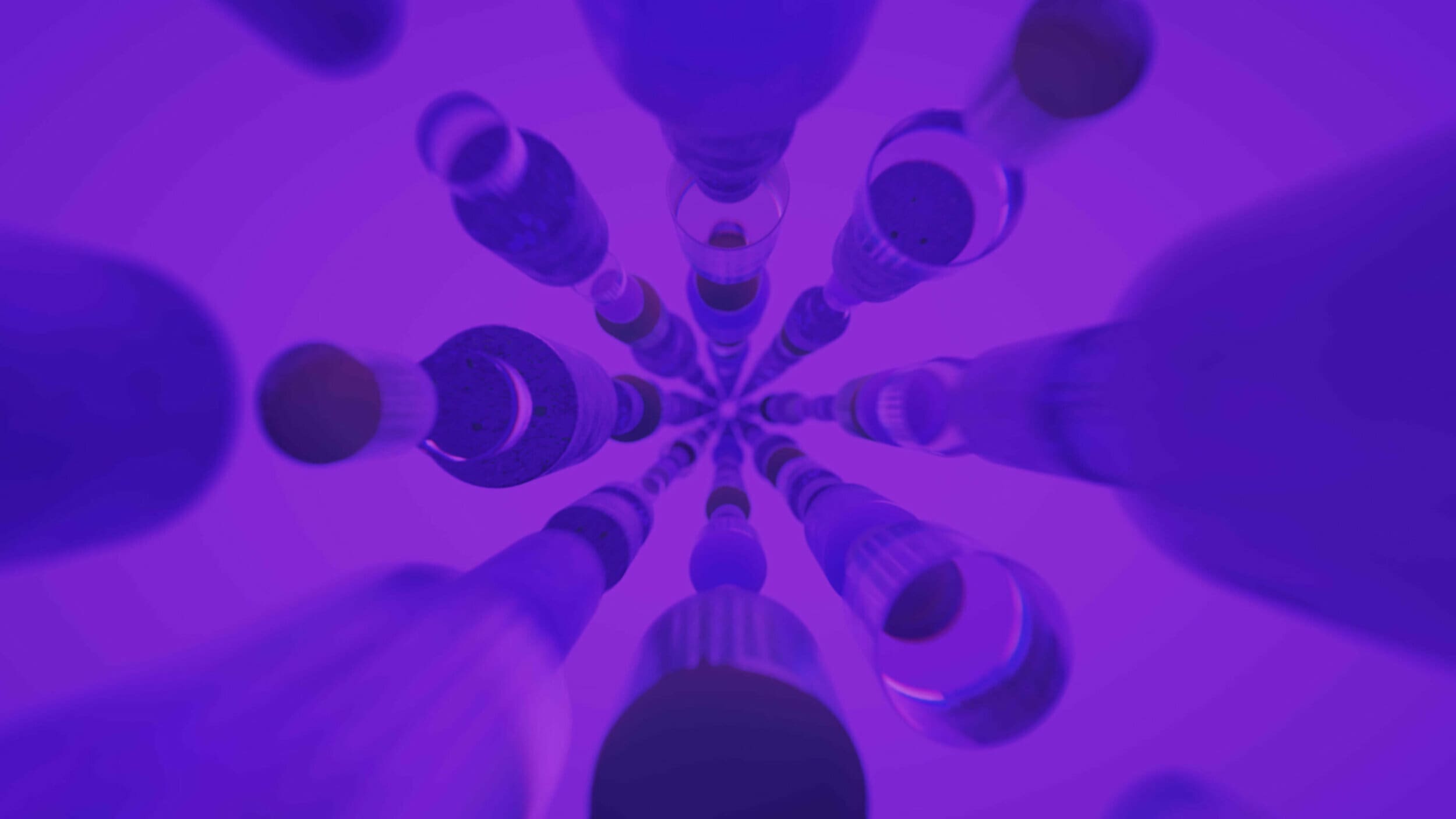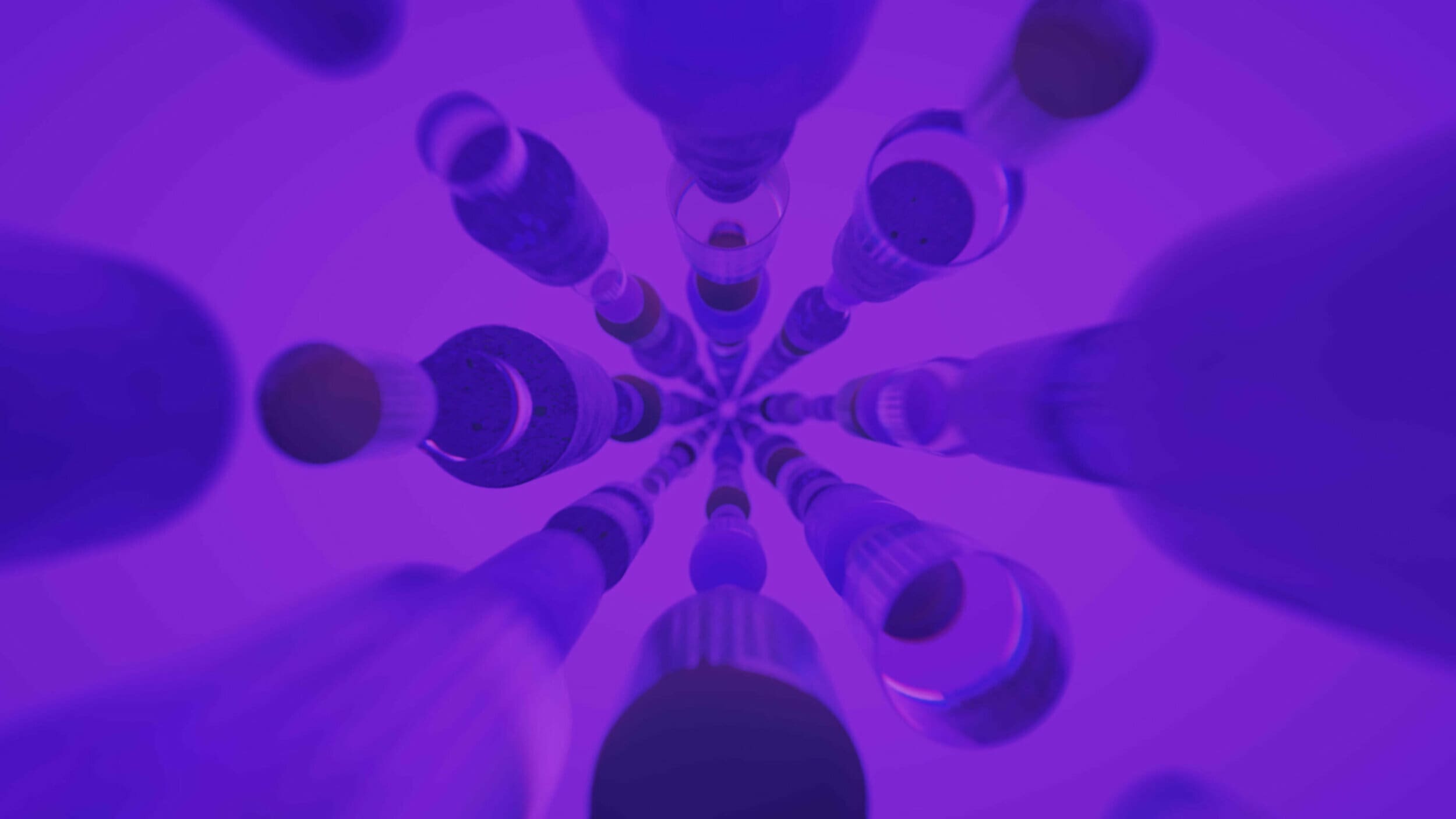 Data Driven Customer Experience (CX)
Obtain the latest insights into Data Driven Customer Experience.
Download whitepaper
Customer experience (CX) has become extremely challenging. Companies are consistently battling to deal with rising customer expectations, increased call volumes and talent shortages. Download your copy today as we analyse the crucial steps in transforming contact centres into data-driven organisations that attract and retain employees.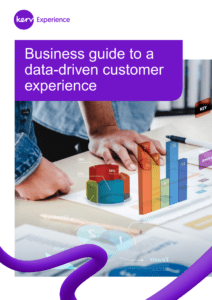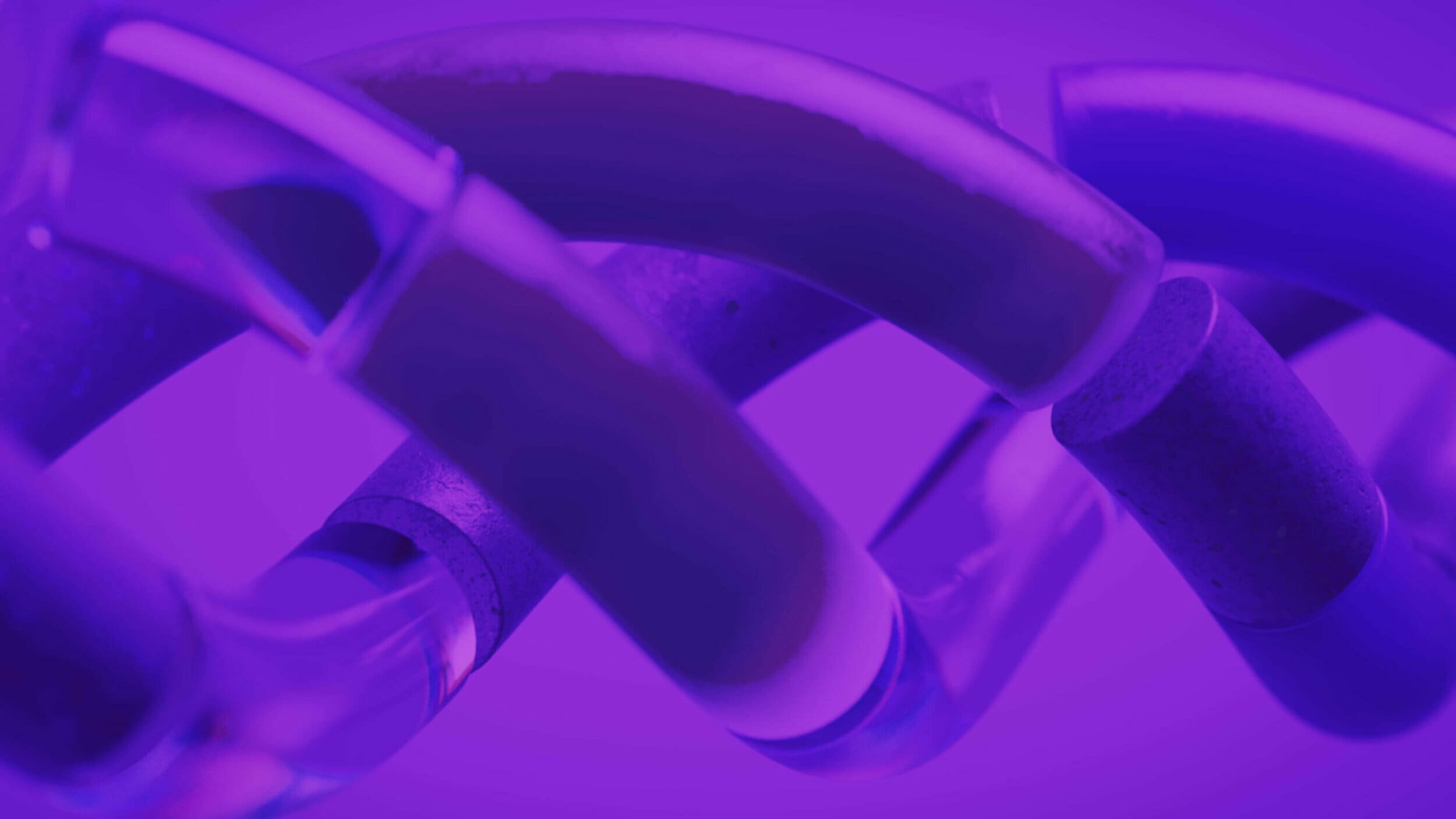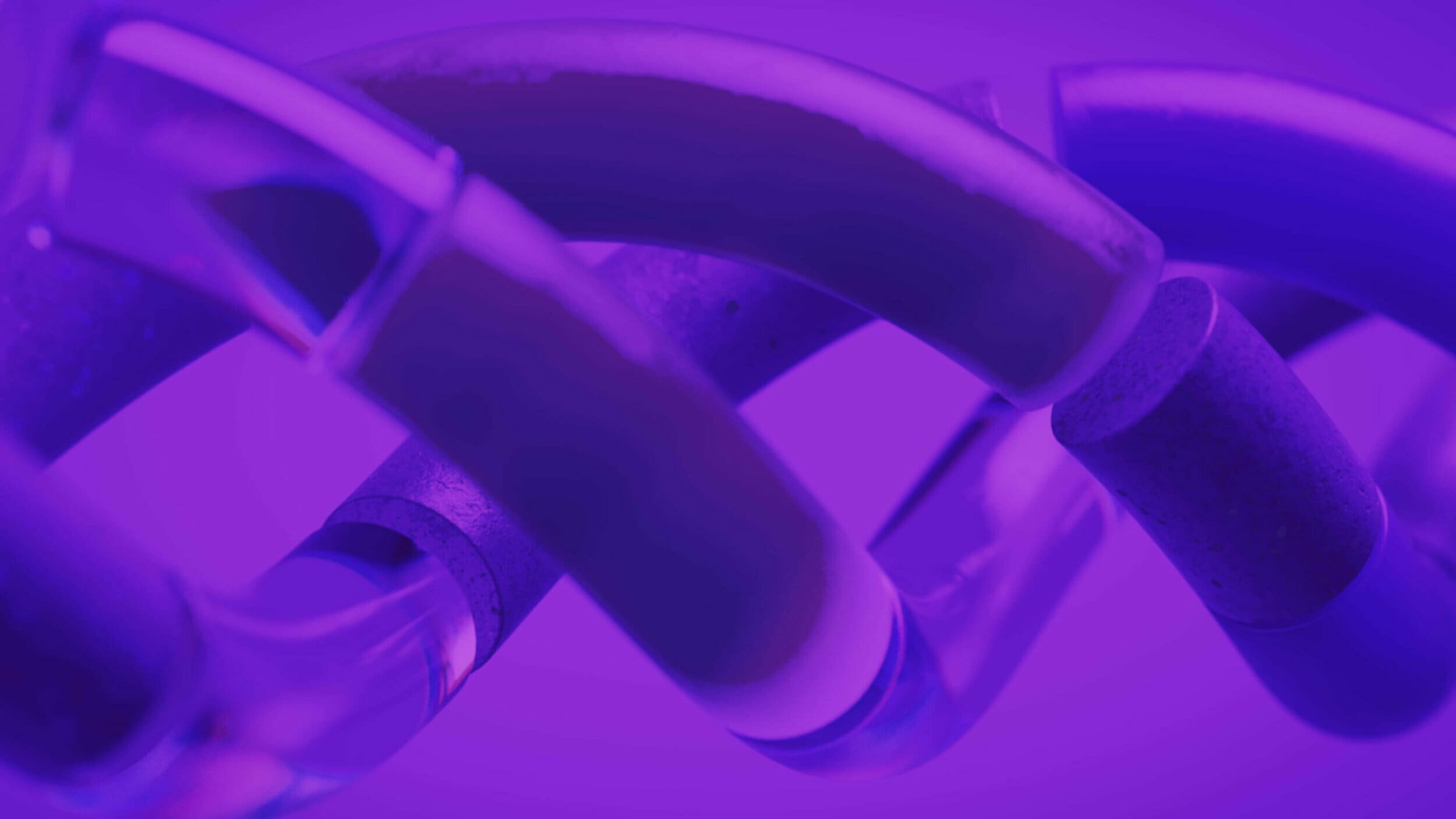 The Top CX Trends 2022
Find out the latest CX trends in 2022 to stay ahead.
Download whitepaper
Digital-first interactions have become the default in 2022. Kerv and Genesys have identified eight major trends in customer experience (CX) and employee experience that will help drive businesses forward.
Is your business digital-ready? This resource has all the insights and tips you need.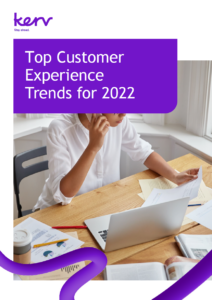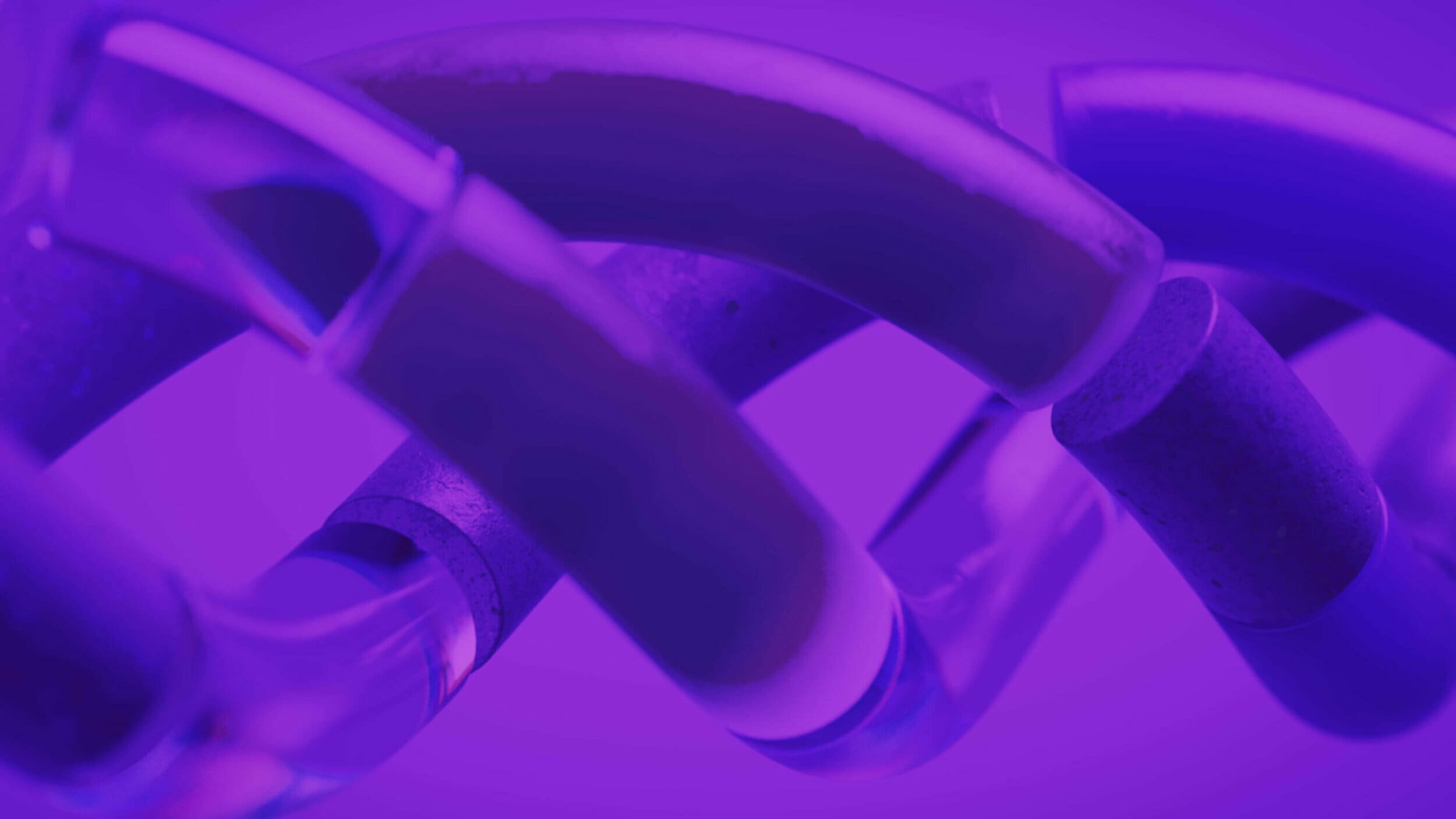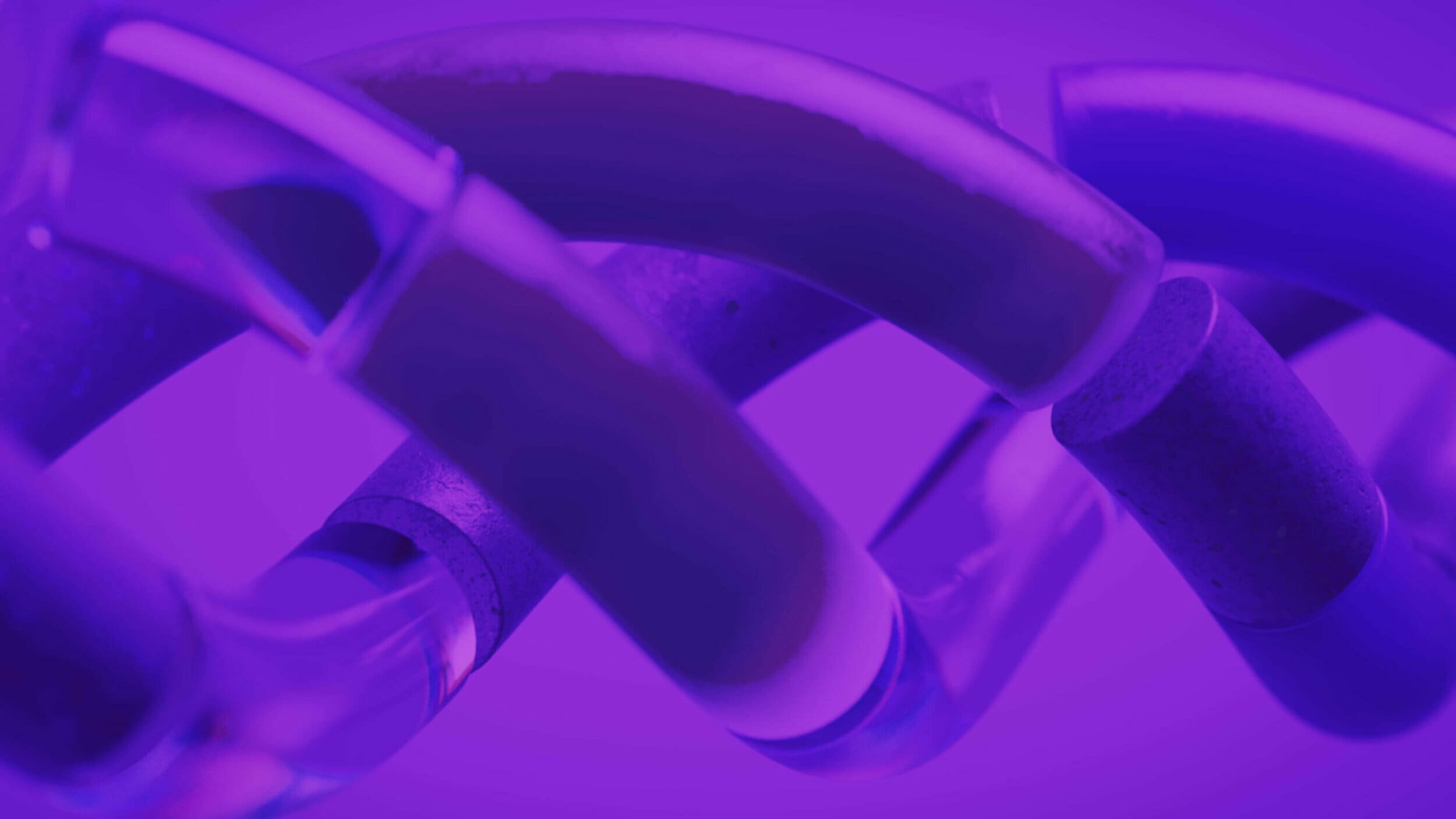 AI-powered automation
Essential tips for using voicebots and chatbots
Chatbots and voicebots typically are the first steps in AI automation
If you're like others in your industry, you might be ready to start an artificial intelligence (AI) journey. According to Dimension Data survey results, as technology catches up with the demand for digital, almost nine out of 10 respondents consider AI a competitive differentiator. Yet, only 44% of respondents have a clear strategy for using the technology.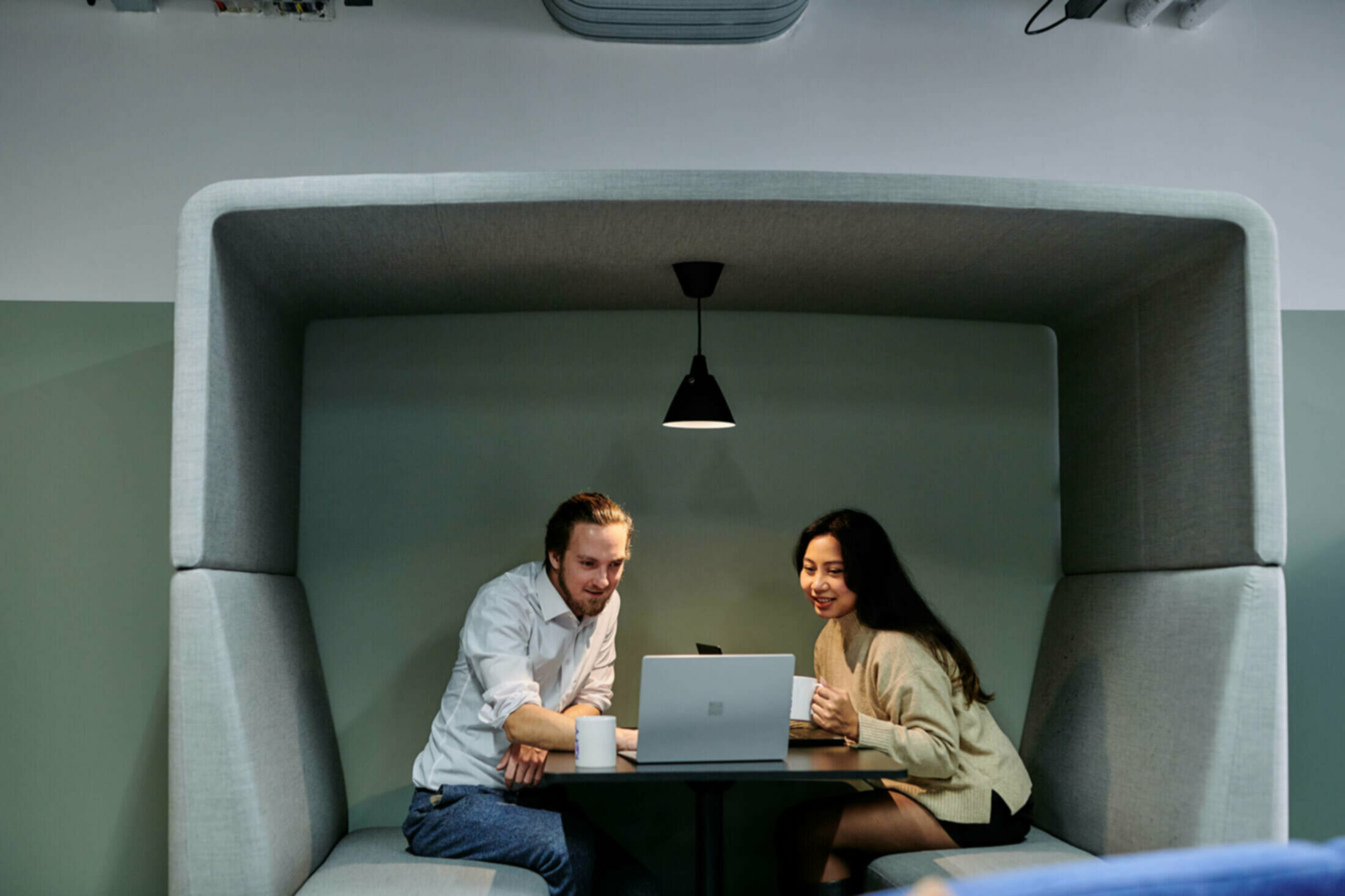 Download the White paper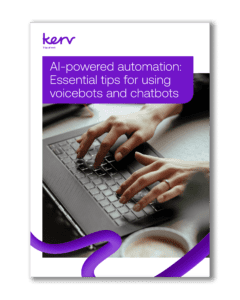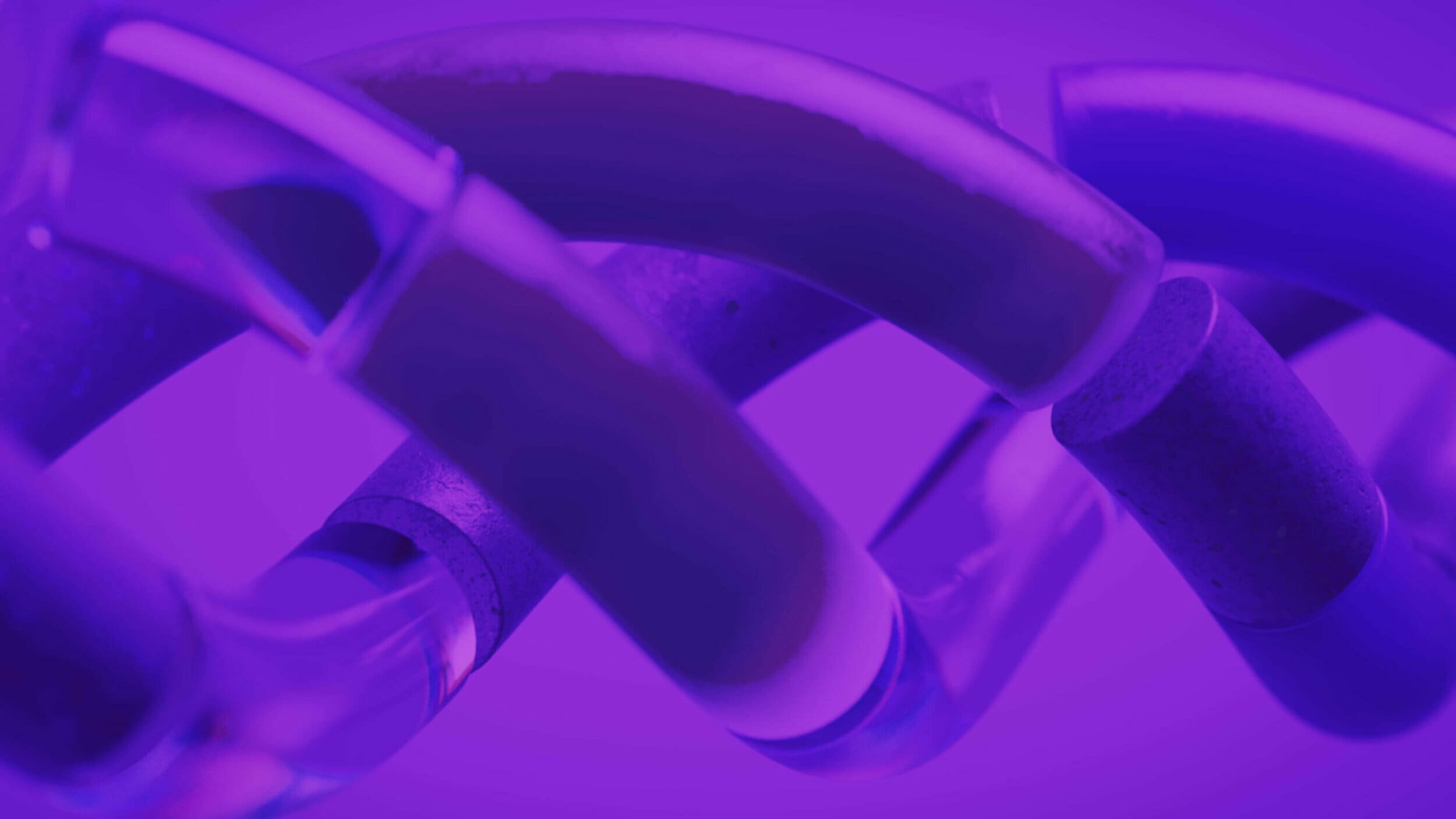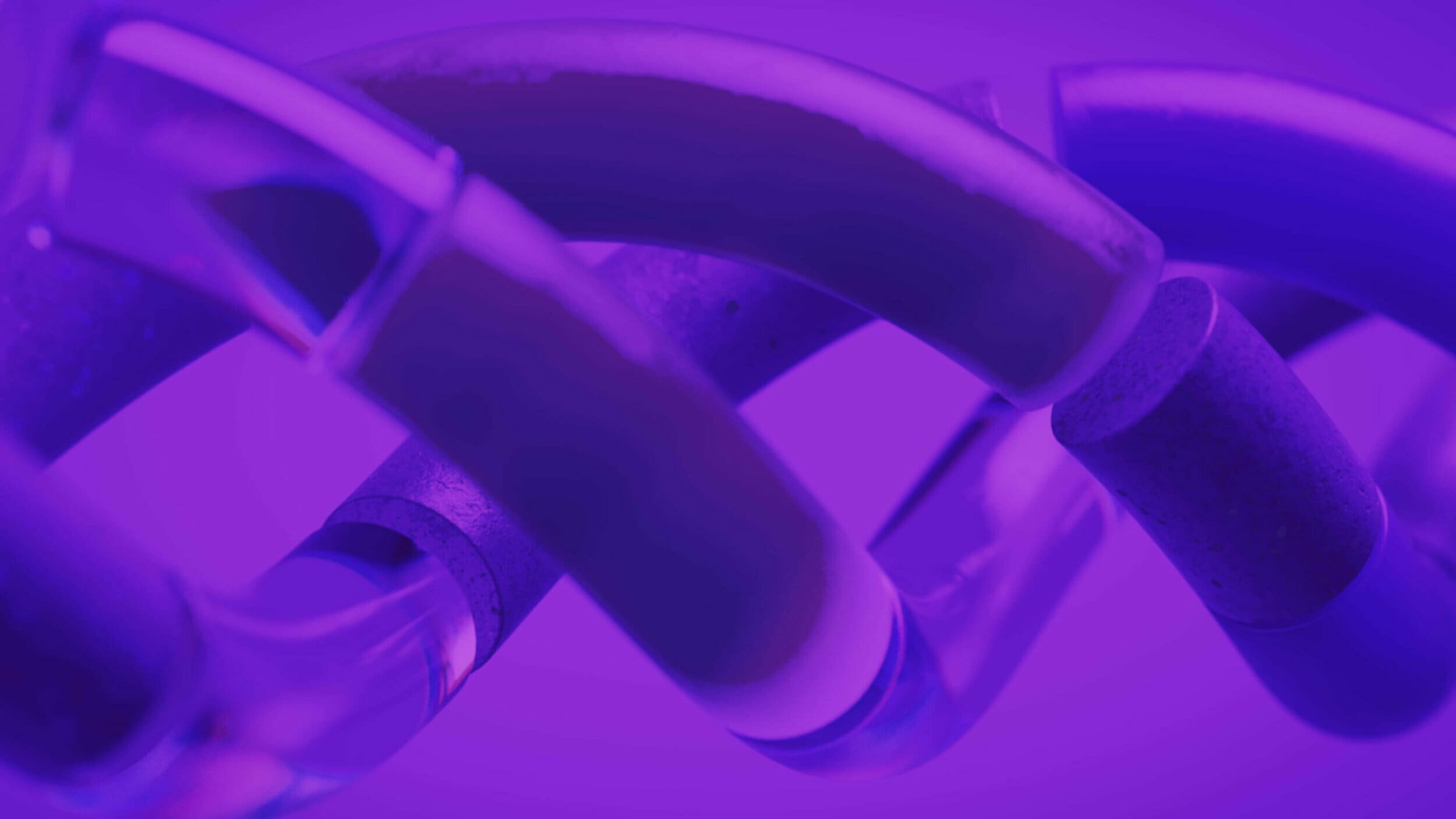 Analysing and shaping customers journeys
Making a purchase and obtaining support can be like entering a maze or decoding an encrypted message. Your customers just want help—they want customer care.
The challenge of customer experiences
It is not easy to create and strengthen customer relationships while ensuring that customers enjoy interacting with your company and contacting your employees. And disjointed communications with your company make this even more difficult. Customers pick up the phone to call and have to "start all over again" after having already searched the web, asked their Facebook friends and Twitter followers for help and finally arrived at your website to look further for the right information.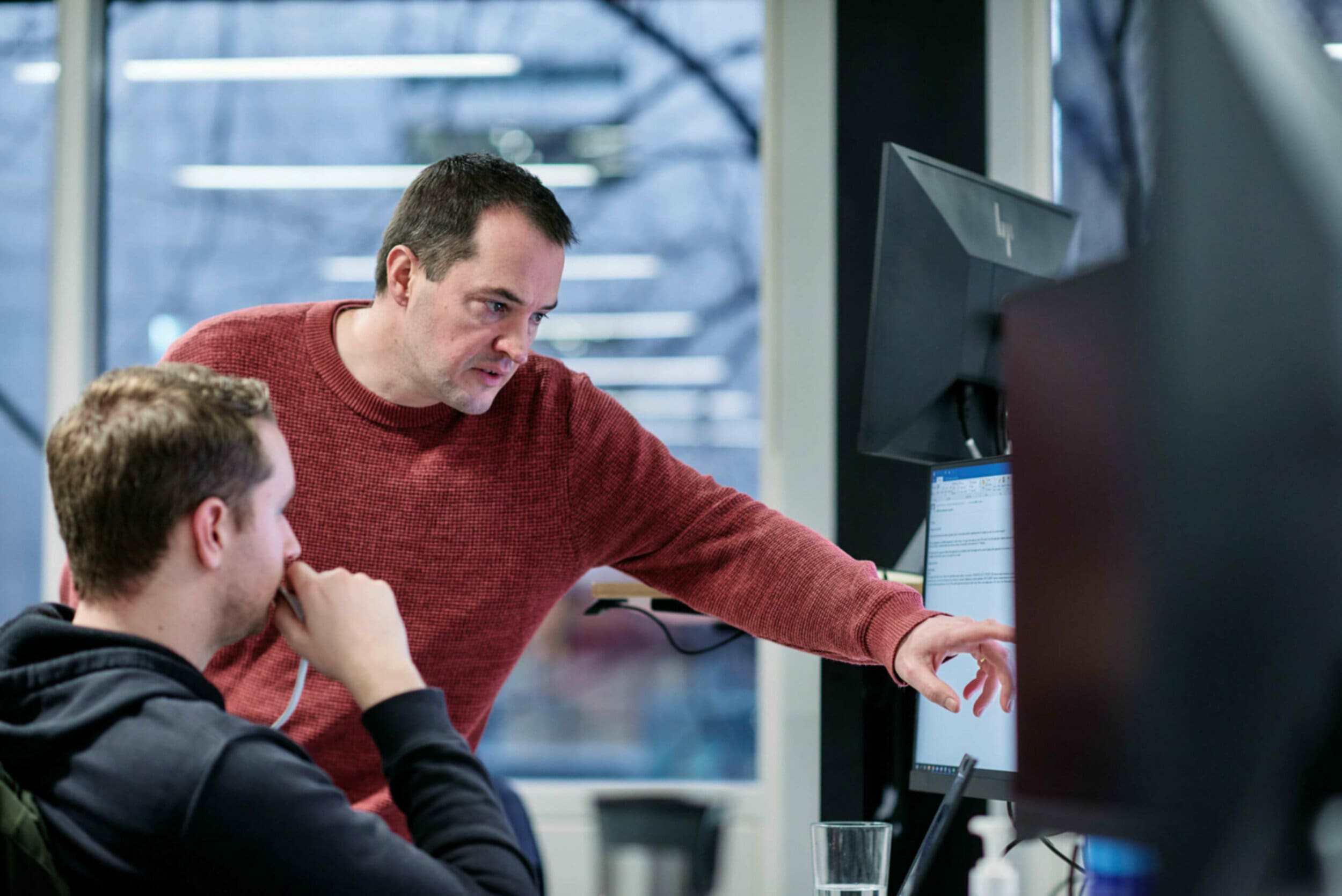 Download the White paper