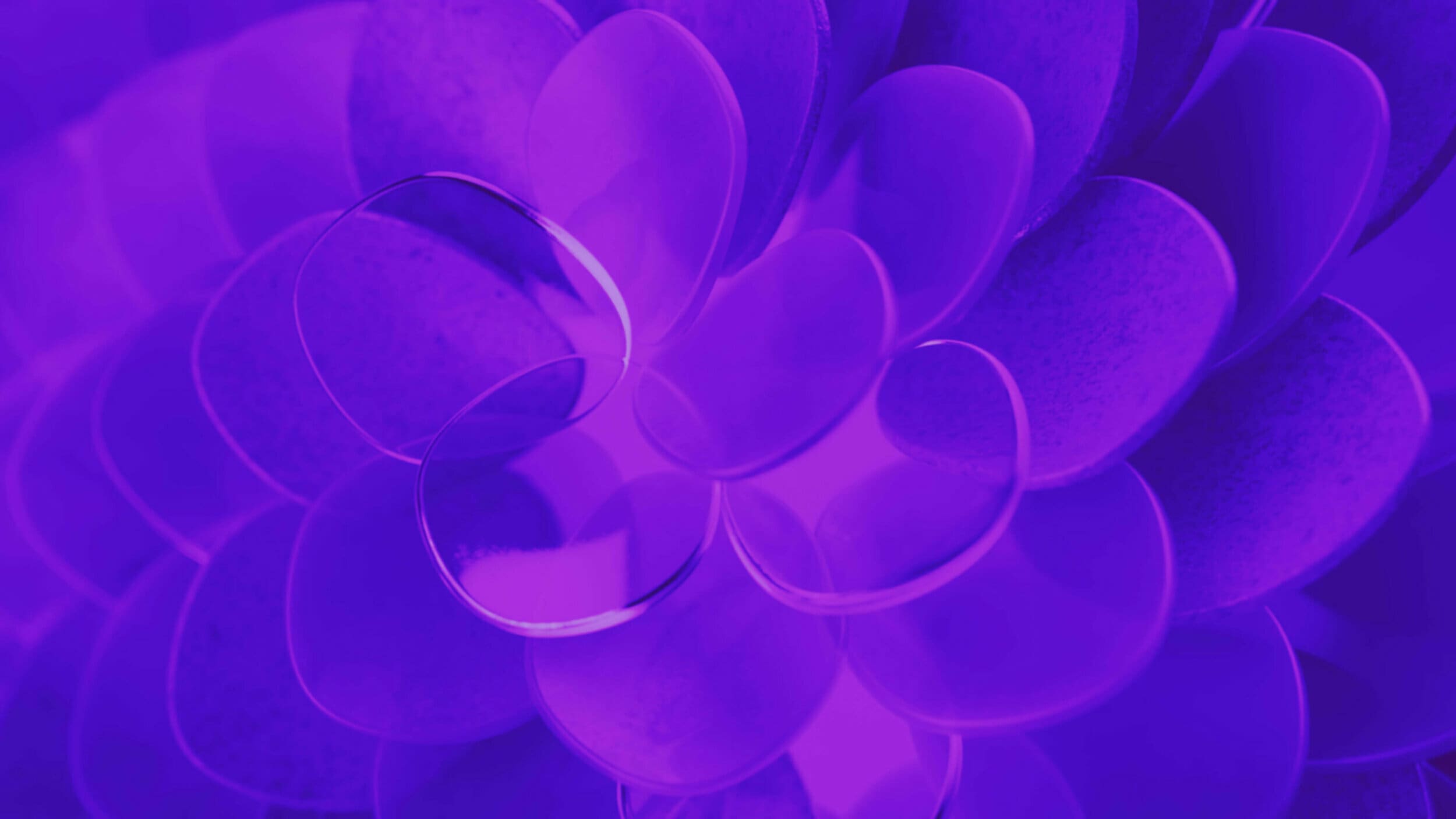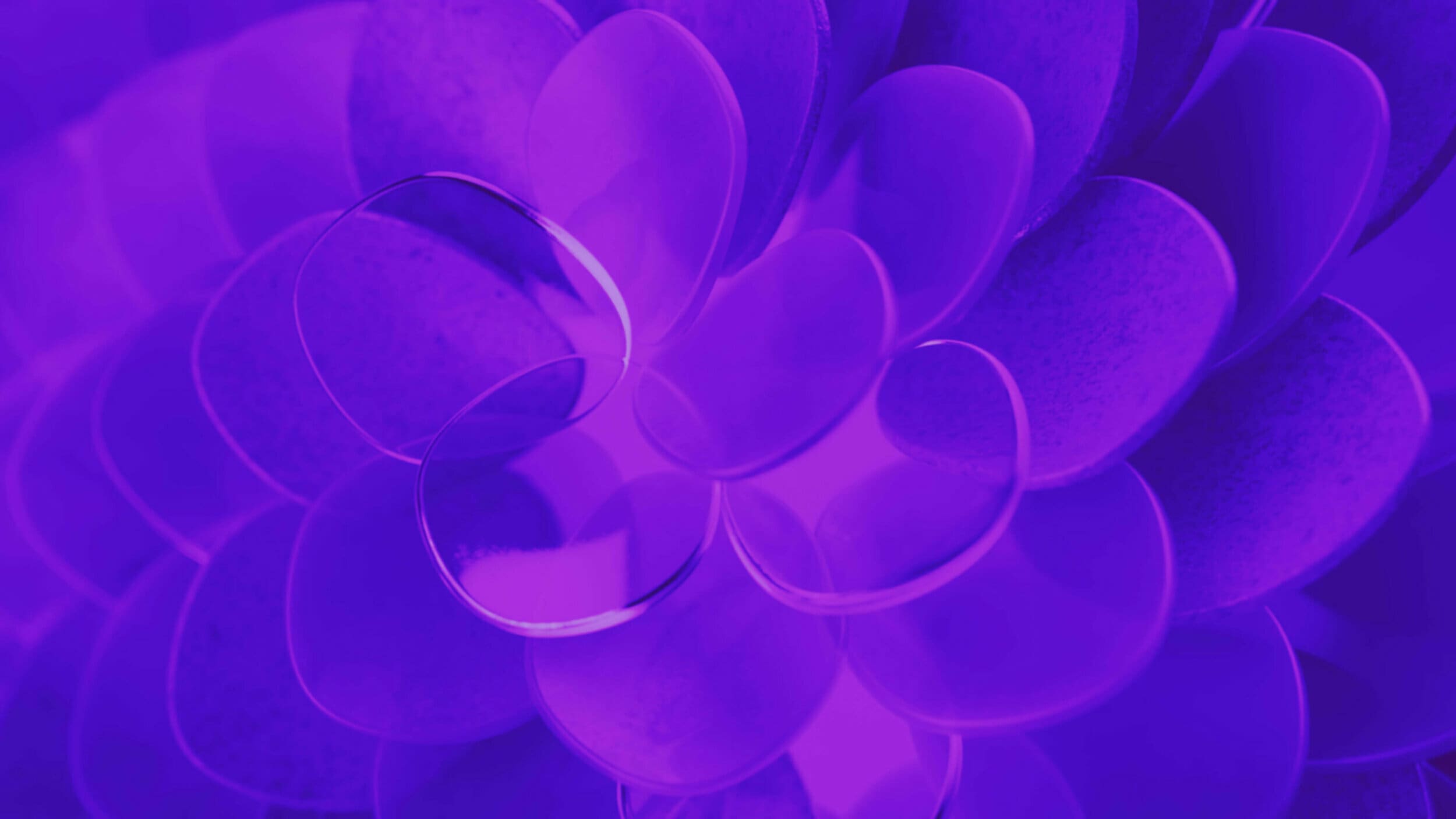 Modern Slavery and Trafficking
A policy for every eventuality
Overview
Modern slavery is a crime and a violation of fundamental human rights. It takes various forms, such as slavery, servitude, forced and compulsory labour and human trafficking, all of which have in common the deprivation of a person's liberty by another in order to exploit them for personal or commercial gain. This statement demonstrates our commitment to ensure that modern slavery is not taking place anywhere in our own business or in any of our supply chains.
Our Policies and Due Diligence
We are committed to ensuring there is transparency in our own business and in our approach to tackling modern slavery and human trafficking throughout our supply chains, consistent with our disclosure obligations under the Modern Slavery Act 2015. We believe the risk of slavery within our own business is low due to the nature of services we offer, and our supply chain is principally the supply of IT resource in the UK and India plus the supply of hosting and cloud services globally by recognised cloud hosting partners.
To ensure the prevention, detection and reporting of modern slavery and human trafficking in any part of our business or supply chains we:
have zero tolerance to slavery and human trafficking;
ensure full compliance with local and national modern slavery laws in the regions in which we operate;
build long standing relationships with our suppliers all of whom are assessed in line with our Supplier Management Policy;
require all those in our supply chain and contractors to comply with our values and we expect that our suppliers will hold their own suppliers to the same high standards. Our point of contact for national or international supply chains is preferably with a UK, India or US company or branch and we expect these entities to have in place suitable anti-slavery and human trafficking policies and processes;
train our staff to avoid any activity that might lead to, or suggest, a breach of this policy and notify the Governance Team immediately if they believe or suspect that a conflict with this policy has occurred or may occur in the future.
Authorisation
This statement is made pursuant to section 54(1) of the Modern Slavery Act 2015 and constitutes our group's modern slavery and human trafficking statement for the current financial year and has been approved & authorised by Kerv and all subsidiaries' Executive Board.