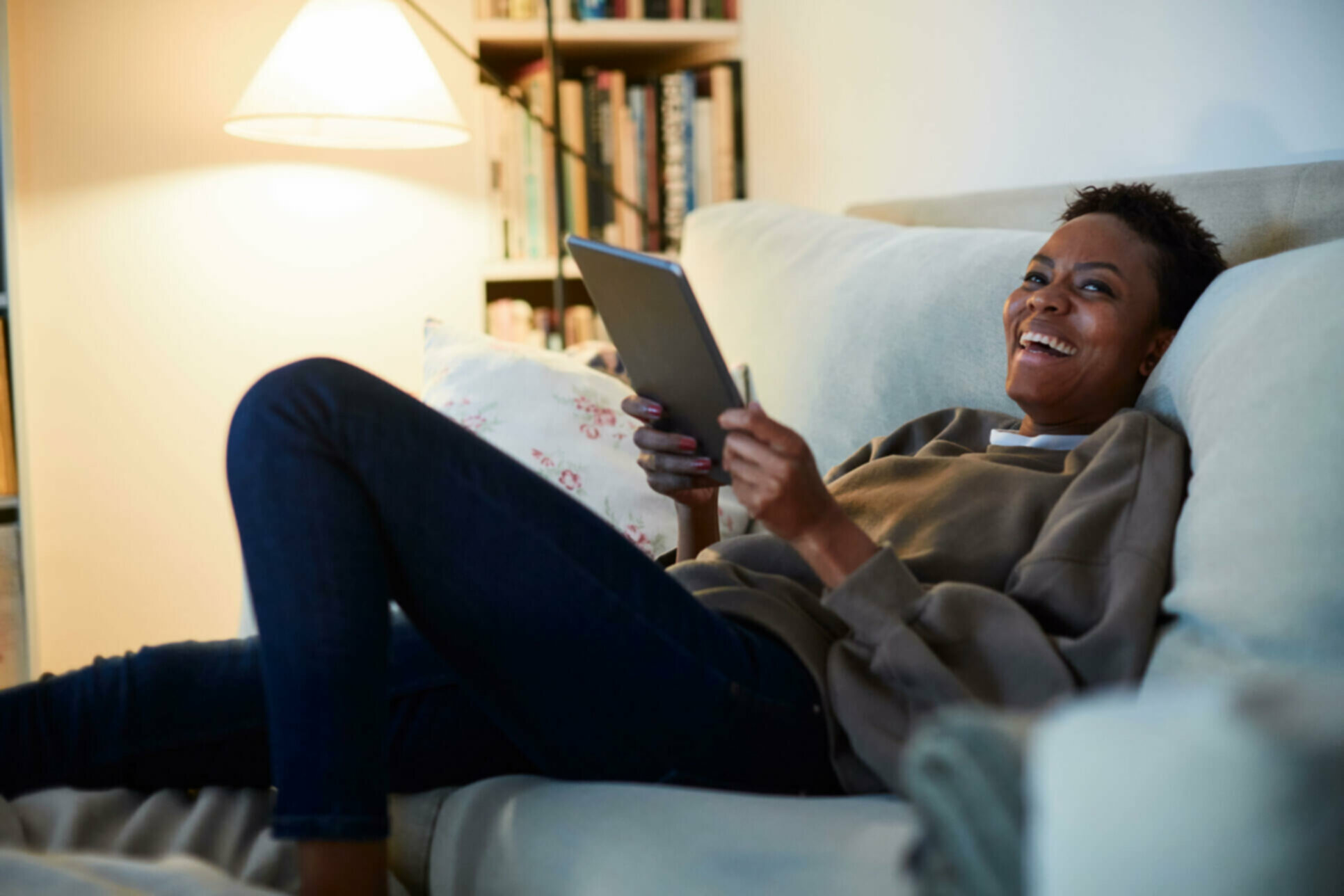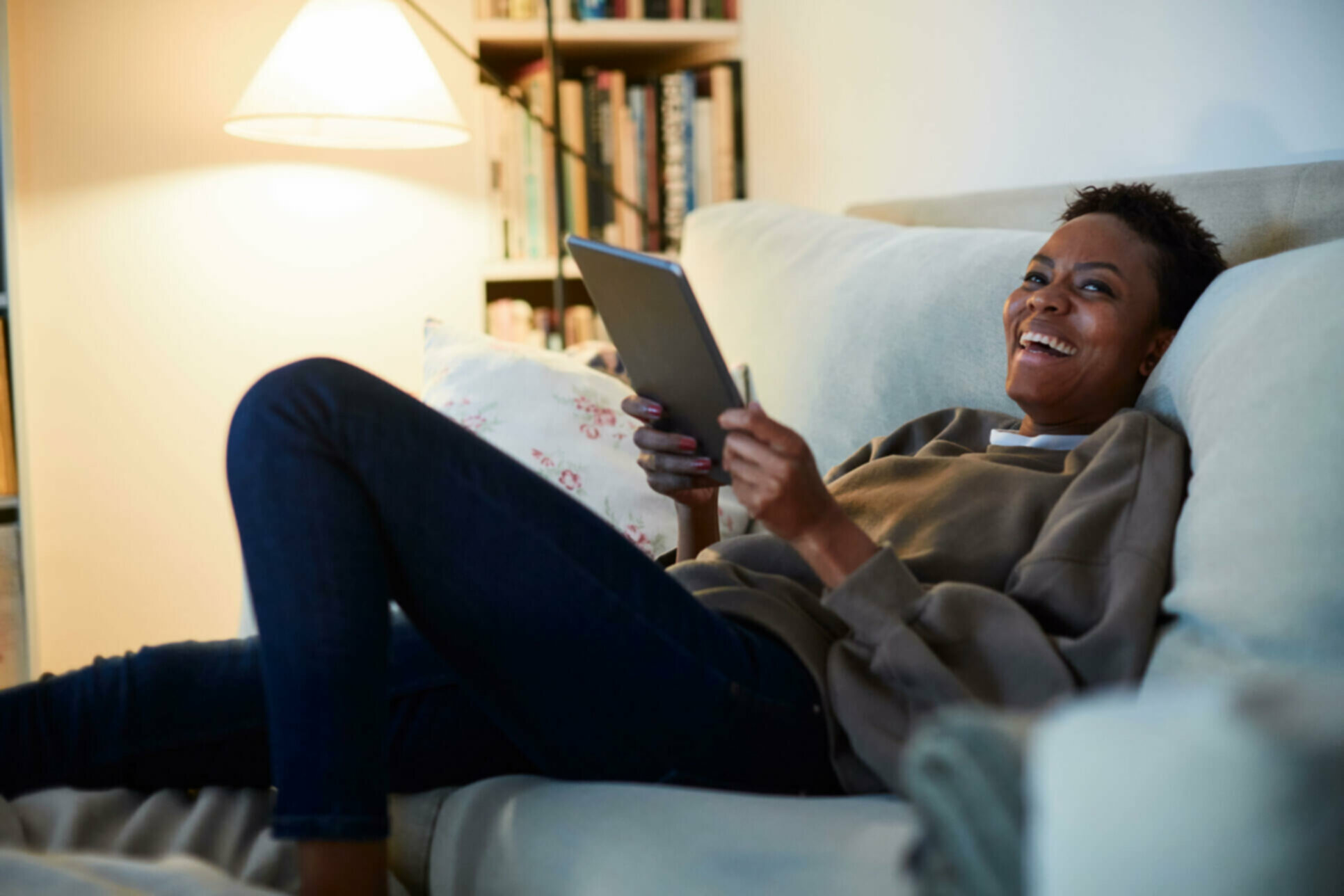 Kerv Contributors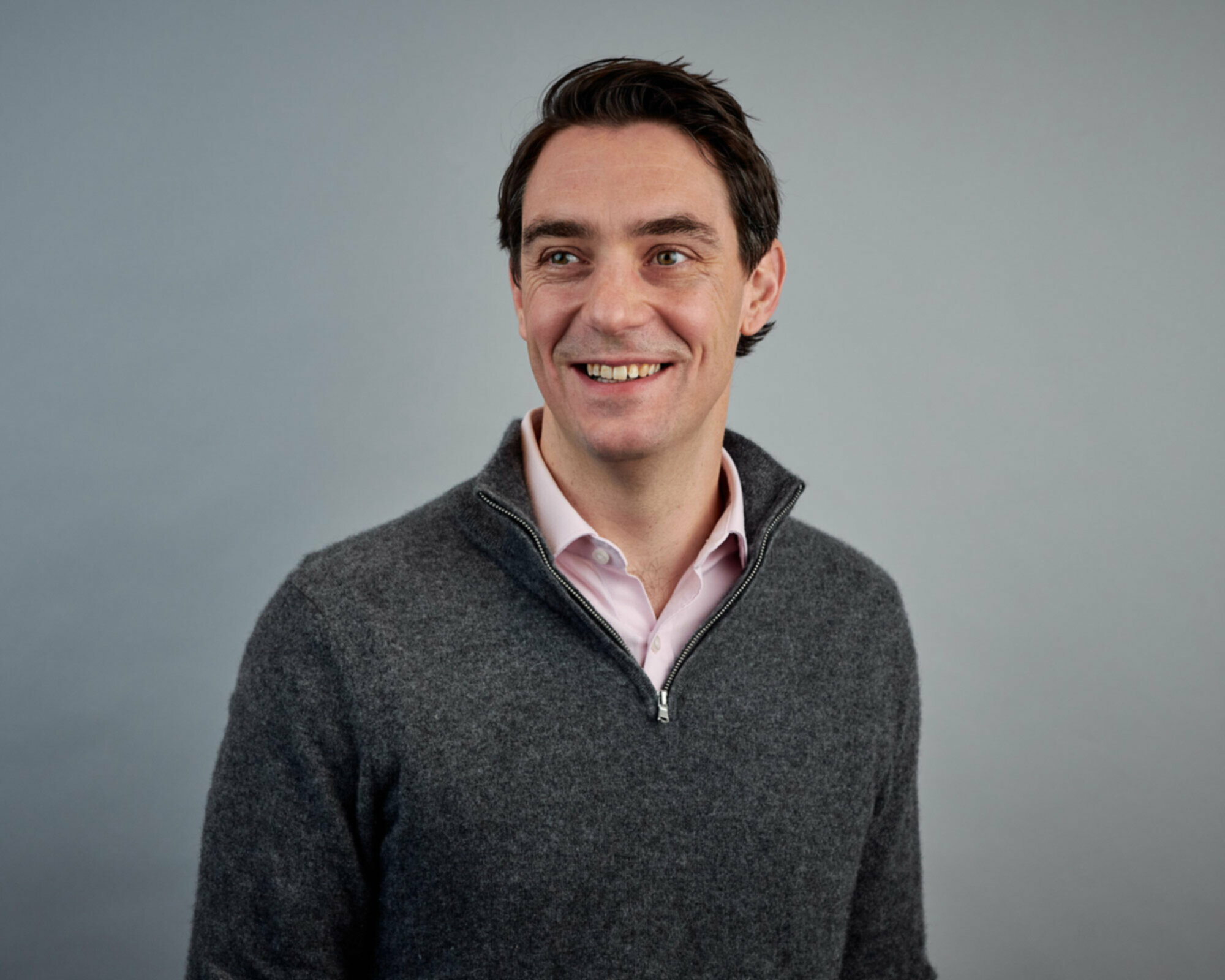 Julian Barrow|Kerv Experience
Managing Director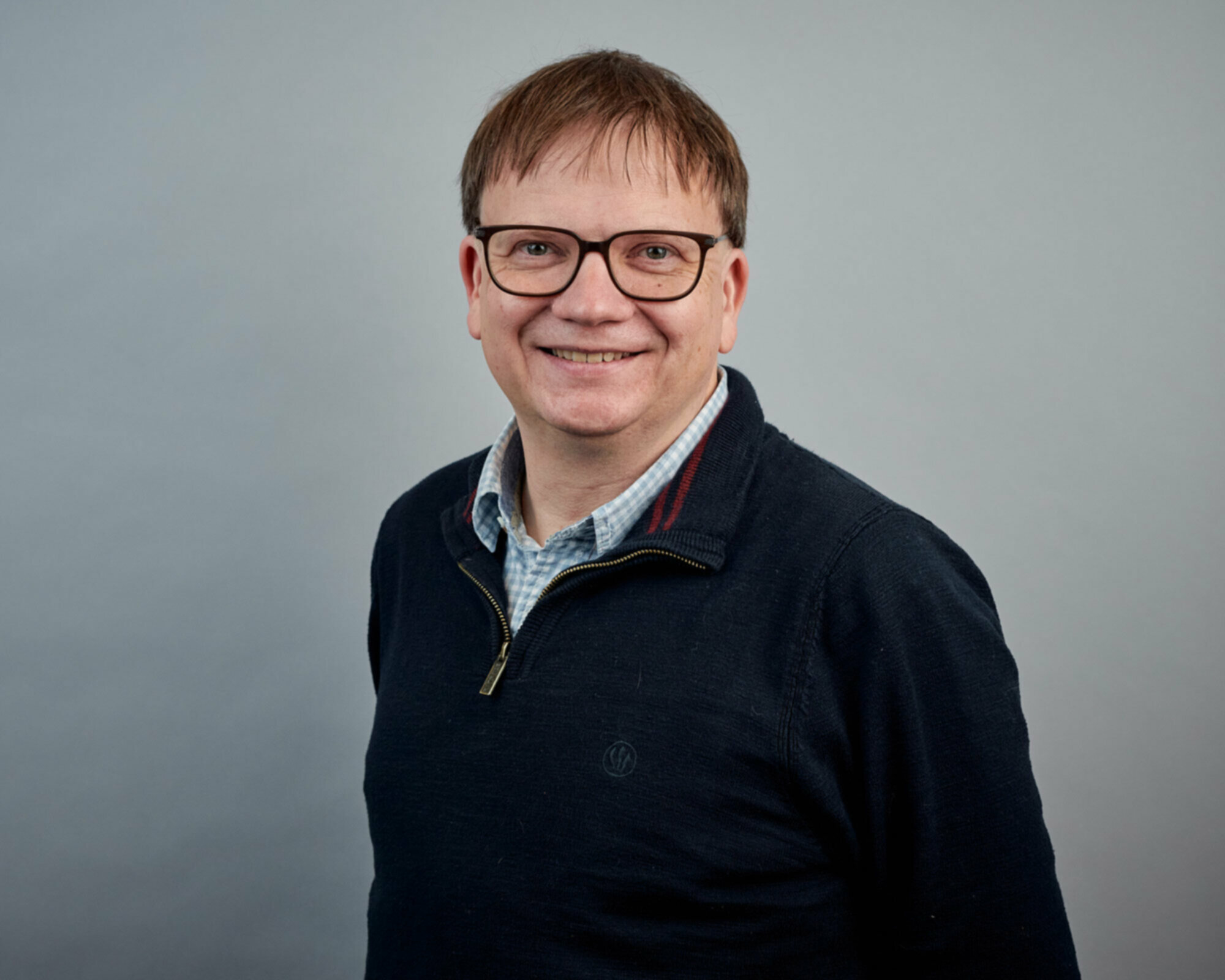 Rufus Grig|Kerv
Chief Technology & Strategy Officer, Kerv Group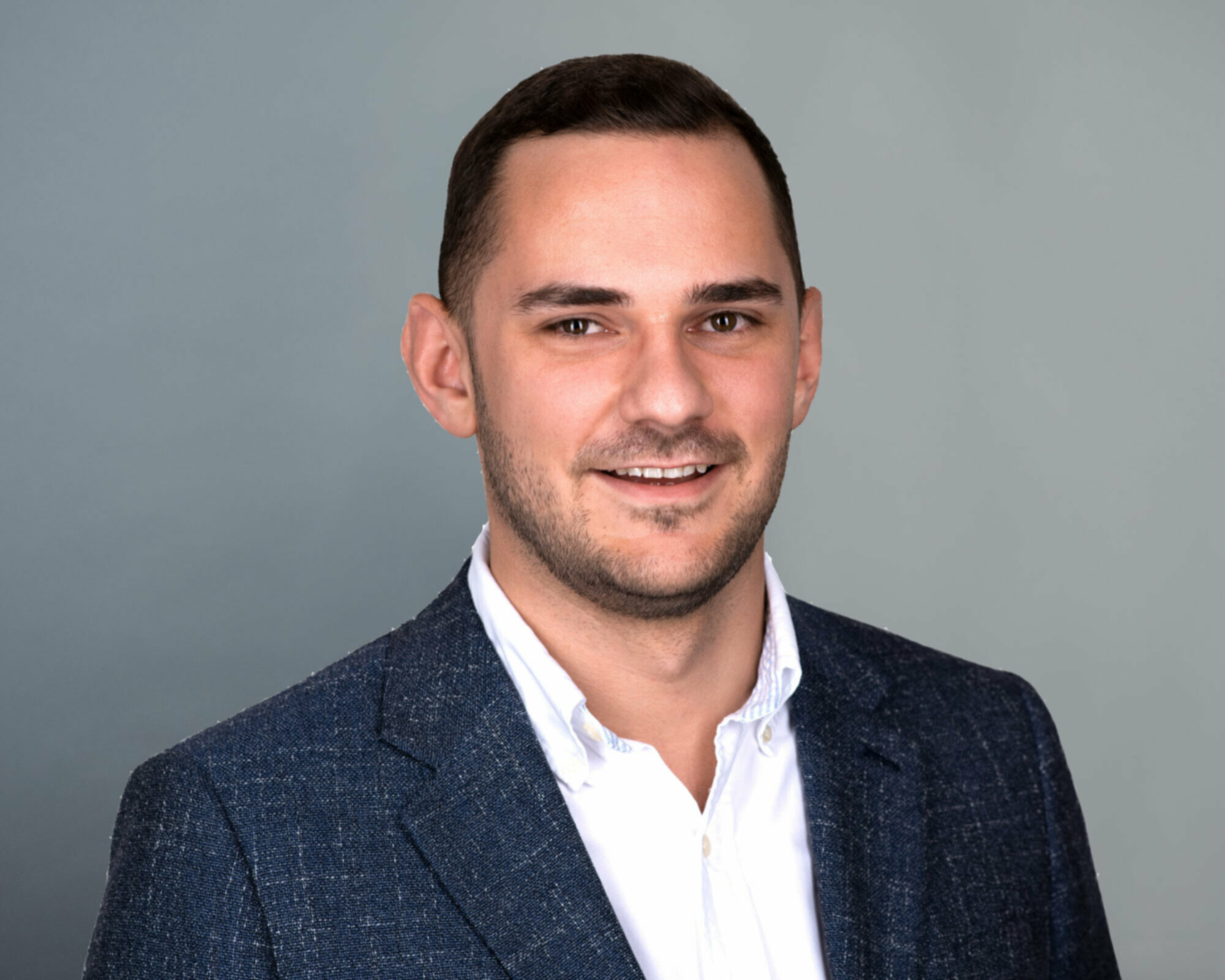 Braiden Woodward|Kerv Experience
Service Delivery Manager
OVERVIEW
Every customer experience should feel personal, empathic, intuitive and helpful.
We treat your businesses like our own and keep the human element to every interaction. To enlighten you with actionable insights and intelligence from cloud, digital and AI technologies.
We redesigned customer experience from the ground up. At the core of our services now is a 'work anywhere' model, where we can support our workforce, and effectively engage, train and develop them to be able to provide excellent customer service to meet our clients' current and future requirements.
What is the impact?
Happy customers stick around longer, spend more, and spread the word
Brand loyalty
Happy customers are loyal, returning to spend again and again.
Brand evangelism
They'll rave about you to friends, family, colleagues and random strangers. Win, win.
Employee motivation
Satisfied customers empower employees. They motivate them to make customers even happier. It's a gift that keeps giving.
0
Brands with superior customer experience bring in 5.7 times more revenue than competitors that lag in customer experience. (Forbes, 2019)
0
Companies that excel at customer experience have 1.5 times more engaged employees than less customer-focused companies. (The HR Observer, 2020)
0
81% of companies view customer experience as a competitive differentiator. (Forbes, 2020)
HOW CAN TECHNOLOGY HELP US?
Technology can have a massive impact on every aspect of customer experience, right across your business.
Tailored customer experience
Tailored customer experience and digital business tools like Genesys Cloud UX and Voxivo4Teams help you deliver consistently excellent customer experiences, resolve issues in real-time and make measurable improvements every day
Deliver better, faster services
Transformed and automated processes, digital services and insightful use of data combined, can help you create brilliant customer experiences – delivering fast, improved, and successful first-time outcomes, every time.
IT that's always available, always secure
Future-fit infrastructure lets you adapt smoothly and swiftly to customer needs, and scale smartly, securely and compliantly.
Responsive business, happy customers
Digital workplaces with enterprise-grade collaboration tools let your people excel from anywhere in the world.
Useful Insights
From our world to yours
How we help
Other ways we can help your business
Speak to an expert
Give us a few details and we'll get right back to you.
"*" indicates required fields