Life @ Kerv Digital As A Senior Software Engineer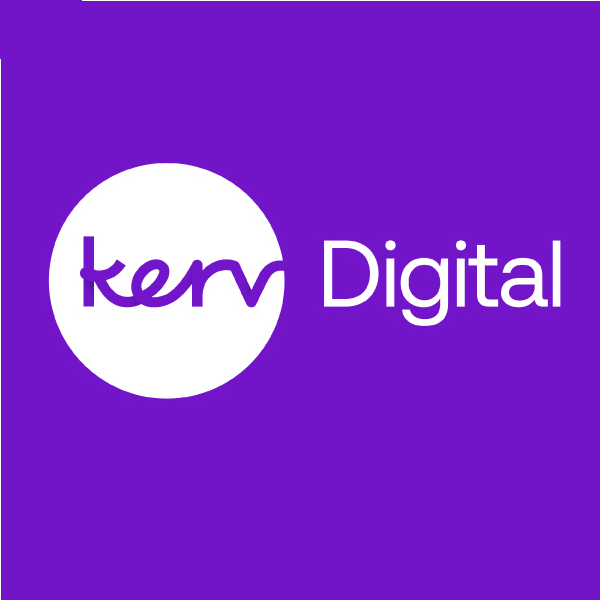 Kerv Digital
The Digital Transformation Arm of Kerv Group|Kerv Digital
Published 21/02/23 under:
Finding credible solutions to complex digital problems requires a multitude of skills and it is here that the heart of our collaborative efforts come together.  Being able to see the bigger picture is as important as each individual piece in the puzzle.  We've been celebrating some of the extraordinary people within Kerv Digital recently and today we're going to be speaking to someone who delivers at the highest level for all our clients.  Shreya Jain is a Senior Software Engineer – Full Stack and her essential work is what allows us to put all the pieces together that  give us that bigger picture.
First of all, how would you describe your job?
I am a Full Stack Developer primarily working on Javascript Frameworks. I develop user-friendly interfaces while collaborating with a bunch of technology experts. We are working on some of the most cutting-edge technologies like Azure, Dynamics 365 CRM and React.js. We engage as a team to deliver the requirements by actively participating in scrum meetings and development tasks.
What's the biggest challenge you have with your role right now?
The only challenge that I have come across is contributing as a Full Stack Developer. Here, we have different teams who are expert in their domain, and when it comes to working with every team it becomes challenging as they have their own process, and it takes some time to get accustomed to it. So, I juggle a lot while working with different teams.
What does working for Kerv Digital mean to you?
I am enjoying the work culture here. We have so many reasons to celebrate together. We work hard and enjoy each milestone together as a team. Glad to be a part of this amazing team.
What is the most important lesson you've learned over your career?
You can't stop learning. As a Software Developer, I have worked with many languages and frameworks. The moment you become an expert in one technology, it's time to adapt to a new version or a new feature or even replace the technology itself so upgrading your skill set is much needed in this industry.
What would you do on your perfect day?
Travel to a destination where I can experience serenity. I like to explore new places and I enjoy scenic views through the windowpane.
If it became available for everyone, would you ever go to space?
Why not! If it's available for everyone, I would love to explore.
             – People can be quite nervous on a plane so on a spaceship, on a on a rocket, I imagine that would be quite intense. You wouldn't be afraid or anything like that?
Not at all. I'm not afraid of anything!
If there was a film about your life, who would play you and what would it be called?
I wish if Alia Bhatt can play a lead role in Gully Gal. She is a versatile actress, and I am confident that she can play this character very well.
We wanted to say a great thank you to Shreya for her time and her answers.  If you want to go back and check out any of the previous interviews with our other amazing Kerv Digital colleagues then you can do so here.
Related
You might also be interested in
Have a question?
Leave your details and a member of the team will be in touch to help.
"*" indicates required fields