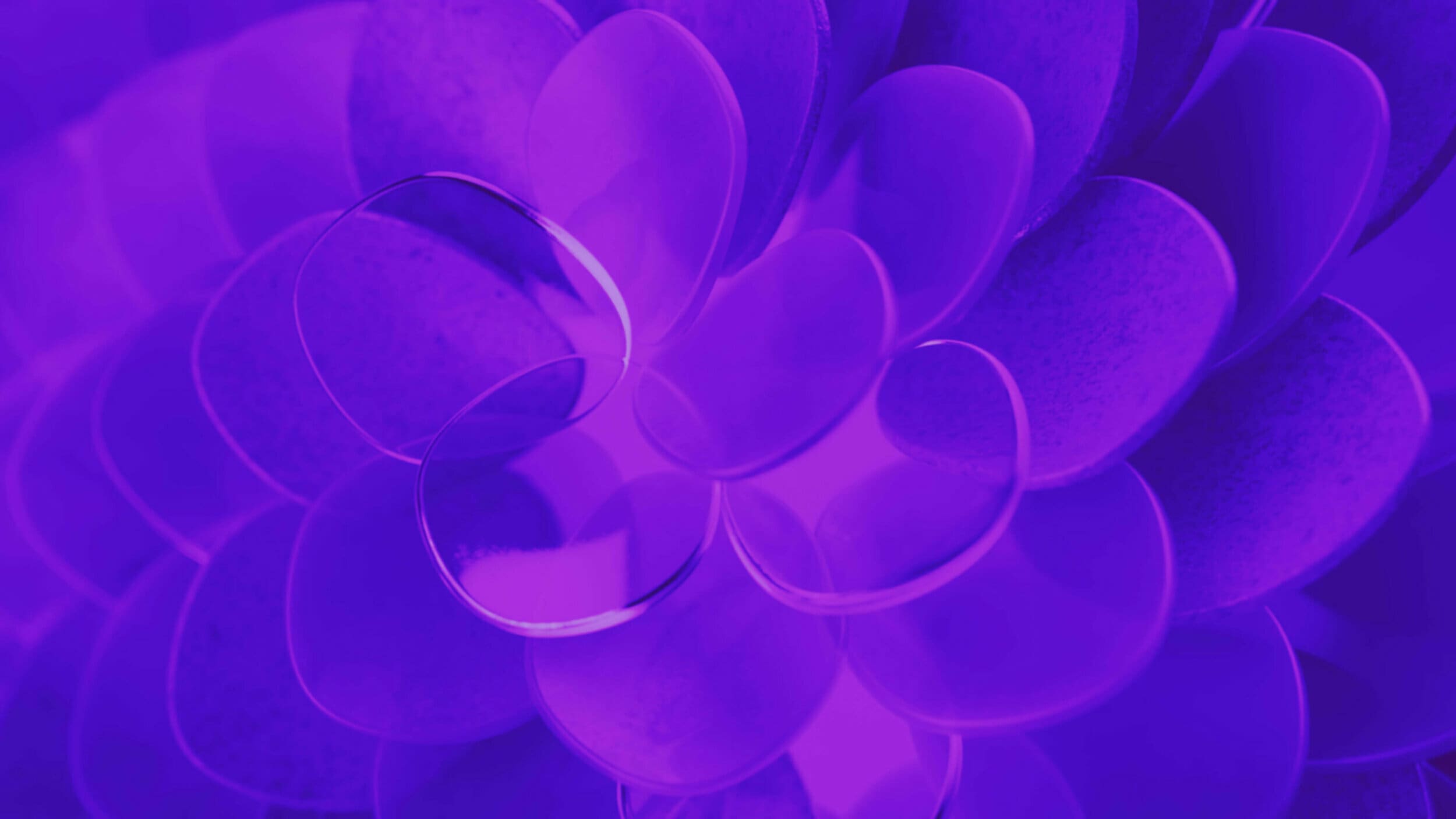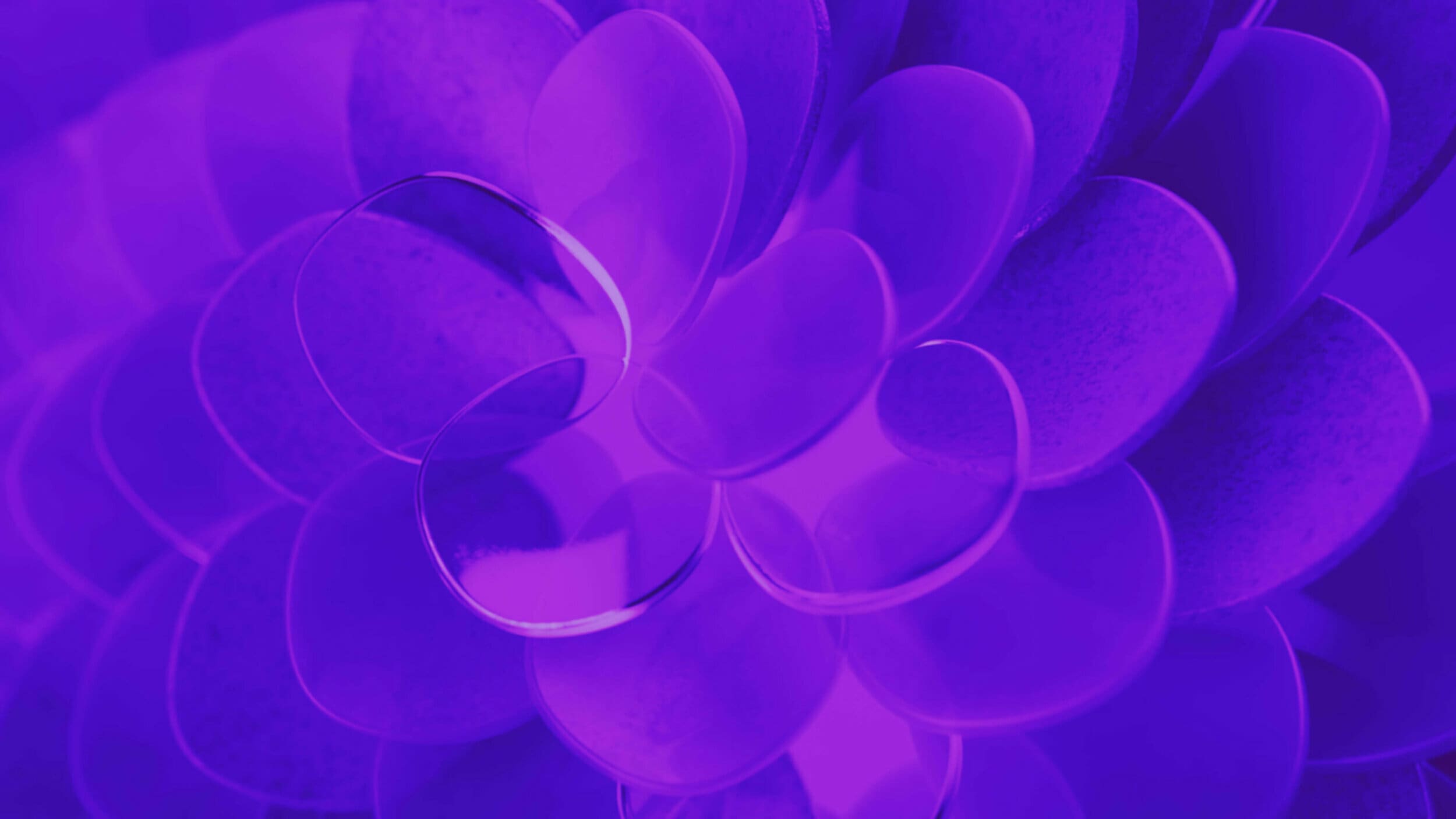 A Nightmare on Beak Street
For all businesses today, digitalisation of business processes is critical to the battle for competitive advantage and employee productivity.
All too often, though, the criticality of super-fast network availability is matched by an equal and opposite super-slow installation process. Accessing new fibre networks, brought about by office moves, new system installations, company mergers or rapid business growth, can be fraught with delays. The consequences can be disastrous, as discovered by Keko London, the Soho- based advertising and marketing agency.
Kerv Collaboration & Compliance literally saved our Agency. Broadband is now as essential as water or electricity to the running of our operations and yet my business lost money and was put at risk because of archaic infrastructure, bureaucratic processes and poor customer service on the part of network service providers.