Why IT Strategy Health Checks are Vital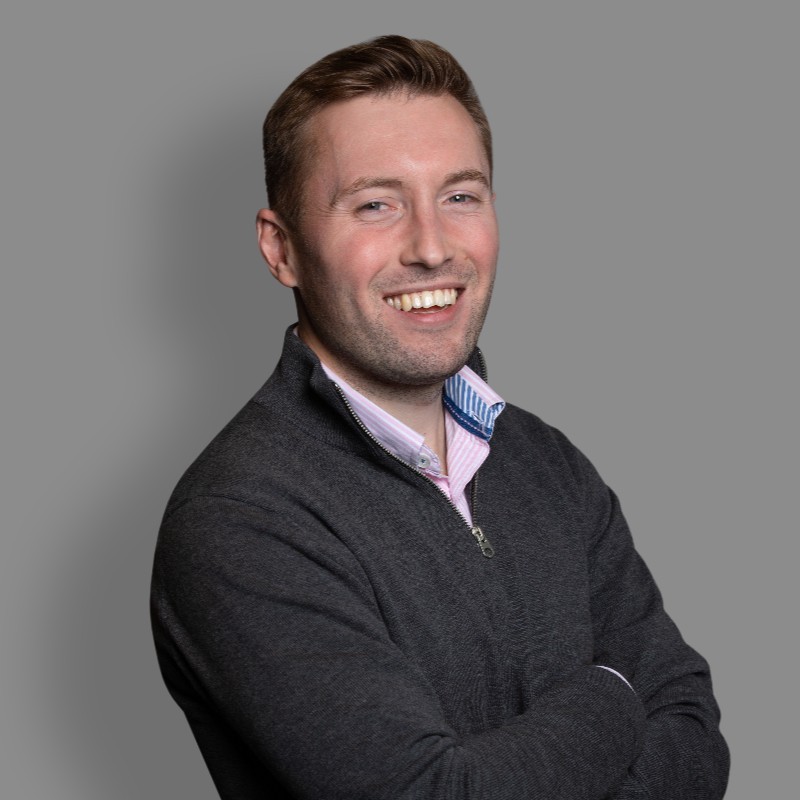 David Lewis
Marketing Manager|Kerv Transform
Published 03/10/23 under:
At Kerv, we believe that if a customer's IT solution looks the same as it did three years ago, we're probably failing them. This might sound like a convenient upselling opportunity, but we assure you it's not. With a core company value of 'Build Future', we continually aim to evolve and transform a customer's IT environment.
Technology evolves rapidly, and what might have been a cutting-edge solution three years ago could now be lagging behind, leaving your business vulnerable to security threats or missing out on innovation that could drive growth. We make a point of continually exploring what's next, not because it benefits us, but because it's what's best for your business in the long run.
That's why our approach to IT strategy health checks is to proactively review your current solutions and identify areas where improvements can be made. We don't wait for problems to arise; instead, we regularly look for new opportunities to optimise your IT environment and ensure it aligns with your evolving business needs.
Today's Opportunities Are Tomorrow's Bottlenecks
Digital transformation is a painful and expensive process. Overhauling dated legacy technology incurs costs not only in terms of money but also in resource time and employee goodwill. Once you've achieved a certain level, it can be tempting to think the hard part is over. However, technology is ever-evolving, and you must keep up as well.
At Kerv, we prioritise regular IT strategy reviews with our customers because we understand how quickly technology creep can set in. What may seem like minor optimisations or "conversations for further down the line" can rapidly turn into missed opportunities or nagging technical debt. The only difference between an untapped opportunity and a drag on your performance is how long you leave it unaddressed!
During our strategy health checks, we assess your current IT infrastructure, applications, and workflows to identify areas where innovation or upgrades can support your overall business strategy, or relevant Government Technology Standards, aligning with your objectives to allow for seamless growth and scalability. By staying proactive, we ensure that your technology supports your business objectives and doesn't become an obstacle to growth.
Outdated Strategies Breed Shadow IT
Even if you keep up with security updates and maintain your existing infrastructure well, your team will eventually become frustrated when the features you offer don't meet their needs. This can lead them to seek alternative solutions, creating what we call "shadow IT."
Shadow IT refers to your employees finding their own creative (and often terrifying) solutions to work around perceived limitations. They might transfer sensitive data to a personal device to use a "really useful app!" or using business software that doesn't conform to IT policy, leading to security risks.
At Kerv, we see shadow IT as a symptom of unaddressed pain points and unmet needs within your IT strategy. By taking a user-centric approach with regular checks to understand how your team are using technology and how their requirements might be changing, we can help ensure that your IT environment provides the tools and features they need to perform their best without resorting to unauthorised workarounds.
Through continuous monitoring and optimisation, we proactively identify potential issues and enhance your IT solutions to keep pace with user expectations. Our Customer Success function is dedicated to building strong relationships with your team, gaining insights into their daily workflows, and tailoring IT solutions that enhance their productivity and job satisfaction.
Give Your Strategy a Check-up Today
Much like dental hygiene or laundry, you can't just stop digital transformation. The work keeps piling up, and it's far more painful to work through a backlog than it is to stay on top of things as you go. To ensure that IT remains the driving force within your business, we must continually improve, adapt, and innovate.
It's all too easy to get stuck in a comfortable routine, feeling like your technology is good enough for the time being. A formal IT strategy review process forces you to pop your head above the parapet and take a serious look at what's going on, where you could be improving, and where you might be missing a trick.
By partnering with Kerv Transform for your IT strategy health checks, you gain access to a team of experts who are passionate about technology and dedicated to your business's success.
Try our [IT health check planner] for a structured approach to regularly reviewing and updating your IT strategy. If you need more help, whether to run the audit or decide next steps based on what you've found, that's what we're here for. Contact us today to discover how we can empower your business for success.
Related
You might also be interested in
Have a question?
Leave your details and a member of the team will be in touch to help.
"*" indicates required fields