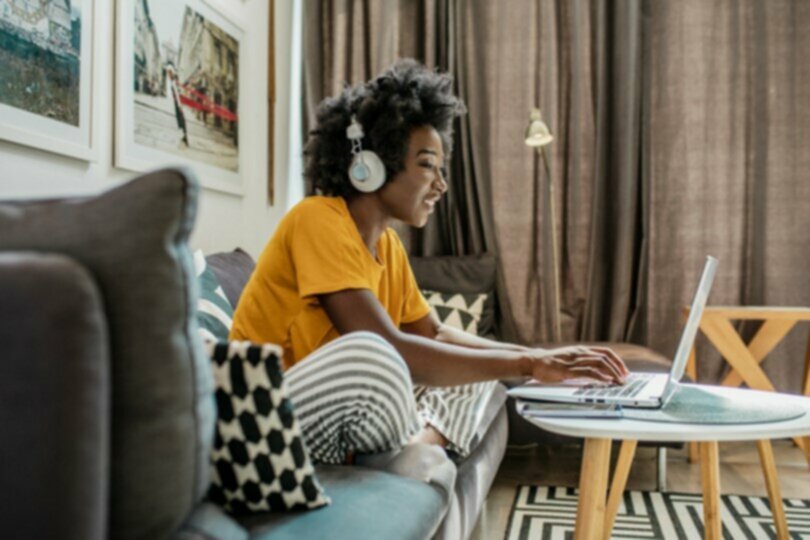 4 reasons why you need to review your virtual desktop infrastructure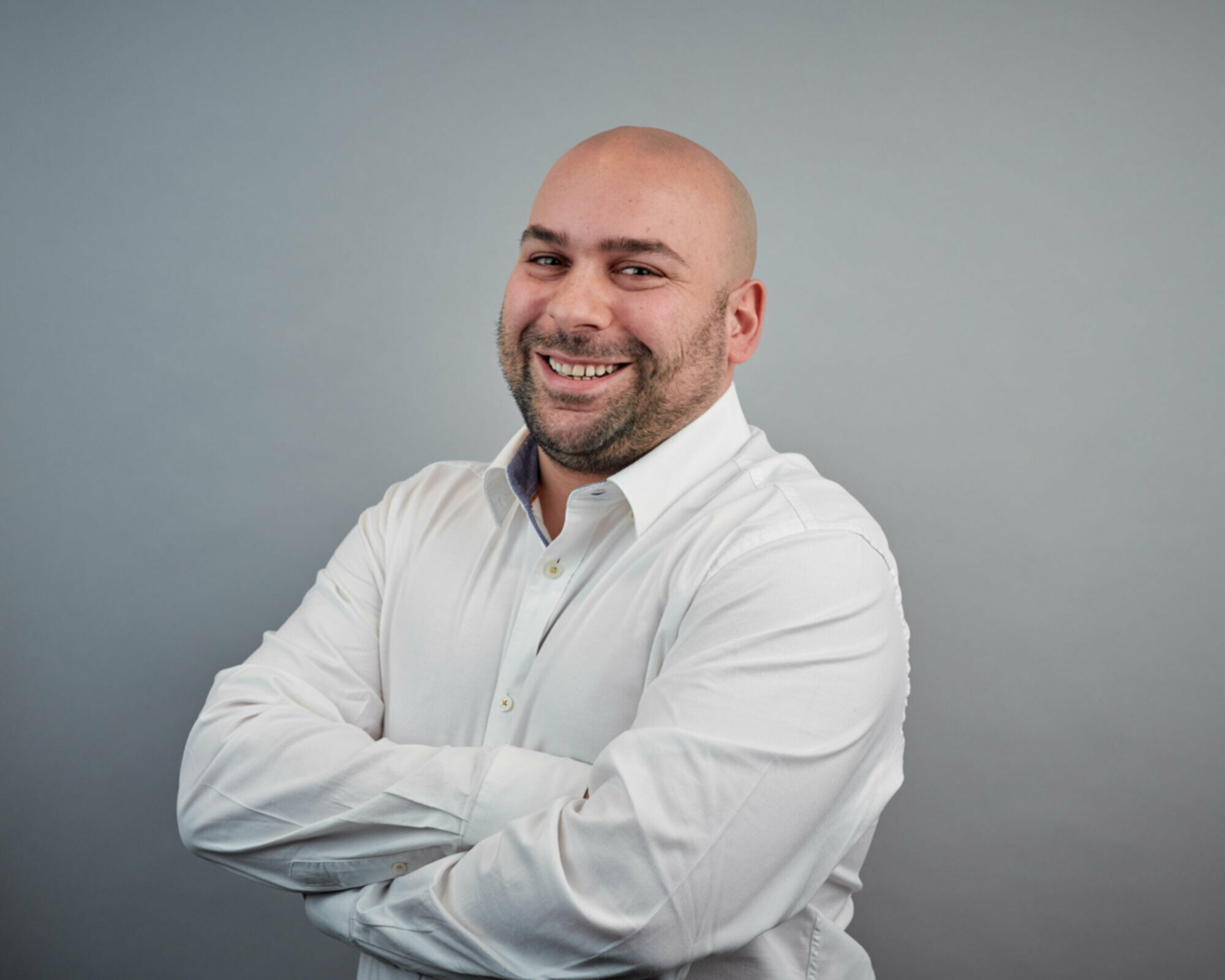 Mario Cirillo
Chief Technology Officer|Kerv Transform
Published 26/09/22 under:
Virtual desktop infrastructure (VDI) or Desktop as a Service (DaaS) is a technology that allows organisations to provide virtual desktops using managed virtual machines. The benefits of moving to VDI are overwhelming, which is why we are seeing more and more of our customers make the move from their existing on-prem environments.
However, it's often the case that the VDI solution is deployed against a set of requirements that are not scalable and only work well at the beginning of the lifecycle.
Typically, there are very few problems to begin with. But over time, as businesses grow and scale, the VDI setup becomes outdated and starts to cause a few headaches. To ensure your business continues to thrive, your VDI needs to be regularly reviewed, and here's why:
Unhappy teams
One of the major benefits of moving to VDI is improving the employee experience. By enabling remote work and providing an optimum desktop for each employee, your business and employees will reap the reward. However, without a continual review of your virtual environment, issues around lagging and slowness in virtual desktops will soon arise, likely leading to a surge in support desk tickets.
Security
With cyber-attacks continually on the rise and the sophistication of attacks maturing, VDI has significant benefits for combatting cyber threats and reducing risk. With the ability to remotely set user and group-based policies across an organisation, you can gain peace of mind that your employees will not – knowingly or unknowingly – put your business at risk. However, again without a continual review of your security policies, security can become a very big issue.
Wasted expenditure
The number one reason why organisations move to VDI – cost optimisation. With full transparency and control over virtual desktops, organisations can save thousands on unused and wasted usage. However, if not managed and reviewed correctly, organisations risk taking a U-turn and losing out on possible cost savings.
Fit for future
As your business grows and evolves, your systems, processes, and technologies need to adapt with it. With a structured review process, organisations will see significant benefits – happier teams, secured infrastructure, and cost-effectiveness.
At Kerv, we offer a dedicated VDI health check service. Our team of experts will work with you to deliver a full review of your existing environments, providing an in-depth report that gives recommendations to improve performance, employee experience, and security provisions. Additionally, we can also run future-fit workshops, helping you to build a future-proof cloud computing strategy.
You can learn more and request information, here.
Related
You might also be interested in
Have a question?
Leave your details and a member of the team will be in touch to help.
"*" indicates required fields