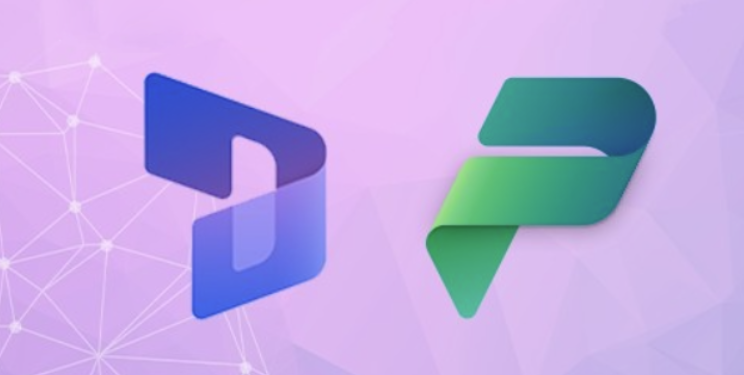 Unveiling The Latest Advancements: Microsoft Dynamics 365 - Release Wave 2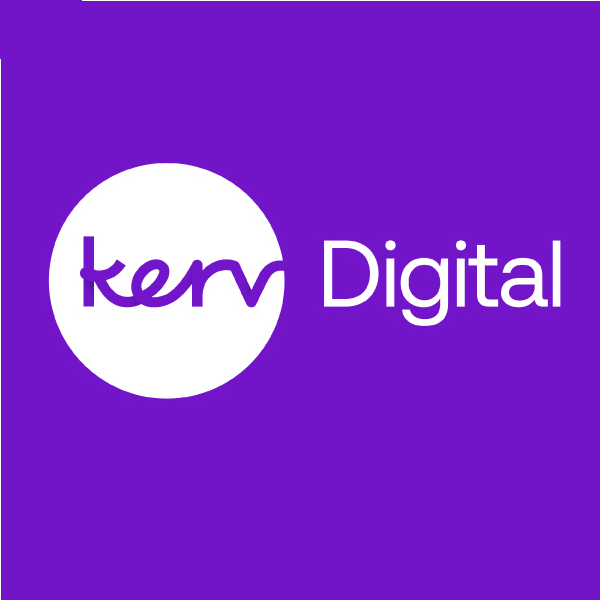 Kerv Digital
The Digital Transformation Arm of Kerv Group|Kerv Digital
Published 13/09/23 under:
Progress and innovation work hand in hand. The synergy of technologies and strategies that enable individuals and organisations to adapt and grow continues at a pace. Embracing updates ensures that we remain in tune with the latest trends and technologies. Putting an emphasis on change allows us to break free from the confines of the status quo and explore new horizons. 
In the modern business world, ensuring that organisational performance can be elevated relies on technological advances. That's why it's a big deal when Microsoft announces some changes to Dynamics 365. After some exciting announcements, we're now going to explore the practical features and promises that can enhance your business going forward within the 2023 Release Wave 2.
Knowing Your Audience
A comprehensive understanding of customers is foundational to your success. As of September 1st, 2023, Dynamics Marketing and Customer Insights have been joined together. Dynamics 365 Customer Insights is elevated to provide businesses with deeper, more actionable insights into their customer base. The updated platform facilitates seamless data integration, allowing organisations to create a unified customer profile. Armed with this comprehensive knowledge, you will be able to craft tailored experiences at scale, enriching the customer journey and fostering brand loyalty. 
CoPiloting The Way Forward
One of the most significant aspects going forward will be Copilot. This will enable users to compose emails and construct both segments and journeys by enabling users to communicate their needs in plain, natural language. With outbound marketing being phased out in favour of real-time, personalised approaches, you'll be able to create content and experiences that resonate with individuals and further enhancing engagement as well as forging deeper connections with your committed clientele.
Enhanced Sales Capabilities
Among the primary features within this new release are significant improvements to Microsoft Dynamics 365 Sales. These enhancements are designed to simplify and optimise sales processes. Notable among them is intelligent lead prioritisation which will seamlessly assist sales teams via AI and focus their efforts on whatever may be your most promising leads. Additionally, advanced forecasting tools will provide valuable insights for navigating market uncertainties. These innovations are meticulously tailored to enhance sales efficiency and revenue generation and will align with Microsoft Dynamics 365's commitment to aiding businesses in the dynamic modern business environment.
Revamping Marketing Strategies

Substantial changes within Release Wave 2 include equipping marketers with revamped tools to create, execute and monitor campaigns with precision. AI-driven insights will ensure that marketing strategies are not only targeted but also responsive when it comes to changes within the industry. Being proactive rather than reactive is what will give your business the edge over those who are scrambling to pivot from one crisis to another. 
Having A Singular Voice
Above all else, communication is paramount. Ensuring everyone is on the same page is as important as any individual innovation. Dynamics 365 Marketing will continue to emphasise and enhance the impact of marketing efforts, all the while making sure that customer engagement remains at the core of your business strategy.
Leading The Way Forward
From refining sales strategies to revolutionising marketing campaigns and uncovering invaluable customer insights, this release caters to the diverse needs of modern enterprises. As businesses navigate the dynamic market, embracing these enhancements is essential for unlocking new levels of success. We at Kerv Digital are proud to be a Microsoft partner and with the practical innovations of Dynamics 365, we can guide organisations toward a brighter and more prosperous future. 
Related
You might also be interested in
Have a question?
Leave your details and a member of the team will be in touch to help.
"*" indicates required fields