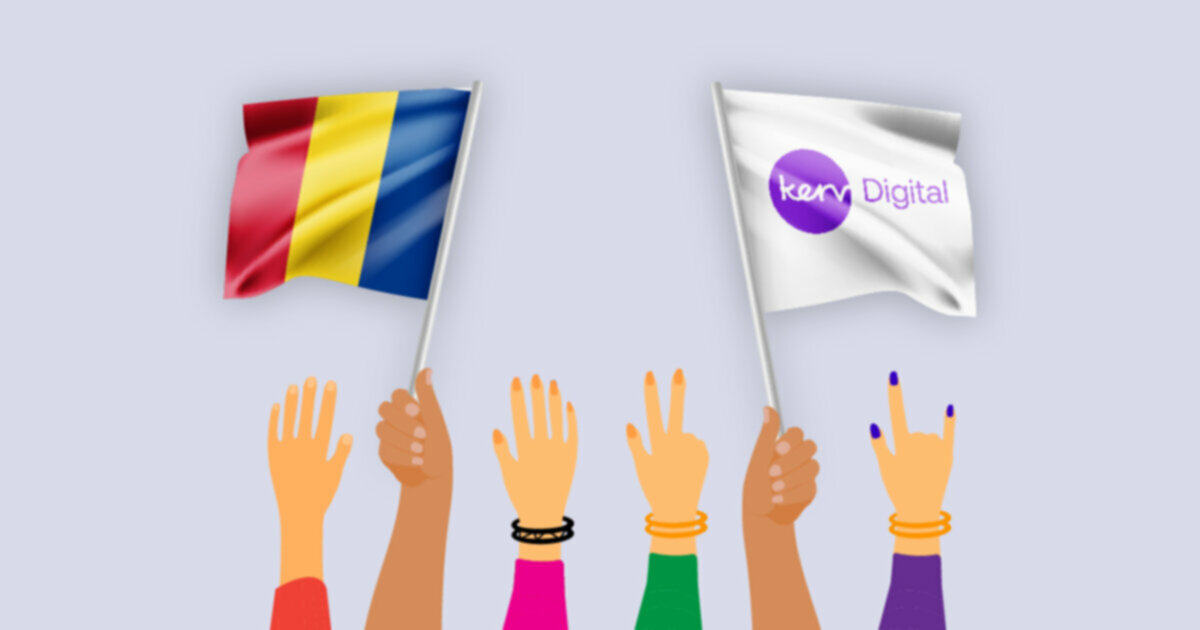 Kerv Digital: Breaking New Ground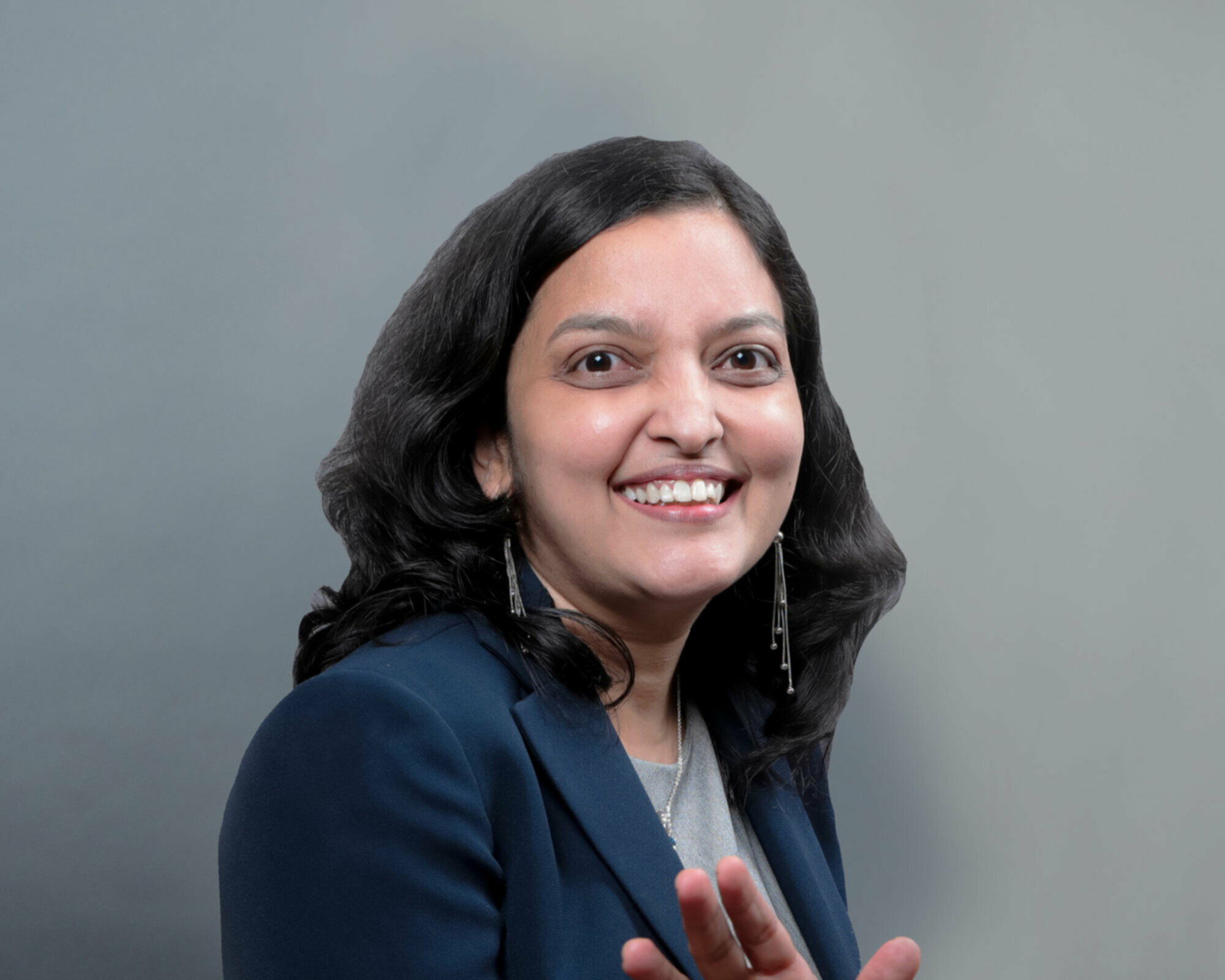 Vedha Bharathi
Chief People Officer|Kerv Digital
Published 17/10/22 under:
Growth is exciting. That feeling that comes with doing the right things well and often. Getting better means everything from learning to executing and everything in between. Prosperity means being able to start afresh at a higher level while building upon the foundations of what has worked so well up until that point. Meeting new challenges head on overcoming them always for new opportunities and will light the way further forward.
Everyday at Kerv Digital we make our own individual advances. Combining those individual gains into collective improvement, those small victories all add up to an even bigger success. These mutual efforts speak for themselves while also triumphantly pushing the business forward. Continual progress opens the door for consistent expansion and implementation. With all the talent that we've been able to procure – in all departments – over the last couple of years, it is time to turn the page on yet another engaging chapter in Kerv Digital history.
With a motto like `Build Future`, it's no surprise that we're always looking ahead. Our digital solutions carry with them this spirit, equipping all of our customers with everything they need to propel themselves into a brighter tomorrow. From everyone who has been with us all the way up until this point to everyone who will be joining us in the future, we're all on this journey together.
After a while, the path taken leads to unknown territory. Moving into new destinations that are filled with a sense of as yet unexplored potential. The chance to forge new relationships and forge bonds that will serve to continue the overall story, all the while empowering those individuals along the way. As ever, the mission remains the same. We want to serve our clients – of all shapes and sizes – as comprehensively as possible.
Having taken all those steps and gotten to this point, the ability to expand presents itself. This means being able to further develop and recruit from more locations. This will enable us to achieve our goals on an even broader scale, all the while making those interpersonal links that matter. That's why we are delighted to announce that in addition to our UK and India operations we are now able to offer some fantastic career opportunities in Romania.
Being able to extend our reach into another part of the globe is a testament to the sustained evolution of Kerv Digital and the beginning of a wonderful partnership. From our offices in Birmingham, London, Pune and Bangalore we welcome with open arms all of our new potential colleagues. We're looking forward to all of the new faces that will come on board with us as we move into a new phase and ever onward.
Joining our amazing team means coming on board with an organisation that has a truly spectacular Glassdoor rating and with it a plethora of positive employee testimonials, but there's so much more than that. We have built a culture of rewarding hard work and promoting collaboration across all of our departments. Stronger together as a team, we'll have your back just as every one of these new job roles helps us all go further.
At the very heart of our commitment to you is to be able to ensure you have everything you need to prosper, whether that's the highly skilled and knowledgeable set of colleagues around you or the very latest in equipment to help along the way. Kerv Digital places its ethical values in the highest regard and as such strive to align ourselves to companies that fit within that remit. We want to make a positive difference for everyone we work with.
Kerv Digital has a core belief that the best way to deliver the highest standards of customer satisfaction is to ensure that our employees are comfortable and happy within their role. In addition, we understand the needs and advancements in regard to the modern workplace and are able to offer remote working in regard to all of our Romanian vacancies. From Timișoara to Craiova and Bucharest or beyond, we want to hear from you.
Every hiring is about more than just simply filling a job role. We believe in marrying up experience and look to the individuals, rather than just the CV. A company only becomes special because of the people it has within it and we're looking for that little something extra. In return you'll get the opportunity to thrive within an environment that allows you to showcase your talents to their fullest. Take a look at all of our current vacancies and start your Kerv Digital adventure today.
Related
You might also be interested in
Have a question?
Leave your details and a member of the team will be in touch to help.
"*" indicates required fields