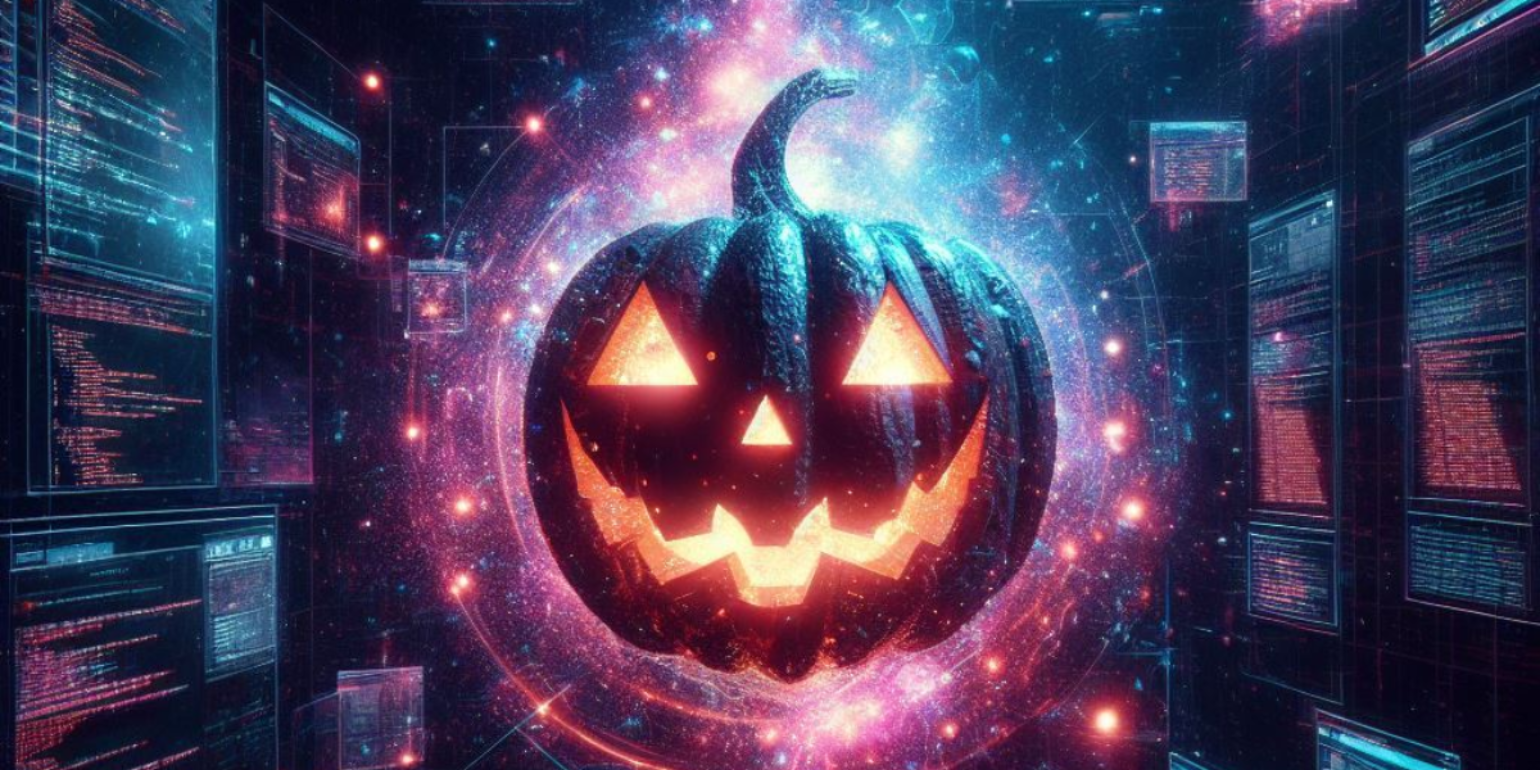 Bewitching Business With Microsoft Magic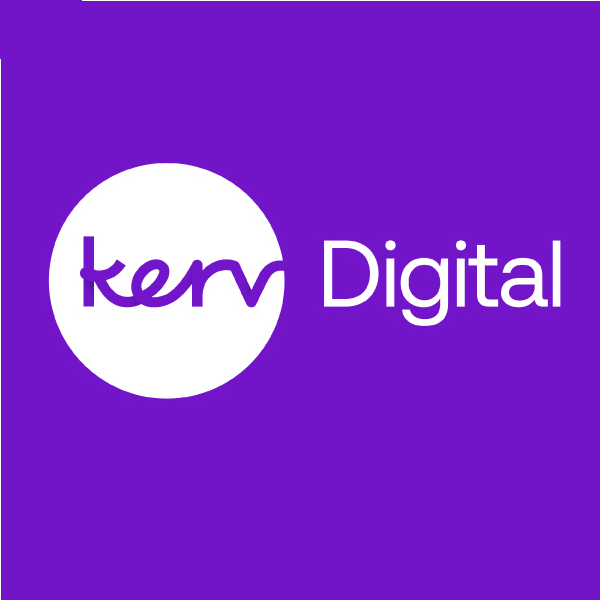 Kerv Digital
The Digital Transformation Arm of Kerv Group|Kerv Digital
Published 31/10/23 under:
Do you want to hear a scary story? Then gather 'round, In the world of business, the scariest things – at any time of year – aren't witches, goblins, or ghosts, they're inefficiency and missed opportunities. While Halloween may be a time for spine-tingling scares and ghostly apparitions, the true horror in the business world lies in failing to embrace Microsoft Dynamics 365, the Power Platform, and Microsoft Copilot. As such, let's get together and treat ourselves so we can maximise these game-changing innovations.
Drinking the Dynamics Potion
Dynamics 365 contains the very best mix of Customer Relationship Management (CRM) and Enterprise Resource Planning (ERP) ingredients. These spellbinding platforms help businesses manage their operations, streamline processes and communicate with customers like they are under a spell.  There is also the behemoth that is AI. These features can seem out of control and monstrous but ultimately they're here to make your business activities more efficient. In the world of Dynamics 365, AI-powered predictive analytics can be your crystal ball, allowing you to predict customer behavior and preferences. Additionally, AI-driven chatbots and virtual agents will enable you to summon your customers' inquiries 24/7.
The Power Platform Magic Wand of Automation
The Power Platform is like a wizard's wand in the hands of your developers, enabling them to create custom apps, automate processes, and analyze data without having to summon the spirits of IT consultants. The new AI features can seem a bit intimidating, but they have tremendous benefits for your business. Within the Power Platform, AI Builder lets you incorporate machine learning models into your apps, automating tedious tasks and darkening your competitors' chances of keeping up. Additionally, Power BI's AI capabilities offer data analysis scarier (in a good way) than a haunted house, unveiling hidden business insights and trends. 
Microsoft Copilot: Your Otherwordly Co-Companion
Like the shadow that follows you through the light, Microsoft Copilot, will be your digital companion, assisting your daily business processes and tasks.  Unlike those in your favourite slasher movies, Copilot will never leave you unprepared or alone.  This AI-powered companion uses its expertise to assist in code writing, making it faster and more reliable. It's like having a ghostwriter for your programming tasks. With Copilot, you can code faster, explore new avenues of software development, and create a spellbinding impact on your business's efficiency.
 
Embrace the Spooky and Unleash the Spectacular
Losing ground on your competitors is the ultimate horror story. Dynamics 365, the Power Platform and the upcoming Microsoft Copilot are your trusty companions and can ensure that your business will not just survive but thrive.  So, don't be frightened by the "spooky" AI features – they are here to treat your business, not trick it. With Microsoft's ghoulishly good applications, you can transform your business and have a howling good time doing it.  This Halloween, dare to be different. This Halloween, the real treat is transforming your business into something truly special. 
Related
You might also be interested in
Have a question?
Leave your details and a member of the team will be in touch to help.
"*" indicates required fields