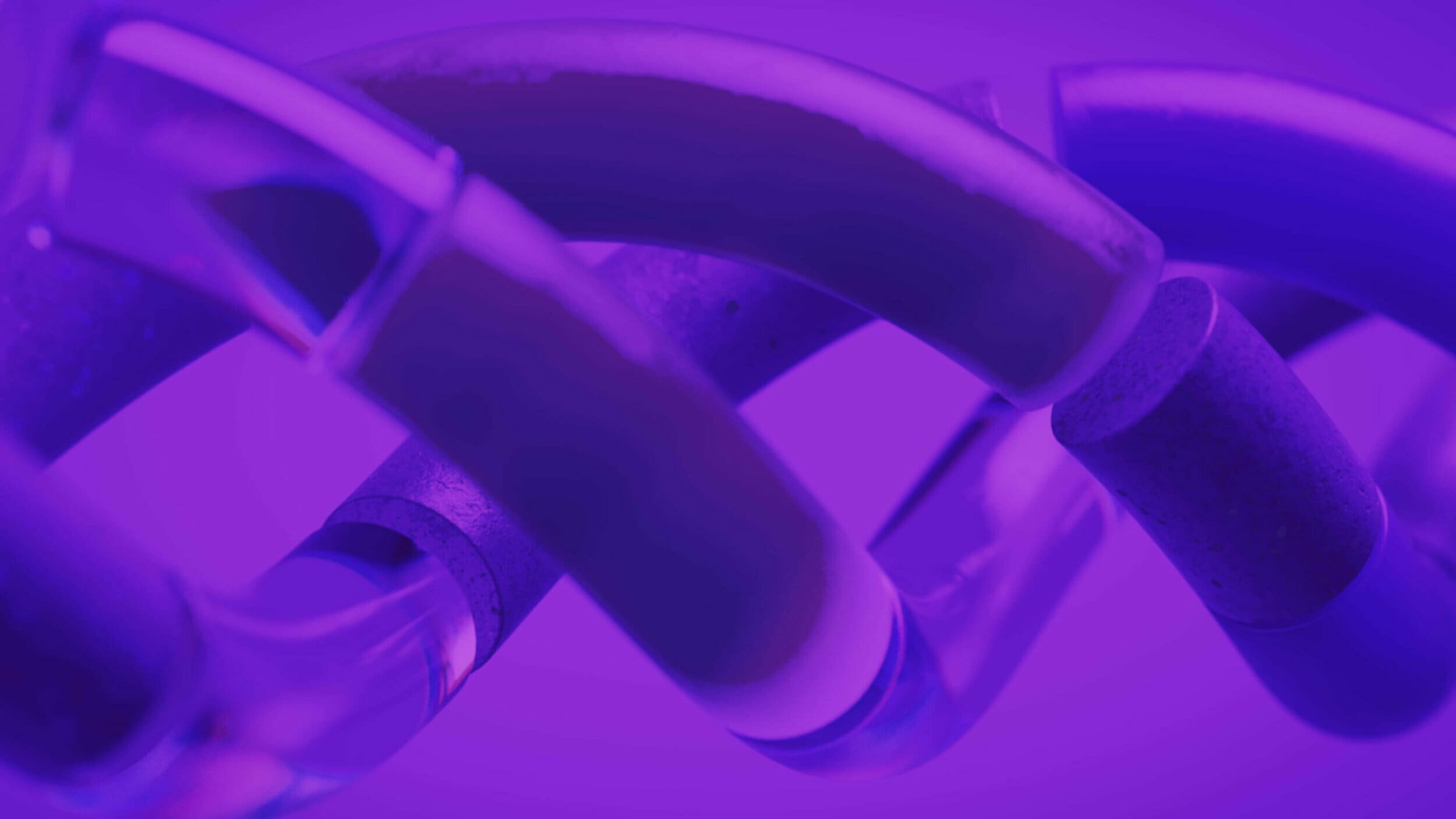 Virtual Workspace: Health Check
Why run a Virtual Workspace Health Check?
Virtual workspace environments are often deployed against a set of requirements that are not scalable and only work well at the beginning of the lifecycle.
As your organisation grows, your environment needs to evolve with it – ensuring your end-users continually receive a seamless and consistent experience. Our virtual workspace health check package provides a detailed report of your environment(s), allowing you to benchmark against industry practices and execute the relevant recommendations.
Get your virtual workspace in order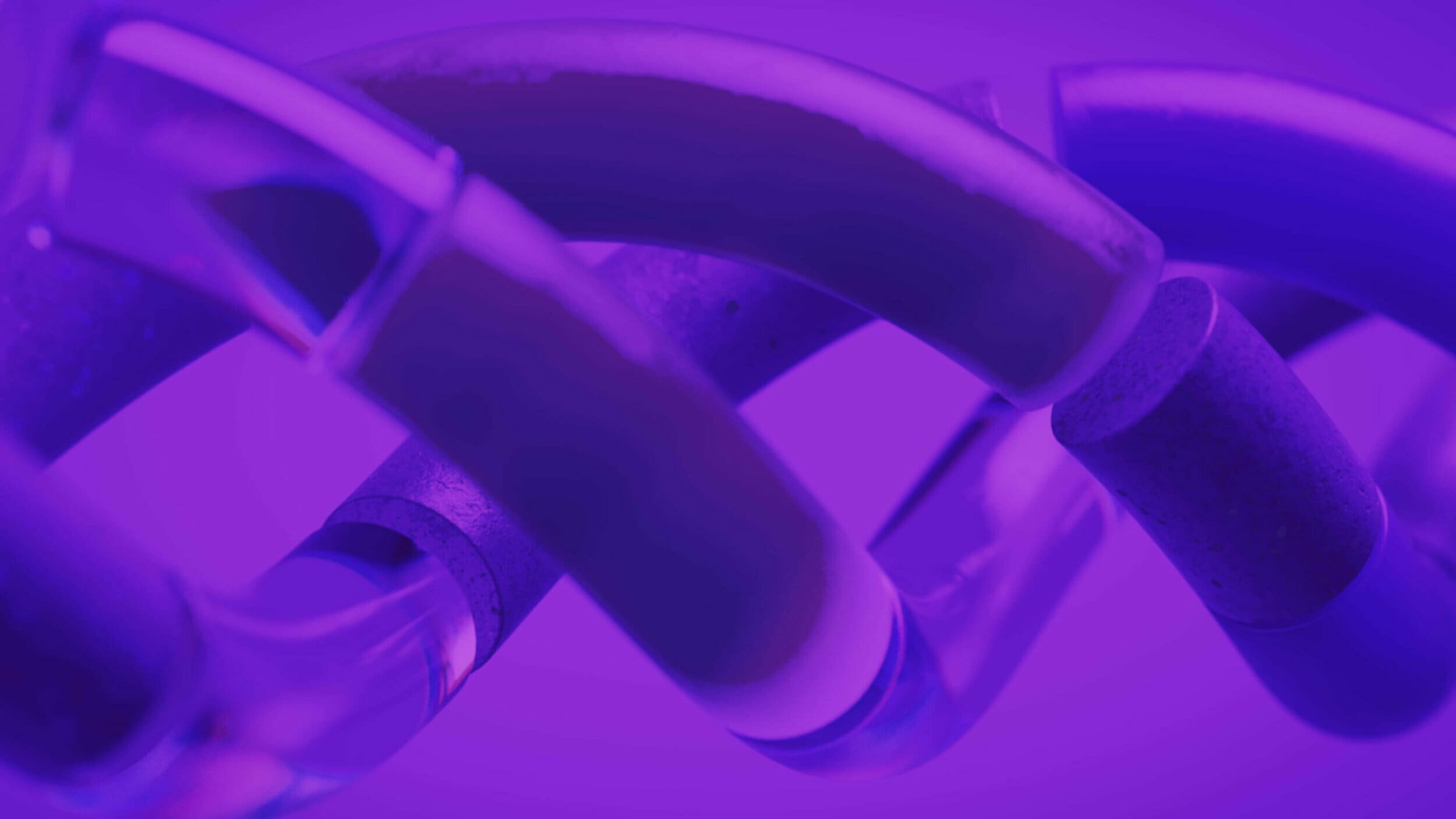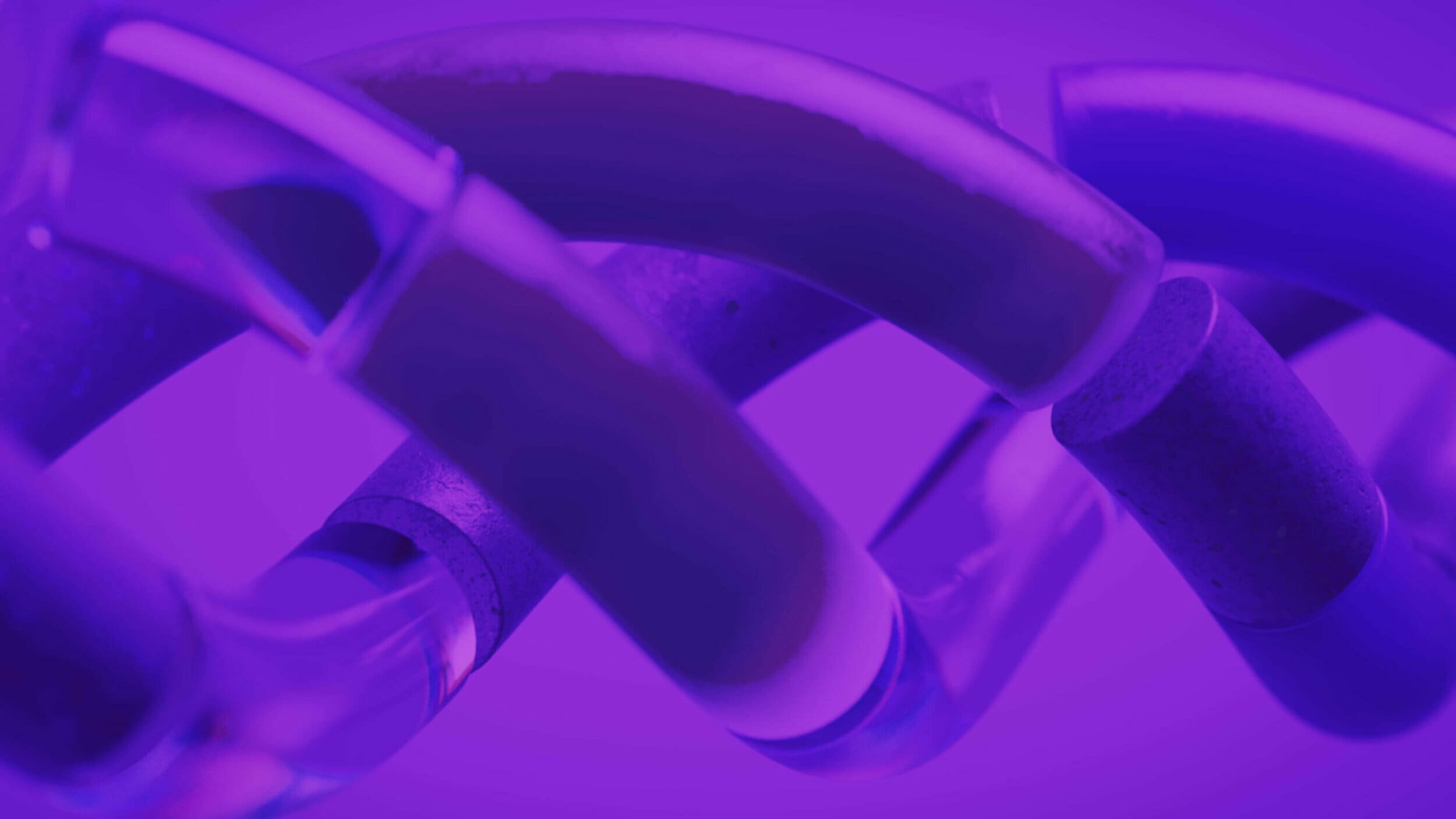 Buyers guide – Microsoft Teams
Extracting most value for least effort
Microsoft Teams is good, but it could be better
You'll probably already be using or thinking about adopting Microsoft Teams. And why not? Described by Microsoft as the fastest growing application in its history, Teams is one of the most elegant collaboration platforms around.
Download the White paper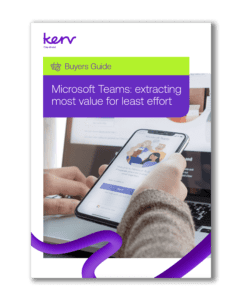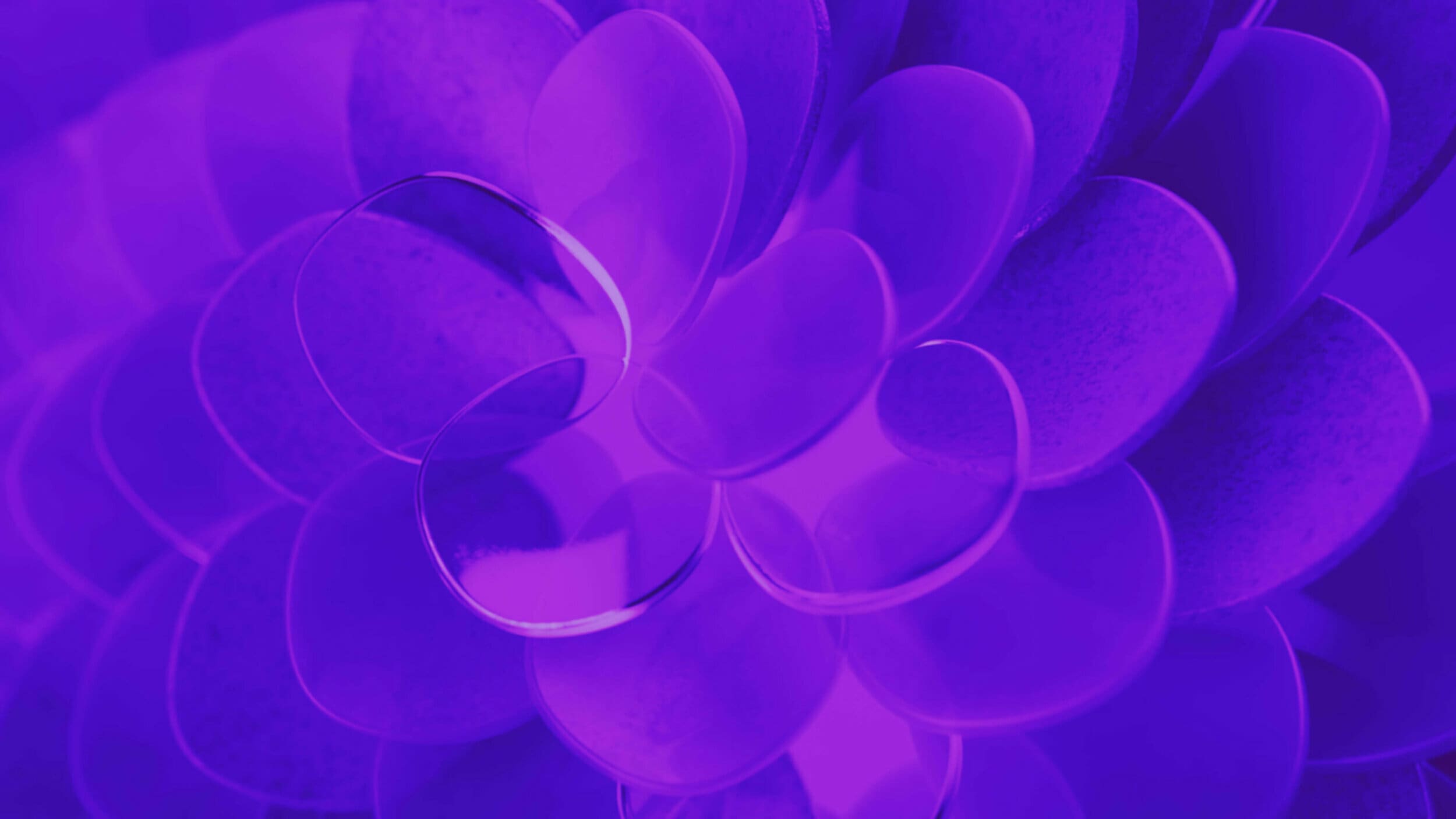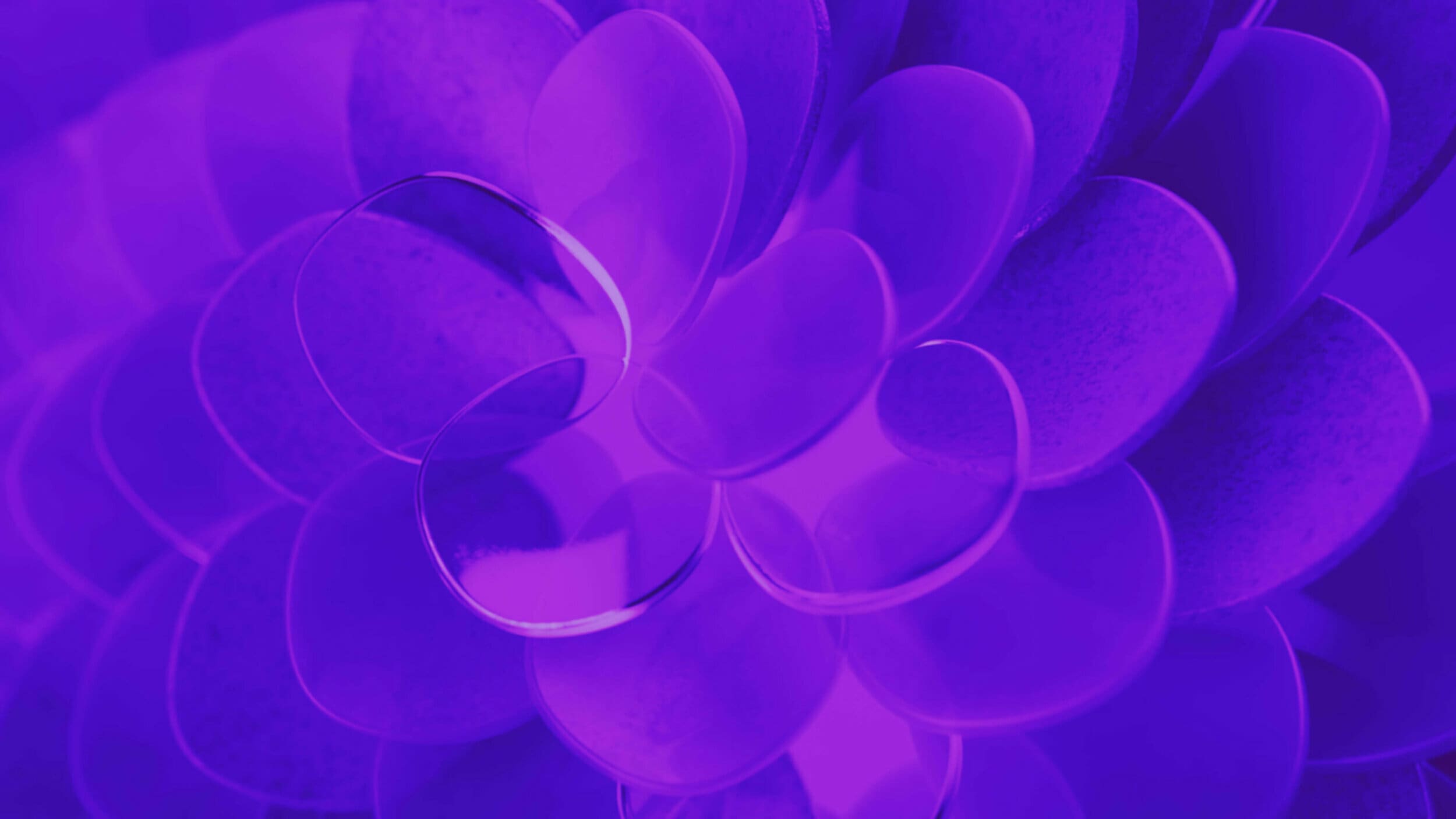 Hospitality: Desktop as a Service
Services
IT Managed Services
When we first engaged we took the time to fully understand their requirements.
It was clear that the staff worked in different ways. Some only used email, Office and files, others used line of business applications heavily, whilst others travelled a lot and required offline working. They all wanted to be able to choose how they worked and to be able to work on any device, at any time and with any Internet connection including no Internet at all. What we did is what we always do, which is to start with a blank piece of paper and design a solution from the ground up so that we can meet all the requirements as well as build in flexibility to enable the solution to evolve and adapt as the client does.
Our business is a truly 24x7x365 business. A moment of downtime means that we cannot take bookings, check people in and out, take food and drink orders and so on. Every minute IT systems are not available we lose money and a lot of it. What we needed was an IT solution that was always available and was highly performant at all times.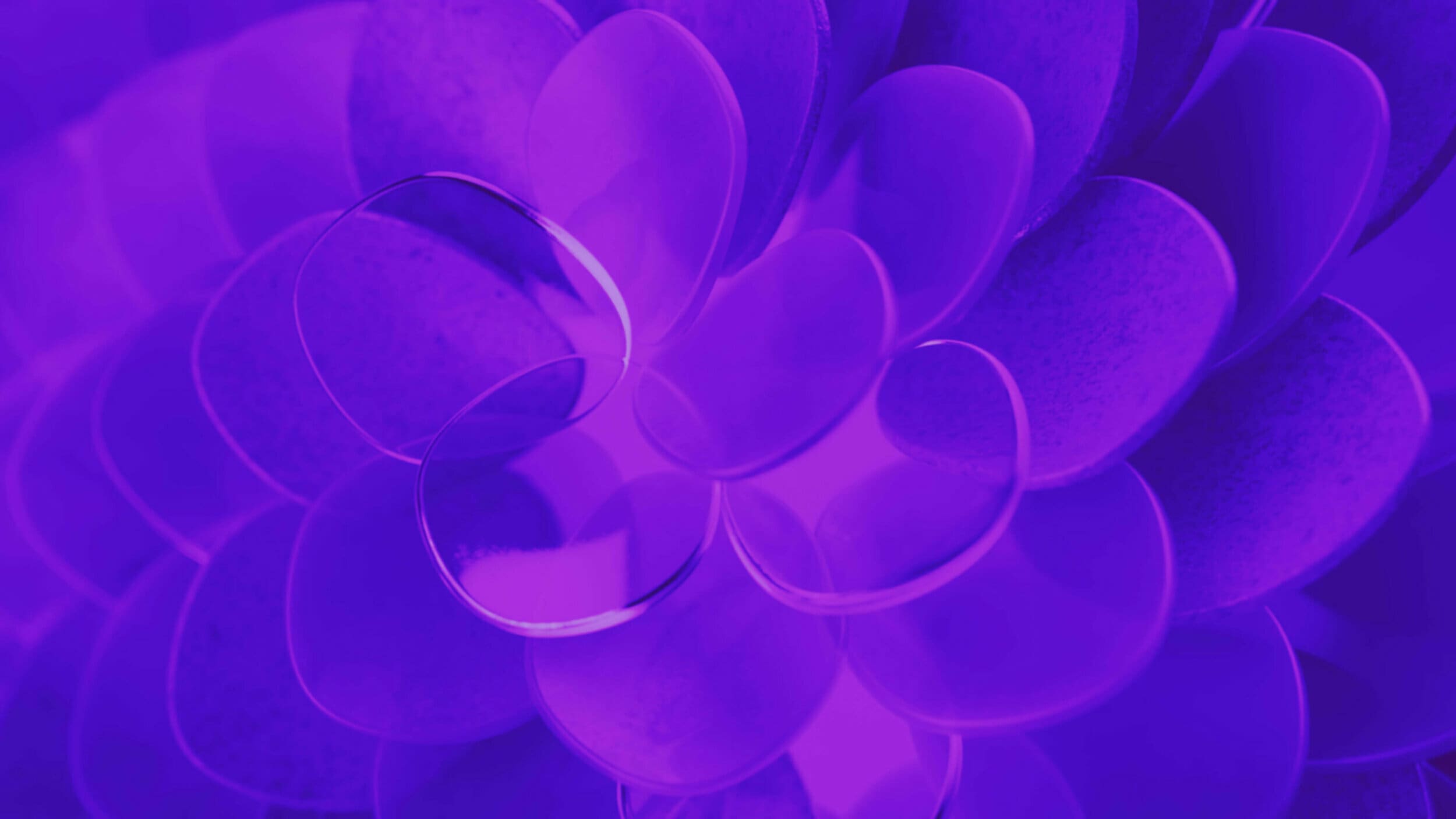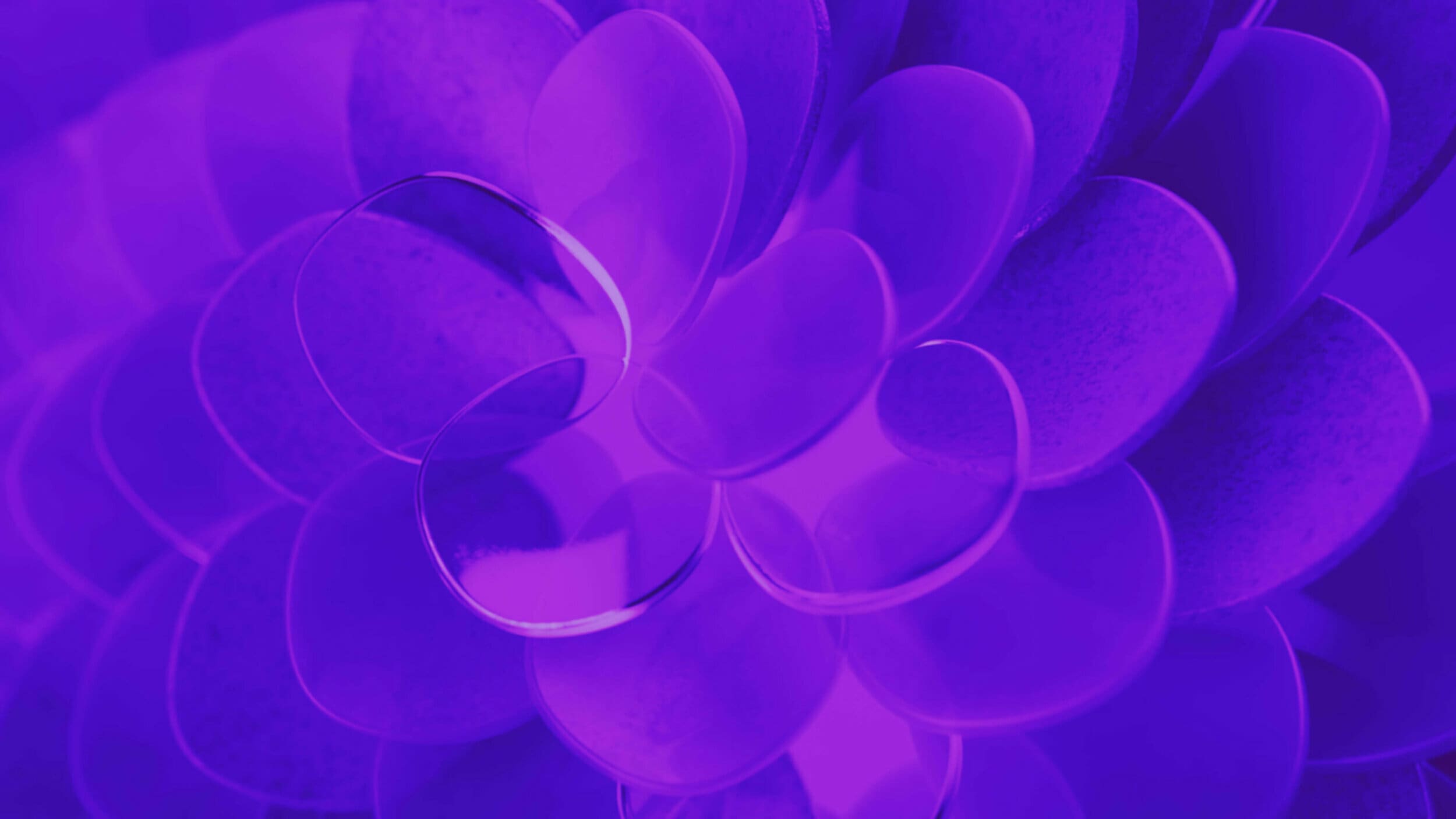 Managed IT Security Services
The challenge that the client had was that they wanted to improve their IT security but they did not want to impact how their staff interacted with IT.
Before Kerv Transform prescribed a solution, we took the time to conduct a full analysis of the existing IT systems, considering areas of vulnerability and risk across the IT estate. We then considered compliance requirements and created a risk matrix for discussion with the client. During careful consultation with the client we designed a security improvement plan which saw the installation of a managed SIEM solution, managed firewalls, continual penetration testing, end point protection, intrusion detection devices and encryption technologies.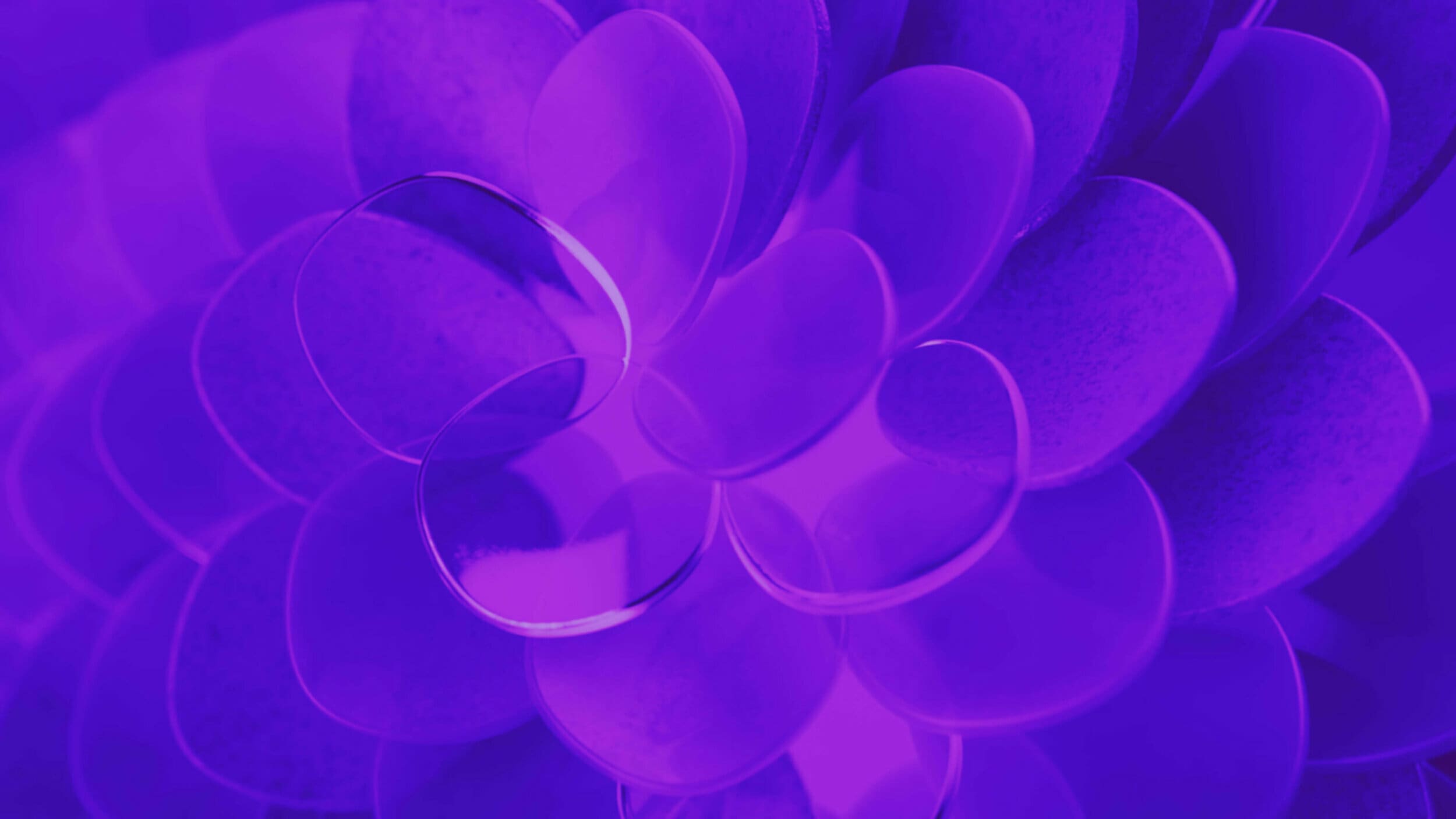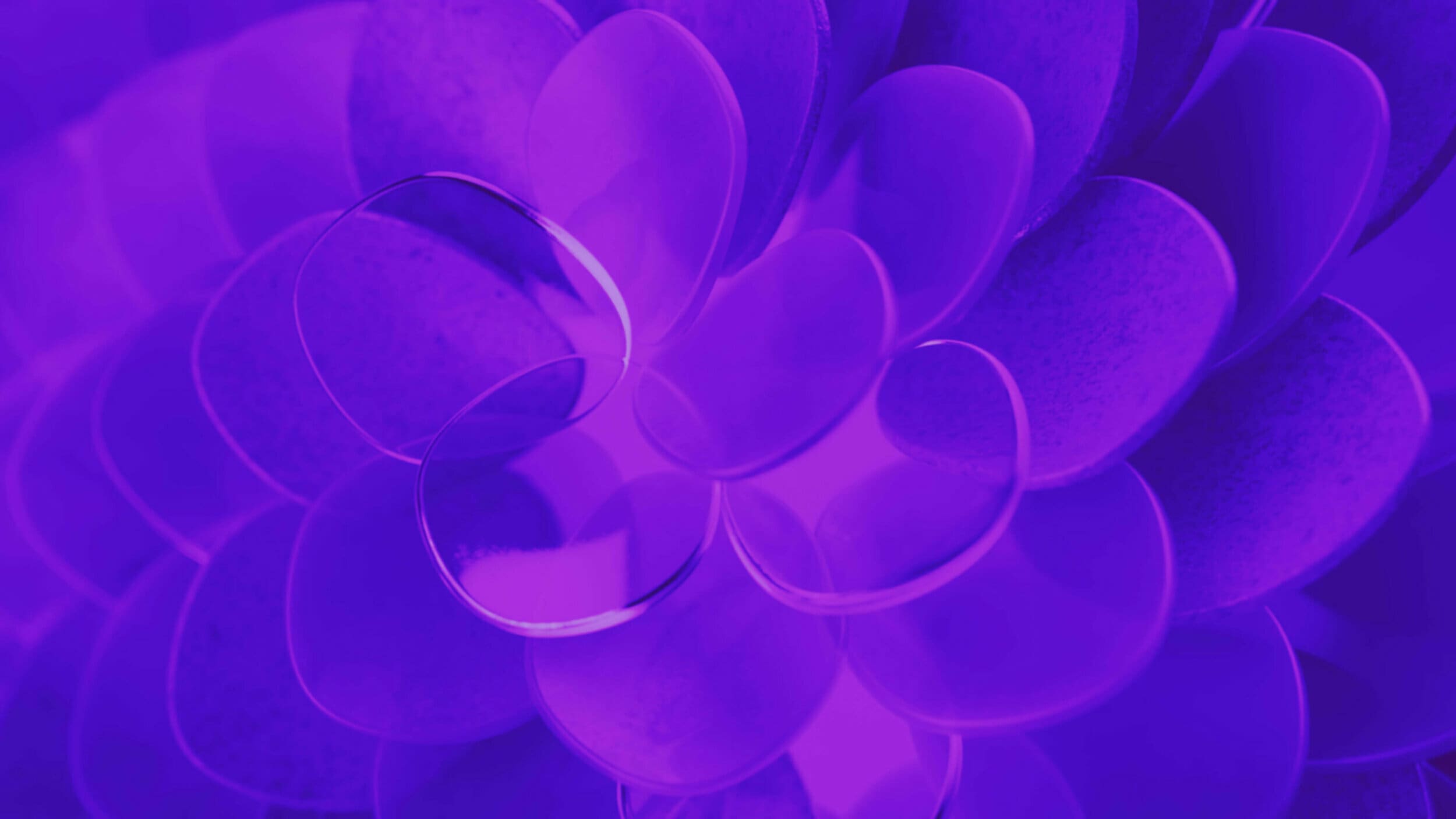 As a leading high street retailer who was growing aggressively both organically and via acquisition
Our client required an IT company that could be agile and responsive whilst maintaining the highest level of client service. The client had no internal IT team and had previously used outsourced IT companies to maintain its infrastructure and assist staff with IT issues. These relationships had not flourished and the business and the staff had a poor perception of IT. This impacted system availability and staff productivity which ultimately affected profits and staff retention.
Kerv Transform are extremely reliable, I know that I am able to contact them anytime and they go above and beyond with their support. There is great communication between us, we have a good relationship