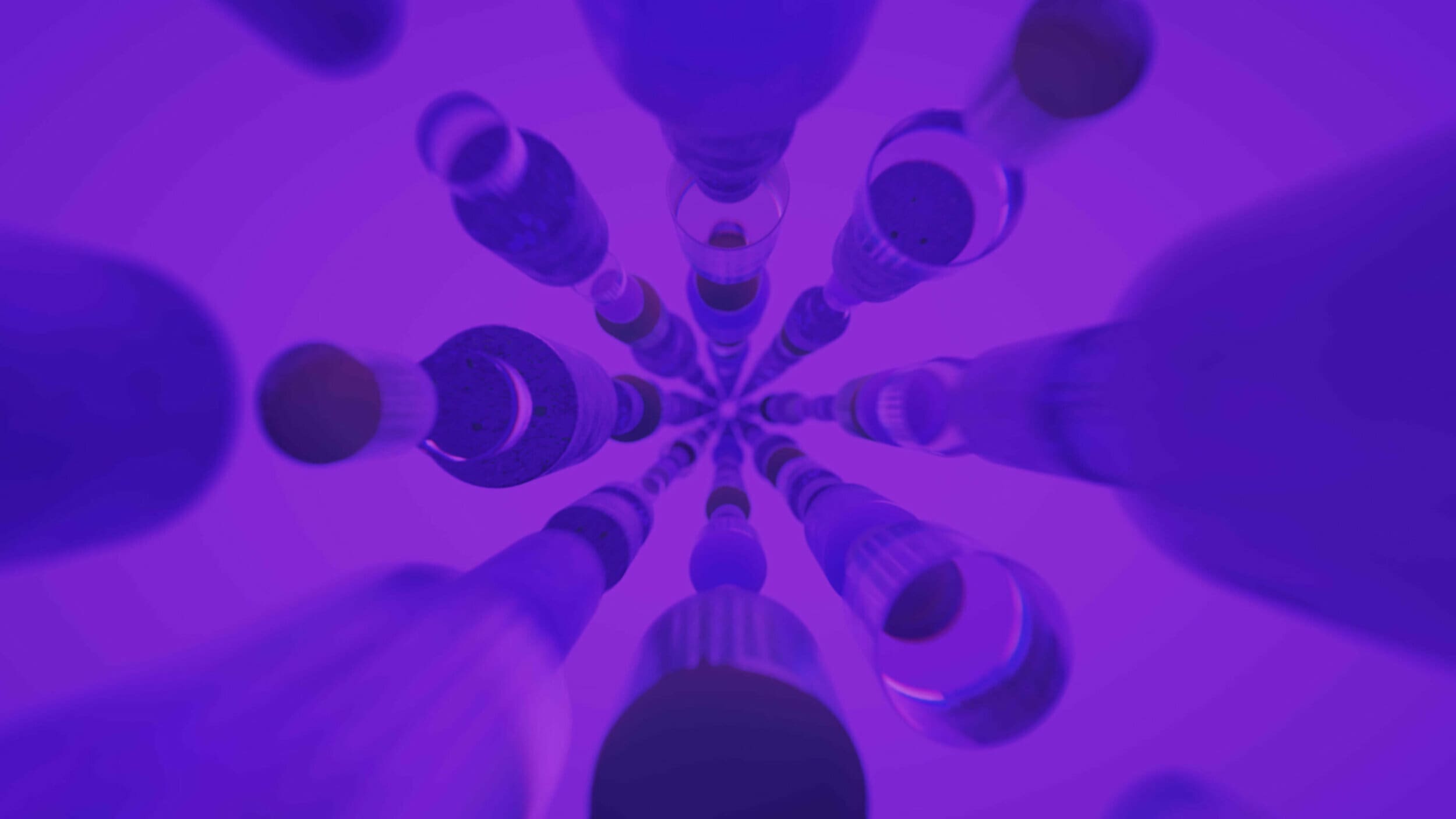 Discover Life at Kerv as a People Partner
Join Miranda in a Tour of Life as a People Partner at Kerv
Miranda, our friendly People Partner, is here to give you an insider's look at the heart and soul of Kerv. But first, let's get to know her a bit better.
Miranda isn't just any People Partner; she's your go-to guru for all things employee experience. To her, creating an environment where our incredible team can give honest feedback and shine as individuals is everything. It's the secret sauce that makes our people excel in their roles and thrive in their daily practices.
Ready to dive deeper into the world of Kerv? Watch this video to discover why being a People Partner at Kerv isn't just a job; it's a journey! Find out more here to see what it's like to work for Kerv.