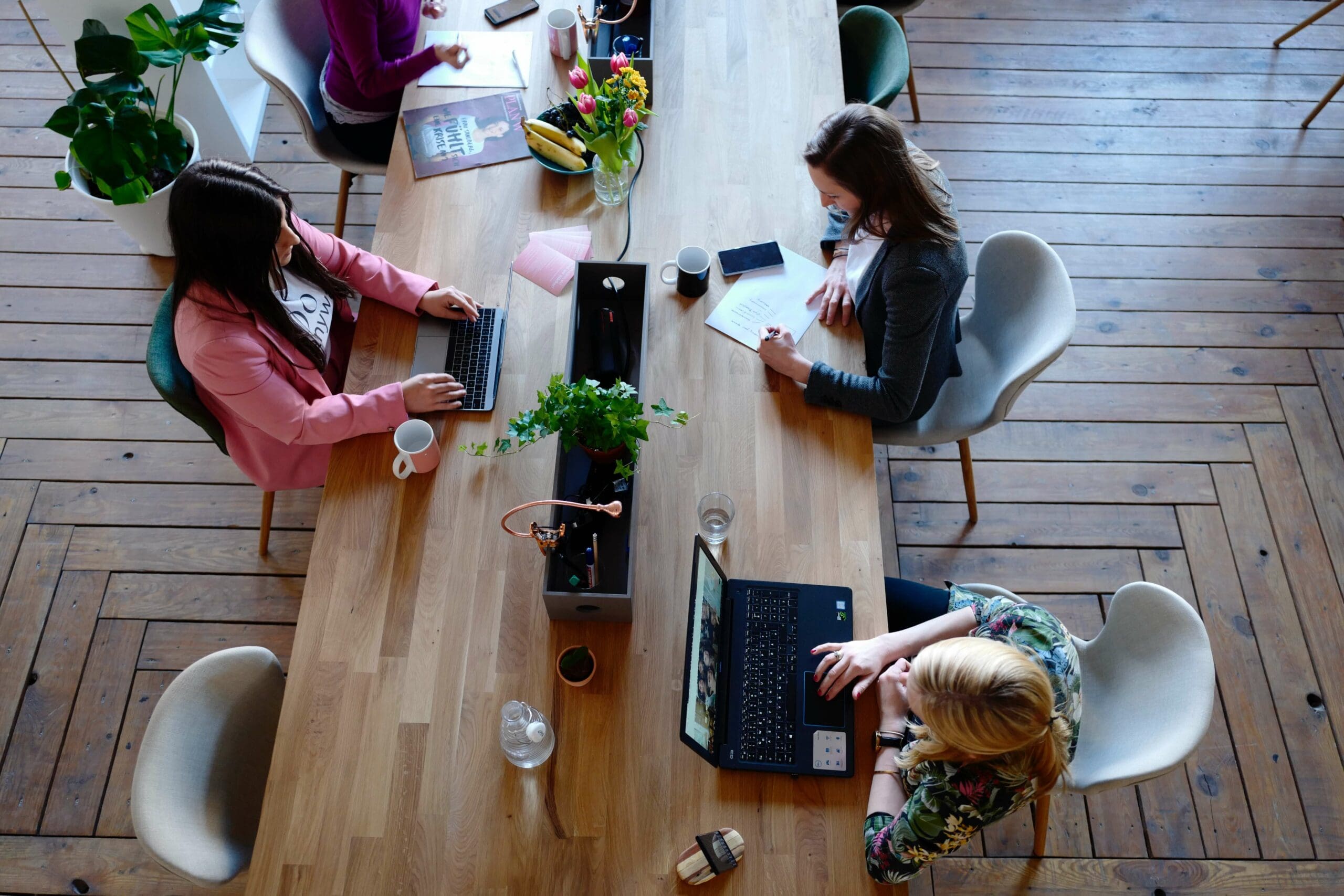 Projects vs Programmes – What is the difference?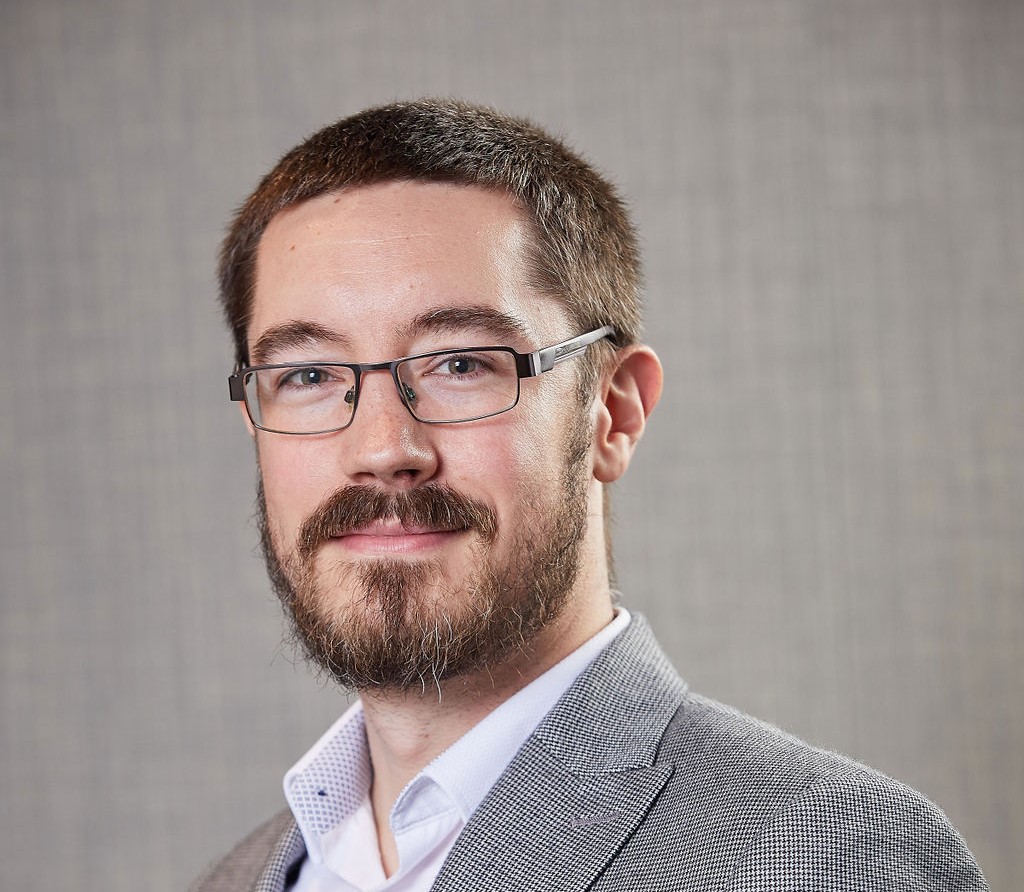 Daniel Wright
Managing Director|Kerv Consult
Published 14/07/23 under:
Many people use the terms project and programmes interchangeably and don't realise that there are some key differences.
This article spends a little time going through what those are and aims to clarify some key differences between Projects and Programmes.
These differences still apply whether talking about Agile or Waterfall delivery approaches, this article doesn't cover how to deliver Projects or Programmes, just what they actually are.
We have also used AXELOS definitions to allow us to pull out some key words which help illustrate the differences, there are other definitions, but the principle differences remain the same.
What is a Project?
PRINCE2 defines a project as 'a temporary organisation created for the purpose of delivering one or more products according to an agreed business case'. In less technical language, a project is a temporary team which is tasked with delivering one or more defined things. An important point in here is the word temporary. Projects should always have a finish line and should not be treated as a department or function within a business.
They key thing to pull out from this definition though is the word Product (like Output), which refers to the specific thing(s) delivered by the project.
What is a Programme?
Managing Successful Programmes (MSP) defines a Programme as 'a temporary flexible organisation created to coordinate, direct and oversee the implementation of a set of related projects and activities in order to deliver outcomes and benefits related to the organisations strategic objectives'. The key things here are Outcomes and Benefits. Outcomes are the results, and Benefits are the good things which the occur and drive value.
Output/Product vs Outcome? An example to bring it to life.
An Output or Product can be thought of as a specific thing that is delivered by the project. An example could be related to people speeding down a set of roads causing accidents. A project could be started to deliver a road sign showing a new speed limit (a Product). This project could install 100 new road signs showing the new speed limit in an area (its Output). Once all 100 signs are installed, the project would be complete and could close with all Outputs/Products from the project being successfully delivered.
An Outcome is the result of the Output (potentially alongside other Outputs) and in our roads example, the Outcome would be that people travel slower on the roads. The signs from our project may (or may not) also have been supported by other outputs, such as speed awareness courses or fines but the Outcome is that people have slowed down. These things could have been delivered as part of a Programme to reduce speeding on those roads.
When the Programme was started the goal was to reduce speeding. This could have been achieved in many ways (such as speed bumps, speed cameras) but the Outcome is to reduce speed (which is a result and not a 'thing' itself). In our example, it was decided that amongst other things one particular sub-project was stood up to install the new signs.
Once achieved, the Outcome then leads to Benefits. A Benefit is the good thing which then comes from this, such as lives saved by the new lower speed on the roads. The Benefits are used to justify the investment into the Projects and Programmes.
So, what is the difference between a Project and a Programme?
In summary, a Project will deliver a clear 'thing' (Output) and can then close successfully but this is not necessarily going to generate a result (Outcome).
A Programme is charged with delivering results (Outcomes) and may need more than just some Outputs (the sum of outputs can be greater than the parts) which is why Programmes tend to be more complex and have much more ambiguity than Projects. Programmes also tend to have a much larger business change focus also as the outcomes can then be turned into Benefits.
Some key takeaways:
A Project delivers Outputs (specific things).
A Programme delivers Outcomes (usually aligned to an organisations strategic objectives)
Just because you are managing multiple Projects, this does not mean you are managing a Programme. The Projects must be related and in support of a defined Outcome to be part of a Programme.
A controversial point to end on…
We believe that a Programme does not always require multiple Projects, if it's Outcome could be delivered by one Project and a set of related activities, then it is still a Programme. If you still have any questions, please don't hesitate to learn more here or contact us.
Related
You might also be interested in
Have a question?
Leave your details and a member of the team will be in touch to help.
"*" indicates required fields