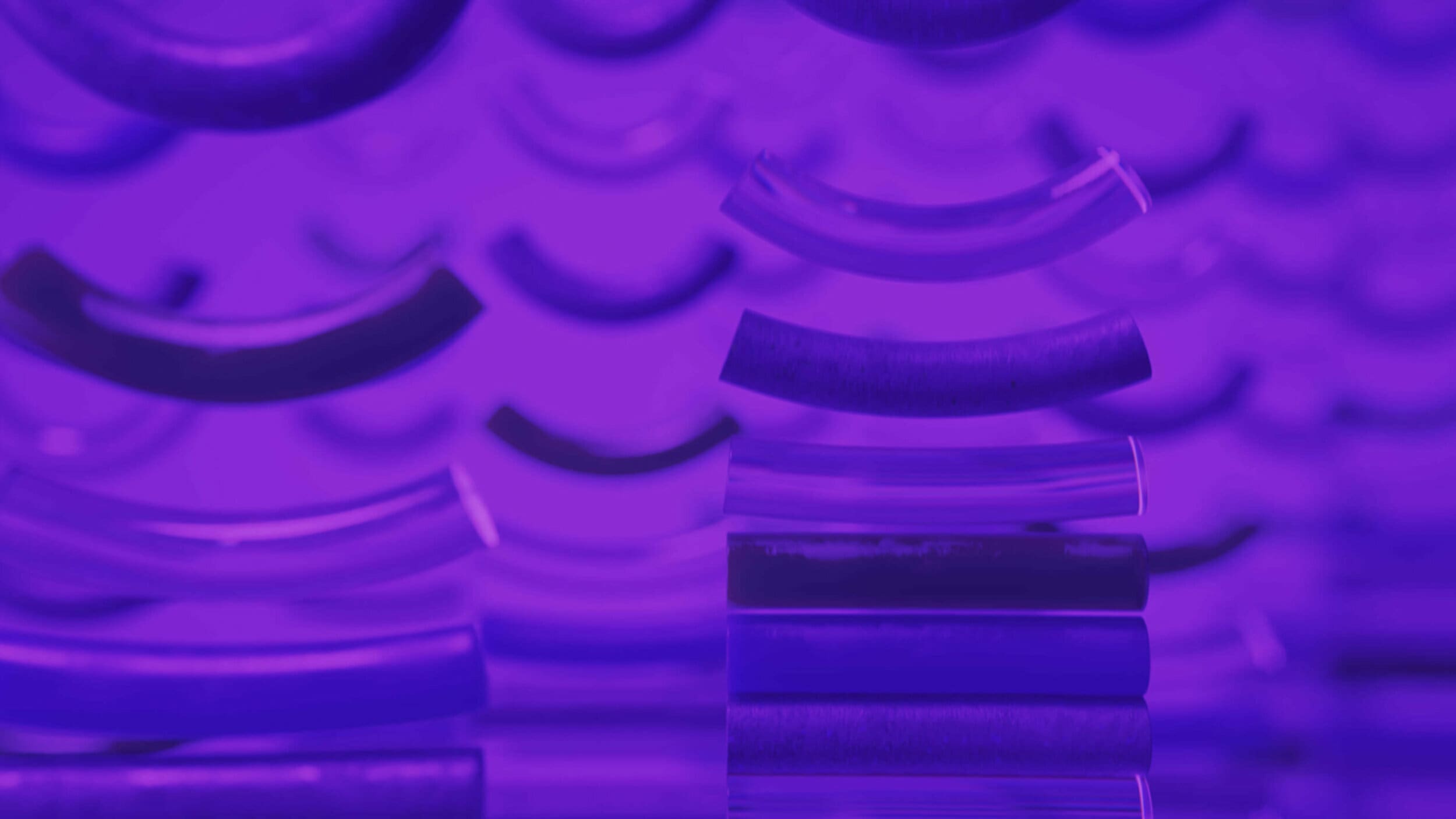 How to Find The Perfect Cloud Phone System
In our last buyer's guide, we gave you some essential tips on getting the best cloud phone for your business. The recommendations were aimed at the smaller SME that wants to take full advantage of the reliable, low cost, feature-rich capabilities of cloud communications. Uncover all the major top tips when buying a cloud phone system, including:
Identifying business needs first,
Choice of device,
Your customer touchpoints,
Cutting through the noise and jargon,
Considering integration requirements and much more!
Download your Whitepaper today and learn how to find the perfect cloud phone system.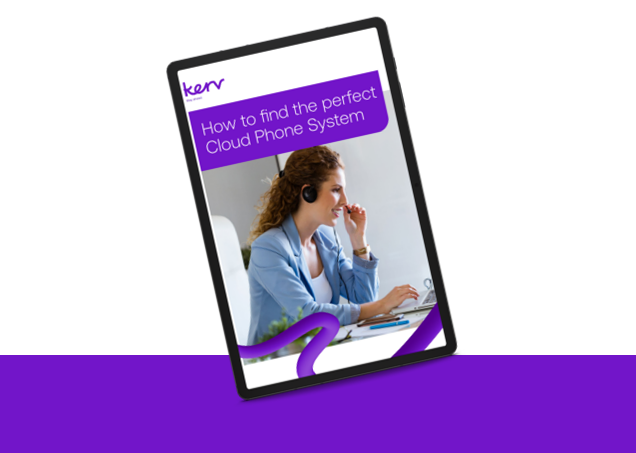 Related White papers
You might also be interested in