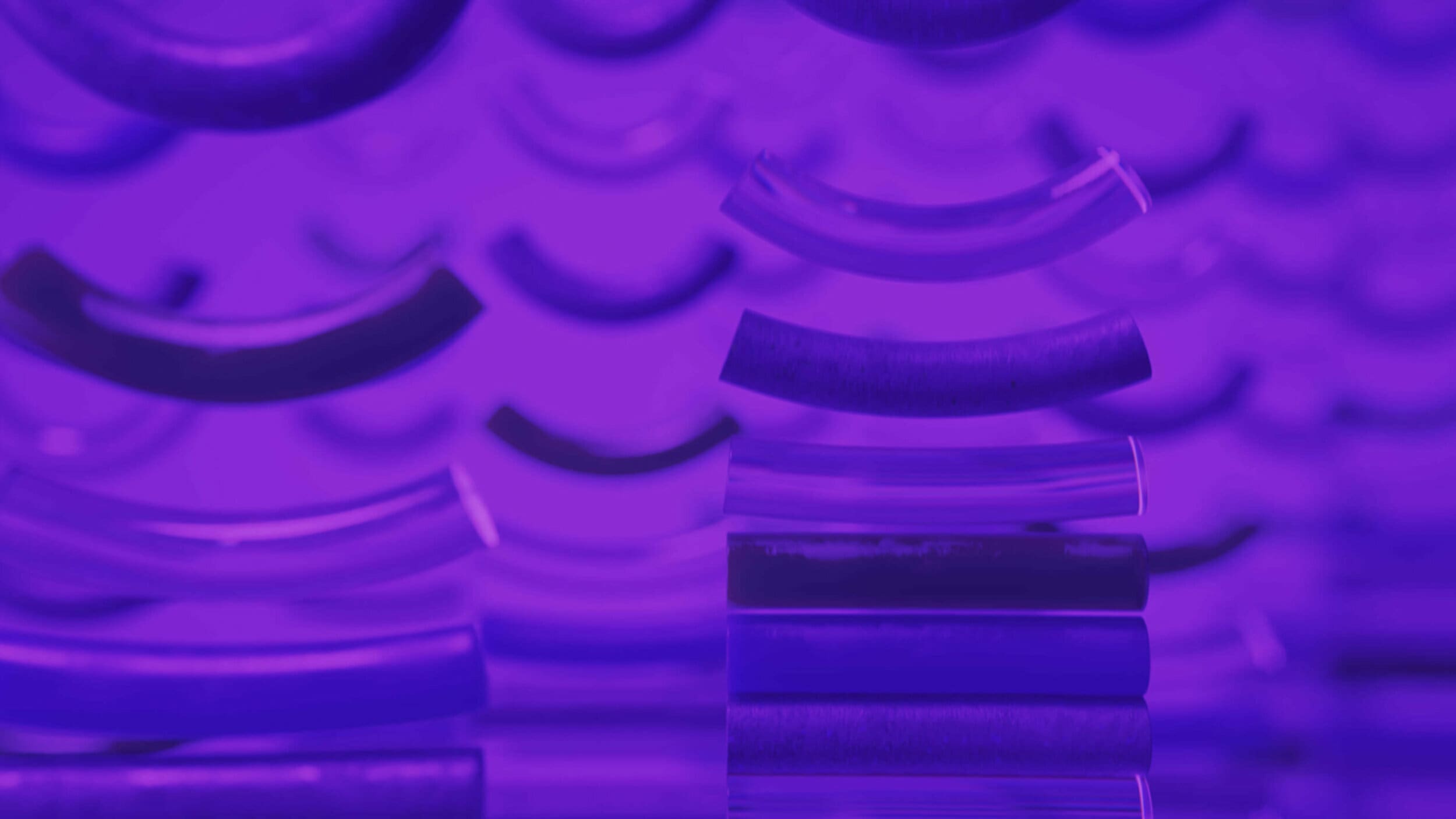 Eight Hot 2021 Contact Centre Trends
Crystal-ball gazing has always been a dangerous pastime, but in this white paper we focus on eight hot trends with their genesis in 2020 yet effects that will be increasingly felt throughout what will undoubtedly be an interesting 2021.
Is your business digital-ready? Delve into the eight hottest trends that will help your organisation flourish through 2021 and beyond. Download your copy today as we uncover:
Management at a distance,
Channel contention and personalised service,
Compliance and data protection,
UC and CC technology integration and much more!
Fill in the form to gain instant access to our Eight hot 2021 Contact Centre Trends Whitepaper.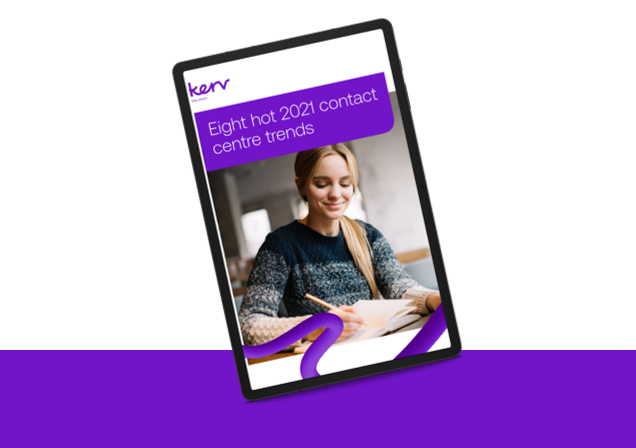 Related White papers
You might also be interested in