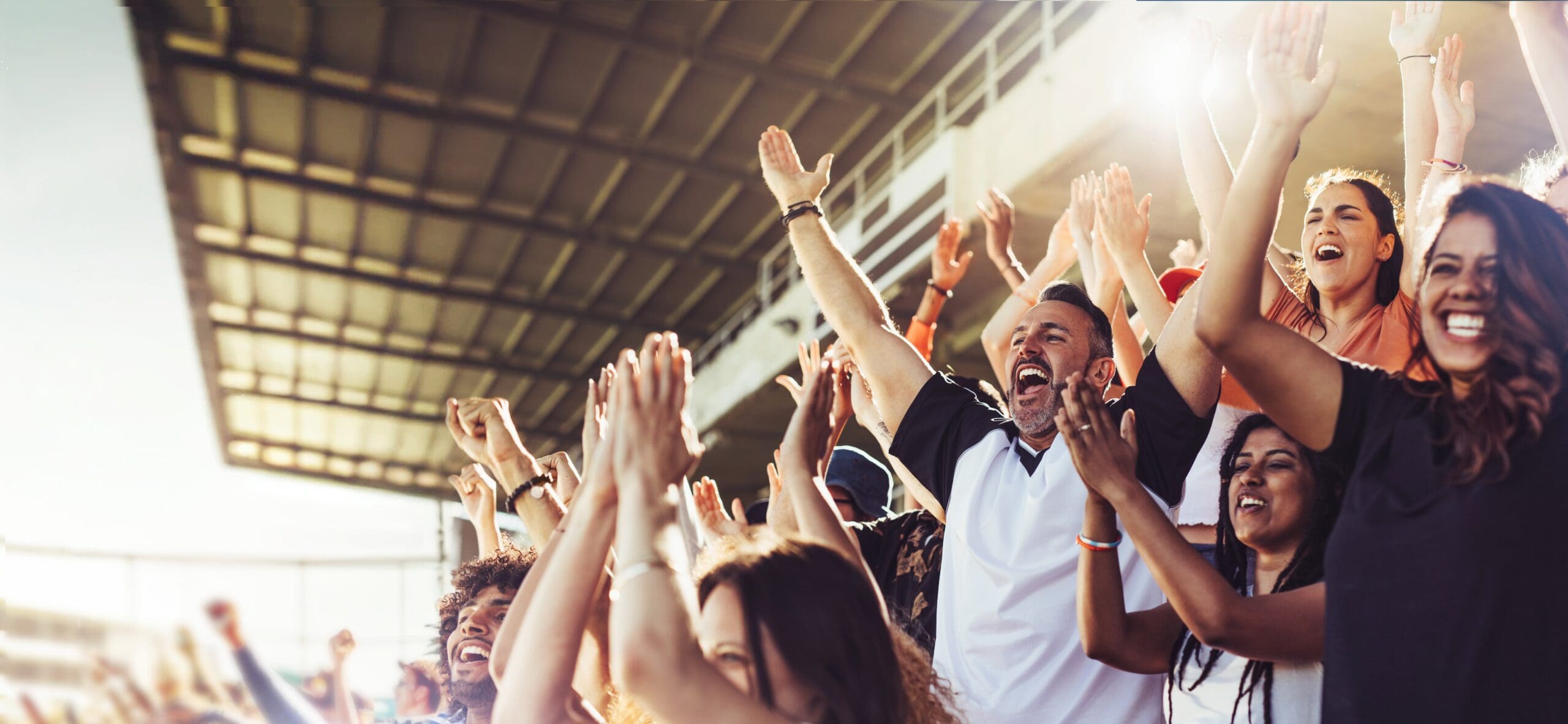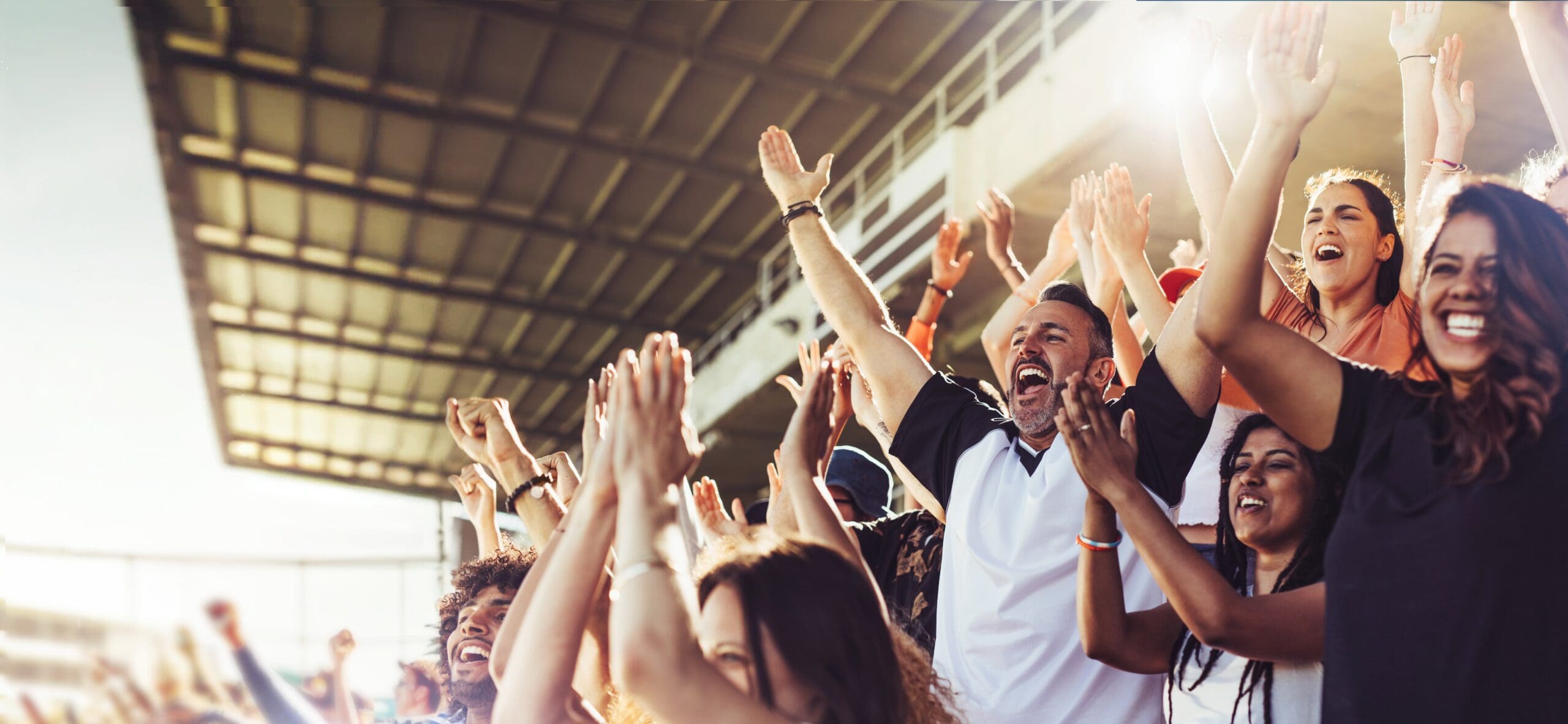 The Premiership Customer Experience
How did you get into your chocolate football?
We'll be honest – it was a bit tricky until we got the knife out!
Watch this short video to hear those all important CX and agent experience tangible benefits from Jeremy Curling, Senior Business Development Manager.
Kerv are a Genesys Gold Partner and we have the skilled consultants and support teams to revolutionise your fan experience using AI, digital and voice. As well as football clubs our customers include London Zoo, English Heritage, Hellofresh & Mountain Warehouse.
Contact Jeremy today for a no obligation chat.
E: Jeremy.Curling@Kerv.com, M: 07912 977191
See Genesys Cloud in action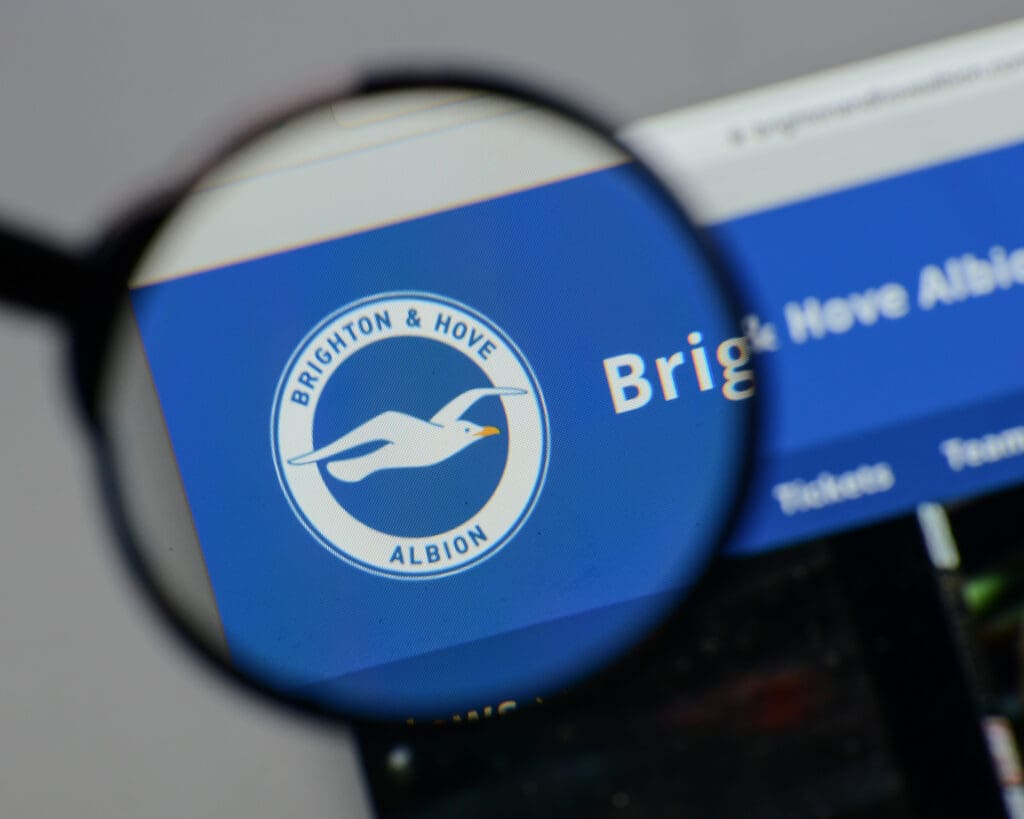 Case Study – Brighton & Hove Albion FC
While using a legacy on-premises system and hard desk phones, Brighton & Hove Albion Football Club had little visibility into agent performance, lacked functionality and had no way to enable employees to work remotely.
With the help of Kerv, the club implemented the Genesys Cloud CX™ platform and has been able to bring voice, email and chat together to improve workflow. It has seen massive gains in productivity through the use of email and chat, while better reporting has helped with agent coaching and quality assurance.
"I think our biggest achievement really has been improving the workflow for the agents. We've brought email, webchat and voice all together into one system."
Brian Kearney, Digital Systems Project Manager, Brighton & Hove Albion Football Club
Brighton & Hove FC Results
Productivity savings
30 minute daily time savings per agent
Chat
launched successfully, a first for Premier League clubs
Reporting
Ability to report and make quality assessments
The State of Customer Experience 2023 – a report
This is the brand new Genesys report quoted in your letter.
Main takeaway? A lot of customers get VERY frustrated with a poor customer experience! In fact we'd go so far to say bad experiences can be game-changers. Just like devoted fans, we must raise the bar to ensure unwavering loyalty.