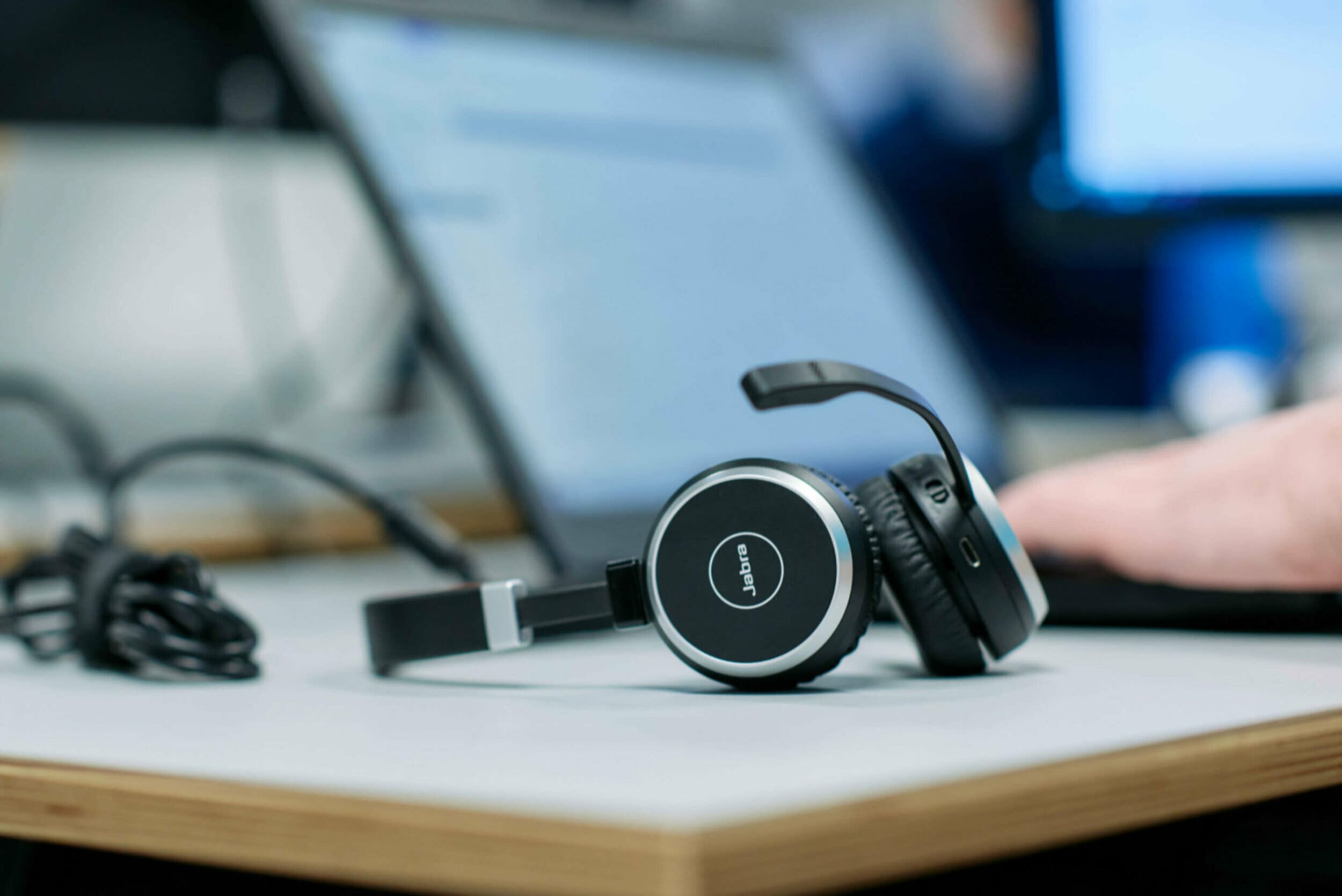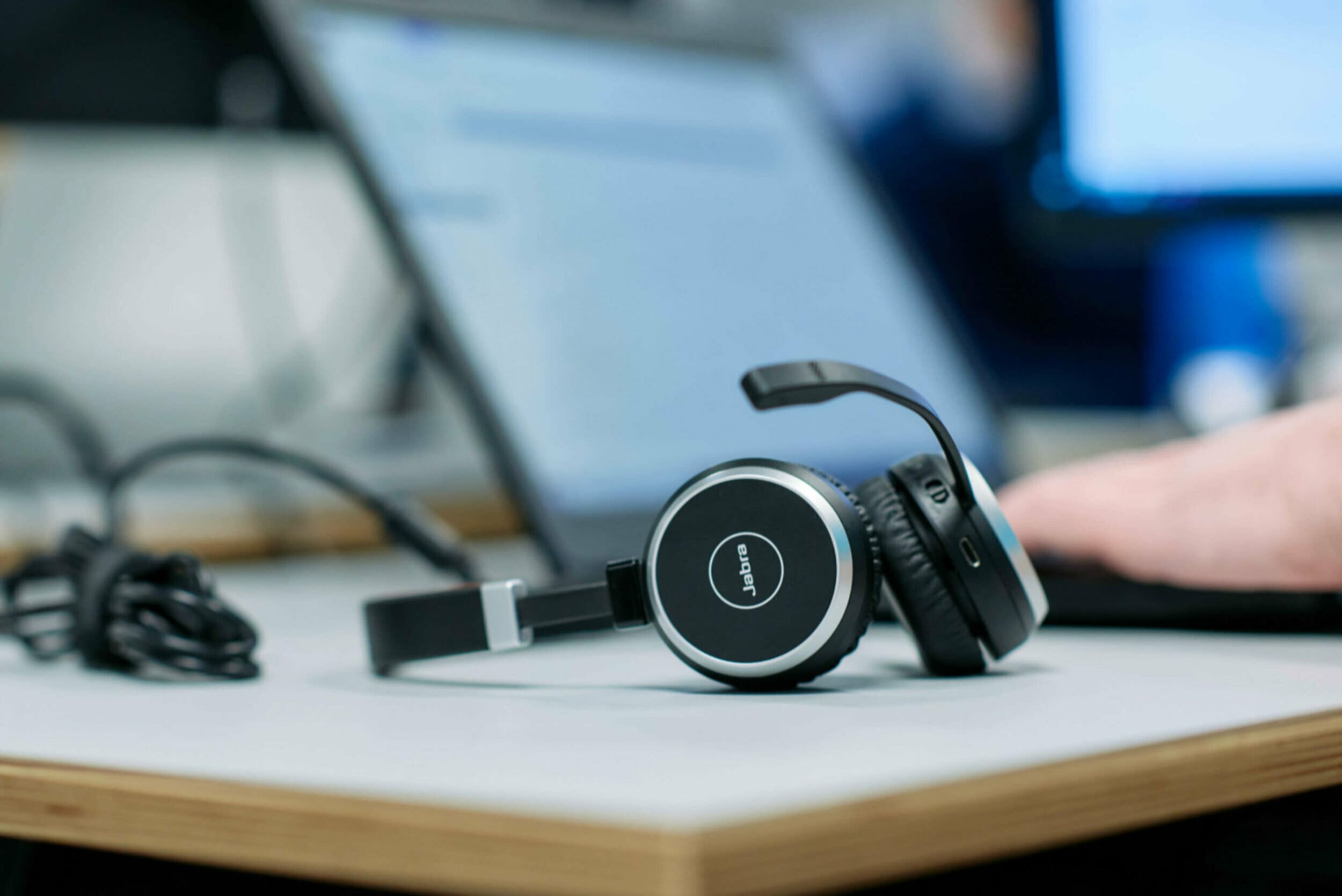 Unified Communications as a Service (UCaaS)
Bringing together business critical communications services
Overview
Unified Communications as a Service (UCaaS) is the bringing together of business critical communications services – including telephony, video calling, virtual meetings and instant messaging – all delivered from the cloud.
UCaaS enables your teams stay ahead and be productive and effective wherever they are – securely communicating and collaborating with each other, with customers and the partners in your value chain. Delivered from the cloud, UCaaS is always on, always up-to-date, and available from any device – enabling Enterprise level capability for organisations of all sizes – infinitely scalable as you grow.
The Kerv Difference
At Kerv, we've got every aspect of UCaaS covered – from telephony to security, from integration to collaboration.
Customer Care
We know your employees matter. Our deep expertise and years of experience in telephony mean we can help you and your teams communicate seamlessly – whether that's enabling Microsoft Teams, mobile apps, desktop or web or physical phones – we've got you covered.
Secure By Design
We'll help you to collaborate securely – keeping your data and your systems secure, while freeing your people to maximise their productivity. From encrypted voice to securing sensitive documents – we'll keep you productive and secure.
Hybrid Working
We'll help you stay hyper-connected in the world of hybrid work- providing your teams with the tools they need, enabling your remote users and office-based colleagues to work together seamlessly – from huddle-spaces to highly-specified meeting suites.
Benefits
Flexibitility in the digital workplace
Single Platform for Everything
One platform for all collaboration – be that calls, meetings, co-authoring documents or team and individual chat.
Hybrid Working
Ensuring equality of experience for your office-based colleagues and remote team members – from personal-issue devices to huddle spaces, through to fully-fitted video collaboration suites.
Contact Centre Integration
Bring your front-office and back-office together with your Contact Centre as a Service (CCaaS) a fully integrated part of your UCaaS solution.
Adoption Services
Making sure you get the maximum value from your technology investments, our adoption services will help your people collaborate effectively and productively from the beginning.
Integration everywhere
From integration with your line-of-business applications, to custom apps to aid your workflow – our software expertise will embed your collaboration tools into the flow of your work.
Secure and Compliant
We'll ensure your security and compliance isn't compromised by your ability to collaborate and work remotely – protecting what's most important while unfettering your teams' productivity.
Resources
From our world to yours
Speak to an expert
Give us a few details and we'll get right back to you.