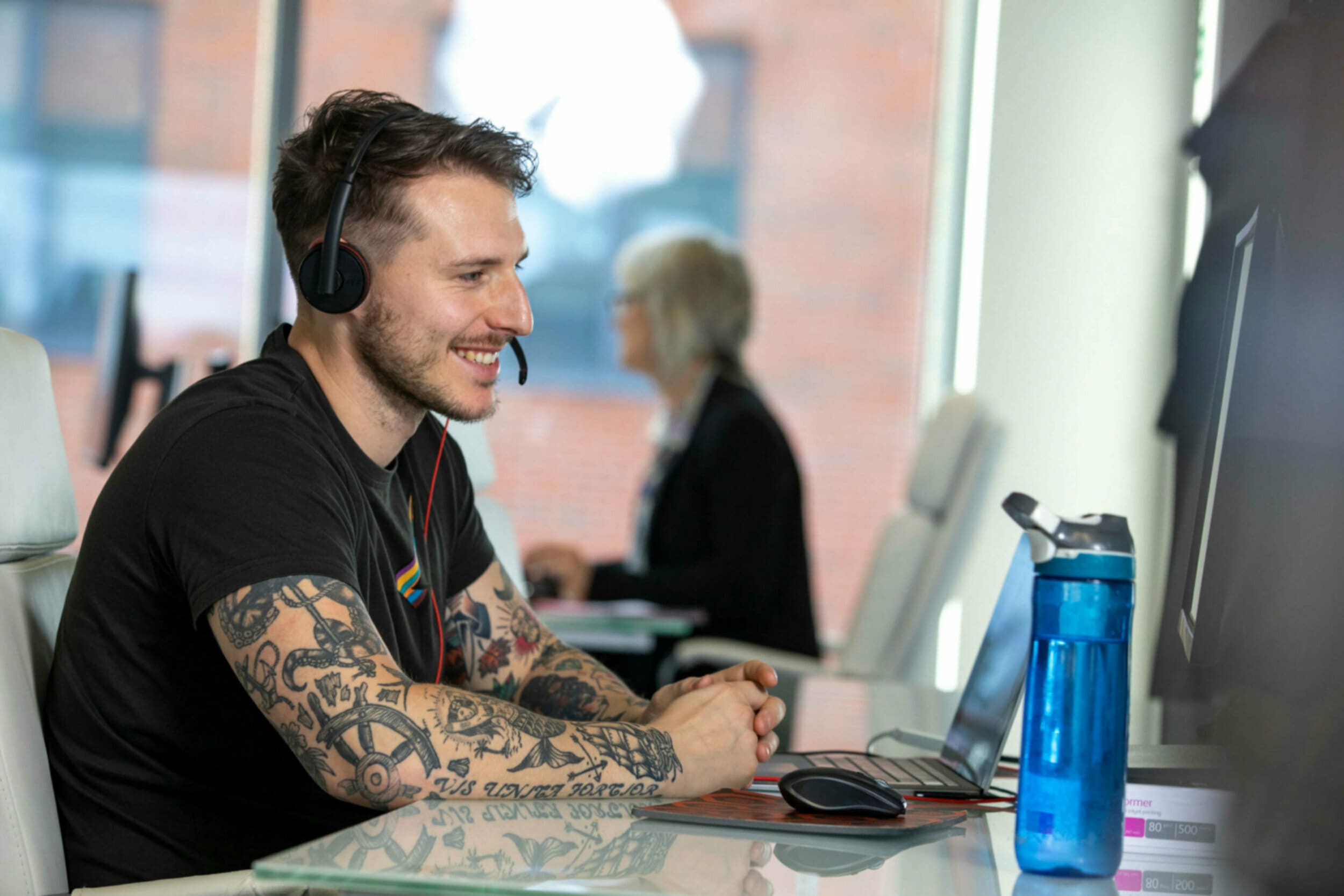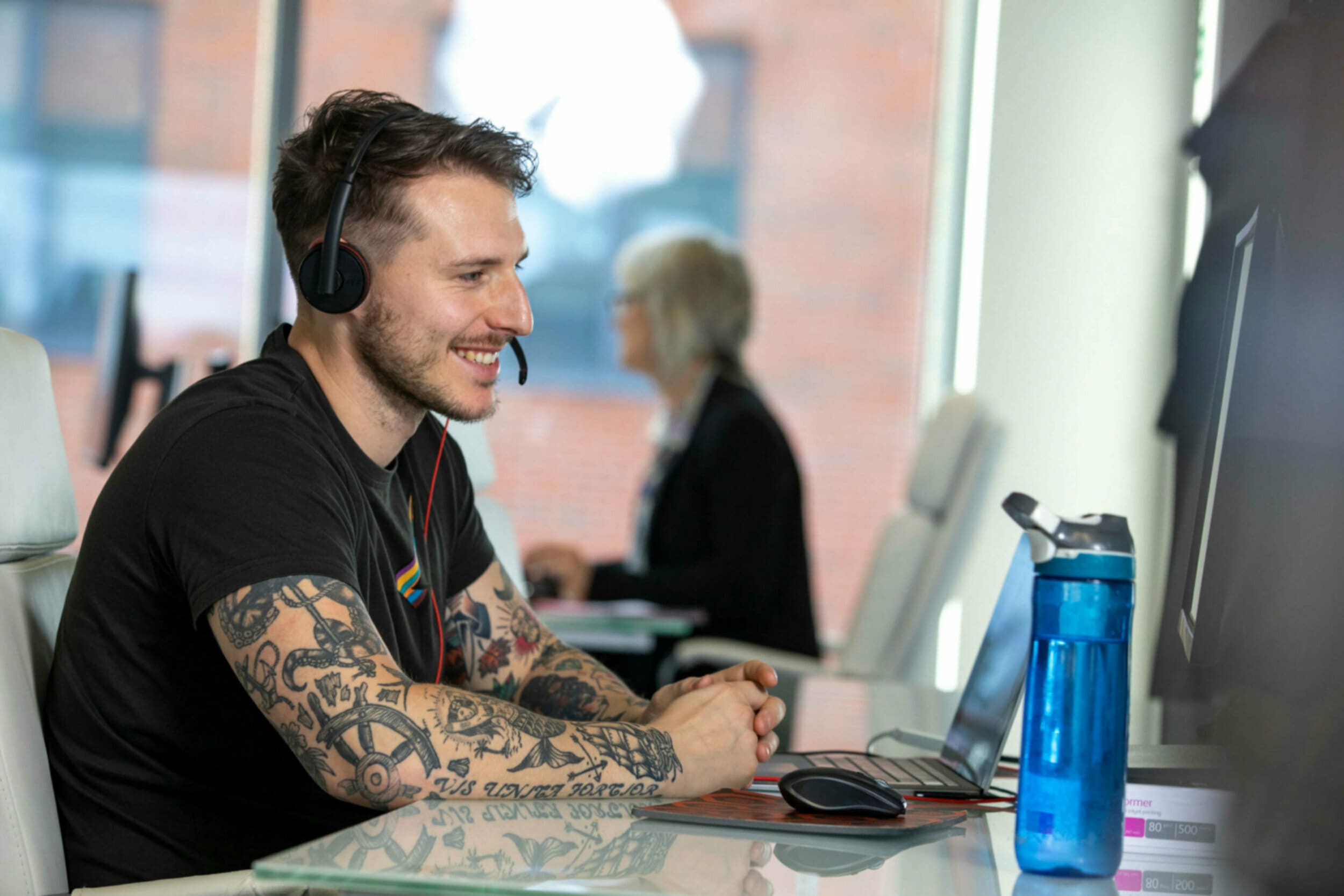 SIP Trunking Services
Smooth migration to superior telecoms.
Overview
Take your telephony to the cloud
Need an efficient, cost-effective and flexible system for dealing with high volumes of calls? SIP trunking simplifies the delivery of voice calls over data connections by connecting your platform to the PSTN and removing the fixed nature of legacy technologies like ISDN. And our expert team manages the migration risk for you – minimising disruption as you move to upgraded communications.
THE KERV DIFFERENCE
Risk reduction. Personalised service.
Risk management
Taking your telecoms into the cloud doesn't have to mean leaving your existing numbers behind. We'll port them to our network and ensure a frictionless migration that minimises risk.
Human touch
Working with giant telecoms providers to implement new tech can make you feel like just a number. We pride ourselves on ensuring you're closely supported by our expert team throughout the entire process.
Expertise
With years of telecoms experience across a wide range of industries, you can expect a hassle-free migration with ongoing support and advice.
Benefits
Cost & compliance. Your benefits.
Economy
Enjoy cost-effective telecoms. With our flexible pricing model you can scale up and down as required.
Choice
Choose from an extensive list of inbound numbers. Including national/international, geo/non-geo, freephone and revenue generating.
Control
Flexible number presentation lets you control how you appear to the outside world. Crucial for maintaining brand trust and consistent customer experience.
Convenience
Keep your existing number regardless of location, in a carefully managed, risk-free migration.
Compliance
Get the peace of mind you need with bolt-on PCI DSS compliance solutions.
Resilience
Highly available designs mean that you can always receive important calls – even in the event of failures in parts of your network or data centres.
RESOURCES
From our world to yours
FAQs
Got a question about SIP?
Absolutely. Our SIP trunking service is fully redundant and SIP technologies use IP allow automatic rerouting of calls over standard data circuits to keep you running at all times.
No. SIP provides calls with equal quality to ISDN. Our networks are built for voice and continuously monitored for quality of service. 
Yes. SIP allows us to abstract the inbound DDI numbers from physical location, and we can deliver multiple number types on a single trunk, providing you the flexibility to select the outbound presentation.
We have flexible commercial models that allow you to scale simply without the need for additional equipment.
Other products you may be interested in
Speak to an expert
Give us a few details and we'll get right back to you.