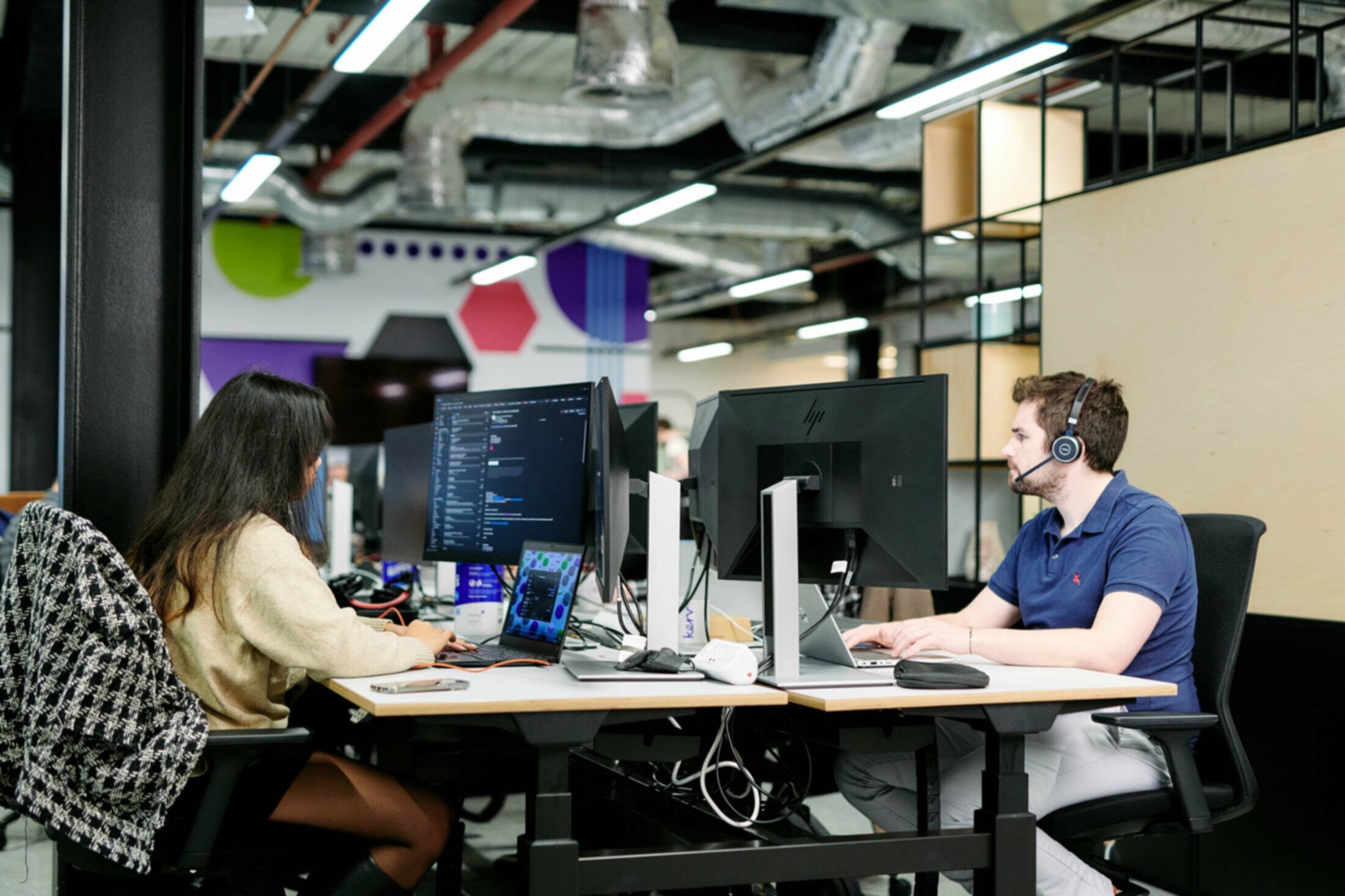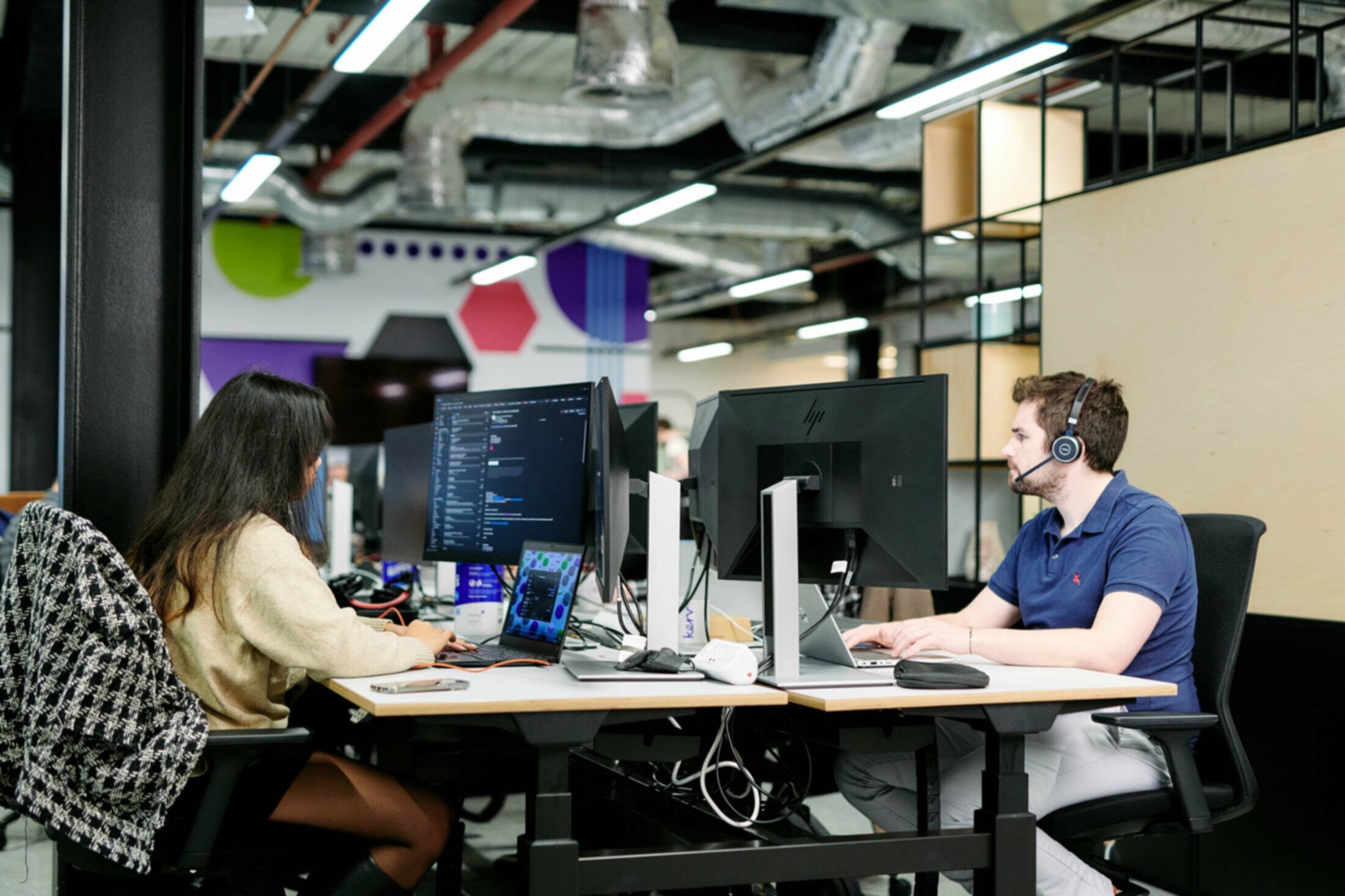 Desktop as a Service (DaaS)
Keep your people productive and secure, on any device, on any network with Desktop as a Service.
Overview
Thrive anywhere with virtual workspaces
Budget and skills barriers can spoil your best-laid flexible working plans. So how do you access tech that allows you to work brilliantly (and securely) from anywhere? Kerv DaaS helps you stay ahead with hosted virtual workspaces that are tailored to your business, onboarded with ease and managed efficiently. We make sure your apps and data are always safe and accessible, while you get back to work.
Benefits
More productivity, less spend.
Anytime, anywhere access
With secure internet access from practically any browser-enabled device, you can work effectively in any flexible work environment. Offline mode means there's no interruption when you're on the move and without internet access.
High availability as standard
Software or hardware failures have no impact on users – all of our virtual workspaces are built on high-availability platforms as standard. We've delivered 100% uptime since launch.
Built-in business continuity
All IT and data is stored offsite in secure, purpose-built facilities. So, it's safe from fires and floods. Your people can continue to serve customers even if you have to close your premises and you can free up office space for other uses.
Reduced costs
Monthly pricing helps you keep an eagle eye on costs, and running your IT systems with Virtual Workspace unlocks more features and greater productivity for less investment.
Flex as you grow
Expanding used to mean spending on new IT equipment, new staff and new offices. Your virtual workspace means new hardware and offices are unnecessary and staff costs are minimised.
Secure by design
We operate to ISO: 27001 and ISO: 20000 standards and integration with our advanced Threat Management Platform and Managed Security Service is simple.
The Kerv Difference
Agile. Safe. Cost-effective. Totally secure. Always available.
User-friendly and secure
Kerv Virtual Workspace combines tech that allows users to create an optimised virtual workspace – designed to support their role, with easy access to the right apps and data. They're built across highly available, enterprise-class UK data centres. So flexible or hybrid working from any location is smooth and secure.
Managed service
We can provide you with a fully managed IT service that allows you to focus on other areas of your business, or work as an extension to your existing IT team – whatever best fits your needs.
Value for money
A per-user, per-month subscription model means you can enjoy the benefits of the latest flexible working tech without a big business budget.
featured insights
From our world to yours
Speak to an expert
Give us a few details and we'll get right back to you.