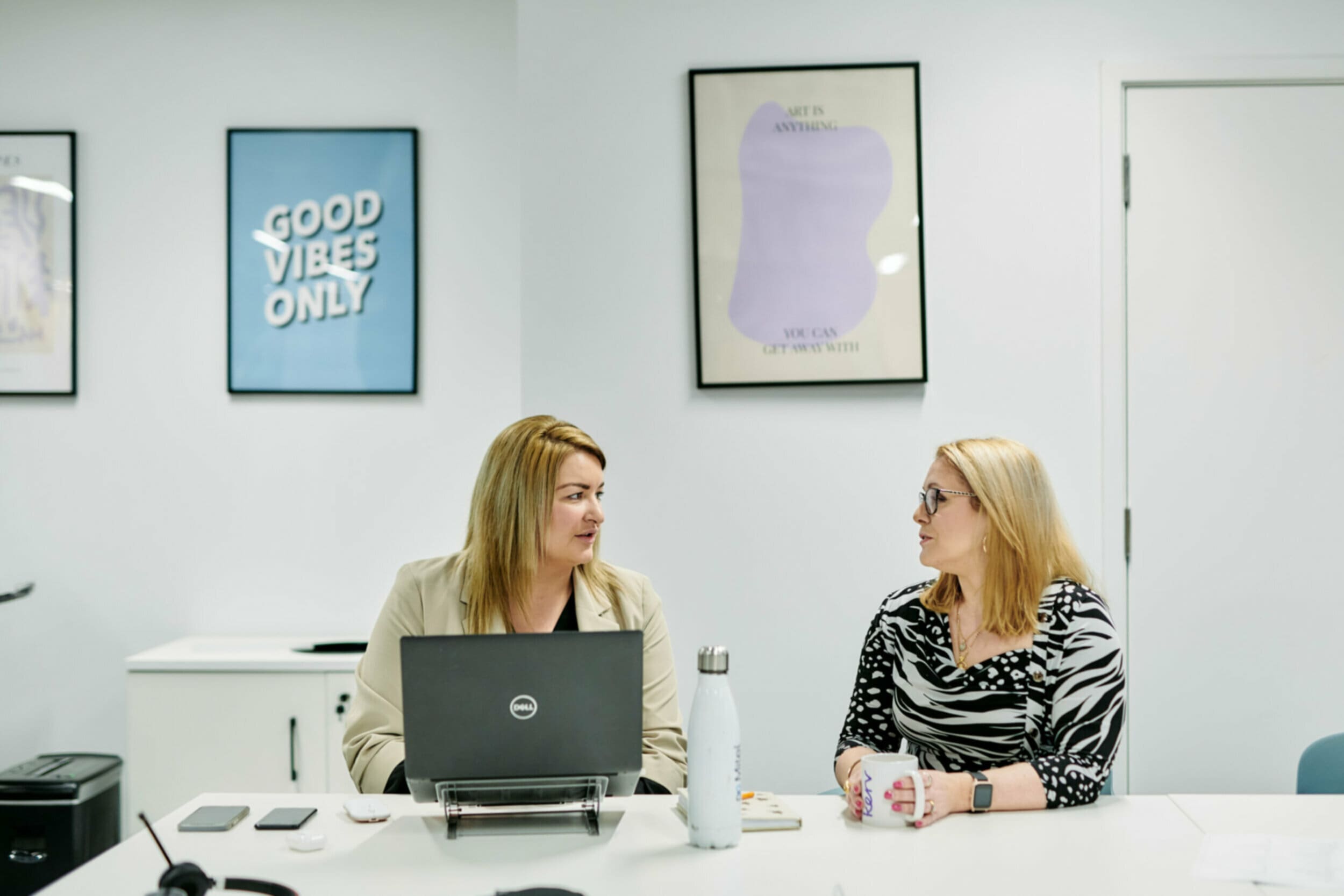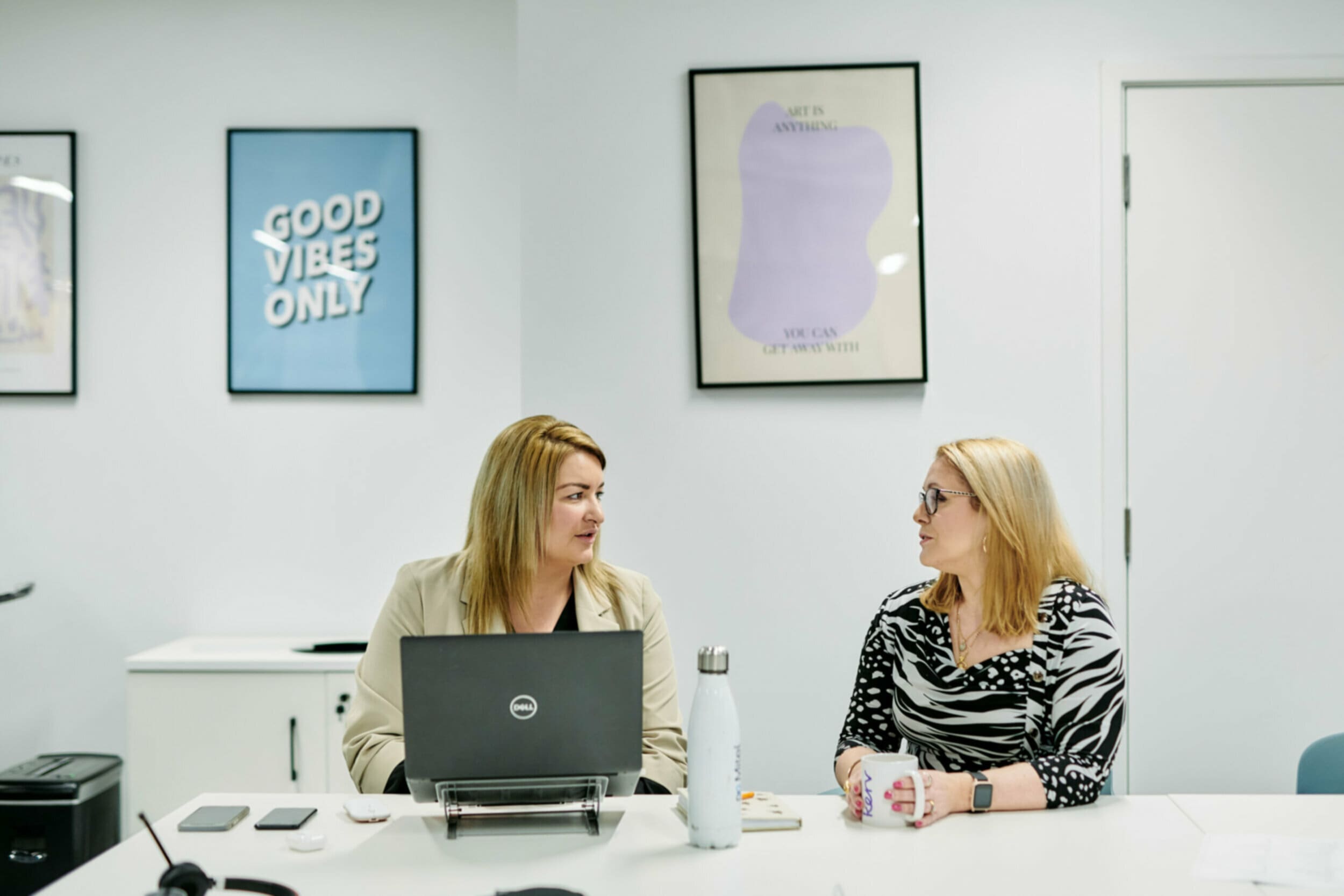 DevSecOps
Integrate security throughout your IT lifecycle
Overview
Your trusted adviser in the cloud
DevSecOps is the natural progression of IT Operations. It uses the cloud and cutting-edge code to enable your organisation to continuously monitor, protect and improve your IT services. Our DevSecOps team comprises IT technicians and dedicated problem solvers. They're comfortable advising business leaders about the best approach to take and comfortable working across all cloud providers, including Microsoft Azure and Amazon AWS. Using code and software, DevSecOps can resolve in minutes tasks that used to take days. Using Cloud services to monitor your entire IT estates at a glance, we work proactively as an extension of your existing IT team, accelerating change and reacting speedily to security threats.
Benefits
The power of DevSecOps
Personalised service
Dedicated engineers mean you've got one point of contact for service management.
Improved code
You'll improve the code of your existing apps – as standard.
Upskilled inhouse staff
Your own staff will pick up pro tips by partnering with our DevOps experts.
Peerless Dynamics skills
Take advantage of our unrivalled skills in environment progression and development in Dynamics.
Industry-leading service
Find peace of mind with our award-winning service levels.
The Kerv Difference
Staying ahead with your IT capacity
Secure by design
Every Kerv development project has an assigned DevSecOps champion. It's their mission to understand every detail of the environment, code and features – to act as the security champion throughout the project lifecycle.
Developer friendly
Our DevSecOps and software development teams learn from one another and collaborate when it matters most. Whether making rapid changes to environments or releasing feedback-based features, we have the skillsets to put you first.
Trusted advisers
Having dedicated DevSecOps engineers for your account means they rapidly build a rapport, advise on the impact of changes and are on call for rapid fixes.
Featured insights
From our world to yours
Other products you may be interested in
Speak to an expert
Give us a few details and we'll get right back to you.