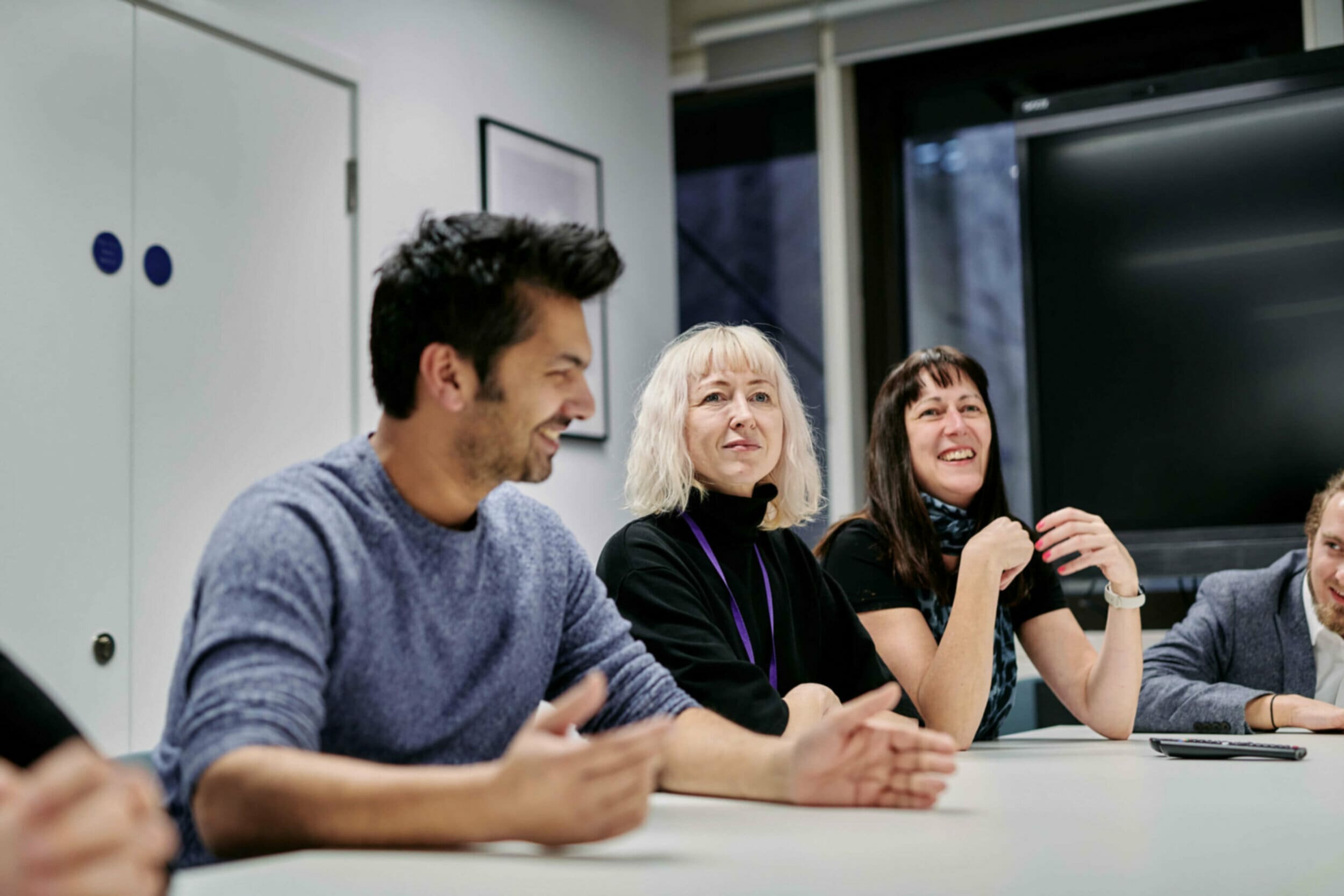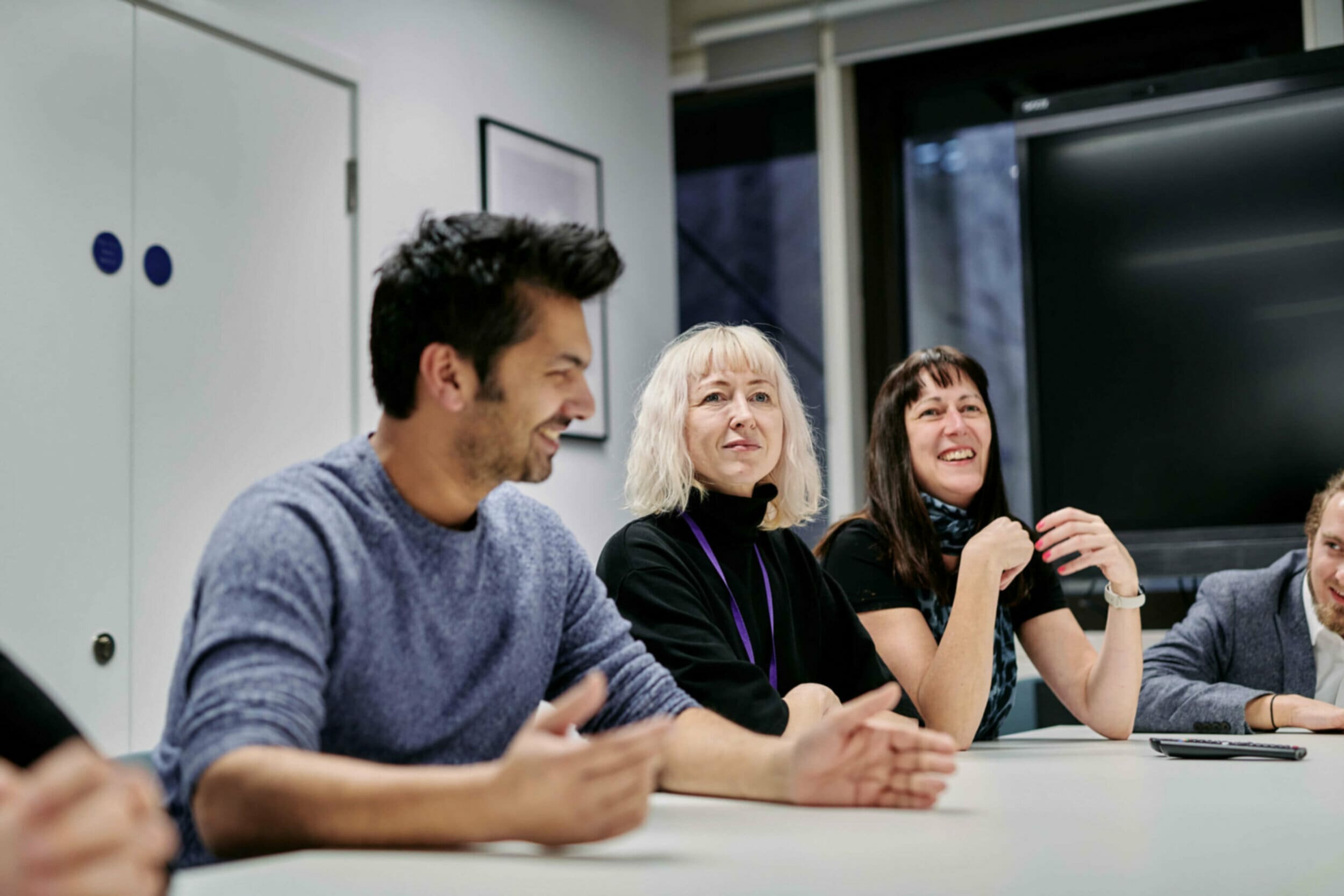 Workforce Engagement & Optimisation Management
Engaged employees, brilliant customer experiences.
OVERVIEW
Your employees are the beating heart of your customer experiences
People buy from people. People help people. People embody your culture and values. Whatever the role of technology in your customer interactions, people are at the root of everything your customers will experience about your brand. Engaged, motivated employees are fundamental to your customers' experiences – they deserve a great experience from you too.
The Kerv Difference
Harness the power of your people.
Engaged Employees, Happy Customers
At Kerv we understand how important it is to create brilliant experiences for your people as well as your customers. Our contact centre transformations place your people at the heart of the customer experience – empowering them to be brilliant on your behalf.
Optimised Operations, all the time
However small or large your customer experience team, having the right tools to help you ensure you've got the right people with the right tools on queue at the right time is essential. Our Workforce Engagement solutions will help you get it right every time.
Every interaction compliant and secured.
Whatever your business – from financial services to retail, from healthcare to local government, it is imperative that data is protected, that guidance is followed, that payments are secure. Our security and quality management tools will help you ensure that every interaction is compliant and secured.
Benefits
Engaged employees, brilliant experiences, secured and compliant, best outcome for all
Quality Assurance and Monitoring
Record every Interaction on every channel, without losing a single customer communication. Access valuable Insights from Voice of the Customer to Identifying training opportunities.
Employee Performance Management
Provide a single, engaging platform enabling your employees to receive their training, recognition, communication and more – enhancing the employees experience throughout their career.
Speech and Text Analytics
Use AI and natural language processing to gain valuable Insights from speech and text analysis from your customer Interactions – even Improving Interactions In real-time.
Gamification
Engage employees with accessible scorecards, leader boards and other tools to help them meet their objectives.
Workforce Scheduling and Planning
Ensuing you have the rights skills on shift at the right time to manage demand when you need to. Use Artificial Intelligence (AI) to forecast traffic and create accurate schedules In minutes.
Long-term workforce planning.
Plan long-term to ensure you have the people In post when you need them, making the most of your budgets and planning for the optimum employee base at all times.
Featured Insights
From our world to yours
Other products you may be interested in
Speak to an expert
Give us a few details and we'll get right back to you.