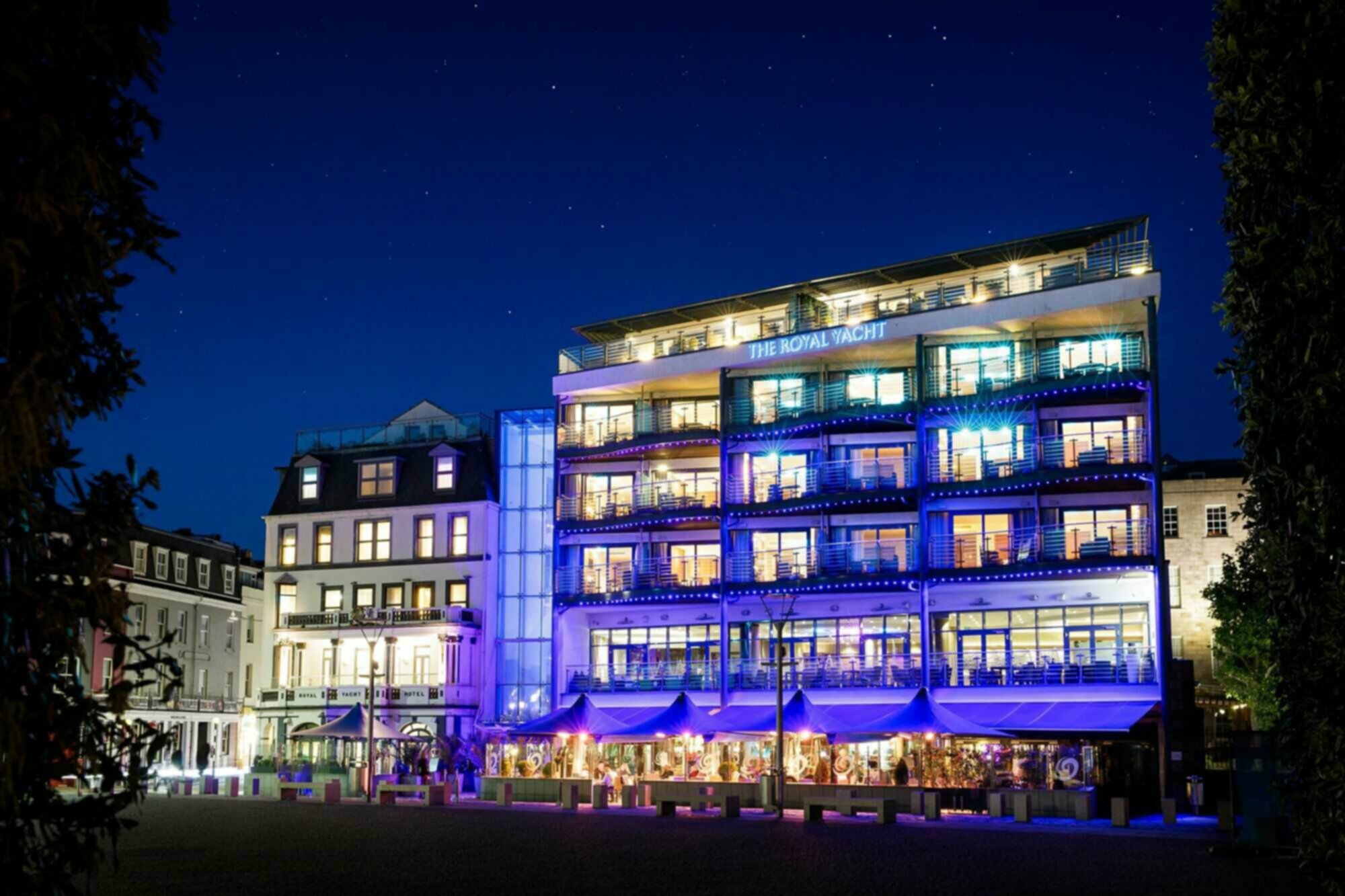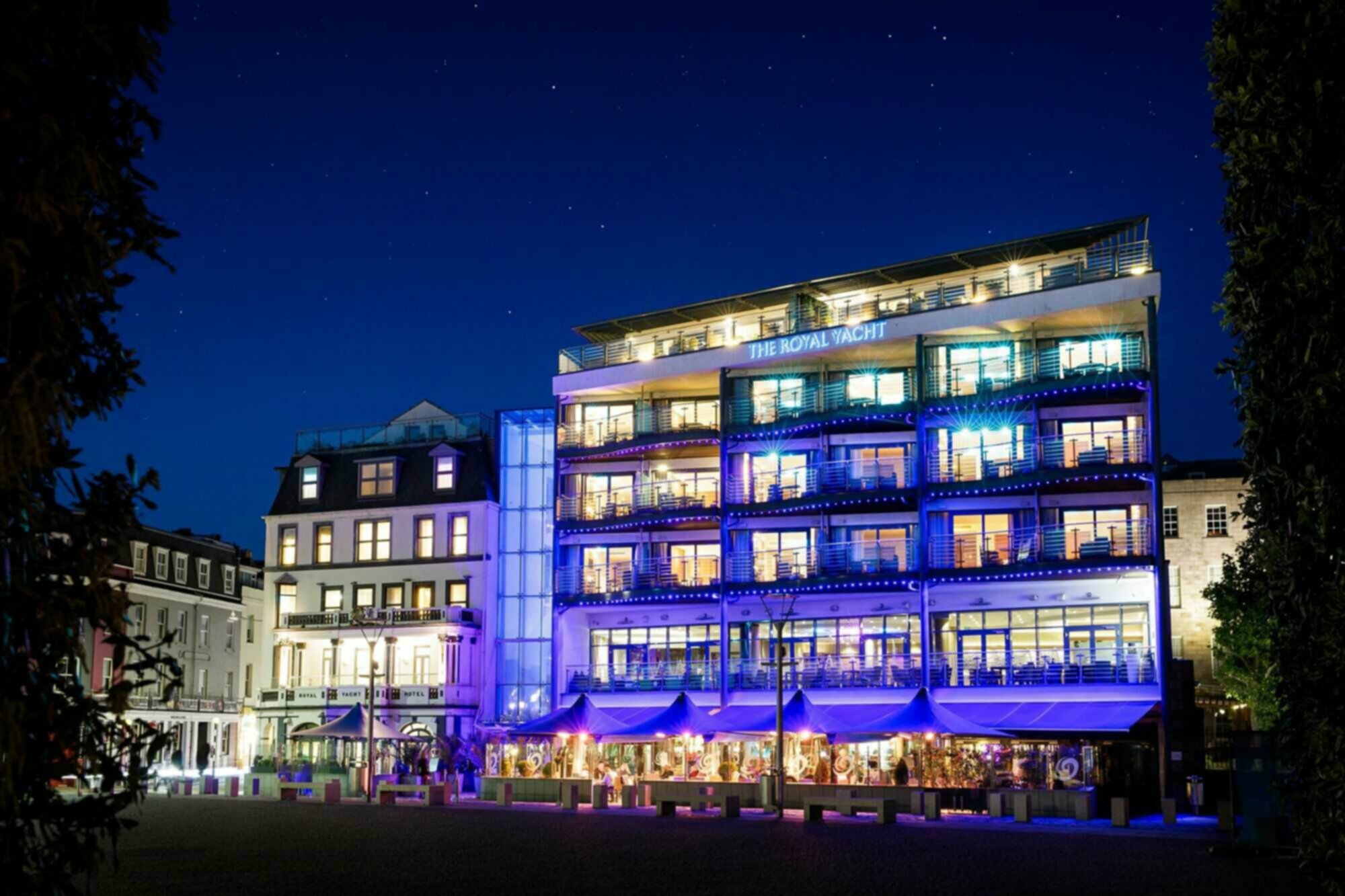 Microsoft Security: Reduce risk with an integrated ecosystem
Ensure your business remains safe with a suite of security solutions from Microsoft.
Join the community of security and IT leaders
Register to our in-person seminar to explore and understand how you can safeguard your organisation from today's attacks – and be ready for tomorrow's.
Date: Tuesday 8th November
Time: 9am – 12pm (9am arrival & breakfast, 9:30 start)
Venue: Royal Yacht Hotel, Weighbridge Pl, St Hellier, Jersey, JE2 3NF
Take a look at what we are covering here.
Complete the form today to get your complimentary ticket.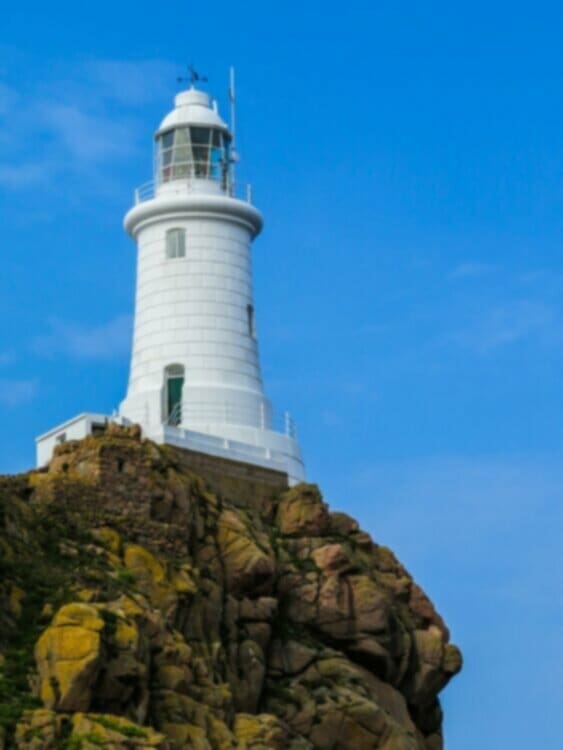 Why Attend
Join us to simplify your IT security & create a pathway to reduce cyber risk.
Microsoft's vision of the security landscape
Broaden your view of IT security and better understand the challenges that UK businesses face.
Get the most out of your Microsoft investment
Learn about what tools you are already paying for and possibly not using as part of your existing Microsoft 365 licensing. Understand how you can adopt solutions such as Microsoft Defender for Endpoint and Sentinel to form your core first line of defence and visibility.
A Microsoft powered UK SOC service
Discuss the benefits of utilising an outsourced Security Operations Centre (SOC) to protect your business 24x7x365.
Securing Microsoft Teams (FCA Compliance)
A demonstration of our award winning Kerv Compliance platform focused on Microsoft Teams Call / Meetings and Chat recording for compliance, quality, and training use cases.
Get your complimentary ticket
Speakers
Hear from the security experts
Mario Cirillo
Chief Technology Officer, Kerv Transform
Tech evangelist Mario is responsible for Kerv Transform's technical, product and consultancy strategy.
Mark Jones
Head of Cyber Security, Chorus
Aaron Langley
Head of Professional Services, Kerv Transform
Chris Jose
Global Service and Delivery Manager, Kerv Communications Compliance
With over 25 years experience in the  Voice Operations and Engineering field,  Chris intricately understands the needs of the customer and ensures the highest levels of service delivery are continually…