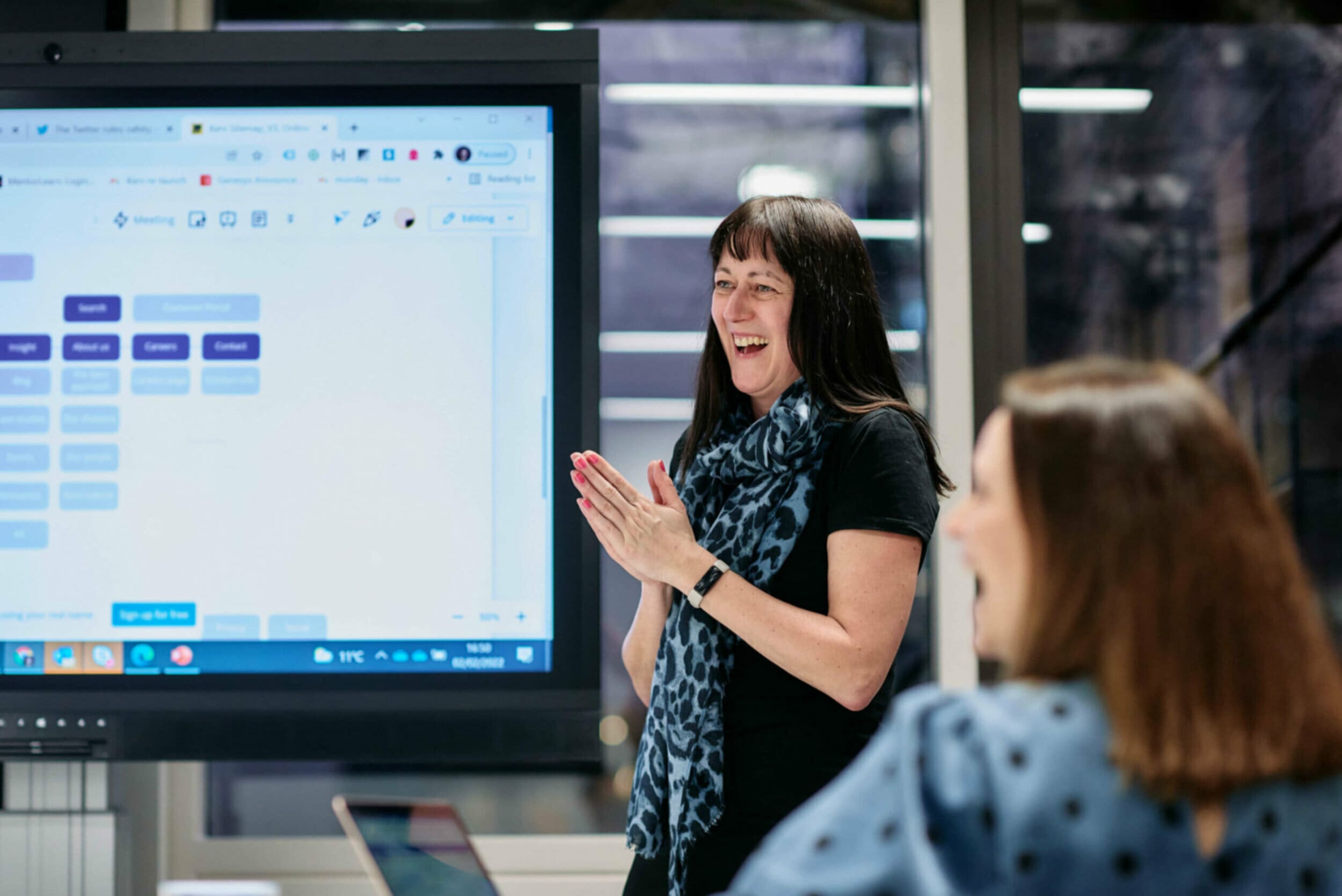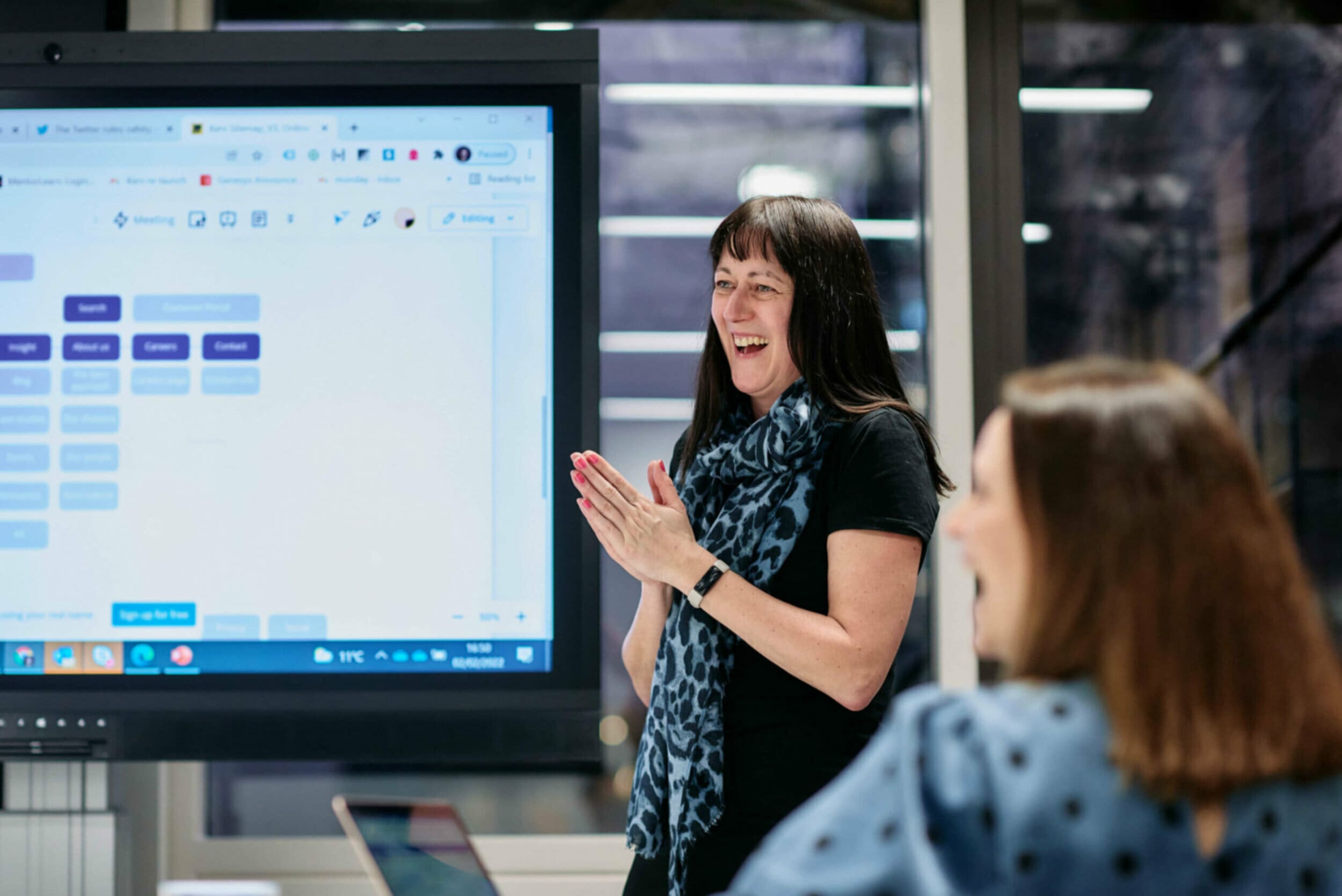 Kerv Contributors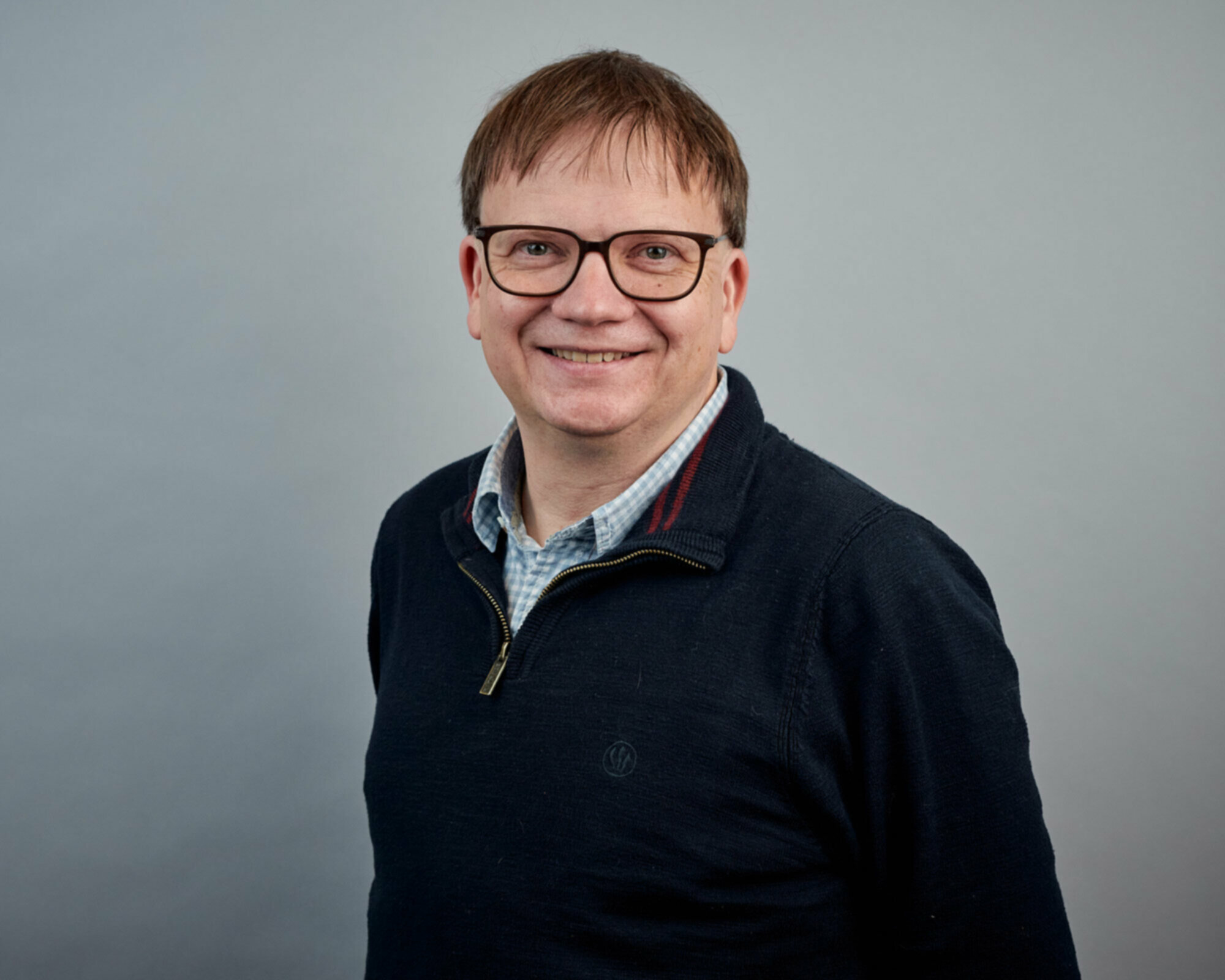 Rufus Grig|Kerv
Chief Technology & Strategy Officer, Kerv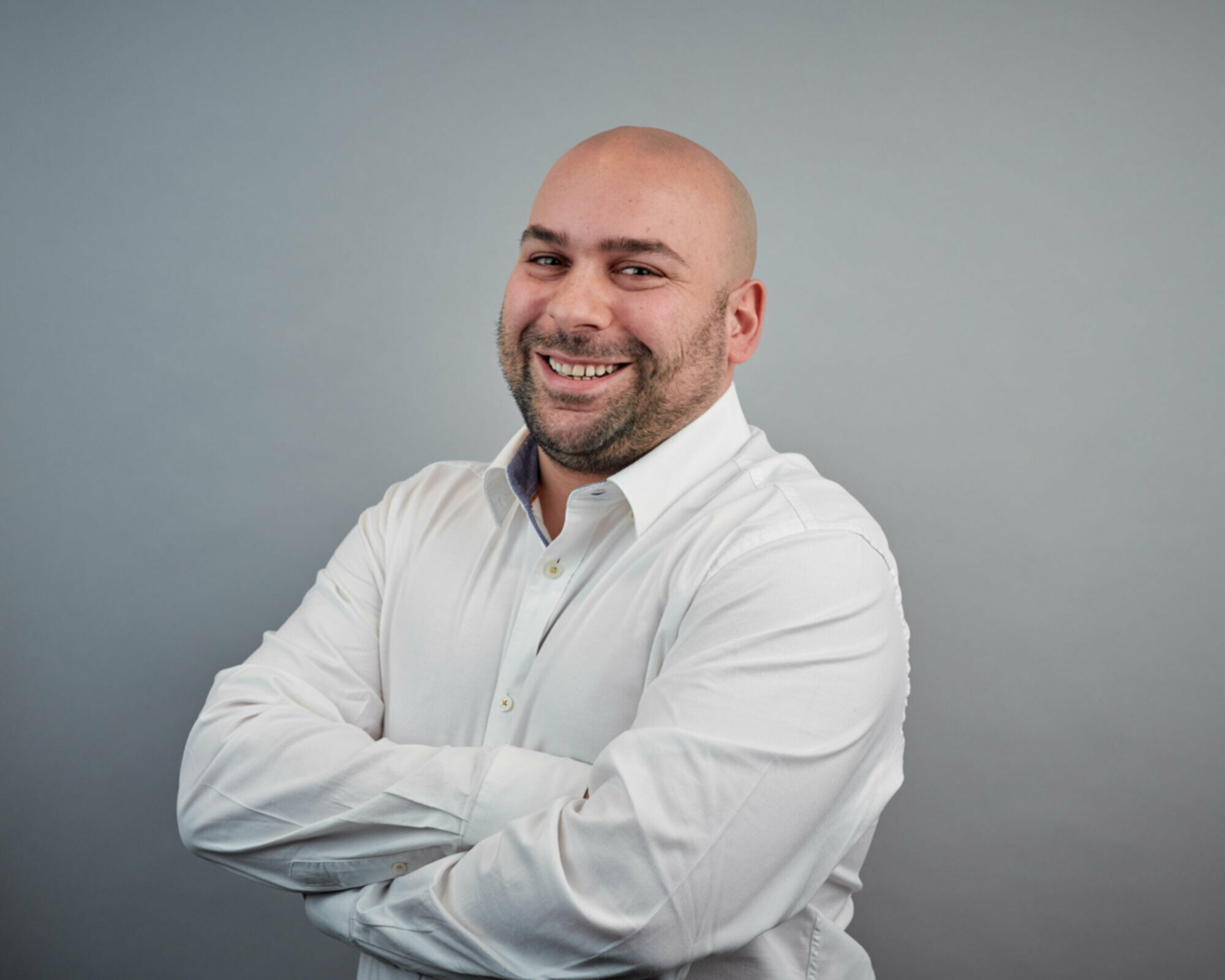 Mario Cirillo|Kerv Transform
Chief Technology Officer, Kerv Transform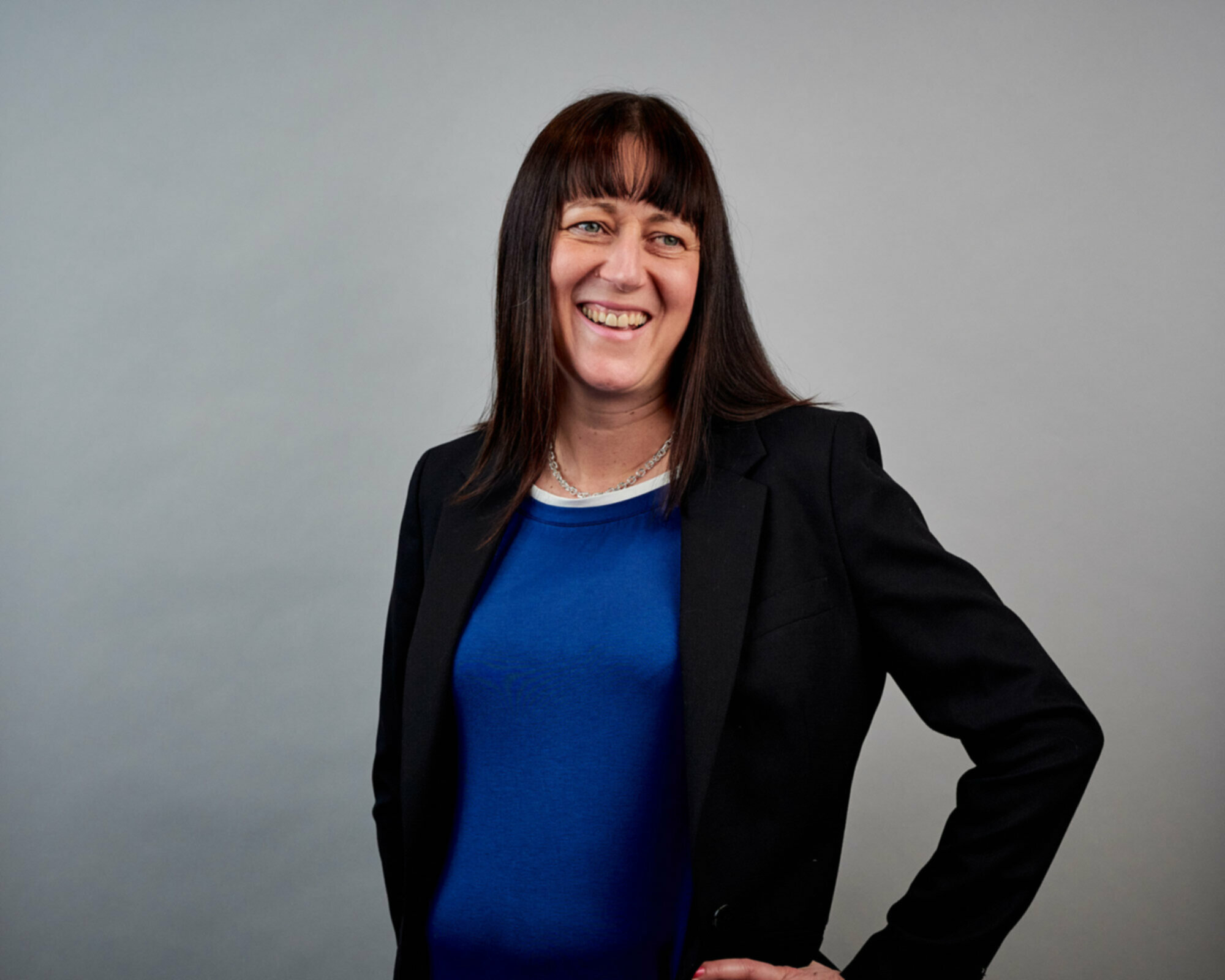 Helen Lancaster|Kerv
Chief Marketing Officer, Kerv
Overview
When your customer needs change
When customer needs change, you need to be ready to convert challenges into opportunities. The right tech means you're riding waves, not fighting fires.
We make your business fit for whatever the future holds – migrating infrastructure to the cloud, creating digital workspaces that let your people work from anywhere, and harnessing AI and data science to deliver experiences customer love.
"We redesigned customer experience from the ground up. At the core of our services now is a 'work anywhere' model, where we can support our workforce, and effectively engage, train and develop them to be able to provide excellent customer service to meet our clients' current and future requirements."
What is the impact?
Future-fit businesses are first to capitalise change
And as change is just about the only thing you can reliably predict for the future, a technology platform that can react when you need it is critical for future success
Agile and responsive
Capitalise on opportunities and crush threats straight away, with flexible, cloud-based systems and rapidly deployed digital systems that support new processes and business models.
Lower operational costs
Improved automation and unleashing the power of your data with AI cut your operating costs.
Engage employees and customers
When employees and customers enjoy excellent experiences, the business benefits are boundless.
0
In the UK, 70% of private sector organisations are planning or already using AI, compared with 42% in the third sector. (EY, 2022)
0
In the UK private sector, 90% of large organisations have planned or already adopted AI, compared with 48% of SMEs. (EY, 2022)
How can the technology help us get there?
Terrific tools, smooth processes.
Empowered employees, satisfied customers.
Secure cloud-based infrastructure and Platforms as a Service provide the flexibility and resilience you need to scale in smart ways. Customised digital workplaces enable hybrid working from anywhere. 
Cloud-based tools like Genesys Cloud CX support positive automated and personal interactions across voice and digital channels, SaaS business applications like Dynamics 365 help you streamline and optimise business processes from marketing and sales to finance and operations. Business intelligence lets you predict change and adapt your offer rapidly. 
USEFUL INSIGHTS
From our world to yours
How we help
Other ways we can help your business
Speak to an expert
Give us a few details and we'll get right back to you.