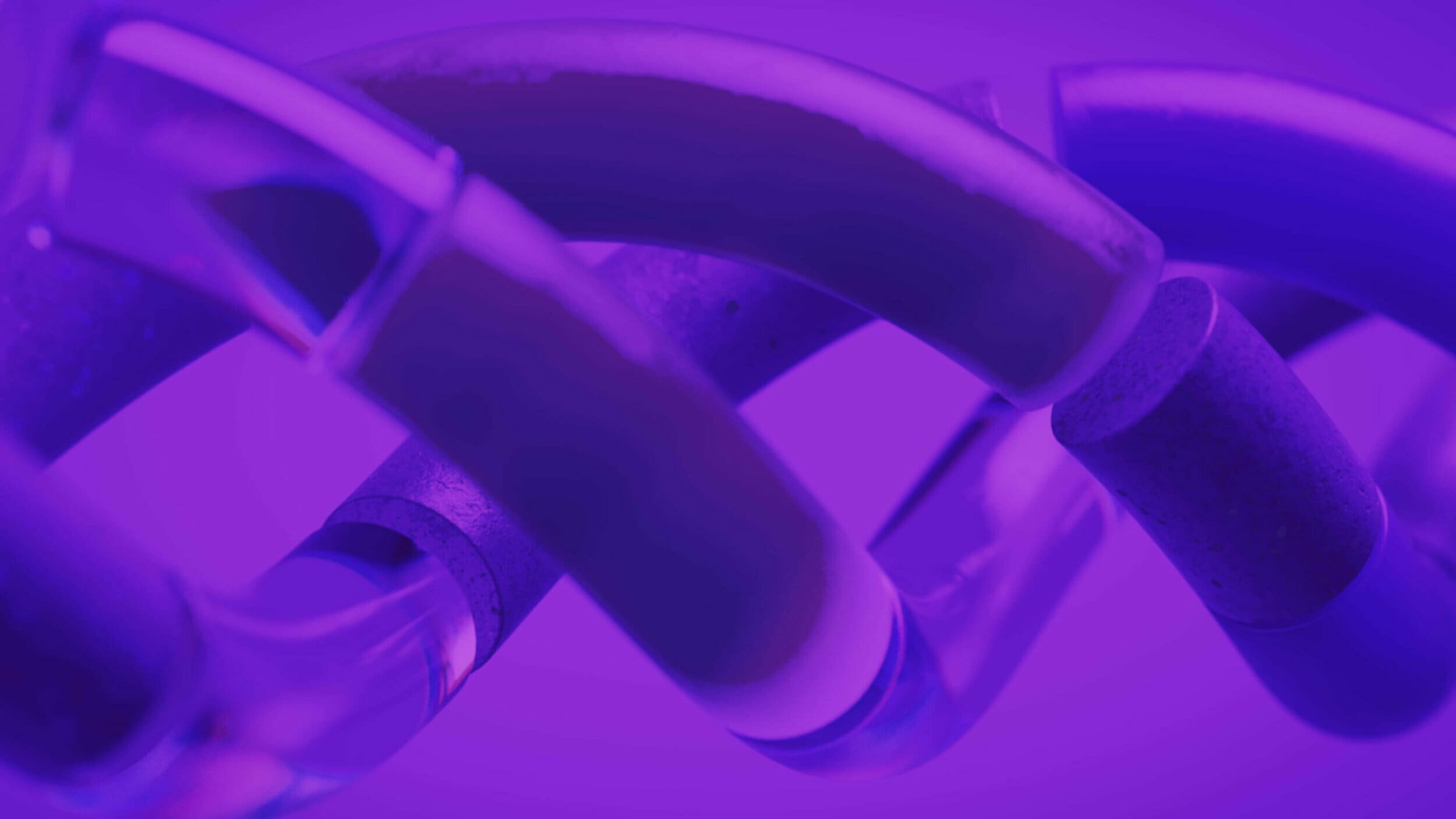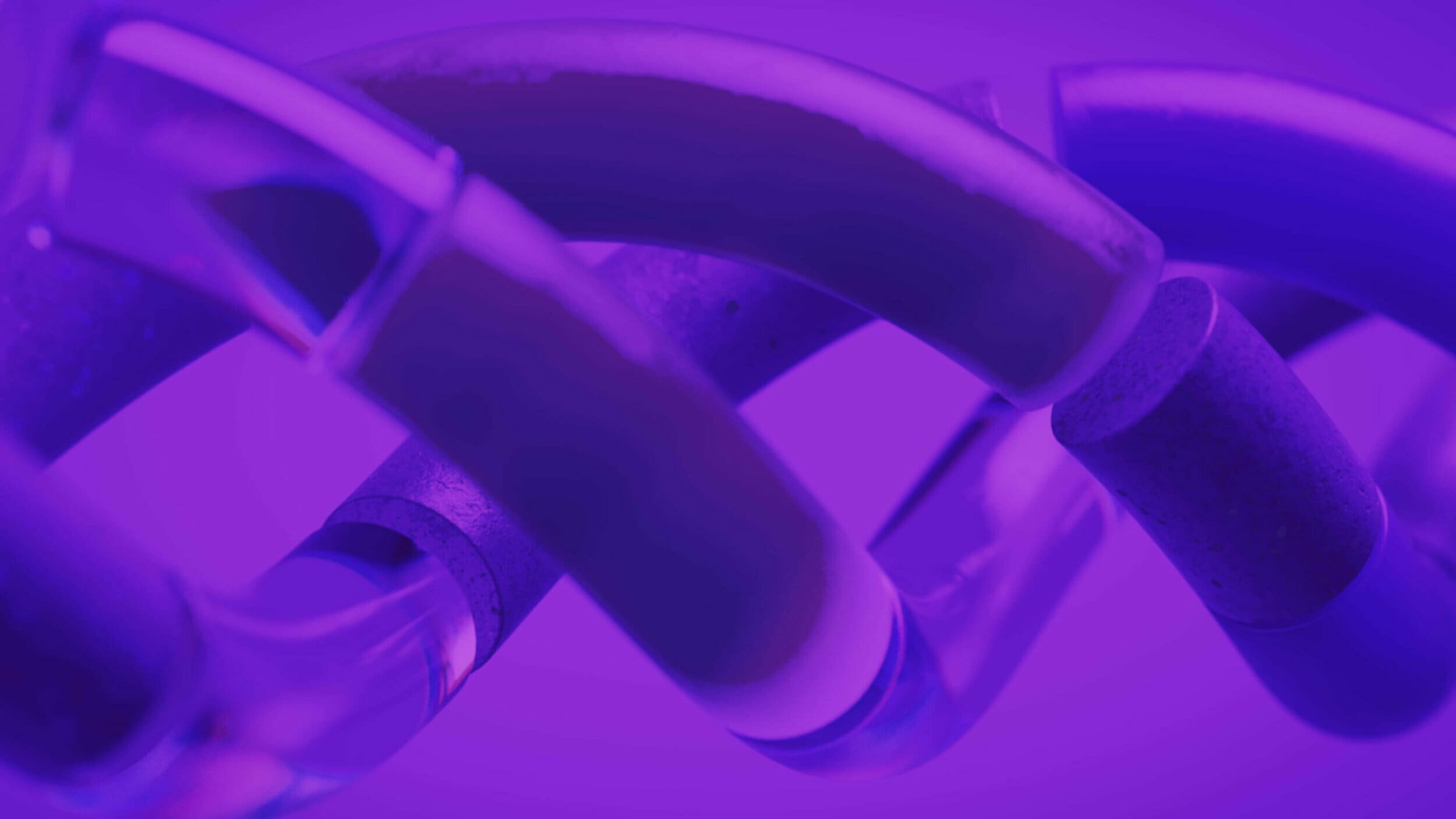 Campaign Marketing Executive
OVERVIEW
Bright & enthusiastic marketing exec. to play an integral part of the Kerv Experience marketing team.
Working hand in hand with the Kerv Experience Head of Marketing you will be responsible for supporting all elements of the practices campaign marketing plan and lead generation activities whilst helping to build the wider Kerv brand.
Your part with us
Working closely with the commercial and wider marketing team you will be responsible for supporting and organising campaigns helping to co-ordinate lead generation, webinars and customer facing events.
You will also be responsible for overseeing and delivering social media posts ensuring that the business is well represented on all relevant sites. Your role will work to increase followers on all platforms whilst helping build visibility of the Kerv brand as a whole.
All about you
You will enjoy all aspects of campaign and content creation.  You will be a quick learner with a genuine interest in online and offline marketing, ideally having worked within the tech space.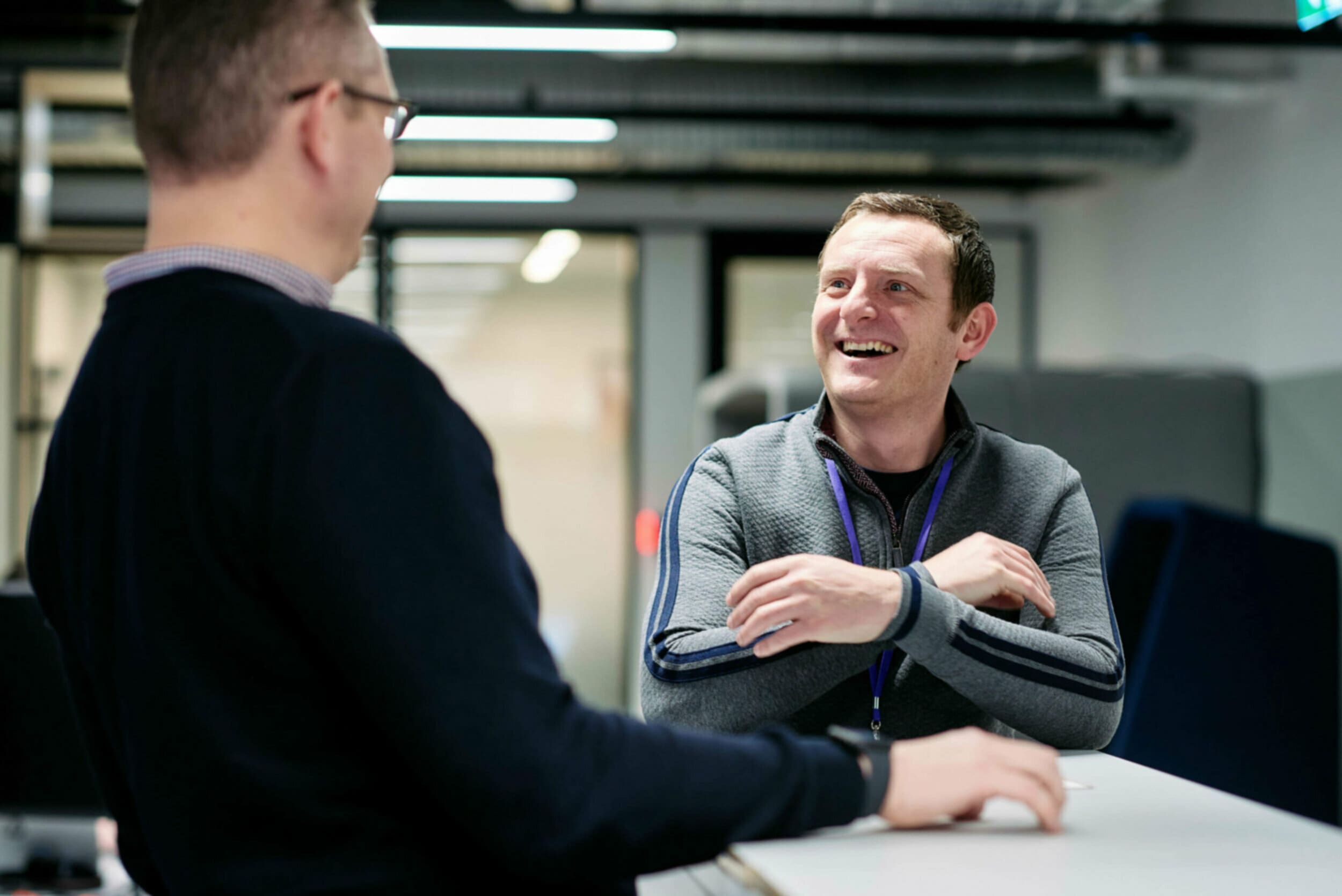 What we are looking for
You will be able to work independently, quickly take accountability for your deliverables and be prepared to be challenged and challenge others as part of our team.
Strong attention to detail and able to meet campaign deadlines will be key to your success.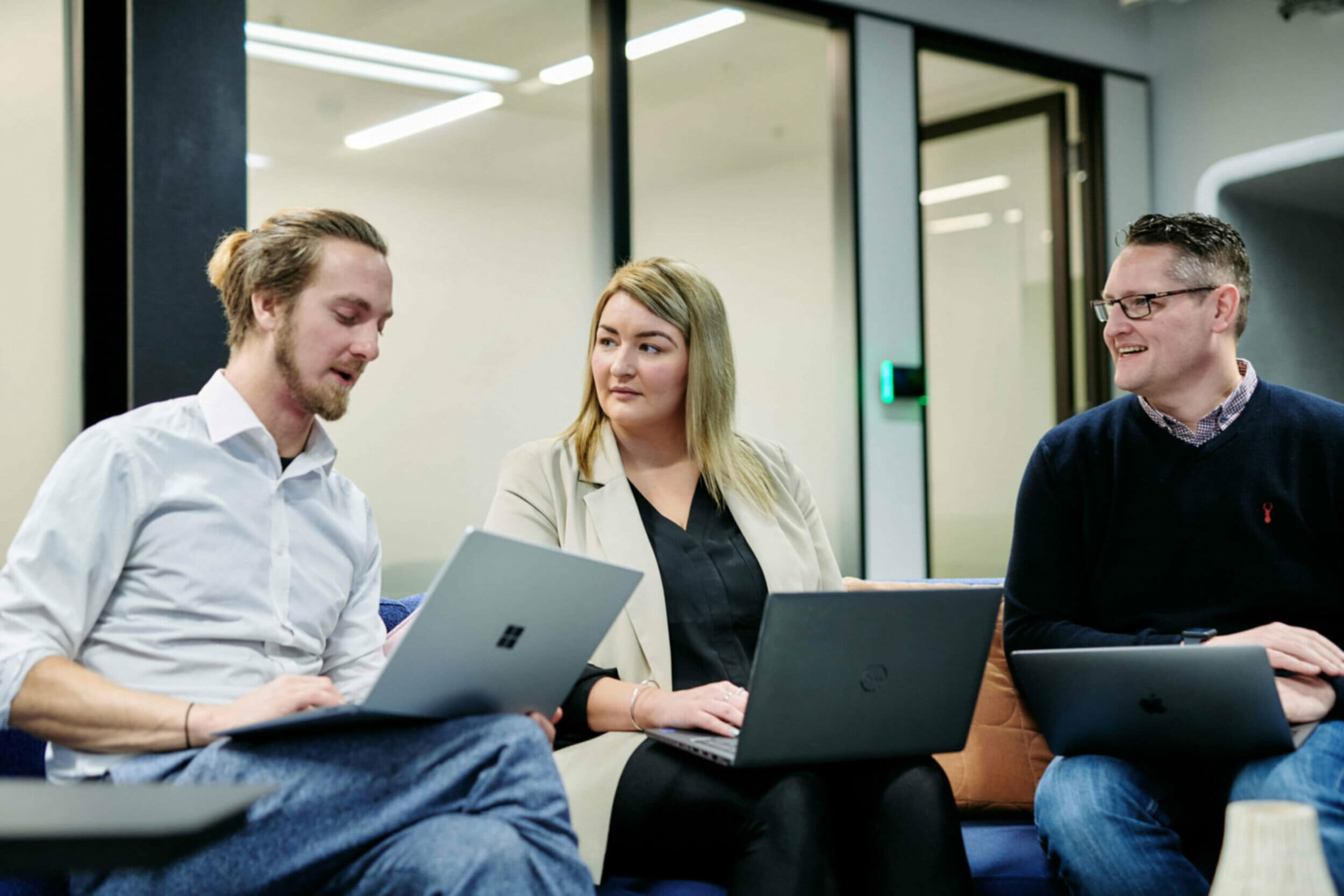 Real Flexibility
We're a hybrid first organisation, we recognise the benefits of having you work between customer sites, our offices and home.  We value having our teams in our offices, so they collaborate, learn and do the best work possible.  We also recognise the benefits of working remotely and support you as an individual to achieve this.
Awesome Environment
We foster an inspiring environment, as experts we care deeply about what we work on – we make bold commitments to clients and work together with them to deliver first-class solutions.  You are expected to contribute and become one of the team who share our 'think customer-first' value.
Progression set by youWe are a diverse and extensive set of professionals that are constantly seeking new people to join and challenge our teams.  We don't have a single track to success.  We see our role as your liberator enabling you to support delivering great outcomes to clients whilst being developed and challenged professionally.
Generous package
We have a focus on employee experience and look to ensure you love your work, the environment and team you operate in and are rewarded with an attractive package.  We aim incentivise and reward you for success and provide a comprehensive wellbeing package to support you.
Apply now
Fill in your details and we'll be in touch.