OVERVIEW
Relationship building team member who is passionate for technology.
You will be responsible for driving the ultimate success for our customers, and supporting them to create simple solutions for any issues in a high pressured environment.
Your part with us
You will be responsible for being the voice of the customer and share insights with the business by gaining a deep understanding of the customers goals, reviewing account data and help implement impactful strategies to achieve their objectives.
Encourage the cross sell of new service opportunities to protect Kerv's business position and customer satisfaction.
All about you
You will have a customer-centric focus with the ability to foster relationships within a team and the wider organisation.
Self-starting, forward thinking with the ability to influence and demonstrate active listening and effective communication.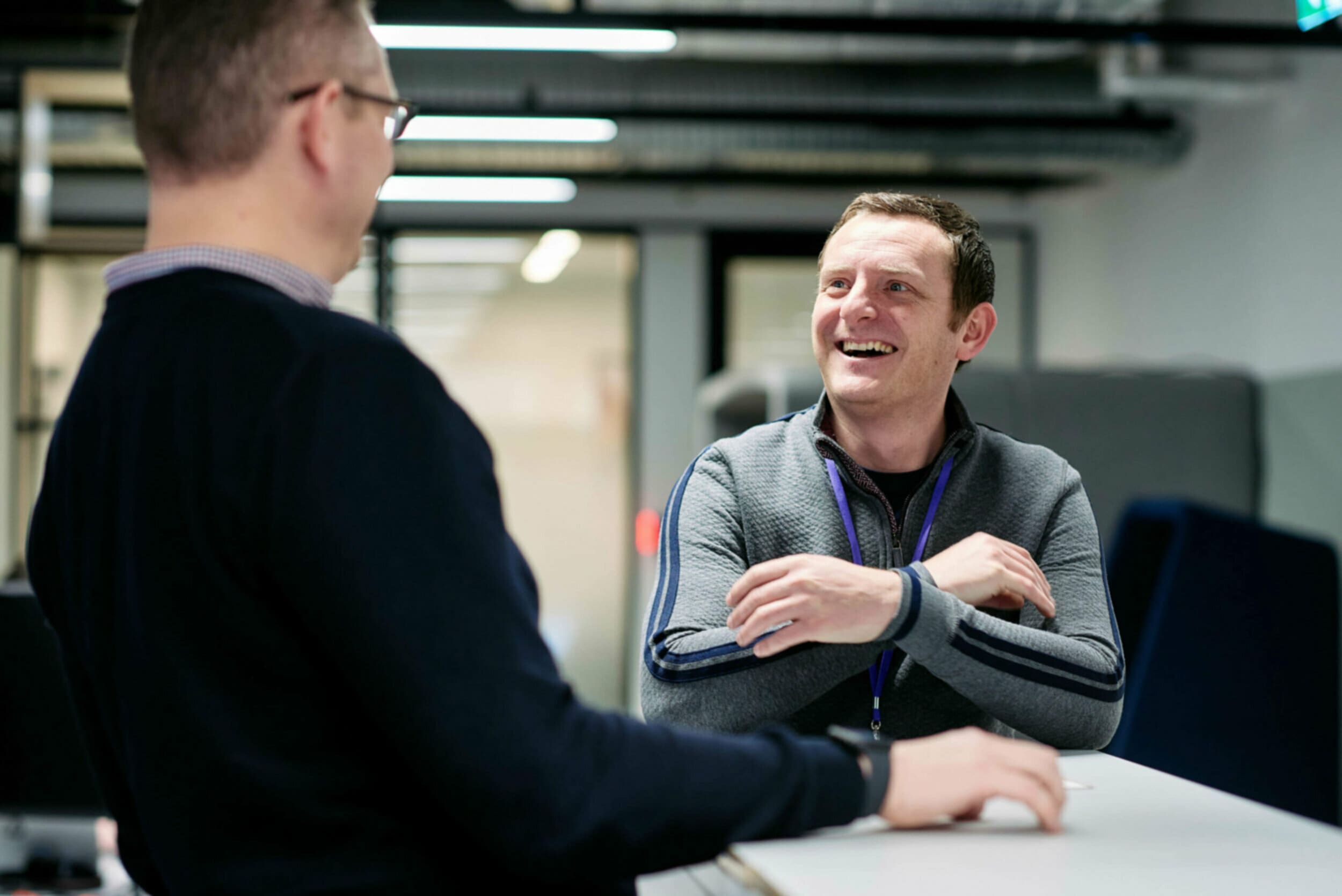 What we are looking for
You will be comfortable in a B2B environment with experience in a SaaS or CCAS business, ideally you will have 3 years of a Customer Success/Experience role.
Whilst this role is hybrid, you will have an openness to travel to customer locations.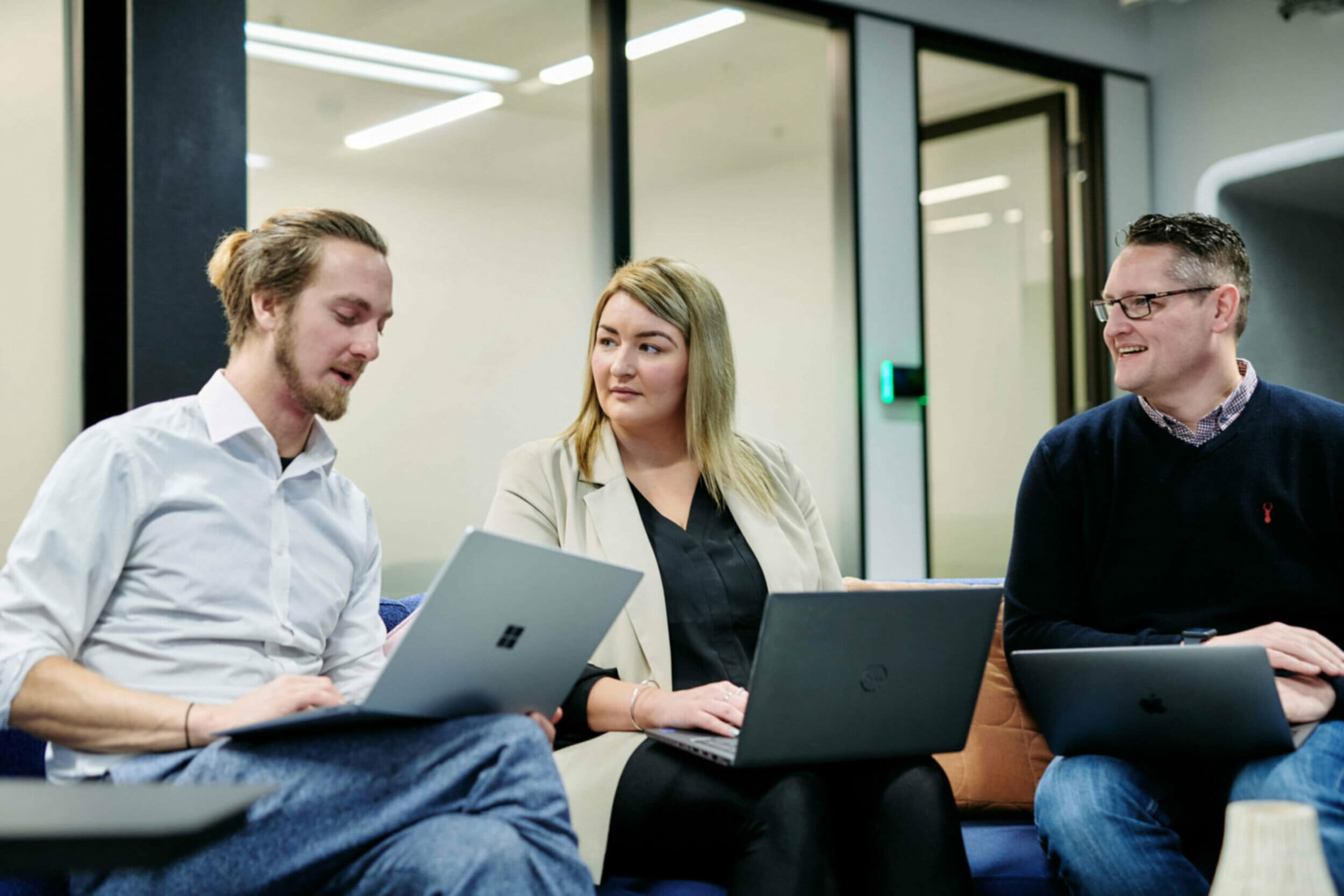 Real Flexibility
We're a hybrid first organisation, we recognise the benefits of having you work between customer sites, our offices and home.  We value having our teams in our offices, so they collaborate, learn and do the best work possible.  We also recognise the benefits of working remotely and support you as an individual to achieve this.
Awesome Environment
We foster an inspiring environment, as experts we care deeply about what we work on – we make bold commitments to clients and work together with them to deliver first-class solutions.  You are expected to contribute and become one of the team who share our 'think customer-first' value.
Progression set by youWe are a diverse and extensive set of professionals that are constantly seeking new people to join and challenge our teams.  We don't have a single track to success.  We see our role as your liberator enabling you to support delivering great outcomes to clients whilst being developed and challenged professionally.
Generous package
We have a focus on employee experience and look to ensure you love your work, the environment and team you operate in and are rewarded with an attractive package.  We aim incentivise and reward you for success and provide a comprehensive wellbeing package to support you.
Apply now
Fill in your details and we'll be in touch.