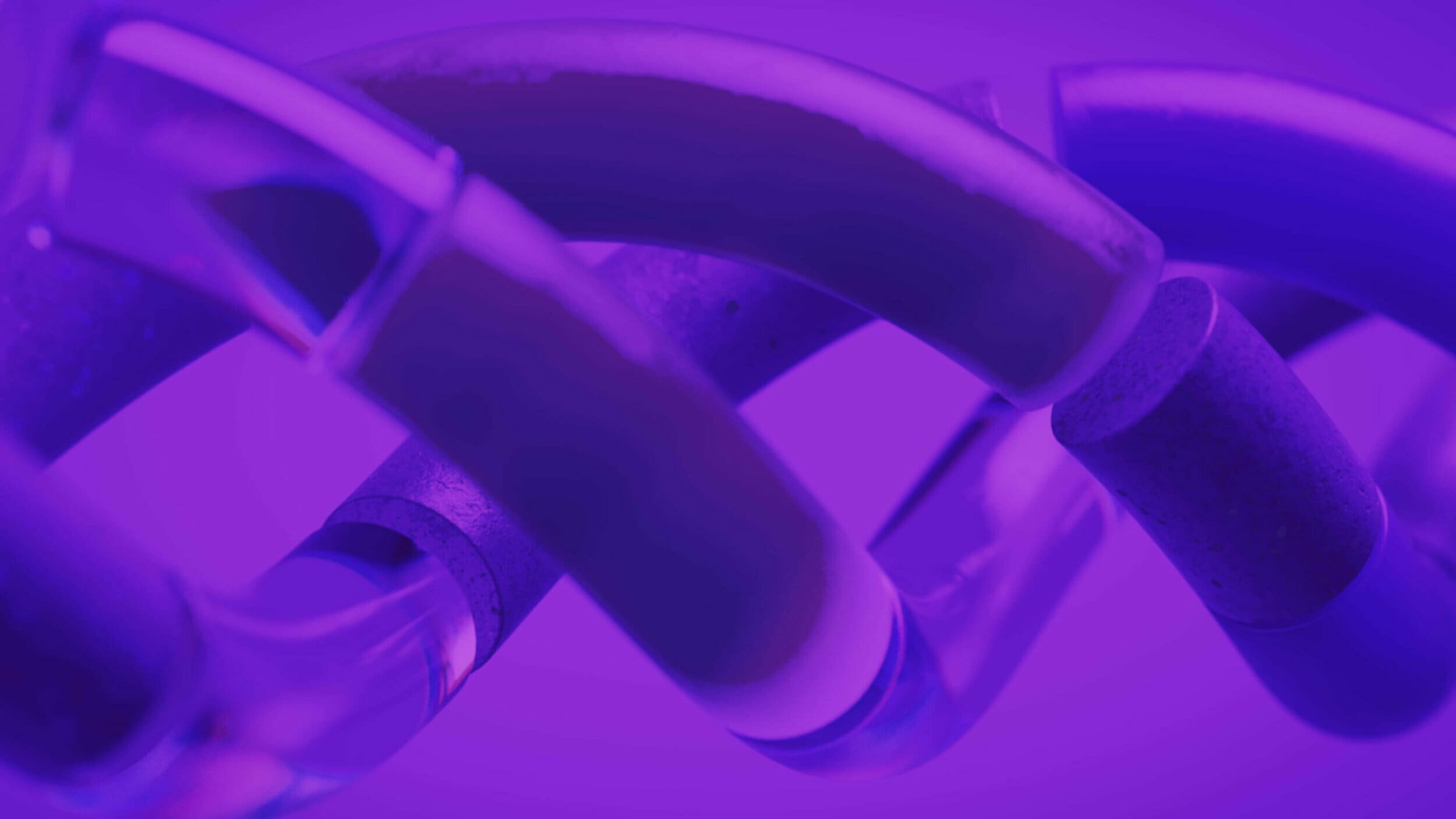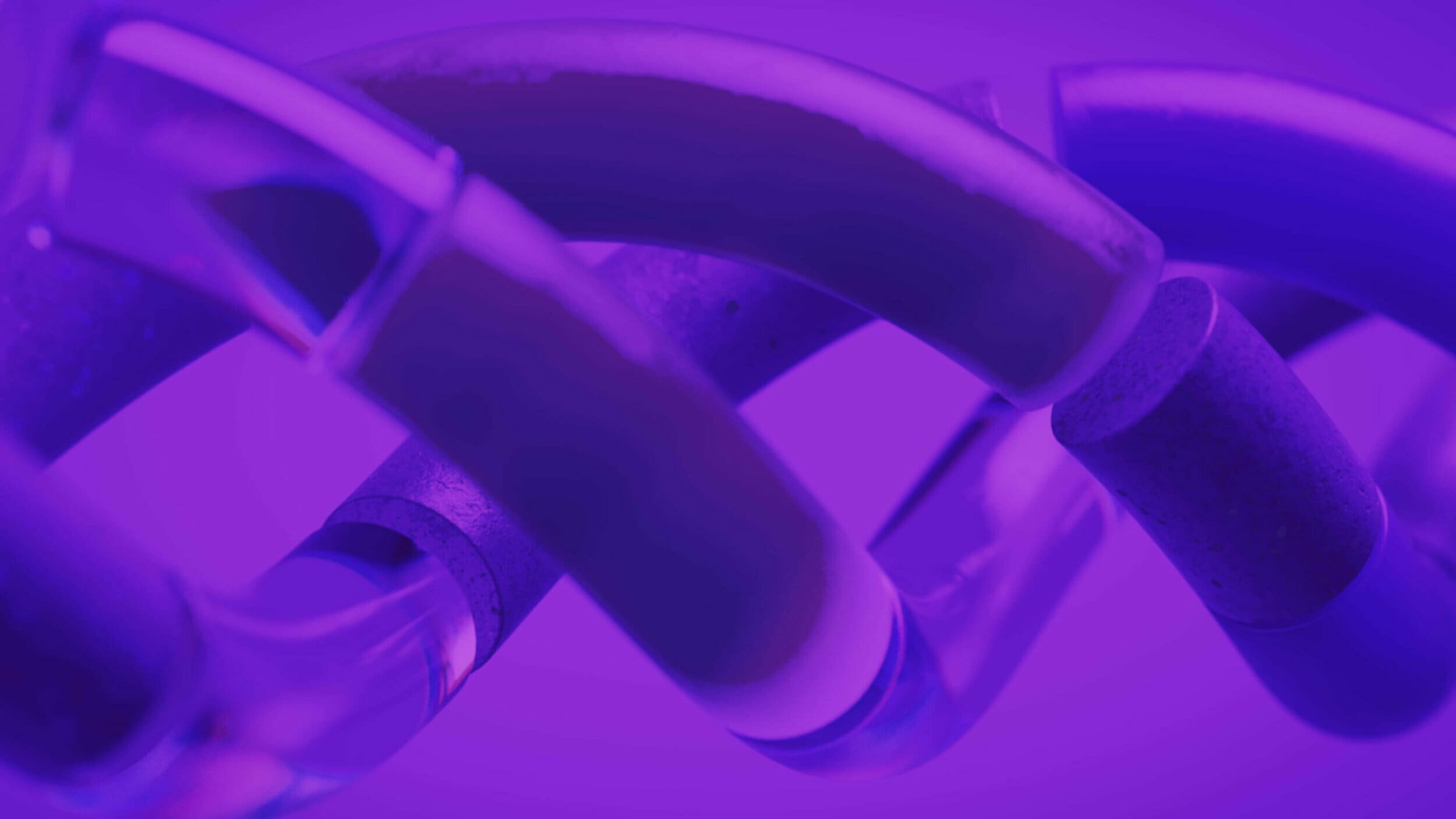 3rd Line Support Engineer
OVERVIEW
Third line support is for customer problems that are very uncommon or of a technical nature such that the 1st and 2nd line teams are unable to resolve the issue.
Third line engineers have their time split between BAU complex tickets and project work from the Professional Services arm of the business and therefore will need to prioritise and delegate effectively to ensure that both practices do not suffer. Like the 2nd line, 3rd line engineers work on complex issues that are reoccurring and require more in-depth knowledge that is available within the two other tiers.
Your part with us
Liaising directly with end users and client-side IT personnel to resolve any problems and solve technical issues with their infrastructure (hardware and software).
All about you
You will have previous experience gained from working in 1st and 2nd line support providing a good base line for 3rd line. You will also be extremely familiar with administering and implementing Azure Cloud platform (IaaS, PaaS, SaaS, Storage) as well as Microsoft O/M365 (Office Suite, Teams, OneDrive, SharePoint, Exchange Online).
What we are looking for
Excellent interpersonal and communication skills, good documentation and record keeping as well as being able to mentor our 1st & 2nd Line Engineers.
Real Flexibility
We're a hybrid first organisation, we recognise the benefits of having you work between customer sites, our offices and home.  We value having our teams in our offices, so they collaborate, learn and do the best work possible.  We also recognise the benefits of working remotely and support you as an individual to achieve this.
Awesome Environment
We foster an inspiring environment, as experts we care deeply about what we work on – we make bold commitments to clients and work together with them to deliver first-class solutions.  You are expected to contribute and become one of the team who share our 'think customer-first' value.
Progression set by youWe are a diverse and extensive set of professionals that are constantly seeking new people to join and challenge our teams.  We don't have a single track to success.  We see our role as your liberator enabling you to support delivering great outcomes to clients whilst being developed and challenged professionally.
Generous package
We have a focus on employee experience and look to ensure you love your work, the environment and team you operate in and are rewarded with an attractive package.  We aim incentivise and reward you for success and provide a comprehensive wellbeing package to support you.
Apply now
Fill in your details and we'll be in touch.
"*" indicates required fields