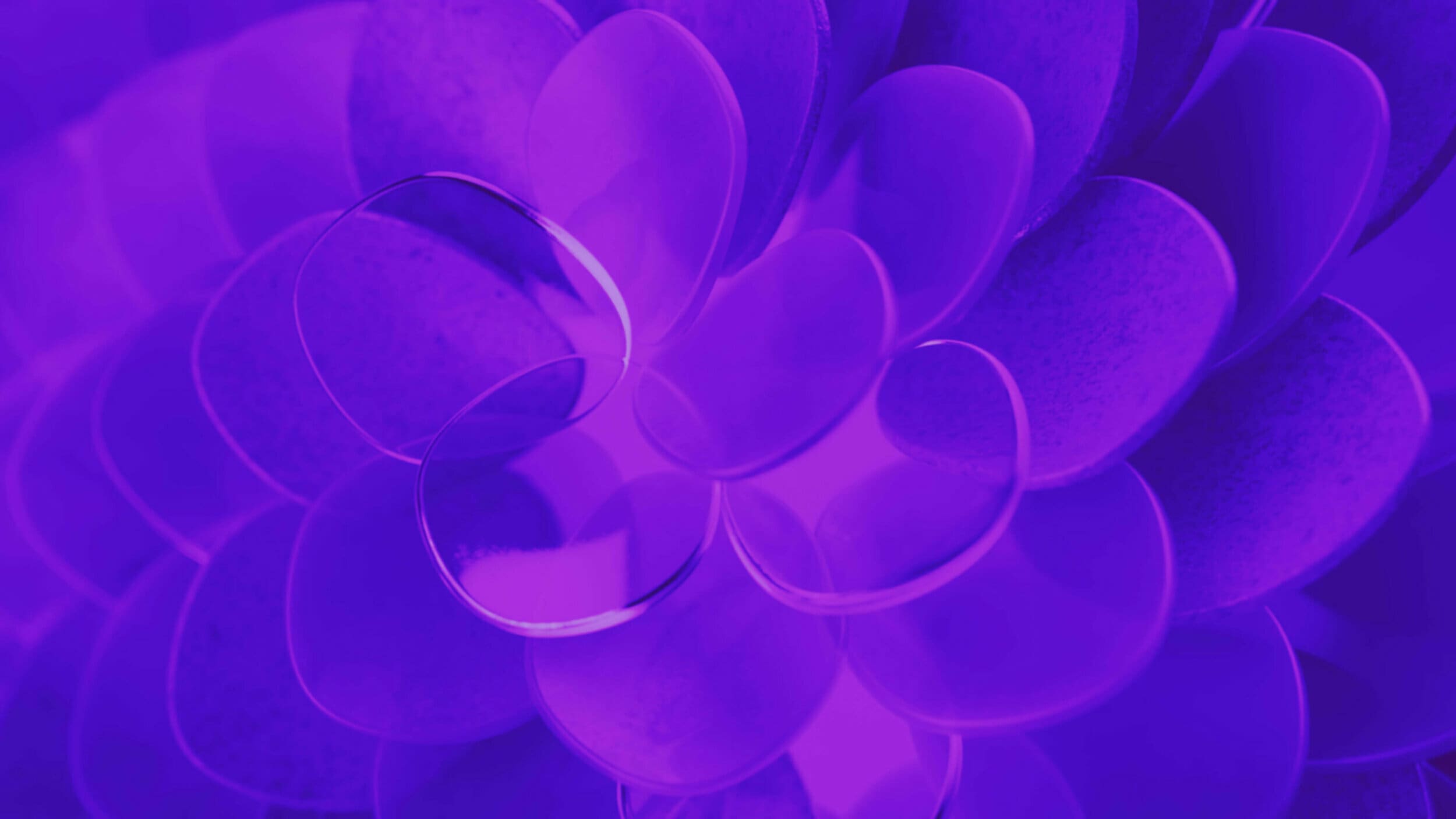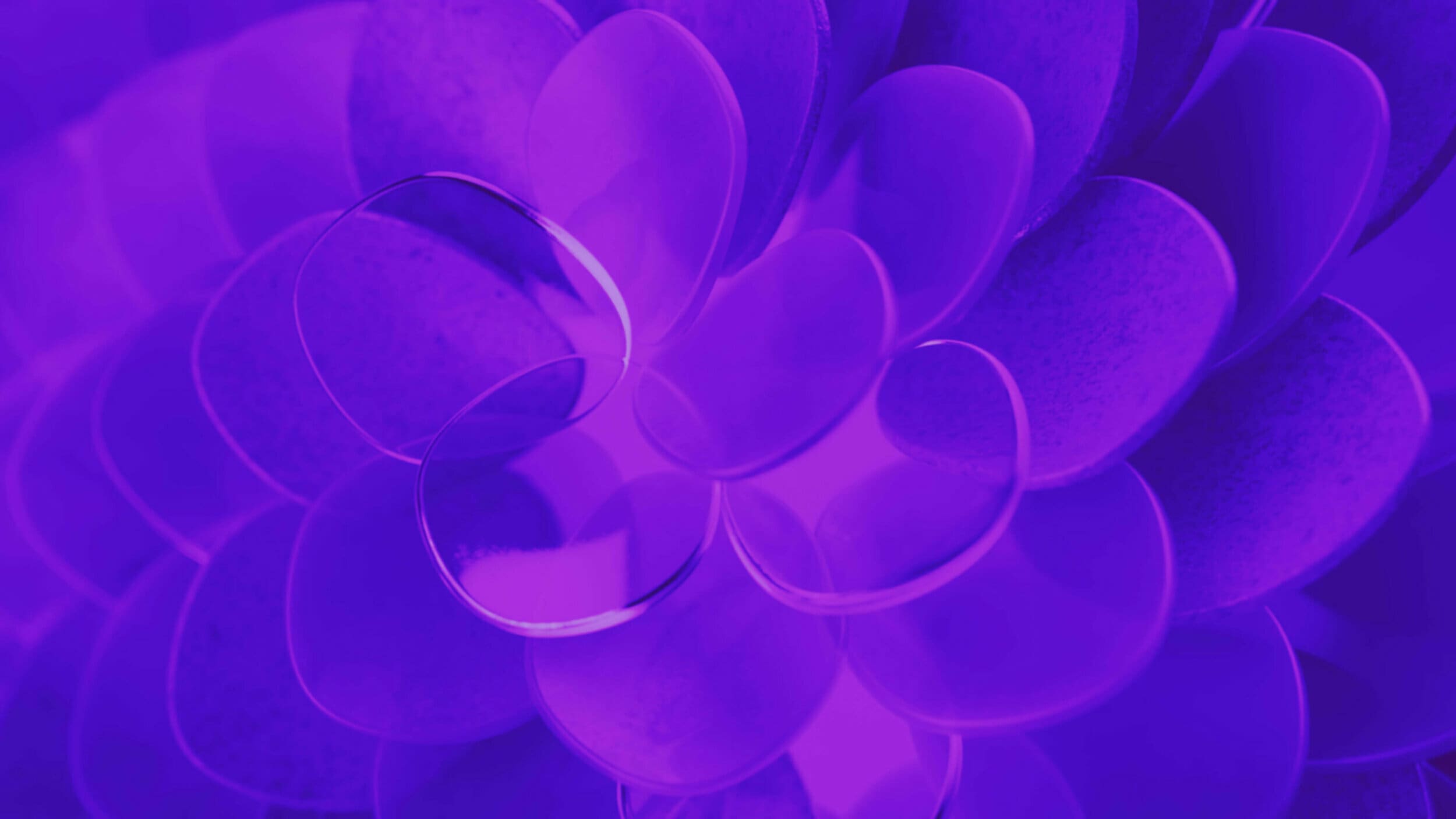 Managed IT Security Services
The challenge that the client had was that they wanted to improve their IT security but they did not want to impact how their staff interacted with IT.
Before Kerv Transform prescribed a solution, we took the time to conduct a full analysis of the existing IT systems, considering areas of vulnerability and risk across the IT estate. We then considered compliance requirements and created a risk matrix for discussion with the client. During careful consultation with the client we designed a security improvement plan which saw the installation of a managed SIEM solution, managed firewalls, continual penetration testing, end point protection, intrusion detection devices and encryption technologies.
As a leading high street retailer who was growing aggressively both organically and via acquisition
Our client required an IT company that could be agile and responsive whilst maintaining the highest level of client service. The client had no internal IT team and had previously used outsourced IT companies to maintain its infrastructure and assist staff with IT issues. These relationships had not flourished and the business and the staff had a poor perception of IT. This impacted system availability and staff productivity which ultimately affected profits and staff retention.
Kerv Transform are extremely reliable, I know that I am able to contact them anytime and they go above and beyond with their support. There is great communication between us, we have a good relationship